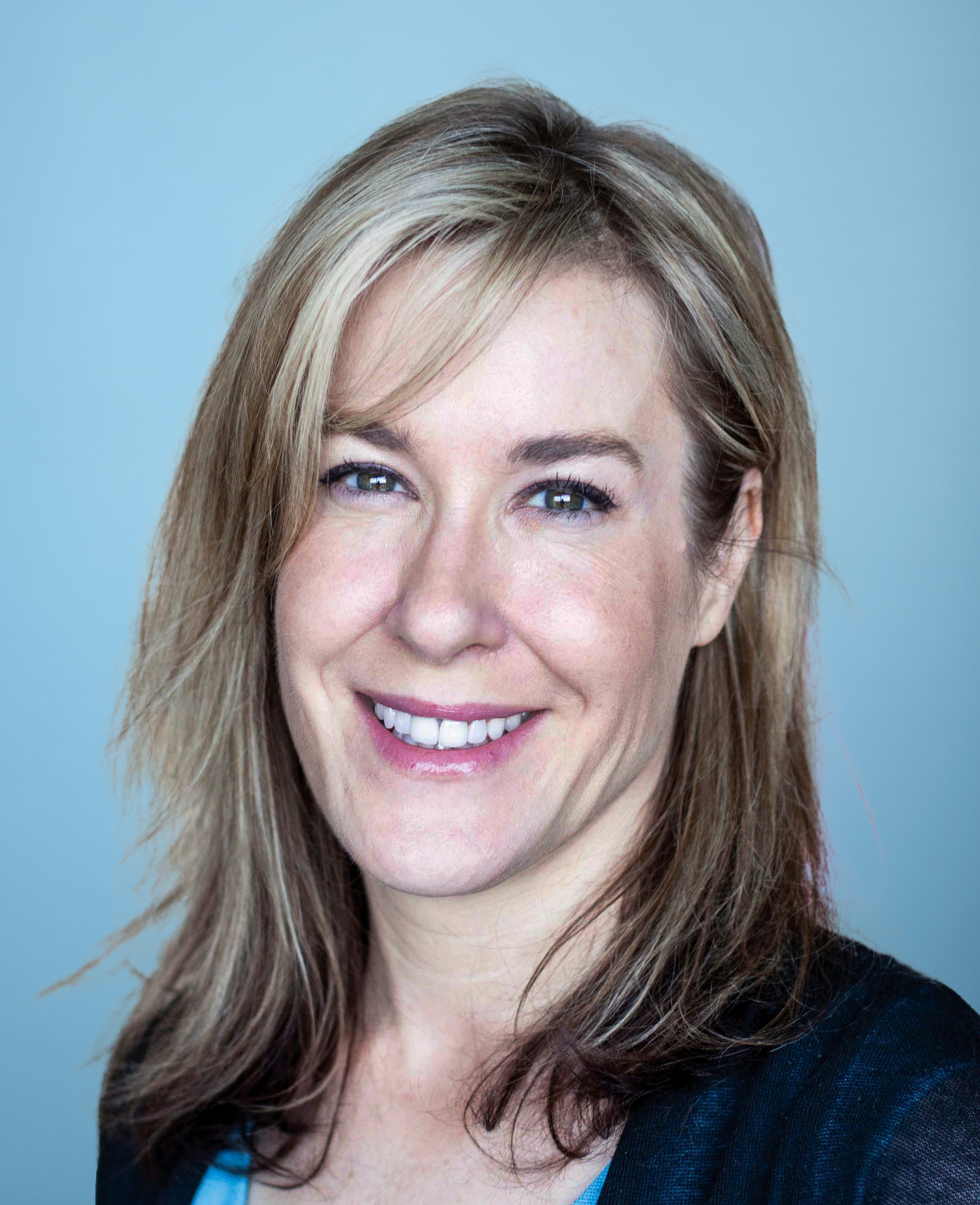 Before medical school, Nathalie Maitre, MD, PhD, Professor of Pediatrics in Neonatology, Neonatologist at Children's, and Director of Early Development and Cerebral Palsy Research, had plans to become a cancer researcher, but that all changed when she fell in love with caring for infants and children. After getting her PhD in molecular immunology, Dr. Maitre went to medical school to do research with patients. Over the course of the years, she became passionate about the neuroscience of the developing brain and became focused on what she could do to help the brain recover from insults.
Dr. Maitre credits her son for inspiring her to pursue neonatology and especially, neurodevelopmental follow-up. "I'm the mother of an ex 27-week NICU baby. Even after spending three months as a parent in the NICU during my residency, I still really loved it. I started realizing the transition to home from the NICU is so important to parents. I became passionate about high-risk infant follow-up. As a parent, you'd do anything to help your child develop into a happy healthy adult. This means changing the world, because there are so many things babies need that we have to fight for right now. Research combined with clinical care, implementation science and advocacy is what transforms the world," says Dr. Maitre.
Dr. Maitre's research spans from neuroscience to clinical trials to implementation. Examples range from studying the brain of a single child to global health and transforming healthcare systems throughout the world. Her NIH-funded neuroscience research looks at the mechanisms of how the brain recovers after injury and what interventions she can design:  by leveraging and developing new technologies and by involving parents in interventions. These approaches all leverage the neuroplasticity of the baby brain to help infants recover function and have more healthy and happy developmental trajectories into childhood. It's important for Dr. Maitre's research to have families as stakeholders to design studies, choose outcomes, and to voice what matters to them when participating in interventions.
Through the Cerebral Palsy Foundation and UNICEF awards, Dr. Maitre and her team can help change systems in low-middle income countries by designing strategies that help detect cerebral palsy and motor delays. They develop interventions to promote better child and family outcomes, that are integrated into the systems that work for those countries and stakeholders.
One example of a NICU intervention Dr. Maitre designed is a technology that lets preterm babies request their parents' voice, combining it with a parent's scented cloth that the baby lays on. The therapist that administers this intervention is trained in mindfulness to make sure their breathing and heartrate are stable, so the feedback to the baby they hold encourages stability as well.
Another example is a multi-modal intervention called "APPLES-Tele" that helps babies who have cerebral palsy or high-risk of cerebral palsy. It's meant for babies who can't use one hand as well as the other. The intervention helps the babies recover function in the struggling arm through a combination of different techniques where the therapist coaches the parents to help with parenting style, knowledge and understanding of everything from positive parenting, self-care, and mental health, as well as special mittens, harnesses and toys.
In the next 5-10 years, Dr. Maitre hopes Georgia will become a research model for other places around the world. "I hope we've been able through our research, not just through the design new interventions that incorporate parents to help improve the trajectories of babies with early disadvantages; I hope we build capacity in Georgia through GA4CP, across all institutions, to change what it's going to be like as an individual with cerebral palsy throughout the lifespan; and I hope the world can learn from Georgia. I hope what we develop are models and tools, so we can adapt these to other places.  Intervention and system changes in Georgia, that stem from wonderful partnerships between researchers, clinicians, educators, communities and families can be used by anyone, anywhere. I want to change the world for babies and their families."
Dr. Maitre says none of this research is possible without her team. She is deeply grateful for Dr. Lucky Jain and Dr. Brenda Poindexter's support. She also says she has the best team members a researcher could ask for in the Baby Brain Optimization Project (BBOP), which includes researchers, clinicians, engineers, educators and students who have helped her build this research in Atlanta.