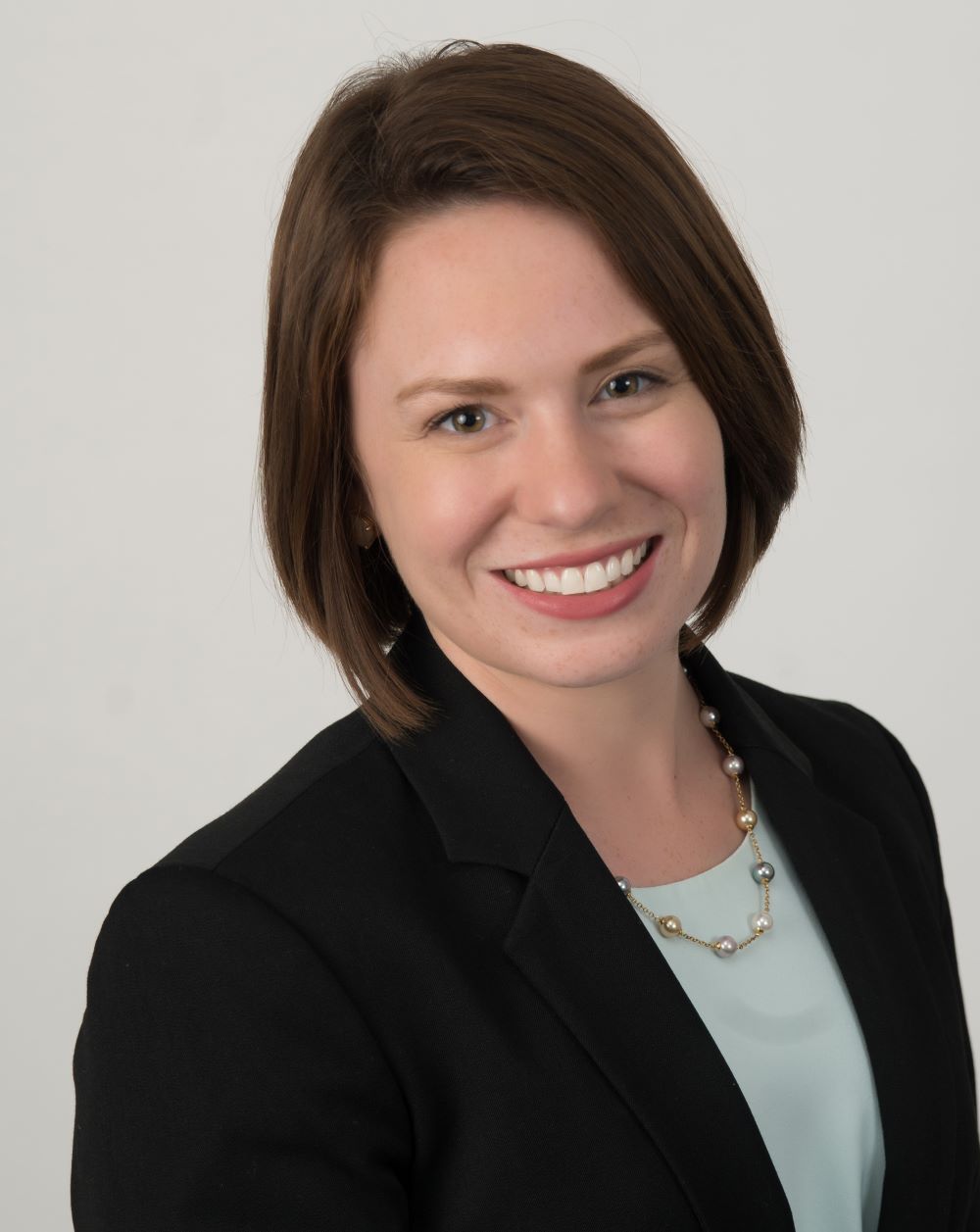 Third-year General Pediatrics Resident Marissa Adamson says she knew she wanted to become a doctor at a young age. However, the journey to medicine was not always a clear path. She had to make a big decision on which route she wanted to take between her passion for medicine and music. In undergraduate school, Dr. Adamson studied biomedical sciences and sang opera in her free time. She ultimately decided she wanted to spend more time learning about human sciences and helping people.

Dr. Adamson attended the New York Institute of Technology College of Osteopathic Medicine for medical school.  When she was a fourth-year student in medical school, she went to Emory for a rotation and developed an interest in learning about anatomy and how blood flows through the heart. Dr. Adamson will be staying at Emory for her Pediatric Cardiology fellowship!

The residency program at Emory was a match for Dr. Adamson because she was impressed with other physicians' attitudes toward their work. In addition, she says Children's and Emory lets the physicians take care of patients from the entire the state of Georgia, and from a patient-care perspective the doctors are well-versed and proficient in what they are training her.

What's a typical week look like for Dr. Adamson? She says working 50-60 hours is normal, but residents can work up to 80 hours. During her first year of residency, she did many inpatient rotations, she focused on intensive care in her second year and in her current third year, she's back to focusing on the general inpatient side. Currently, Dr. Adamson is taking electives, so she gets to explore and choose what she wants to learn more about!

A typical day for Dr. Adamson is waking up around 6 a.m. and being at work by 7 a.m. Dr. Adamson begins her workday looking through patient notes from the day before. By 8 a.m., she has morning report and presents cases from the night before or presents a problem-based learning topic. Around 9 a.m., residents go to rounds which can take about four hours. In the afternoon, she will take her lunch which is followed by calling consults, following up on patients discussed during rounds and then her workday ends around 7 p.m.

Dr. Adamson is currently working on research the focuses on pulmonary hypertension. This is a retrospective, non-inferiority study focused on the adverse effects and outcomes of using tadalafil versus sildenafil for patients under the age of 3-years-old with bronchopulmonary dysplasia. It showed that there is no increased incidence in adverse effects in patients who received tadalafil as opposed to sildenafil. Dr. Adamson is working on finalizing the manuscript at this time. She presented at a conference last summer at the American Thoracic Society. The research involved 300 patients.

In her free time, Dr. Adamson enjoys listening to podcasts (crime is her favorite!), brunch, wineries, breweries, taking care of plants, walks and exploring the city as well as looking at the architecture of houses!