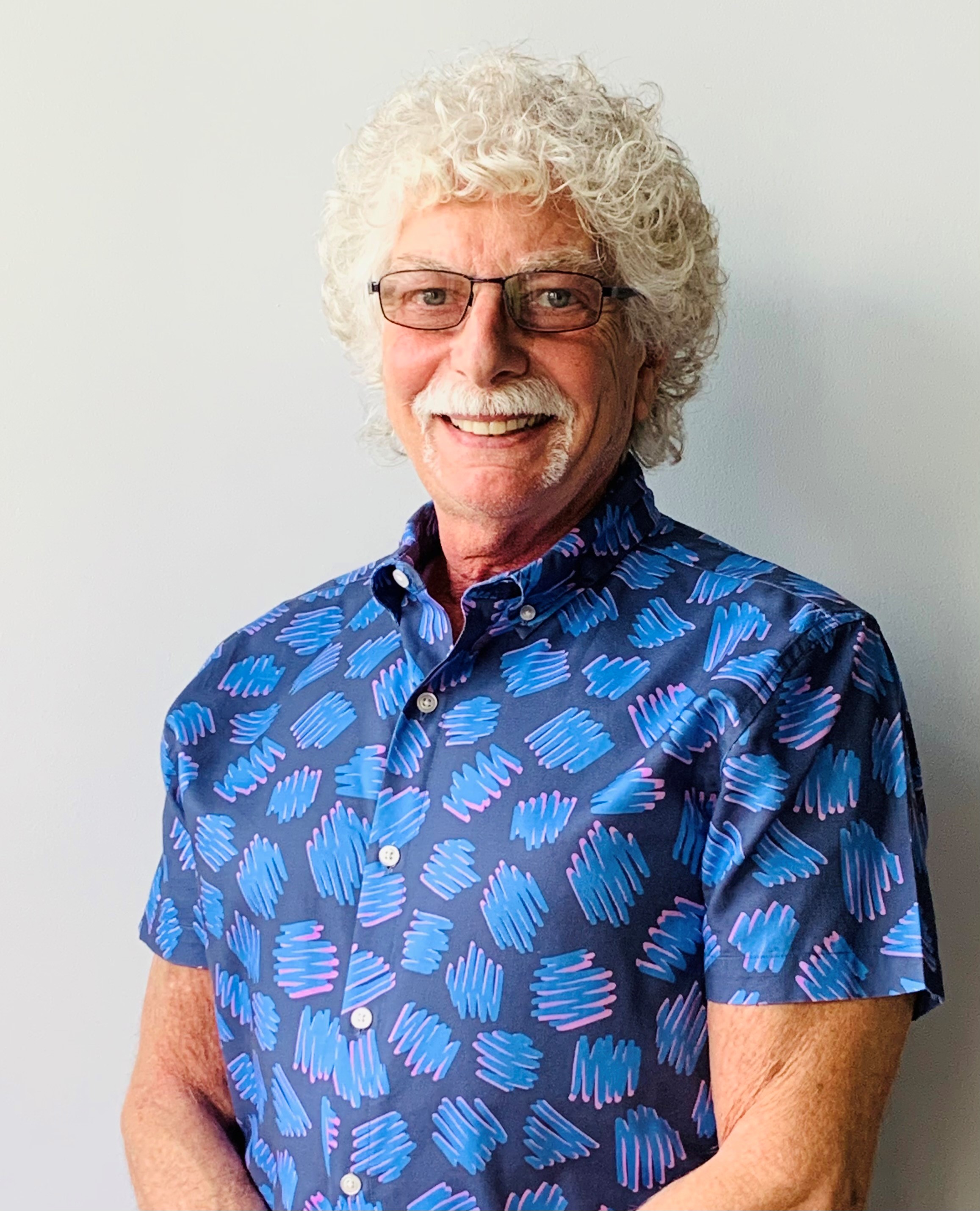 Healthcare providers and lawyers may come from different worlds, but a unique collaboration called the Health Law Partnership (HeLP) unites these two professions for a greater good. HeLP aims to improve the health and well-being of low-income children and their families.
The partnership started in 2004 at Egleston and Scottish Rite. HeLP Medical Director Dr. Bob Pettignano joined the program in 2007. When Dr. Pettignano first started, he says he wasn't familiar with medical-legal partnerships, so he called people who knew about it to learn more. After he saw the first 2-3 cases of how lawyers helped the patients, he was sold on this partnership. Dr. Pettignano shares a very humbling story about the first year HeLP was running. He says the lawyer worked out of her car with her cell phone in hand and tackled 23 cases that year. Now, HeLP sees 500-600 cases a year and has expanded to the Center for Advanced Pediatrics (CAP) so now the program serves CAP and three hospitals (Children's at Egleston, Children's at Scottish Rite, and Children's at Hughes Spalding).
HeLP has four goals:
Provide public health legal services. For example, if a patient with asthma is treated in a hospital then sent home to an apartment with mold which is a trigger for asthma, the program would involve lawyers to help mediate the situation.
Interprofessional education. This educational partnership involves residents, law and medical students and extends to bioethics and public health students. An example is a student in the medical field believes a patient is disabled, but they need a lawyer to confirm if the patient legally falls in the criteria so they work together to develop a case for support.
Systemic advocacy. If a healthcare provider treats a patient for something then continues to treat other patients for the same thing, HeLP believes there should be a systemic fix for the problem.
Research, education and scholarship. HeLP serves as a model demonstration program for interdisciplinary community collaborations that seek to promote the public's health. To achieve this goal, HeLP evaluates the quality and effectiveness of its various program components in order to promote internal quality assurance and continuous quality improvement.  HeLP also undertakes research with IRB-approved protocols in order to assess the impact that the program has on the hospitals, outcomes of care, and the health and well-being of the children and families served.
HeLP is a partnership between Children's, Atlanta Legal Aid and Georgia State College of Law. The team consists of Dr. Pettignano, the only physician who works daily with HeLP, four physicians on the advisory council (Drs. Hal Simon, Kiesha Fraser Doe, Nancy Fajman and Salethiel Kendrick-Allwood), four lawyers and an office manager who is a paralegal and faculty at Georgia State College of Law.
Dr. Pettignano says there are about 400 medical-legal partnerships in the country. 37 of those are pediatric medical-legal partnerships and he feels Children's is the most robust in components.
"There's a lot of talk on social determinants of health, but until you actually get involved in these issues with the family, you realize if their kid is in the intensive care unit (ICU), it's not just the ICU, it's the potential for medical bills, having to be out and not be able to go to work, potential for them to not go to work or put food on the table," says Dr. Pettignano. "All of those things impact our patients and now we have another avenue for each and every one of us to do the best for them."
To qualify for HeLP services, a client must be a patient that is part of Children's in some way and at or less than 200% of the federal poverty limit. HeLP still receives referrals for patients over the income limit and has alternate pathways to assist the patient.
The program initially started through grant funding, and has evolved to continue to be funded through grants with support such as the Children's 1998 Society, a physicians' philanthropic organization where physicians at Children's help raise money for children and some hard dollars from each of the three partners.
In the last few months, HeLP was also asked to assist and provide information to develop an education program that would be similar to the one they have and have published on: "Interprofessional Medical-Legal Education of Medical Students: Assessing the Benefits for Addressing SDOH" in Academic Medicine at Alfaisal University, Saudi Arabia.
Dr. Pettignano was one of the first two pediatric critical care fellows trained at Egleston for pediatric intensive care and has been a physician for over 30 years.
He likes biking, hiking, cooking and baking desserts and hopes to get a certification in pastry arts some day!