Dr. Michele Melamed describes caring for a SANE (sexual assault) patient and her experiences with trial witness work. Her letter stresses the importance of documentation as well as how important our jobs genuinely are.
*Dr. Melamed gave us permission to share the letter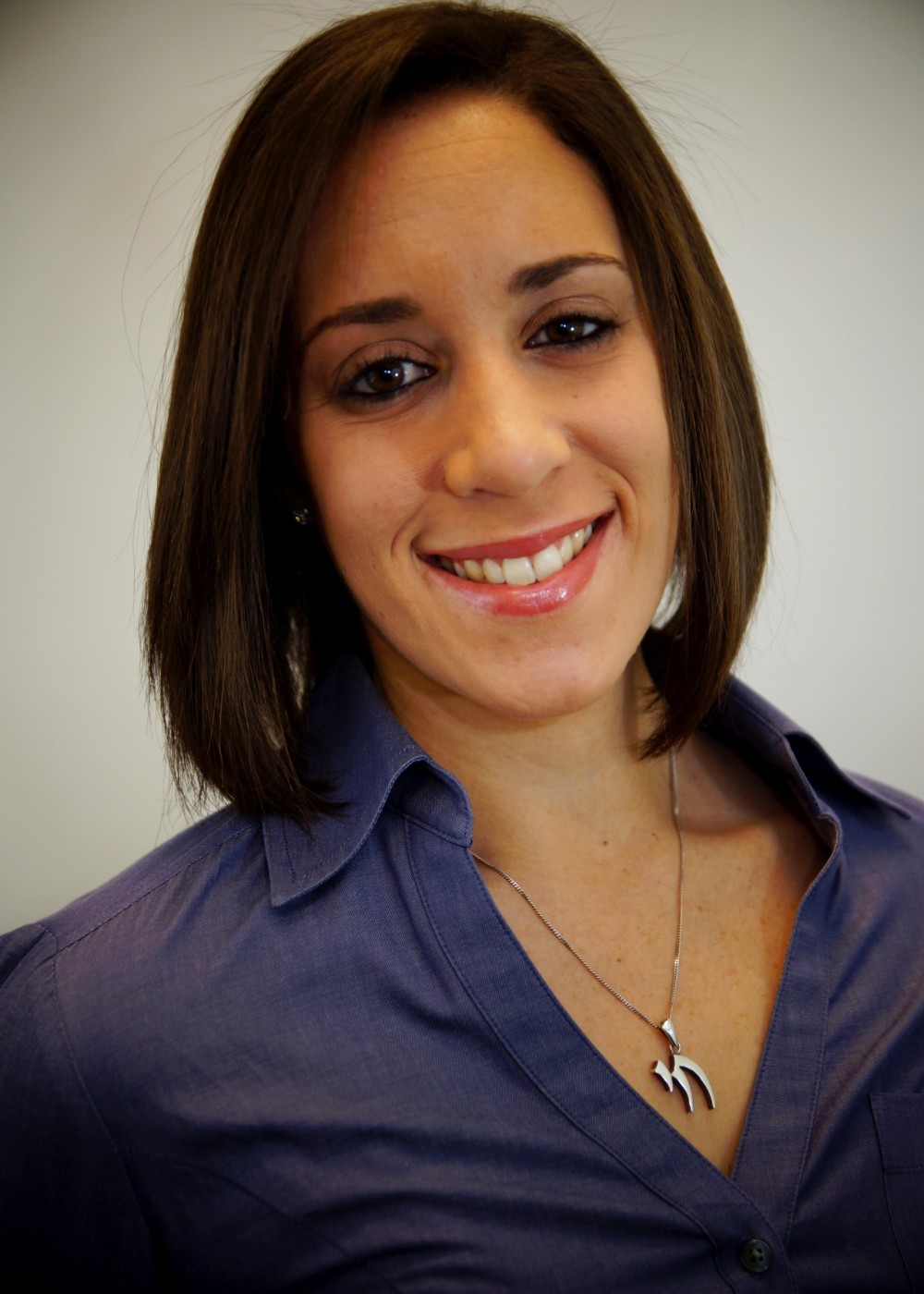 I want to share with you all an experience I had today. Last week, I was notified that I had been subpoenaed by the Fulton County District Attorney's Office to testify in court. Over a year ago, I took care of a patient who was a victim of sexual assault. I met and treated this patient in the ED at Grady. Part of my assessment was to perform the SANE (sexual assault) exam, submit the rape kit and provide all documentation. I was offered by the prosecution as an "expert witness" in the case. 
Because I was notified only a few days before the court date that I was to testify, I was initially annoyed. However, the more information I received, the more I understood that this was not only an opportunity to help one of my patients but to perform a unique civic duty in a much larger process. 
In my preparation, even though I only had a short period to refresh my memory, I read through my notes multiple times and discussed the case with the prosecutor over the phone twice before coming to court and testifying in front of a jury. I also spoke with Dr. Atallah, who was able to provide me guidance. I had never done this before; my nerves were on edge, kind of like it was before I took my board exams. I was questioned and cross-examined on my education and training. I was also questioned and cross-examined on the number of SANE exams I performed and the precise methodology used to preserve the evidence. The majority of my testimony pertained to the details in the documentation I created at the time of the patient encounter. 
I was told by the prosecution that everything went perfectly. The prosecution reminded me that it was the details in my documentation that they were able to use in their case to put this alleged rapist in jail for life. 
While charting is time-consuming and probably the least favorite part of any physician's job, it is the effort and details we put into capturing the moments we spend with patients and in telling their story, what we see and feel in our physical exam and medical decision making, which can greatly affect not only the lives of our patients but our entire community. The prosecution told me, that a certain detail in my notes was so important, that it could sway the jury. If he is convicted, he will be unable to assault any other women. 
Today, I witnessed first-hand, the importance and impact charting can have. You just never know how one patient encounter could affect others for many years to come. What we do truly matters. 
Michele T. Melamed, D.O., M.P.H.