DPT Student Regine Jean-Louis Selected for the Team Rehab Scholarship Award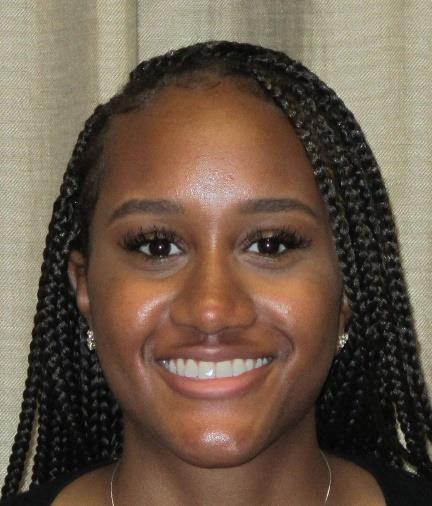 The Team Rehab scholarship in the amount of $2000 is given by the Georgia Foundation for Physical Therapy. The award recognizes and rewards Georgia student physical therapists and student physical therapist assistants who engage in leadership and community service, exhibit superior scholastic accomplishments and demonstrate promising potential as practicing clinicians.
Ms. Jean-Louis will receive the award at the 2023 PTAG ImPacT Awards Luncheon. 
DPT Orthopedic Resident Devon Morris wins the Surge Scholarship Award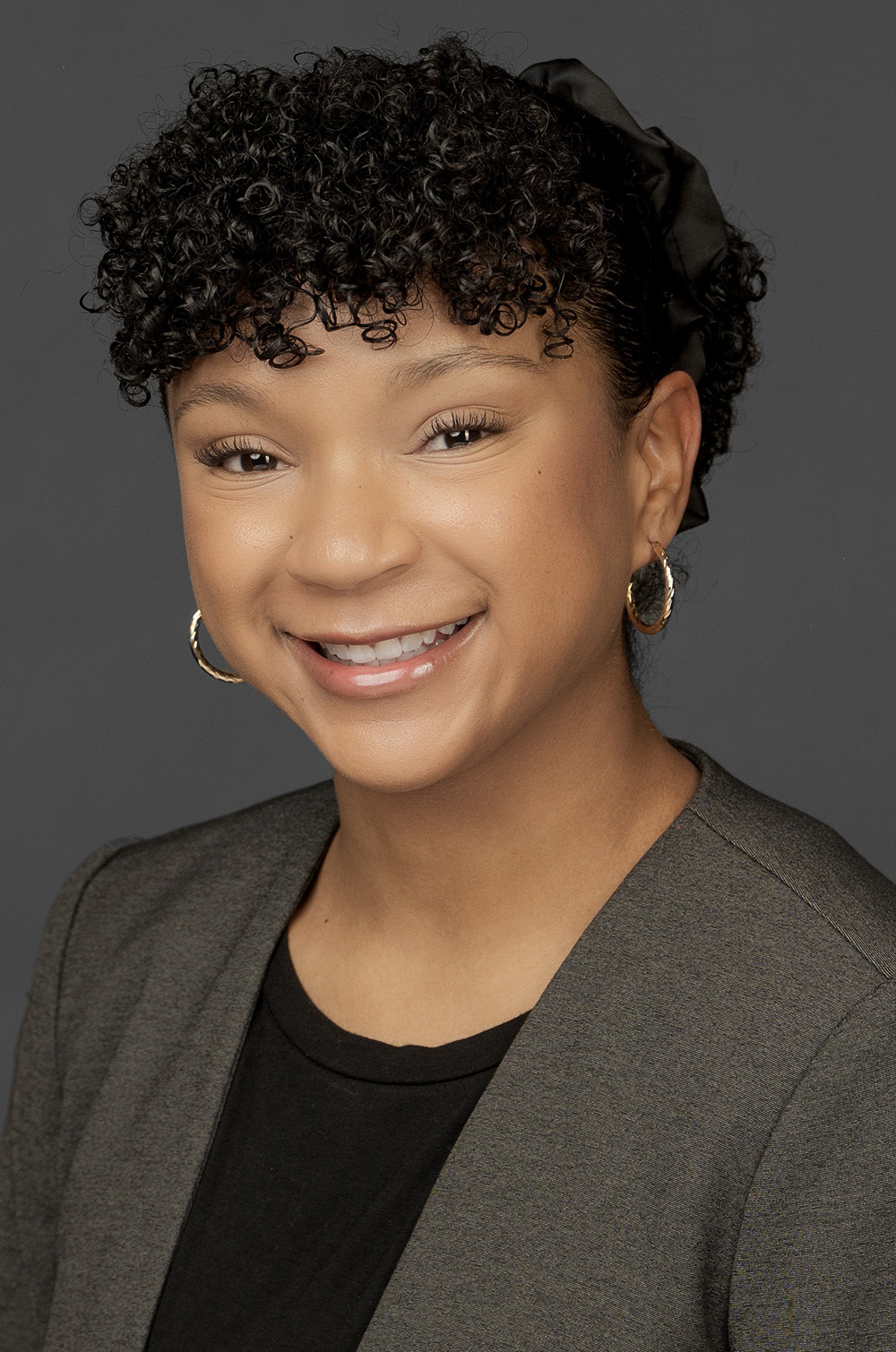 Emory DPT Orthopedic Resident Devon Morris is one of the three recipients of the 2022 Surge Scholarship from the Rizing Tide Foundation. The Surge Scholarship is given to graduating physical therapy students or licensed physical therapists who are entering an ABPTRFE-certified residency program—and who come from an underrepresented racial and/or ethnic background. As a recipient of the scholarship, Dr. Morris will receive $10,000 towards qualifying educational expenses that occur during her residency. Dr. Morris holds a Doctorate of Physical Therapy from Ithaca College and attends the Orthopedic Physical Therapy Residency program at Emory University. Recognizing this year's recipients, Dr. Moyo Tillery, PT, DPT, OCS, the Director of Clinical Education at Elon University, mentioned that, "The[se] Surge scholarship recipients are committed to their professional growth and are seeking specialist certifications in a wide variety of board-certified physical therapy specialties. Rizing Tide is proud to assist in their endeavors to provide highly-skilled treatment in the industry."
Founded in 2020 by Dr. Heidi Jannenga, PT, DPT, ATC, The Rizing Tide, foundation is dedicated to broadening the reach, impact and accessibility of physical therapists by advancing racial diversity and inclusiveness in the physical therapy (PT) workforce. Applauding this year's recipients, Dr. Jannenga said that "These scholars represent the diversity, tenacity and ingenuity of the physical therapy profession, and we are thrilled to award these students with financial aid and welcome them into our supportive community to help further their careers."
Congratulations Dr. Morris!
Peter Sprague Recognized as an Emory SOM Hidden Gem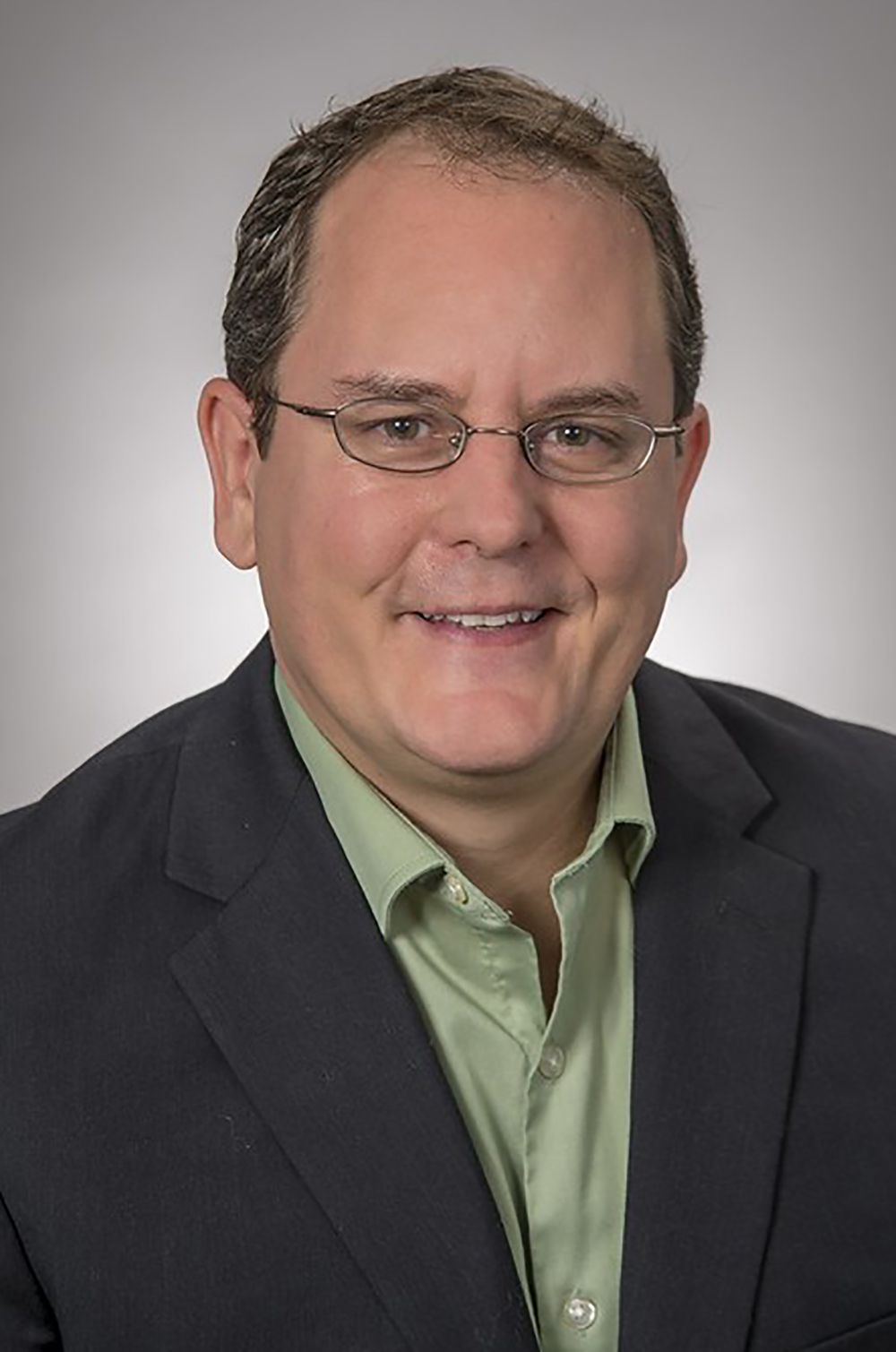 Faculty Peter Sprague, DPT, was recognized by the Emory School of Medicine with the Hidden Gem award. Dr. Sprague is highly regarded as an educator, clinician and scholar by students, faculty, staff and patients. He consistently strives to develop new teaching strategies in order to engage students in learning about orthopedic physical therapy practice, many of which involve focusing on personal movement and how to use one's environment effectively to promote movement and exercise. Along those same lines, Dr. Sprague initiated scholarly and education collaborations with the Emory Lifestyle Medicine Department to promote movement, exercise and personal wellness. He has spoken at community lectures and on podcasts, participated in the Emory Health Kitchens Collaborative and has recently been appointed to the Lifestyle Medicine advisory board. He is a humble leader who models compassion, professionalism and accountability. Established in 2015, The Hidden Gem Award recognizes outstanding, but often unnoticed or unrecognized, contributions to Emory or beyond.
Emory DPT Students Raise Funds for Research
Every year Emory DPT students participate in the Marquette Challenge which raises money for the Foundation of Physical Therapy Research. In 2021-22, 79 schools participated in raising over $170,000 for the challenge. Emory DPT students received an Honorable Mention Award for raising over $4,400. The largest event was Emory DPT's Marquette Challenge Gala which help raise $3,691 of the total amount. The Gala's theme was 'A Black Tie Affair' and it was an evening filled with refreshments, music, and dancing. The gala also featured a raffle with prizes donated from local businesses and entrepreneurs including: Barre3 studio, Atlanta Hawks, Three Taverns, Fluence Productions, as well as personal training session including sports lessons, Yoga, Pilates and Gyrokinesis. The Gala was spearheaded by the class of 2023 philanthropy and social committees, along with help from the class of 2022 and 2024 philanthropy and social committees. The class of 2023 philanthropy committee also hosted a field day which raised over $300, and the Class of 2024 philanthropy committee hosted a March Madness Bracket Challenge this spring which raised over $400. 
Emory DPT students were recognized at the 2022 Foundation For Physical Therapy Research Awards Ceremony held virtually on Monday, June 27th   for their efforts.
Dr. Steve Wolf and Team Featured in Your Fantastic Mind
Your Fantastic Mind is a TV series on the Georgia Public Broadcasting channel in collaboration with the Emory and the Brain Health Center. Now in its third year, it is produced and narrated by Emmy award-winner Jaye Watson. The series highlights a variety of topics and outstanding contributions to brain health. The episode, "Game Changers" features Dr. Steve Wolf and his team's work on the use of vagus nerve stimulation to improve upper extremity function in chronic stroke patients. The trial was a double blind study that paired real or sham vagus nerve stimulation with task specific practice.
Watch the episode The Vagus Nerve which aired on Monday, April 25th at 8 pm in GPB. The series began locally and was televised on PBS. It has since expanded to viewing in 42 states.
Lena Ting, Trisha Kesar, Michael Borich and Madeleine Hackney Featured in Your Fantastic Mind
Your Fantastic Mind is a TV series on the Georgia Public Broadcasting channel in collaboration with the Emory and the Brain Health Center. Now in its third year, it is produced and narrated by Emmy award-winner Jaye Watson. The series highlights a variety of topics and outstanding contributions to brain health. The episode, "Game Changers" features Drs. Ting, Kesar, Borich and Hackney's work on gait, balance and cognition measured through complex sensory information to understand, characterize, and assess mobility disorders. The research spans multiple disciplines from engineering to neurophysiology and biomechanics across highly skilled behaviors seen in dancers and athletes and impairments in neurological disorders to inform development of rehabilitation strategies to improve gait and balance.
The episode which aired on Monday, April 25th at 8 pm in GPB, shows Dr. Ting and her colleagues use a unique moving platform to study movement, human balance and gait, and measure the complex interplay of the nervous system and musculoskeletal system.
Douglas Ander Receives the Friend of PT Award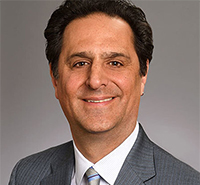 Douglas S. Ander, MD, a Professor of Emergency Medicine and Director of Undergraduate Education for Emergency Medicine at Emory School of Medicine received the Friend of PT award. He has been dedicated to Interprofessional Education for more than 10 years and serves as the Emory School of Medicine liaison to the Academic Health Programs.
Major Gift to Strengthen Tech-Emory Neurorehabilitation Research
Since it was founded in 2002, the Applied Physiology PhD program at Georgia Tech has had close ties to rehabilitation science. Now, thanks to the generosity of a Georgia Tech and Emory University alum's family foundation, Applied Physiology will work with the Emory University School of Medicine and Shepherd Center's Crawford Research Institute to create a new training program for Applied Physiology doctoral students focused on neurorehabilitation. 
Read more about the Jack and Dana McCallum Neurorehabilitation Training Program gift.
Steve Wolf is a Co-Recipient of the 2022 Paul Dudley White International Scholar Award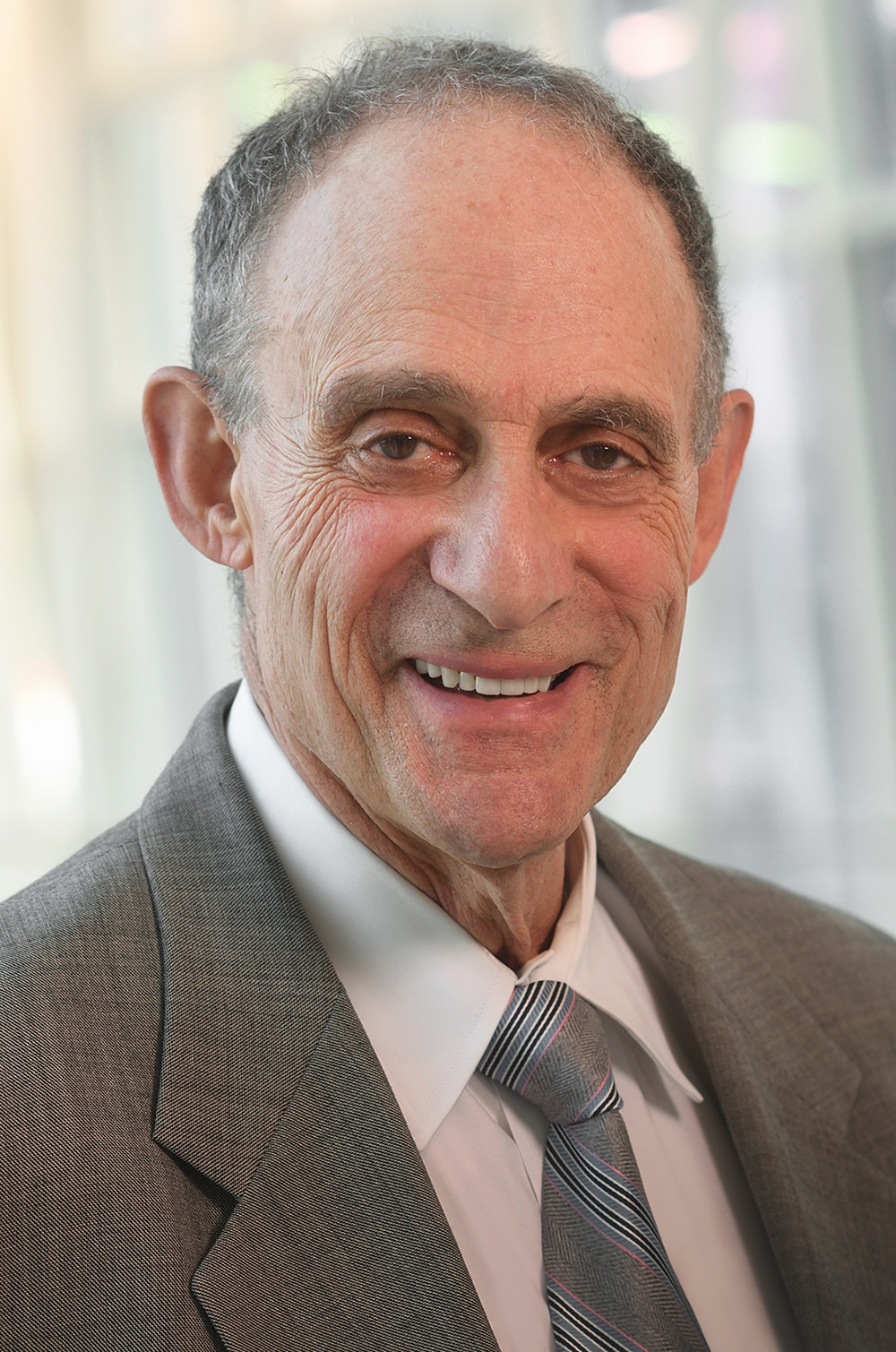 Dr. Steve Wolf is a co-recipient of The 2022 Paul Dudley White International Scholar Award. The 2022 Paul Dudley White International Scholar Award is received by Jesse Dawson, MB BCH, of University of Glasgow in Glasgow, UK, and co-authors for the abstract "Vagus Nerve Stimulation Paired With Rehabilitation For Upper Limb Motor Function After Ischaemic Stroke: Sub-group Analysis Of The Randomised, Blinded, Pivotal, Vns-Rehab Device Trial." The award given by The American Heart Association recognizes Dr. Wolf and co-authors with the highest ranked abstract at the International Stroke Conference in the UK. The award honors Jesse Dawson, Charles Liu, Gerard E. Francisco, Steven C. Cramer, Steven L. Wolf, Anand Dixit, Jen Alexander, Rushna Ali, Benjamin Brown, Wuwei Feng, Lou DeMark, Steven Kautz, Arshad Majid, Michael Wayne O'Dell, David Pierce, Cecilia Prudente, Jessica Redgrave, Duncan Turner, Brent Tarver and Teresa Jacobson Kimberley. The award is named for Dr. Paul Dudley White, who was a founding father of the American Heart Association and an early leader in preventive cardiology. The awarded abstract reflects Dr. White's vision for global excellence in cardiovascular science and medicine. The awardees will be recognized on the International Stroke Conference 2022 award web page.
Sarah Blanton Receives the 2022 Foundation for Physical Therapy Research Grant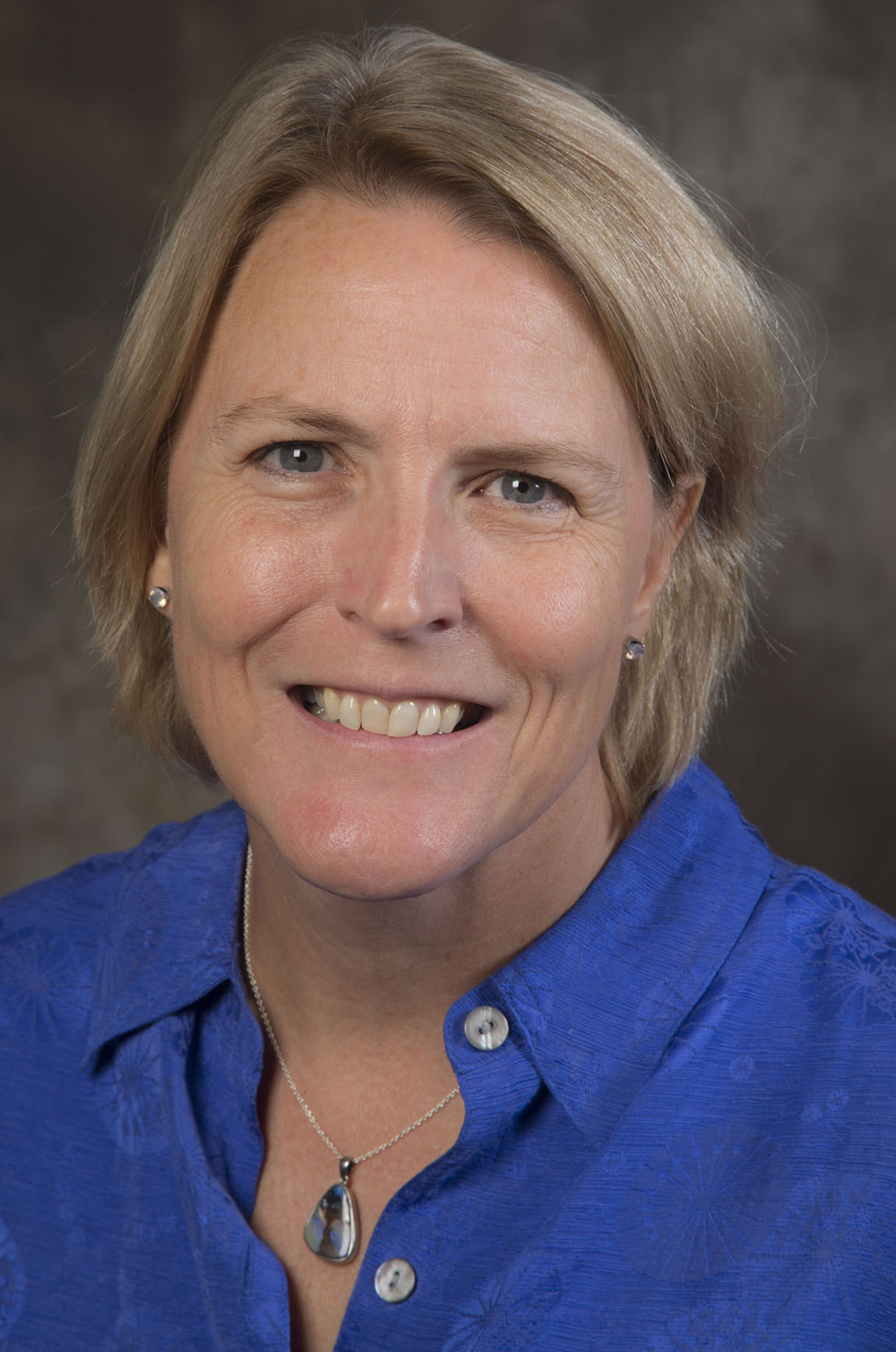 The Foundation for Physical Therapy Research (FPTR) has awarded the 2021 Paris Patla Physical Therapy Research Grant in the amount of $100,000 to Dr. Sarah Blanton. The funds will support the study titled, "Evaluation of a Carepartner-Integrated Telehealth Gait Rehabilitation Program for Persons with Stroke". The study arises from the preliminary work from the PI's (Sarah Blanton, PT, DPT) NIH-funded K23 project, which evaluated the feasibility of a web-based, family-focused upper extremity intervention for persons with stroke and their carepartners. Building upon the insights gained and promising results from engagement of the carepartner in upper extremity rehabilitation, the current research seeks to broaden the scope of our intervention and optimize post-stroke outcomes by pairing CARE-CITE with home-based gait and functional mobility training (CARE-CITE-Gait). Partnering with Co-I Trisha Kesar, PT, PhD's expertise with measuring and treating post-stroke walking deficits, the proposed work will, for the first time, test CARE-CITE-Gait to determine its effects on functional mobility, physical activity, quality of life, and psychosocial outcomes in stroke survivors and their carepartners.
The FPTR research grant funding helps pioneer new treatments, show the efficacy of existing treatments, and define the value of physical therapy services for patients, payers, and providers alike.
Bruce Greenfield Selected to Receive the 2022 Distinguished Educator in Physical Therapist Education Award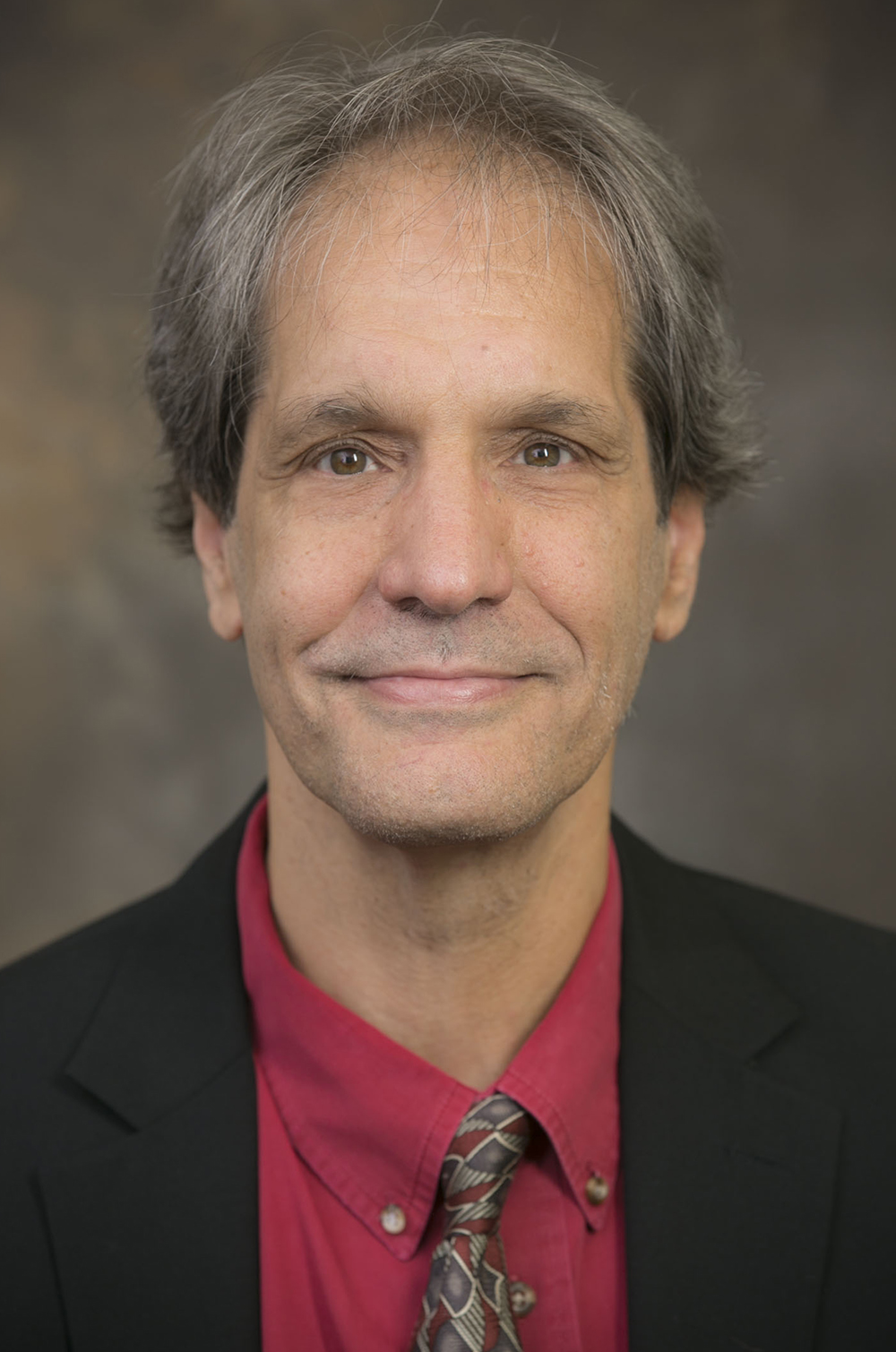 The APTA Academy of Education's Awards Committee has selected Dr. Bruce Greenfield as the recipient of the 2022 Distinguished Educator in Physical Therapist Education Award. The award recognizes Dr. Greenfield's commitment and excellence in academic teaching in physical therapy education. With this award Dr. Greenfield joins an exclusive list of distinguished physical therapy educators in the country. Among his many accomplishments, Dr. Greenfield is a senior fellow in the Emory University Center for Ethics, and affiliated faculty, Certificate Program Disability, Health and Culture. Dr. Greenfield served as the chair on the APTA Ethics and Judicial Committee, and he is also a founding editor of the Journal of Humanities in Rehabilitation. The award will be presented at the Academy's Business Meeting in San Antonio, TX on Friday, February 4, 2022.