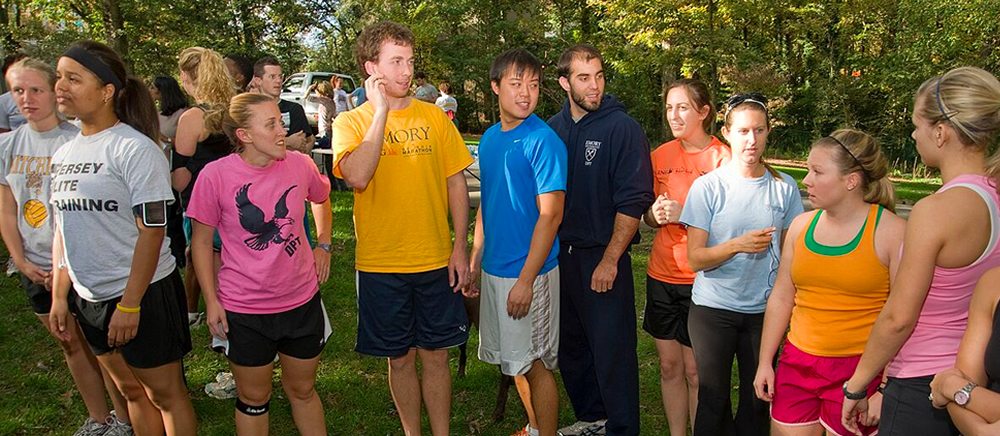 Gain insight into life as a PT student at Emory and living in Atlanta, covering topics such as:
Dress code
Parking
Transportation
Financial Aid
What is the clinical affiliation schedule?
Where are most of the sites located?
Can I set up my own clinical affiliation?
Can I return to the clinic or hospital I used to work for?
Are there any affiliations in Atlanta?
How far do I have to drive for short term affiliations?