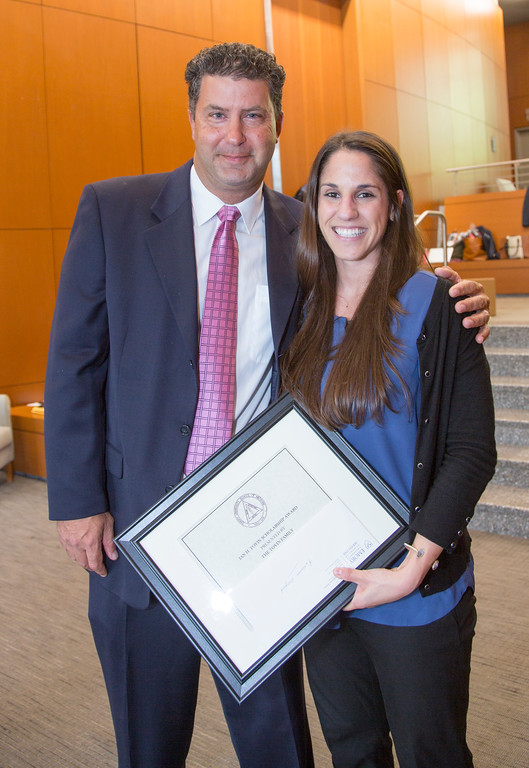 At Emory University's Division of Physical Therapy, we are training the next generation of physical therapists who treat patients with competence, compassion and care. The unique design of the program fosters exceptional skills, creativity, reflectivity, and humanity while instilling self-confidence as students transform into outstanding professionals. We encourage our students to pursue their passion through a strong curriculum focused on teaching, research and service. Your gifts will help to support students and strengthen the program.
Please consider making a gift to the Division of Physical Therapy. Your unrestricted support will help sustain our ground-breaking research, allow for the recruitment of the top researchers in the field and help us maintain state-of-the-art facilities. Give securely online. 
You can also contact:
Tami Phillips, PT, DPT, MBA
Board-certified, Neurologic Clinical Specialist
Associate Professor and Interim Director
Emory University
Division of Physical Therapy
1462 Clifton Road NE, Suite 312
Atlanta, GA 30322
404-727-1350
Email
Gifting Options to Emory DPT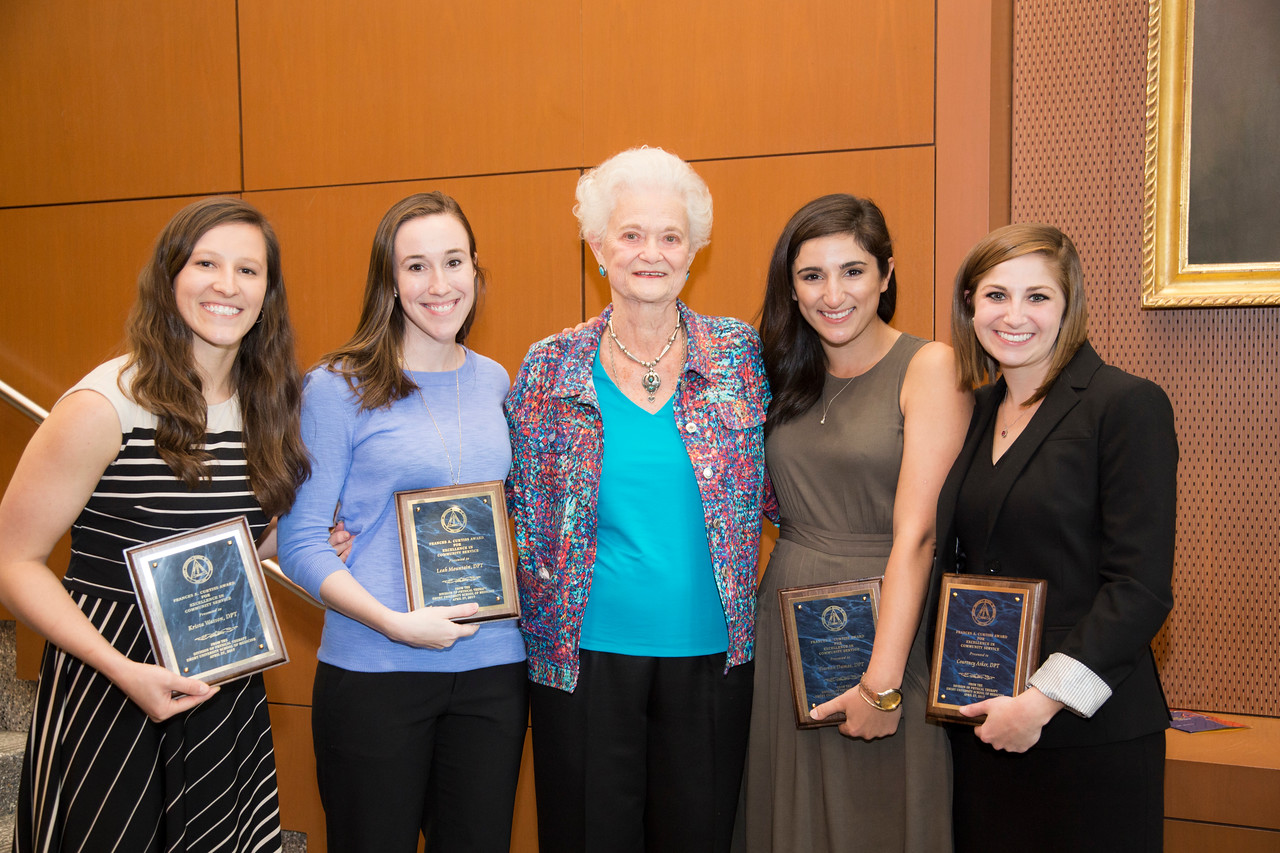 The Physical Therapy Scholarship Fund
Gifts made to the Physical Therapy Scholarship fund helps to provide scholarship support to current DPT students to lessen their financial responsibility, and help them achieve their academic and career goals. You help students to achieve their dreams.
Physical Therapy Program Support
Gifts made to the Physical Therapy Program Support help support the Division's goals and objectives in teaching, research and service. Funds received helps to support specific or general program goals by funding service Learning trips, volunteer activities, research projects develop new elective courses, and other divisional operations.
The Steven L. Wolf Endowed Scholars Fund
The Steven L. Wolf Endowed Scholars Fund supports an outstanding student or students in the Dual Doctor of Physical Therapy (DPT)/PhD Degree Program. This fund honors Dr. Wolf and his many contributions to Emory and the field of physical therapy. 
Ian H. Tovin Award
This Ian H. Tovin Award was established by Dr. Brian H. Tovin (Emory DPT Class of 2002) in honor of his father, Ian, and is presented to an outstanding student in the DPT program. The award is merit based and intended to support an exceptional student in the DPT program each year with a focus on musculoskeletal rehabilitation.
Frank S. Blanton, Jr., MD Humanities in Rehabilitation Scholarship Fund
The fund was established by Dr. Sarah Blanton (Emory PT Class 1992) and her family in honor of her father to support an exceptional graduate editorial associate on the Journal of Humanities in Rehabilitation. This award recognizes interdisciplinary graduate students who exemplify a dedication to the pursuit of knowledge in the humanities, a deep desire to integrate the arts and sciences in health professions, and gentle kindness and compassion in relating to others.
Learn more about tax-wise giving strategies such as life-income gifts, trusts, bequests and other planned gift strategies that can fulfill your philanthropic goals — as well as reduce taxes, increase spendable income and address other financial goals. Learn more about your options by visiting the School of Medicine or Why Support Emory.