Latest Issue: Spring 2023 Journal of Humanities in Rehabilitation
Emory Participates in Vagus Nerve Stimulation Study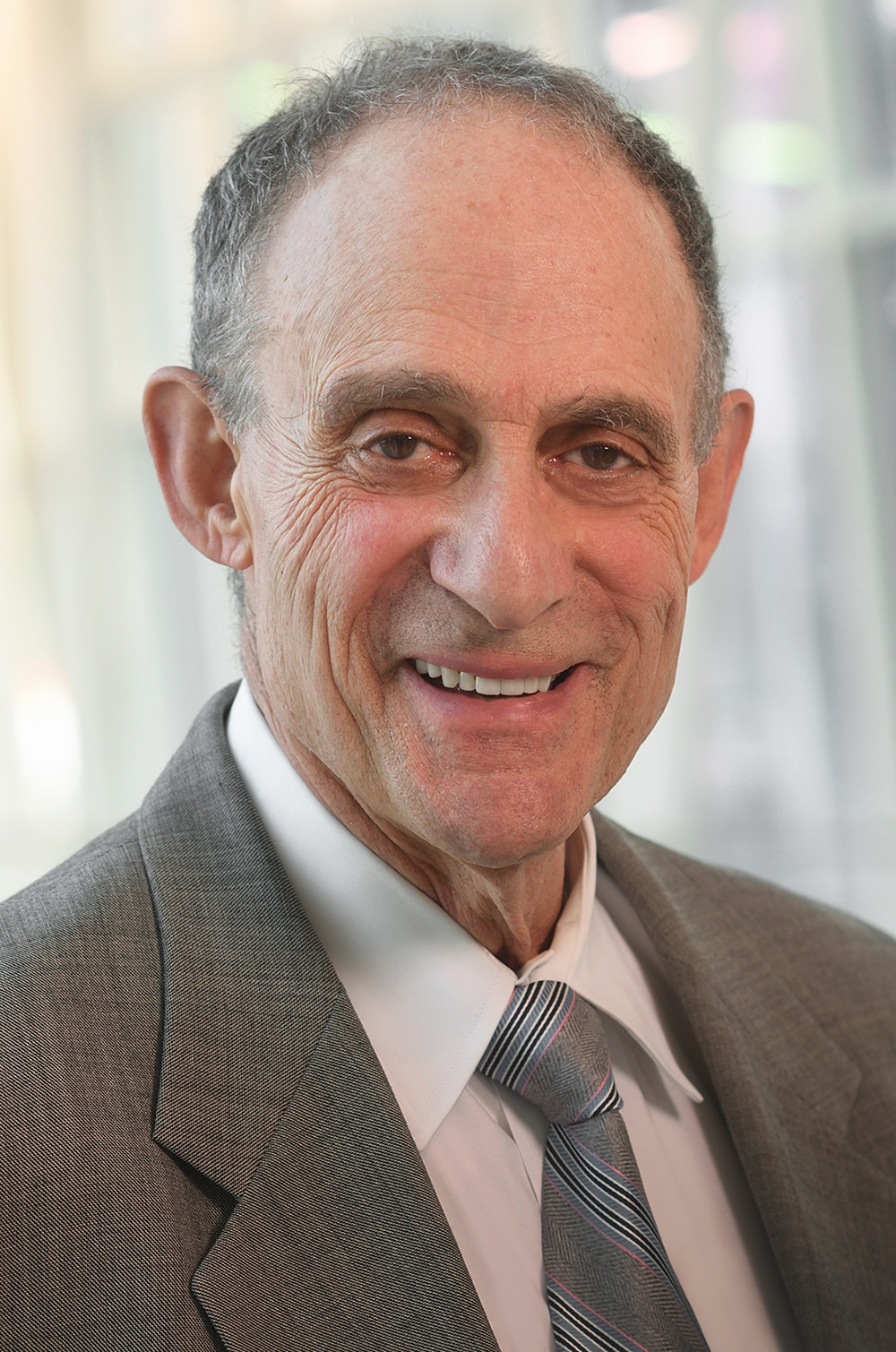 Emory University Division of Physical Therapy, Department of Rehabilitation Medicine serves as a clinical research site to study Vagus Nerve Stimulation.
Stimulation of the vagus nerve directly within the neck to improve impaired upper limb function among stroke survivors has a distinguished history of demonstrated value first in animal models and now in patients. Vagus means "wander" and the tenth cranial or vagus nerve does just that. Most clinicians recognize the vagus as a primary nerve providing parasympathetic innervation to our viscera. But some of its upstream or sensory input expands throughout much of the brain.
Microtransponder, Inc., responsible for funding most of the clinical studies using Vagus Nerve Stimulation (VNS), has received a prestigious award for its development and application. Fundamentally, the procedure involves pairing VNS with initiation of a functional task in treating stroke patients with upper extremity impairment. The "pivotal" study was a multicenter, double-blinded, randomized controlled trial which enrolled 108 subjects who were up to 10 years post-stroke and demonstrated moderate to severe upper extremity impairment. Both the patient and clinician did not know (are blinded) if the stimulation paired with the movement was real or sham. The results of this work undertaken at 19 sites in the United States and United Kingdom have provided unequivocal results demonstrated the pairing yields significantly more improvement than the training itself. Moreover, when the patients receiving the sham stimulation were switched over to the paired stimulation mode, they show the same improvements as the group who had originally received this paired combination. The use of vagus nerve stimulation for post-stroke upper extremity rehabilitation has been approved by the FDA.
The Division of Physical Therapy, Department of Rehabilitation Medicine participated as one of the 19 sites. Steven Wolf, PT, PhD, served as the Emory site Principal Investigator. The outcome of this study appeared in the prestigious journal, Lancet (2021, 397:1545-1553).  For a demonstration and story about this work and other research being undertaken by our faculty, please visit the piece that appeared on Your Fantastic Mind.
Dr. Beth Davis to be Honored on Educator Appreciation Day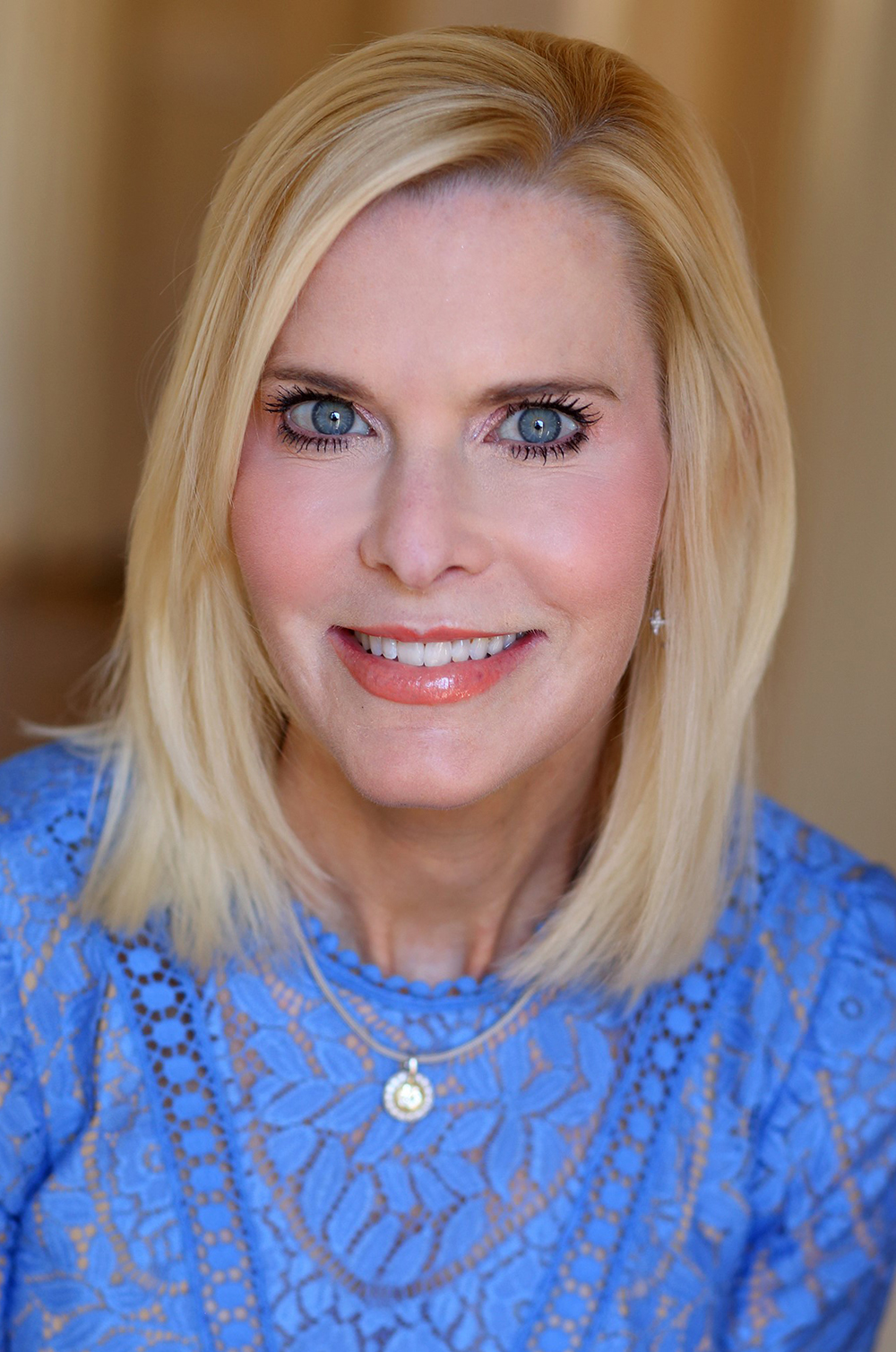 Division of Physical Therapy Associate Professor Dr. Beth Davis is to be recognized on Emory School of Medicine Educator Appreciation Day, May 24, 2023. Dr. Davis will be recognized for her outstanding contributions to learner education. She coordinates and teaches the Health Services and Management, Professional Leadership and Development, Administration, and Consultation in Healthcare, Interprofessional Education and Collaborative Practice I and II and Business Management for the Physical Therapist Entrepreneur courses. Her research focuses on interprofessional education and collaborative practice for facilitators and students with an interest in faculty and clinical instructor development. The School of Medicine Recognitions Committee reviews faculty members nominated by their peers as educators who exemplified the outstanding faculty of the Emory School of Medicine.
Dr. Steve Wolf Selected to Receive the 2023 John W. Goldschmidt Award and Lectureship from MedStar Health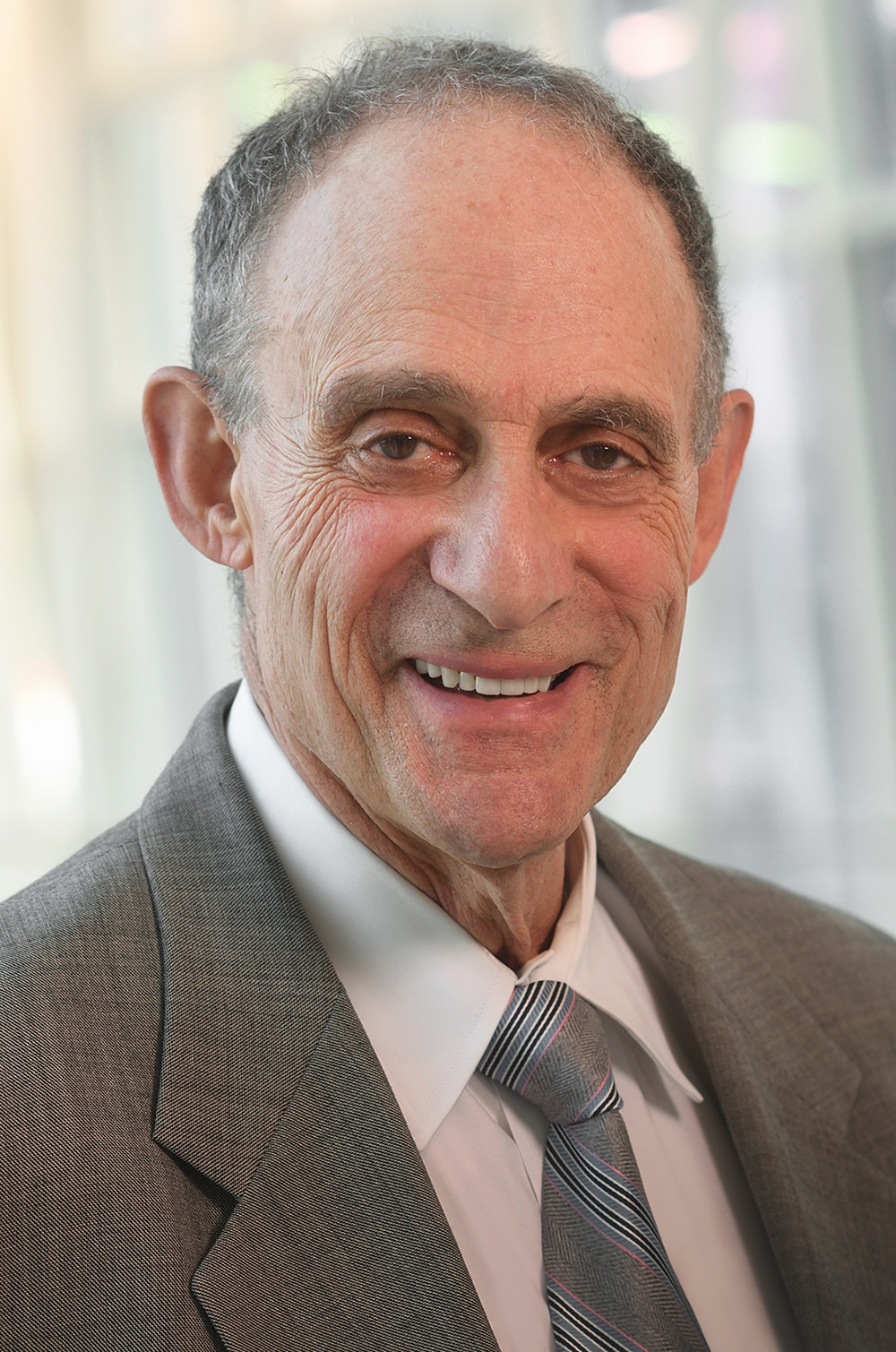 The John W. Goldschmidt Award is given to an individual who reflects the attributes of Dr. John W. Goldschmidt in terms of voluntary and tireless efforts, enhancement of interdisciplinary multi-specialty team development and approach to patient care, the advancement of facility to care for individuals with physical disabilities, as well as intellectual, emotional and academic commitment to the precepts and the intimate intricacies of rehabilitation as a specialty field. With this award, Dr. Wolf joins a distinguished list of physicians who have made invaluable contributions to the field of rehabilitation medicine. He will deliver the lecture on Friday, June 16th, 2023, from 12:00-1:00pm at the MedStar National Rehabilitation Hospital Auditorium in Washington, DC.