Welcome to the Department of Rehabilitation Medicine!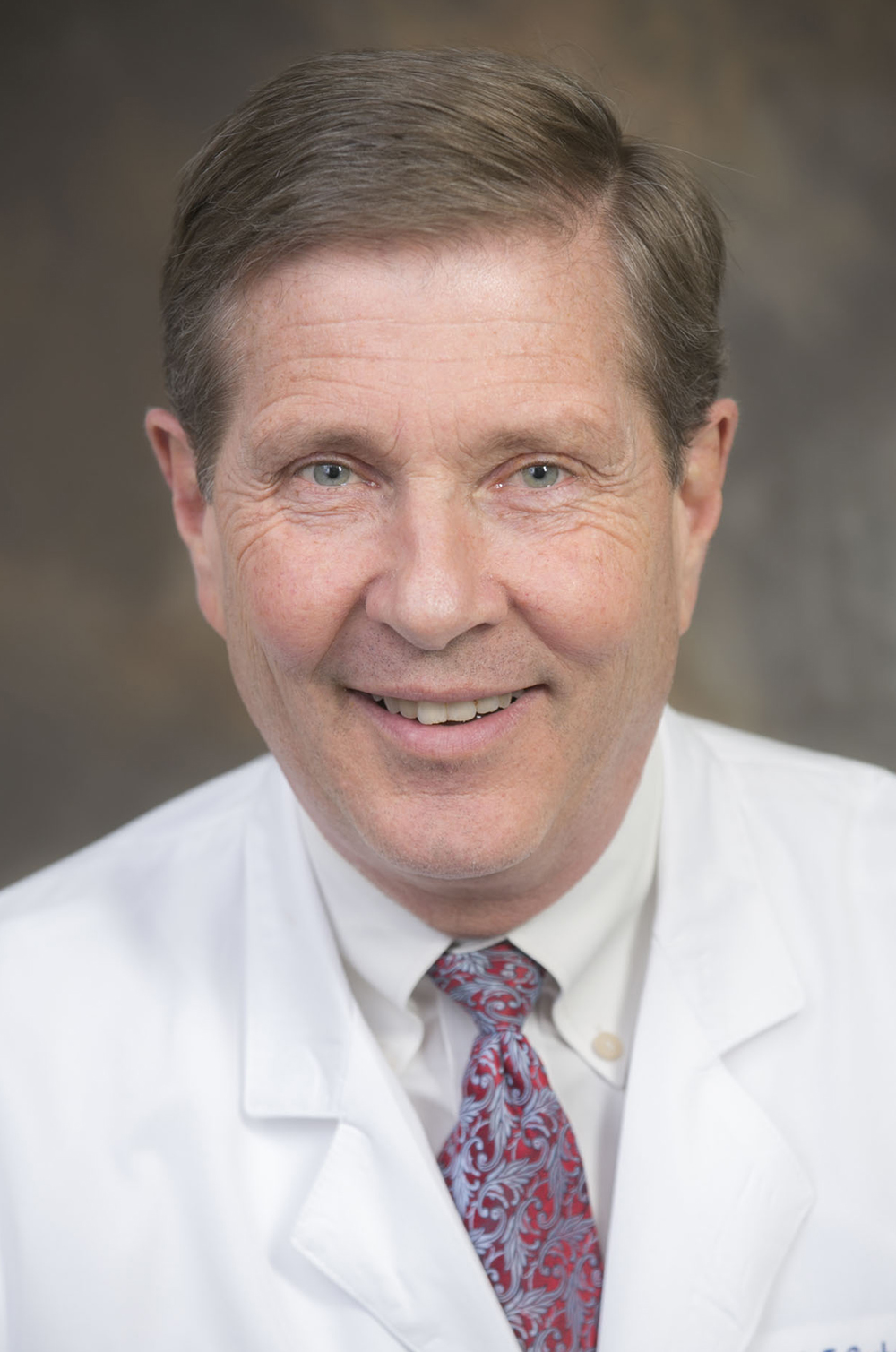 Physical Medicine and Rehabilitation (PM&R) is the branch of medicine emphasizing the prevention, diagnosis, treatment and rehabilitation of disorders of the neuromusculoskeletal, cardiovascular and pulmonary systems that may produce temporary or permanent impairment. Physiatry is unique among medical fields, in that its area of expertise does not focus on an organ system or systems but rather the function of the whole person. Our aim is to restore functional ability and quality-of-life to those with physical impairments or disabilities.
We focus on major injuries such as spinal cord injury, stroke or brain injury as well as minor injuries such as joint sprains and back pain. Our patients want to return to sport, to work or simply to return home and everyday life. We lead and collaborate with a team of professionals dedicated to the understanding and treatment of conditions that may interfere with these goals.  
Our inpatient hospital cares for patients with catastrophic injuries including brain injury, burns, cancer, cardiac dysfunction, multiple neurologic disorders, orthopedic injuries, polytrauma, pulmonary dysfunction, spinal cord injury, stroke and organ transplants. Our interdisciplinary team seeks to optimize function, relieve pain, prevent and manage complications, and coordinate care to assure maximal independence, dignity and quality-of-life.
In our outpatient clinics, patients come to us seeking help with arthritis, joint pain, amputation, aphasia, cognitive impairment, depression, dysphagia, gait dysfunction, hypoventilation, malnutrition, neurogenic bladder, pain, paralysis and paresis, nerve injuries, skin breakdown, spasticity, weakness and asymmetry of the muscular system. These range from sudden and aggravating to chronic and debilitating.
Our Department includes physicians who specialize in the field of Physical Medicine and Rehabilitation (Physiatrists) as well as Physical Therapists, and Neuropsychologists, and neuroscientists.  
For over a decade our Department has been among the top academic research groups in the United States in the field of Physical Medicine and Rehabilitation. With activity in all of our divisions, we broadly identify our research into three core areas: Motor Control and Movement Science; Rehabilitation Outcomes and Health Services; and Aging and Rehabilitation.
Our teaching missions within the university include our residency training program for physicians in the field of Physical Medicine and Rehabilitation, with sub specialty training fellowships in sports medicine and pediatric physiatry. Our Physical Therapy division oversees one of the top five physical therapy schools in the country, offering a DPT degree, with combined degree programs including MBA/DPT, MPA/DPT and PhD/DPT.  The Neuropsychology division is among the most highly sought after training programs in the country offering externship, internship and postdoctoral fellowship training for neuropsychologists.   
The Emory Rehabilitation Hospital is consistently ranked among the best in the country for care for patients. The Center for Rehabilitation Medicine within which the hospital resides was designed decades ago to integrate the knowledge of the researchers, and the teachers of our specialty with the care of patients that we are privileged to serve.   
David T. Burke, MD, MA
Professor and Chairman