Internal Medicine Divisions
Department of Medicine faculty are leaders in research, patient care, and clinical techniques and are training the next generation of exceptional physician-leaders.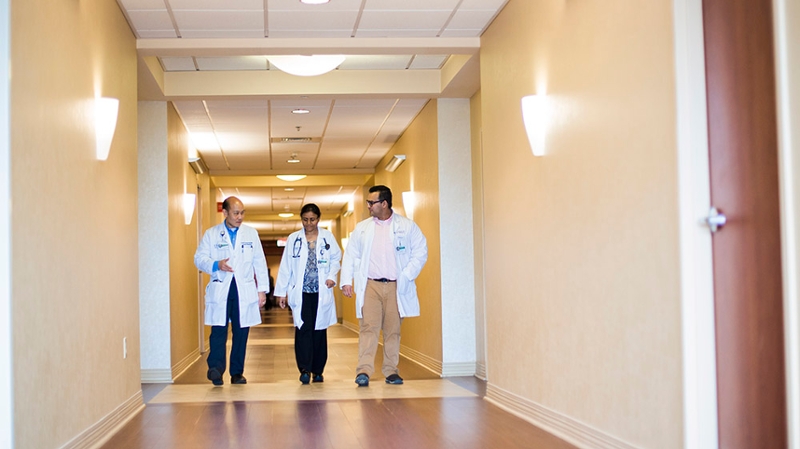 Internal Medicine
Divisions
The Department of Medicine is the largest department in Emory University's School of Medicine. The department is home to 10 internal medicine divisions and more than 800 faculty members who are leading experts in research, education, and patient care.
Research by Division
View research efforts conducted by faculty in each of our 10 divisions
Division Fellowship Programs
View information for each of our internal medicine fellowship programs.