We are currently accepting applications from residents with training in internal or family medicine undertaken in the United States. We accept applications from foreign medical graduates with valid ECFMG certification.
For the upcoming recruitment season, we continue to follow the Alliance for Academic Internal Medicine recommendations to conduct all recruitment events virtually. While we recognize that virtual recruitment events are a different experience from in-person recruitment, we are committed to equity, transparency, and ensuring all applicants have a similar experience. Virtual interview times will facilitate participation from multiple time zones. Core faculty who participate in the interview process have completed training on implicit bias and strategies to mitigate implicit bias in interviews. We look forward to reviewing your application and showcasing our program's fantastic learning and growth opportunities on your interview day!
All of our applications are currently managed through the Electronic Residency Application Service (ERAS).
Emory's Geriatric Fellowship program is also currently participating in the National Resident Matching Program. As of 2013, our program is only accepting applicants through the match, except under extraordinary circumstances.
Applicants can review all eligibility requirements for training at Emory here: GME House Staff Policies.

For more information, please contact Toni Taylor, fellowship program coordinator.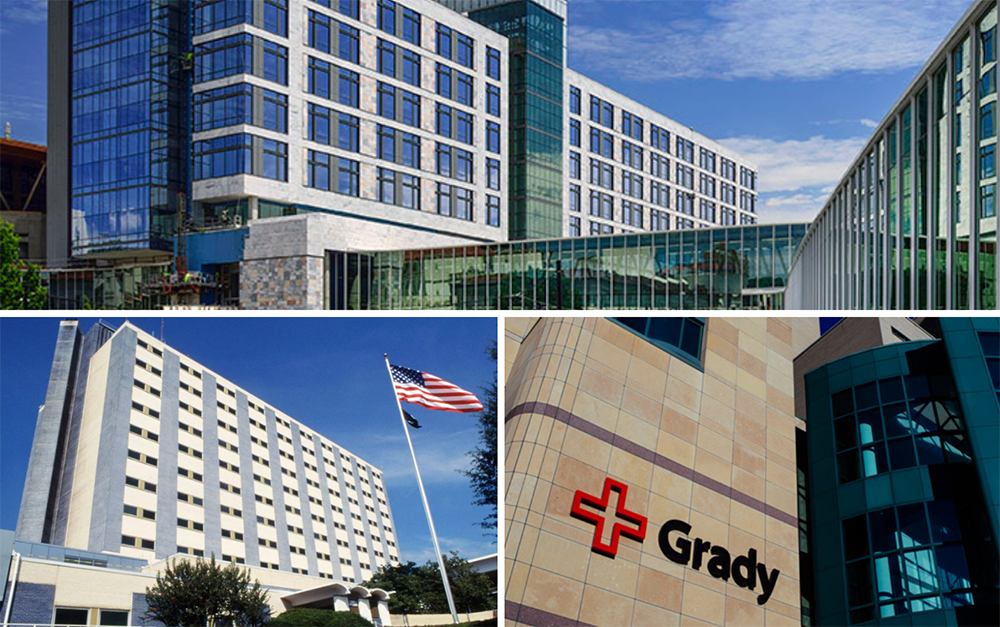 Geriatrics fellows train in a variety of clinical settings including:
Atlanta Veterans Affairs Medical Center

Emory Healthcare Outpatient Care

Grady Health System