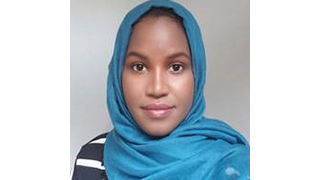 Dr. Huda ELSheikh was born and raised in the United Arab Emirates and went to Sudan to study medicine at the University of Khartoum. She moved to Atlanta, Georgia in 2017 to join the internal medicine residency training program at Wellstar Atlanta Medical Center, which she completed in 2020. Dr ELSheikh loves interacting with patients and helping them recover. Her hobbies include walking, watching movies and TV shows, playing Sudoku, reading fiction books, and spending time with friends.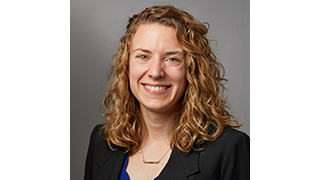 Dr. Emily Pinto Taylor was born in Maine and grew up in Erie, PA. She lived in Atlanta, Chicago, and New Haven, CT on her journey through college, medical school, and most recently, a combined internal medicine and pediatrics residency at Yale. Her residency was followed by a year as a chief resident in primary care internal medicine. Dr. Pinto Taylor is passionate about caring for Limited English Proficiency populations, medical education around communication skill building at the end of life, and listening to patients' stories. In her spare time, she loves chasing after her two toddlers, supporting her husband's charter school, reading murder mysteries, and cooking.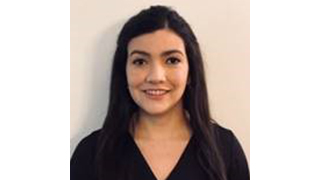 Dr. Paola Sanchez Garay was born and raised in South America and earned her medical degree from La Universidad del Zulia in Maracaibo, Venezuela. She completed an internal medicine residency at Loyola University's MacNeal Hospital in suburban Chicago, Illinois. Her goal is to help the elderly population achieve a higher quality of life while protecting the interests of her patients. Her hobbies include baking, cooking, explore new cuisines, meditation, practicing yoga, and outdoor activities.