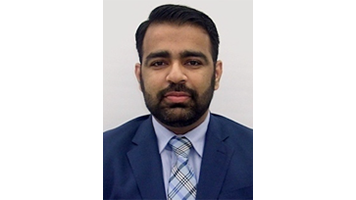 Muzammal Chaudhry was born and raised in Pakistan and moved to the US with his family in 2007. He completed his undergraduate degree at the University of Missouri, Saint Louis and medical school at Saint James School of Medicine in  the Caribbean. He completed a family medicine residency at The Wright Center, PA. Dr. Chaudhry is passionate about providing patient centered care to the most vulnerable patient populations, such as geriatrics. In his spare time, he likes to explore new places, work out, spend time with family and friends, and watch historical documentaries.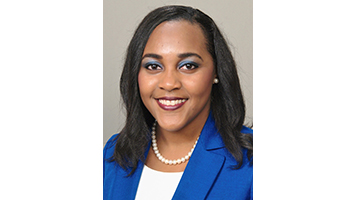 Lynnae Edwards was born and raised in Freeport, Bahamas and earned her medical degree from St. George's University. Throughout her medical journey, she was afforded the opportunity to live in Statesboro, GA, Newcastle, UK, Grenada, WI, Miami, FL, and most recently Brooklyn, NY, where she completed her internal medicine residency at the Brooklyn Hospital Center. Dr. Edwards is passionate about bridging the gap of rapid advances in healthcare with the disparities of access in underserved populations while promoting healthcare that will facilitate functional ability commensurate with the longevity of the elderly population. She enjoys traveling, cooking, fishing, watching movies, and spending time with family and friends.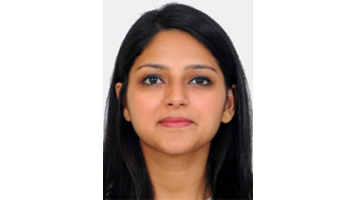 Sheetal Gambhir was born and brought up in Delhi, India. She attended medical school in a small South Indian town called Manipal. She worked briefly in a South African healthcare startup and then moved to the US to pursue a residency in internal medicine at the University of North Carolina. Dr. Gambhir hopes to bring geriatric medicine to her home country and is very interested in telemedicine and its myriad applications. Apart from medicine, she is an avid reader and enjoys painting. Since her move to the US, she has a new found love for the outdoors as well as biking.