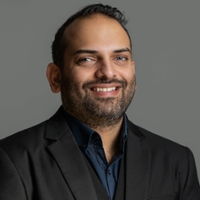 Kishore Sathiraju was born in England, raised in Australia, has traveled the world, and moved to the US with his family in 1993. He completed his medical school at Lincoln-Memorial University Debusk College of Osteopathic Medicine in Tennessee. He completed a family medicine residency at UNC-Health Southeastern. Dr. Sathiraju is passionate about providing patient care to vulnerable populations such as geriatrics, but also the underserved communities, not only in the US, but also abroad.  In his spare time, he enjoys playing piano, exploring new places, is a foodie, working out, spending time with family and friends, and loves to sky-dive.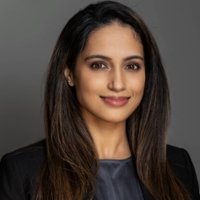 Leela Kantamneni was born and raised in Hyderabad, India and earned her medical degree from Sri Ramachandra Medical College in Chennai. She moved to Los Angeles five years ago to pursue a medical career in the United States. She completed an intern year at the epicenter of the pandemic in New York before finishing her residency at UAB-Huntsville. Dr. Kantamneni enjoys the challenges of caring for the aging population, especially with cancer with a focus on polypharmacy and frailty to develop patient centered therapy to improve outcomes and quality of life. In her free time, Leela enjoys traveling the world through her gastronomic journey while adding a little adventure wherever she can. In addition to her travel bug, Leela is a music aficionado.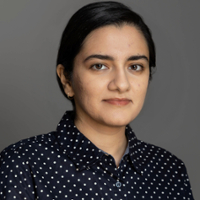 Aneese Chaudhry is a native of Atlanta. She completed her undergraduate degree at Georgia Tech and medical training at Morehouse School of Medicine, completing residency in internal medicine, and working as a hospitalist thereafter. She is interested in improving healthcare access and reducing health disparities in underserved populations. In her spare time, she enjoys biking and amateur photography.