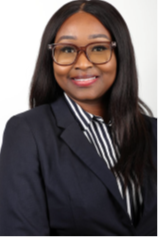 Comfort Adewunmi, DO, completed her residency in Internal Medicine at Northeast Georgia Medical Center.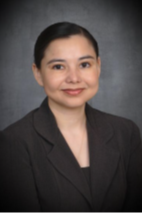 Jazmine Duran, MD, was raised in the border town of El Paso, Texas. She received her medical degree from Ross University School of Medicine. She completed an Internal Medicine residency at Las Palmas Del Sol Medical Center. Dr. Duran enjoys caring for the geriatric population and is interested in improving healthcare access in underserved communities. In her spare time, she enjoys dancing, hiking, spending time with family and listening to music.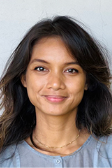 Daisy Jane Trimor, MD, was born and raised in the Philippines. She obtained her medical degree from PCOM and completed her internal medicine training at CMC in Long Beach, California. Dr. Trimor is interested in the challenges of working with vulnerable communities. She enjoys spending time with the aging population and hopes to better understand their frailty and the socioeconomic limitations surrounding their quality of life. In her free time, she loves exploring old cities, discovering new music, and on rare occasions, tending to her vegetable garden. She is also a big fan of adult coloring books.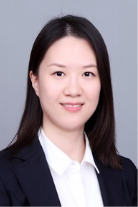 Lu Xiao, MD, was born and raised in China. She went to medical school at Southern Medical University and Guangzhou Medical University in Guangzhou, China. She completed her Internal Medicine Residency at Midwestern University/Canyon Vista Medical Center, AZ, USA. During her previous training, she did research focusing on several age-related diseases, such as heart failure and cancer. Dr. Xiao is passionate about using cutting-edge technologies to develop patient-centered care for the aging population, improving both therapeutic outcomes and quality of life. Dr. Xiao is keen to improve healthcare in underserved populations. In her spare time, she enjoys playing electronic keyboards, doing yoga, playing badminton, traveling and cooking