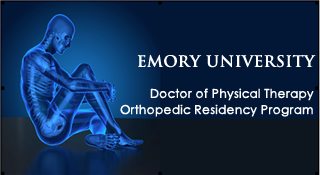 The mission of Emory University Orthopedic Physical Therapy Residency Program is to prepare physical therapists with advanced knowledge and skills in orthopedic physical therapy practice with a solid foundation in the application of evidence based practice. Emory's Orthopedic Physical Therapy Residency program is committed to prepare physical therapists who will engage in clinical, academic, and professional teaching and consultative activities that will contribute to the advancement of the physical therapy profession.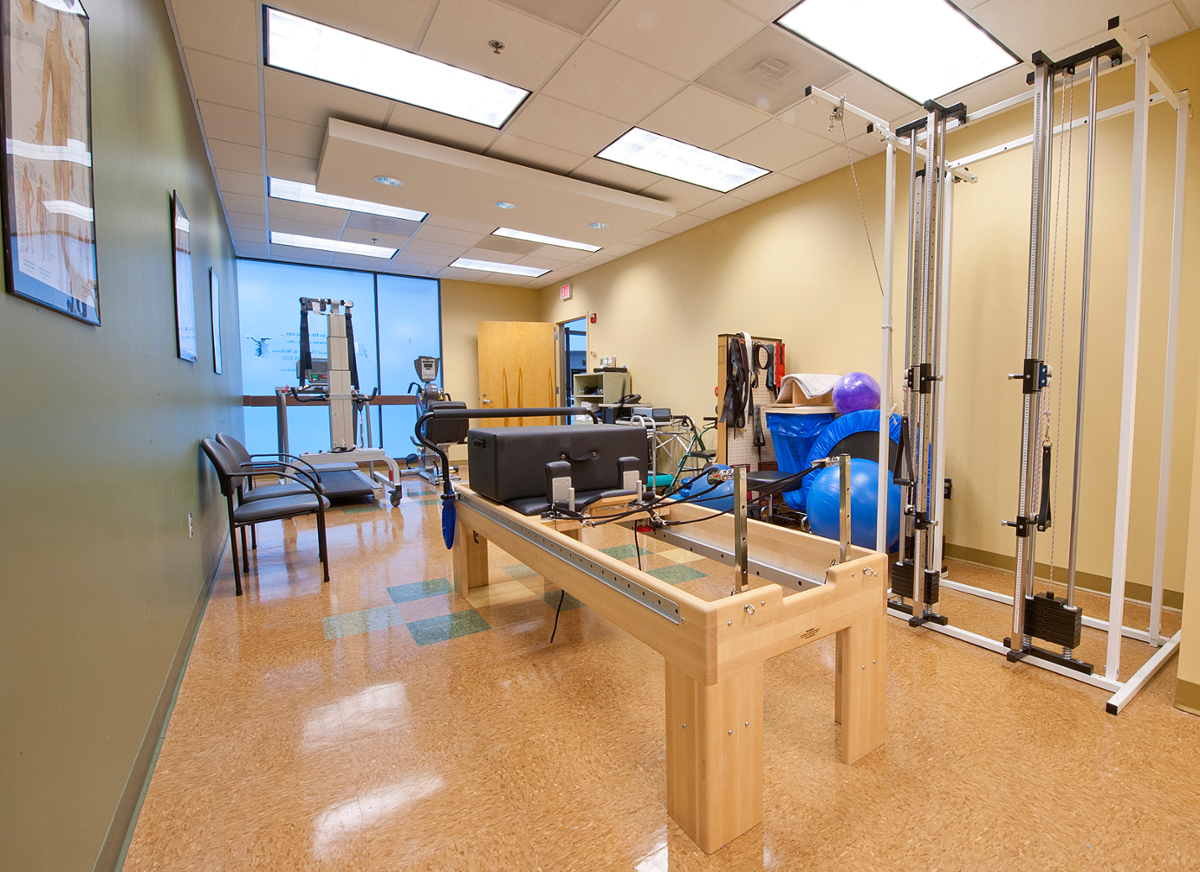 GA licensed physical therapist who is interested in engaging in a challenging academic program while fostering clinical growth within an orthopedic setting. All residents must have a Georgia license prior to the August 1st start date.
The application criterion for the Orthopedic Physical Therapy Residency Program involves the following components:
Graduate of an accredited APTA entry level physical therapy program
Hold a current PT license in the state of Georgia and considered to be in good standing the Georgia State Board of Physical Therapy
Submit an application all of the required documentation for the Emory Orthopedic Physical Therapy residency program through

 

RF-PTCAS
How do I Apply to Become an Emory University PT Resident?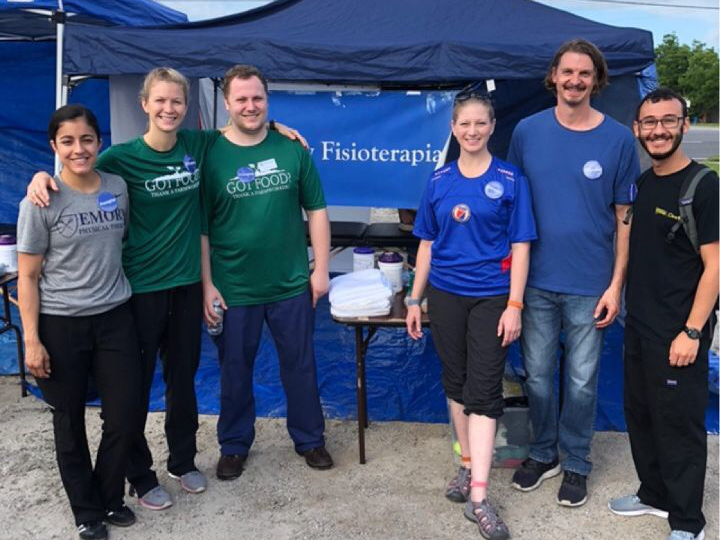 There are two ways a resident can be accepted to the program:
Applications are due in January of each year. Please check the Residency and Fellowship Physical Therapy Centralized Application System (
RF-PTCAS
) site to meet the exact deadline. All candidates who are applying to our residency program can apply through the Residency and Fellowship Physical Therapy Centralized Application System (
RF-PTCAS
).
A resident can be hired as an Emory University employee for one year. This model allows for the resident to have health and liability insurance through Emory. The residents are paid a competitive salary and receive the mandatory three hours of 1:1 clinical mentoring every week. The resident will rotate between two outpatient clinical settings. The outpatient placement involves a six month rotation through each clinic and a weekly clinical mentoring experience in Emory's Faculty clinical practice.
The resident is currently employed in a community outpatient orthopedic practice.
Clinical/Facility requirements:
Participation in the residency requires employment in a non-physician owned clinical environment in the state of Georgia that has a diverse population of patients with musculoskeletal dysfunctions. Employment is arranged by the resident and must be maintained for the completion of the program. Each resident will submit evidence of a diverse patient population as outlined in the Description of Specialty Practice (DSP).
Clinical Mentor requirements:
A licensed physical therapist who is a certified clinical specialist in orthopedics may serve as a resident's clinical mentor. The mentor must be able to provide 3 hours of 1:1 clinical mentoring per week (150 hours total) for the resident. Your mentor's resume/CV should be provided upon request.
What is the resident's schedule?
The resident's work schedule includes 40-45 hours of clinical practice every week. The required didactic courses are offered monthly on the Emory University campus. In addition, all residents are required to meet virtually for participation in the journal review. The resident has ten days off per year to allow for travel to annual conferences or paid time off. From May to August, each resident will spend three hours a week as a teaching assistant in the Musculoskeletal Complex. Residents are involved in one clinical rotation per resident within a community outpatient PT practice.
How Many Residents are Accepted into the Program?
Emory University can accept up to four residents per year. Emory employs two residents a year and all other residents are employed in community outpatient orthopedic facilities who have a contractual agreement with Emory University for residency collaboration.
Can Student Loans be Deferred While in the Program?
Student loans may be deferred while the resident is participating within the program. Each resident is responsible for verifying the necessary documentation for loan deferment. The University can provide documentation attesting to the resident's participation in the program if needed.
What are the Requirements for Successful Completion of the Residency Program?
Requirements for successful completion include successfully passing both written and practical exams and full participation in all of the required didactic courses/journal review throughout the twelve month training program.
When was the Program Credentialed?
Emory University Orthopedic Physical Therapy Residency program received their credentialing from the American Board of Physical Therapy Residency and Fellowship Education (ABPTRFE) on June 30, 2013.
For more information and a program application, please contact:
Kathleen Geist, PT, DPT, COMT, FAAOMPT
Assistant Professor
Board-Certified Orthopedic Clinical Specialist
Division of Physical Therapy
Department of Rehabilitation Medicine
Emory University School of Medicine
1462 Clifton Road, Suite 312
Atlanta , GA 30322
Email
Phone: 404.712.1620