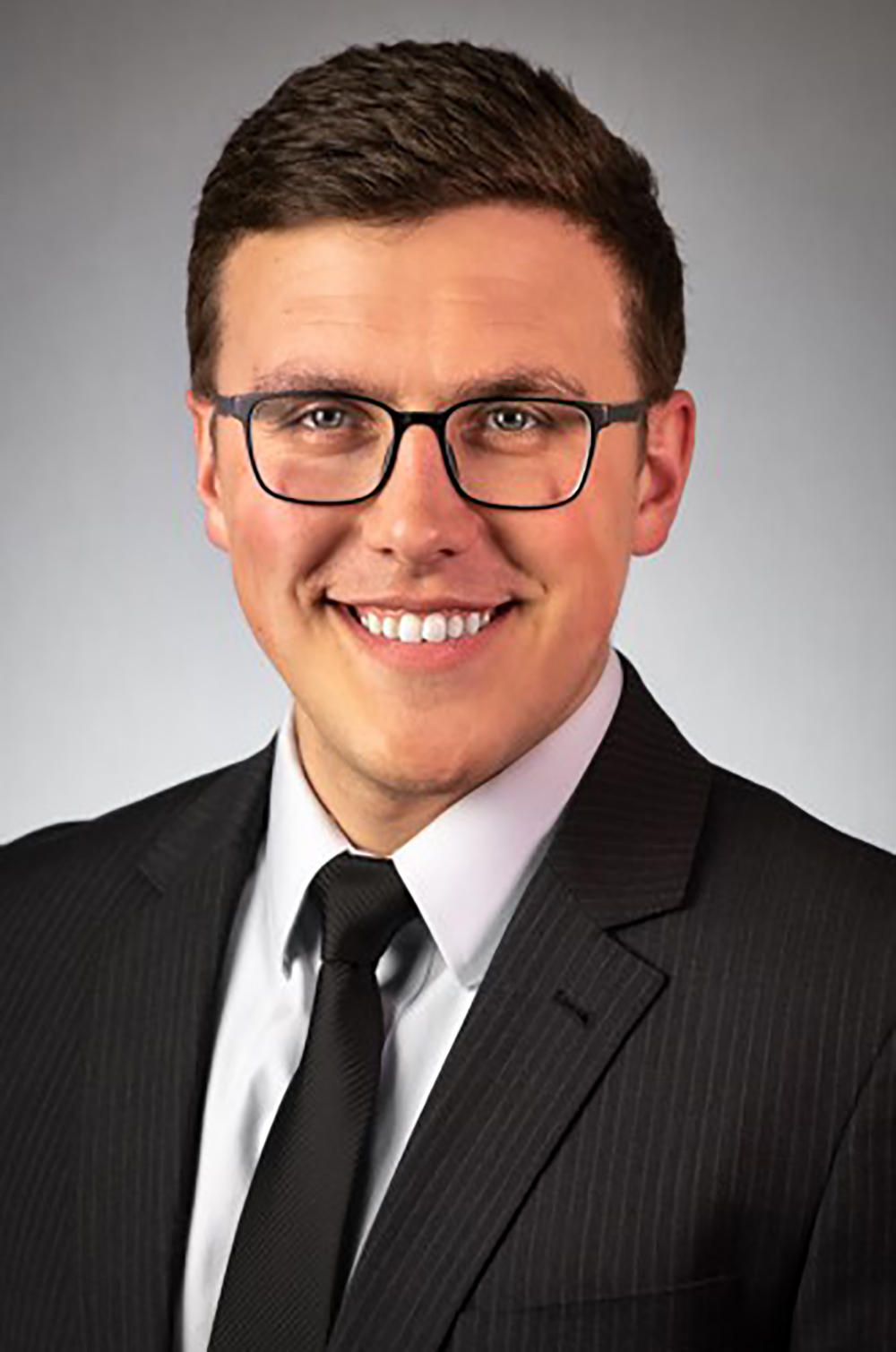 He/Him/His
Tyler completed his undergraduate degree in psychology at Kent State University in Ohio.  During medical school, he was involved in multiple research projects, including designing a study investigating factors impacting opioid maintenance therapy.  Tyler has dedicated a significant portion of his free time to aiding those in need. He volunteered at the local free clinic, gave medical guidance while listening to the community's homeless population, spent time renovating property damaged by a hurricane, and organized fund-raising aimed at supplying a service animal for a local child.  Tyler has a natural ability to interact and work well with others which has come to be one of his defining characteristics.  Not only did he excel in leadership roles within the psychiatry and neurology interest groups, but he also facilitated learning and discussions during team-based learning exercises in the academic setting, as well as had fun while leading his classmates to championship victories in intramural soccer and canoe battleship.
Hometown: Lorain, OH
Professional Interests: My primary areas of interest thus far are psychosis, mania, general psychiatry and psychotherapy.
Future Plans: I am still exploring psychiatry during residency training and have broad interests in the field!
Hobbies: I enjoy soccer, videogames, Cleveland sports teams, hiking/nature activities and trying new foods with my wife.
MD - Wright State University, Boonshoft School of Medicine, 2020
BS - Kent State University, 2015