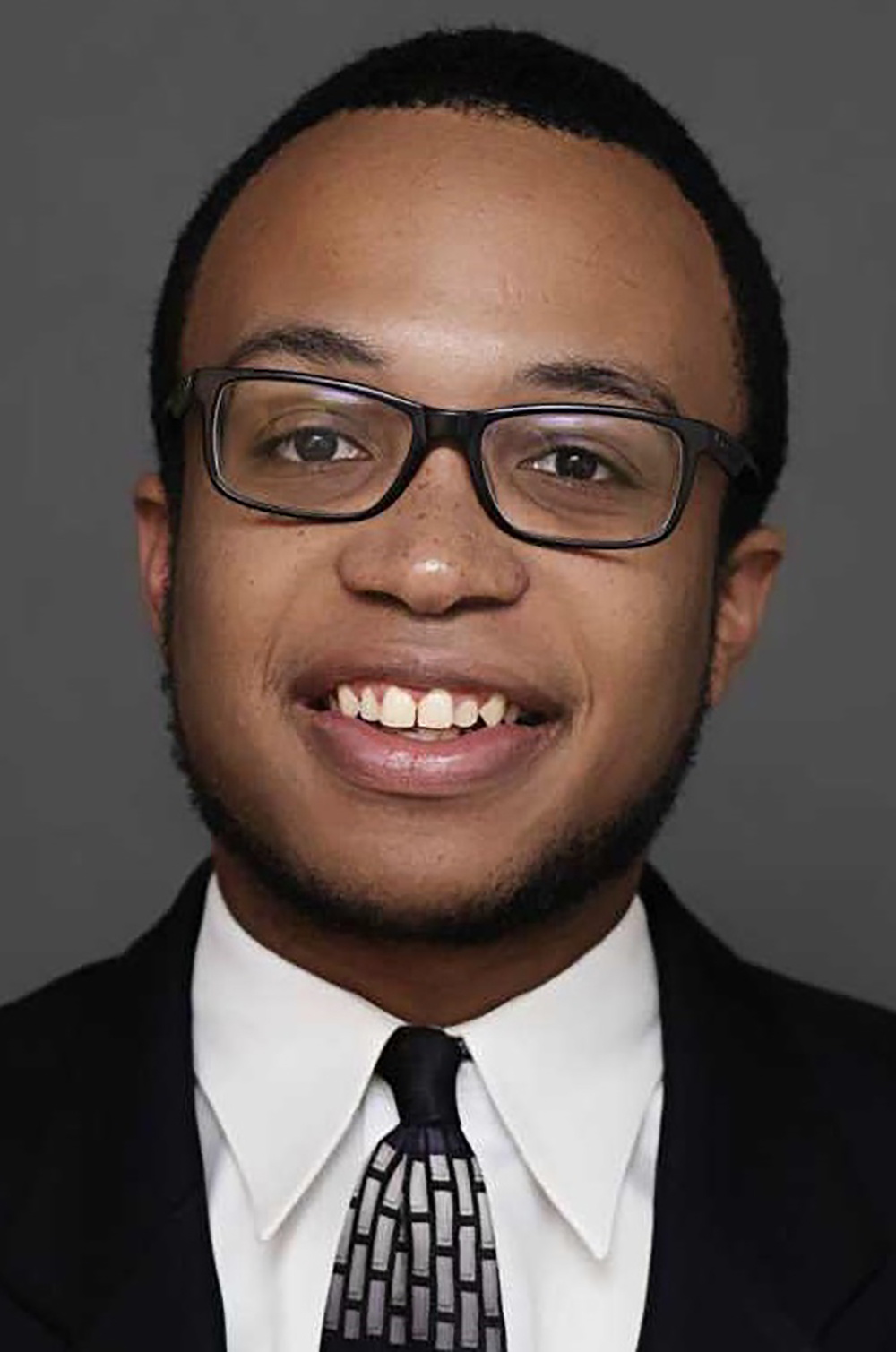 He/Him/His
After graduating from the University of Georgia with a degree in microbiology, Brandon attended the Northwestern University Feinberg School of Medicine.  During medical school, he conducted focus groups with high school students to identify youth resilience factors, and how these factors influence conflict resolution in youth.  He worked intensively with a local nonprofit in Chicago as a peer health educator where he trained high school students to become peer mentors.  Brandon also did a clinical rotation in Puerto Escondido, Mexico working with community clinics with a focus on women's health.  Given his service to the community and exemplarily professionalism, he was elected to the Gold Humanism Honor Society. 
Hometown: Atlanta, GA
Professional Interests: Psychosis, forensics, cultural psychiatry and HIV
Future Plans: Unknown
Hobbies: Reading, hiking, food and Avatar!!
MD - Northwestern University Feinberg School of Medicine, 2020
BS - University of Georgia, 2016