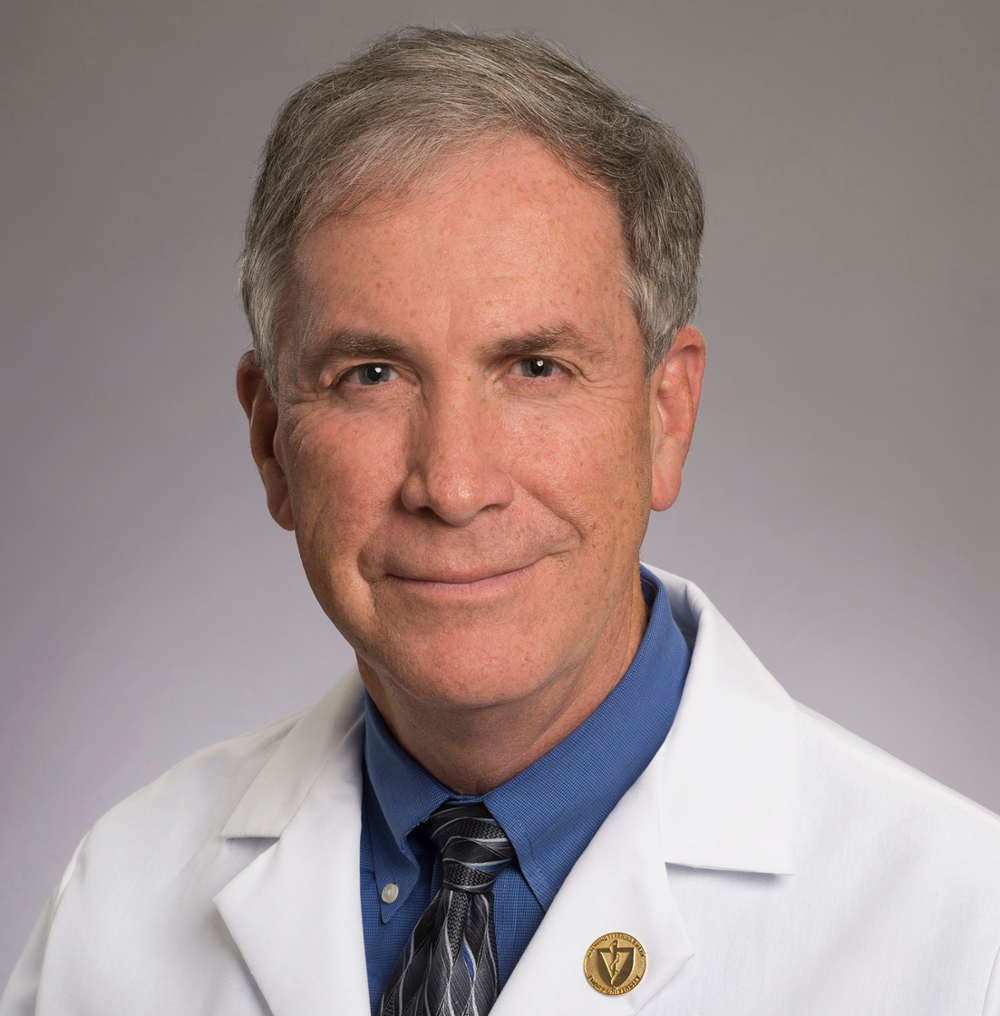 A message from our chair, David S. Stephens, MD
By joining Emory's Department of Medicine, you will not only become a part of the top internal medicine academic departments in the nation, but you will be joining the ranks of more than 700 diverse faculty who are experts in the areas of clinical care, education, and research. Our department is the largest at Emory and houses ten exceptional divisions that span all aspects of internal medicine, all nestled within a globally-recognized academic health center.
In the Department of Medicine, our mission is more than just words. Our faculty, staff, and trainees dedicate their careers to providing the highest quality patient care, leading outstanding education programs, and engaging in cutting-edge research. We are committed to recruiting, retaining, and supporting outstanding faculty, trainees, and staff from diverse ethnic, gender, sexual orientation, and racial backgrounds. By increasing the diversity of our workforce, the department seeks to improve health and eliminate disparities in health care.
I hope that you will take a look at what we have to offer, and will make the choice to call the Department of Medicine and Emory University home.

David S. Stephens, MD
Chair, Department of Medicine