Emory Health Services Research Center
The Emory Health Services Research Center is a joint initiative between the Departments of Medicine & Surgery in the Emory University School of Medicine that is committed to advancing healthcare access, quality of healthcare delivery, and health outcomes of patients and populations.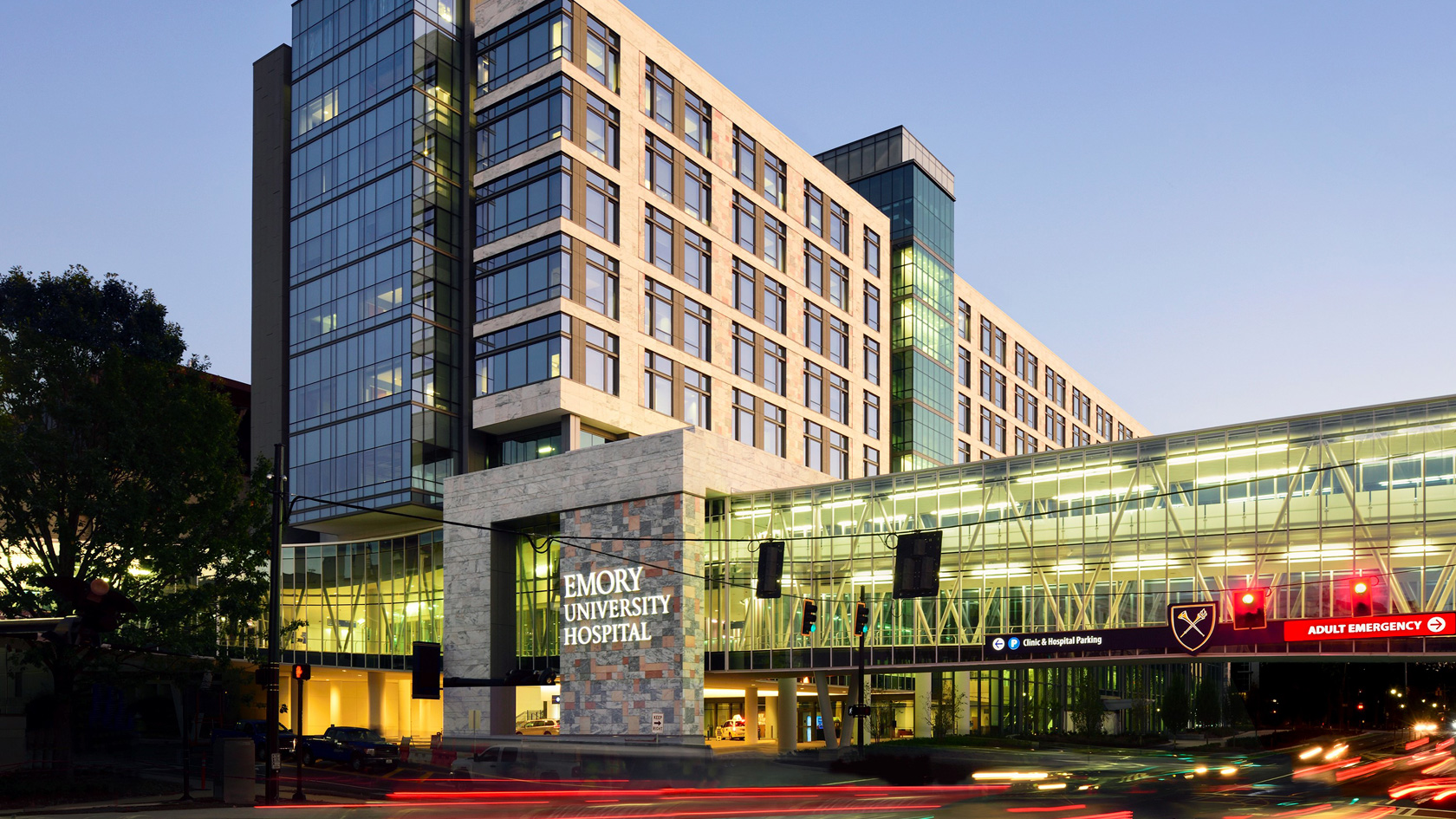 The HSR Center supports health services research studies that aim to enhance, improve, and revise healthcare systems so that they can perform at the highest quality, value, and deliver the best patient outcomes. The program aims to not only have an impact on Emory University and Emory Healthcare's missions, but to also create a paradigm for clinical/research institutions nationwide.
"Aligning Public Policy and Public Preferences for Health Information Sharing and Use"
Wednesday, January 26, 2022, at 2:00PM. Register here.
Speaker:
Jodyn Platt, PhD, MPH, Assistant Professor, Learning Health Sciences, University of Michigan School of Medicine
Dr. Platt is trained in medical sociology and health policy. Her research currently addresses the ethical, legal, and social implications (ELSI) of learning health systems and related enterprises. She is interested in understanding what engenders trust in learning health systems and the pathways for earning, achieving, and sustaining trust.
Additional Events & Opportunities
Southeast Regional Clinical and Translational Science Conference. This multi-day conference will feature talks from top researchers across the region, dynamic poster sessions, breakout sessions on hot topics such as health equity, infectious disease, and health services, and multiple opportunities for networking at Callway Resort & Gardens. The keynote speaker is Joni L. Rutter, PhD, Acting Director, National Center for Advancing Translational Sciences, National Institutes of Health. Registration is $75 per person ($35 for trainees). March 3 – March 4, 2021. More information and registration here.
Contact Us
Rachel Patzer, PhD
Director, Emory Health Services Research Center
Larissa Teunis, MPA
Program Manager, Emory Health Services Research Center
HSRC Email
Mailing Address:
Health Services Research Center
Emory University School of Medicine
101 Woodruff Circle, 5034 WMB
Mailstop 1930 / 001 / AD
Atlanta, GA 30322