The HSR Center supports health services research studies that aim to enhance, improve, and revise healthcare systems so that they can perform at the highest quality, value, and deliver the best patient outcomes. The program aims to not only have an impact on Emory University and Emory Healthcare's missions, but to also create a paradigm for clinical/research institutions nationwide.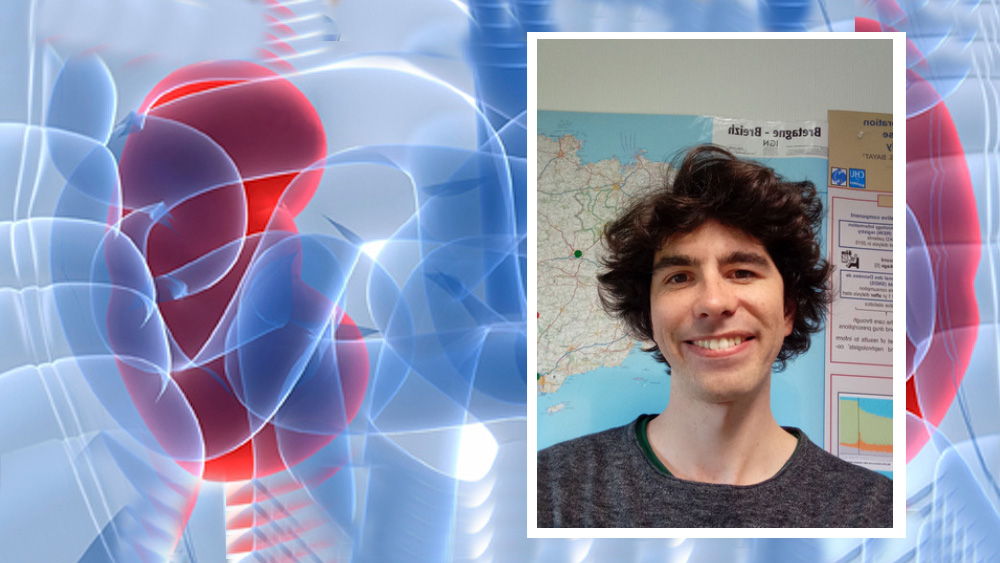 CKD Health Services Research at the French School of Public Health
Wednesday, November 2, 2022, 12:00 PM – 1:00 PM ET
Speaker:
Maxime Raffray, PhD
Public Health Researcher, French School of Public Health (EHESP), Health Services Research Unit, National Institute of Health and Medical
Dr. Maxime Raffray has been a public health researcher at the French School of Public Health (EHESP) since 2018 and is a member of the Research Health Services Research Unit of the National Institute of Health and Medical (Inserm U1309). His recent PhD work focused on the pre-dialysis care trajectories and mechanisms that lead to emergency dialysis start, and relied on a mixed-methods approach to gain a more comprehensive understanding of the issue and relevant healthcare policy implications. Additionally, he developed expertise in quantitative databases through the linkage of clinical (Rein Registry, akin to USRDS) and healthcare claims databases (French National Healthcare data system) in collaboration with the French Biomedicine Agency.
His current work focuses on the changes introduced by a new payment model for non-dialysis dependant CKD care at the patient and organisational levels in France. Finally, he is involved in the project of identifying individuals with CKD in the French national healthcare databases for epidemiological purposes and further understanding of CKD screening and referral to specialized care.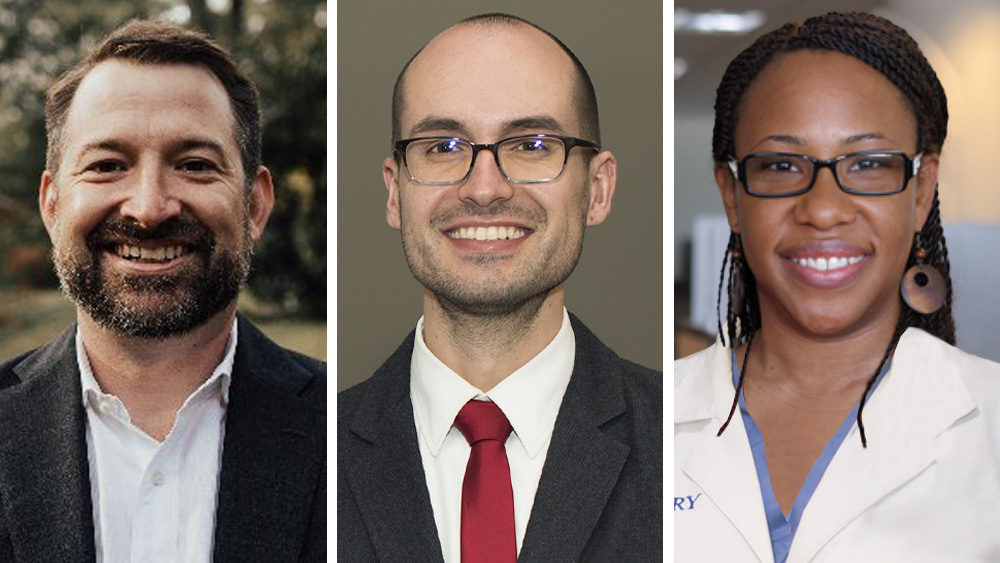 Using MarketScan Claims Data for Health Services Research
Wednesday, November 16, 2022, 1:00 PM – 2:00 PM ET
Hybrid and virtual options, register here
Speakers:
Christopher Filson, MD, MS
Associate Professor, Department of Urology, Emory University School of Medicine
Michal Horný, PhD
Assistant Professor, Department of Radiology and Imaging Sciences, Emory University School of Medicine
Assistant Professor, Department of Health Policy and Management, Rollins School of Public Health, Emory University
Jeselyn Rhodes, MSPH
Informatics Analyst III (LITS), Office of Information Technology, IT Data Mgmt & Solutions, Emory
Dr. Filson's primary clinical interest is urologic oncology (cancers involving the prostate, bladder, kidney, testes, and penis). Dr. Horný's latest work examines health care price transparency efforts and how the temporal concentration of patients' out-of-pocket costs impacts the affordability of care. Ms. Rhodes assists with collection of data from Grady Memorial Hospital, specifically for the Center For AIDS Research (CFAR) at Emory and the Diabetes Center at Grady.