Emory Health Services Research Center
The Emory Health Services Research Center is a joint initiative between the Departments of Medicine & Surgery in the Emory University School of Medicine that is committed to advancing healthcare access, quality of healthcare delivery, and health outcomes of patients and populations.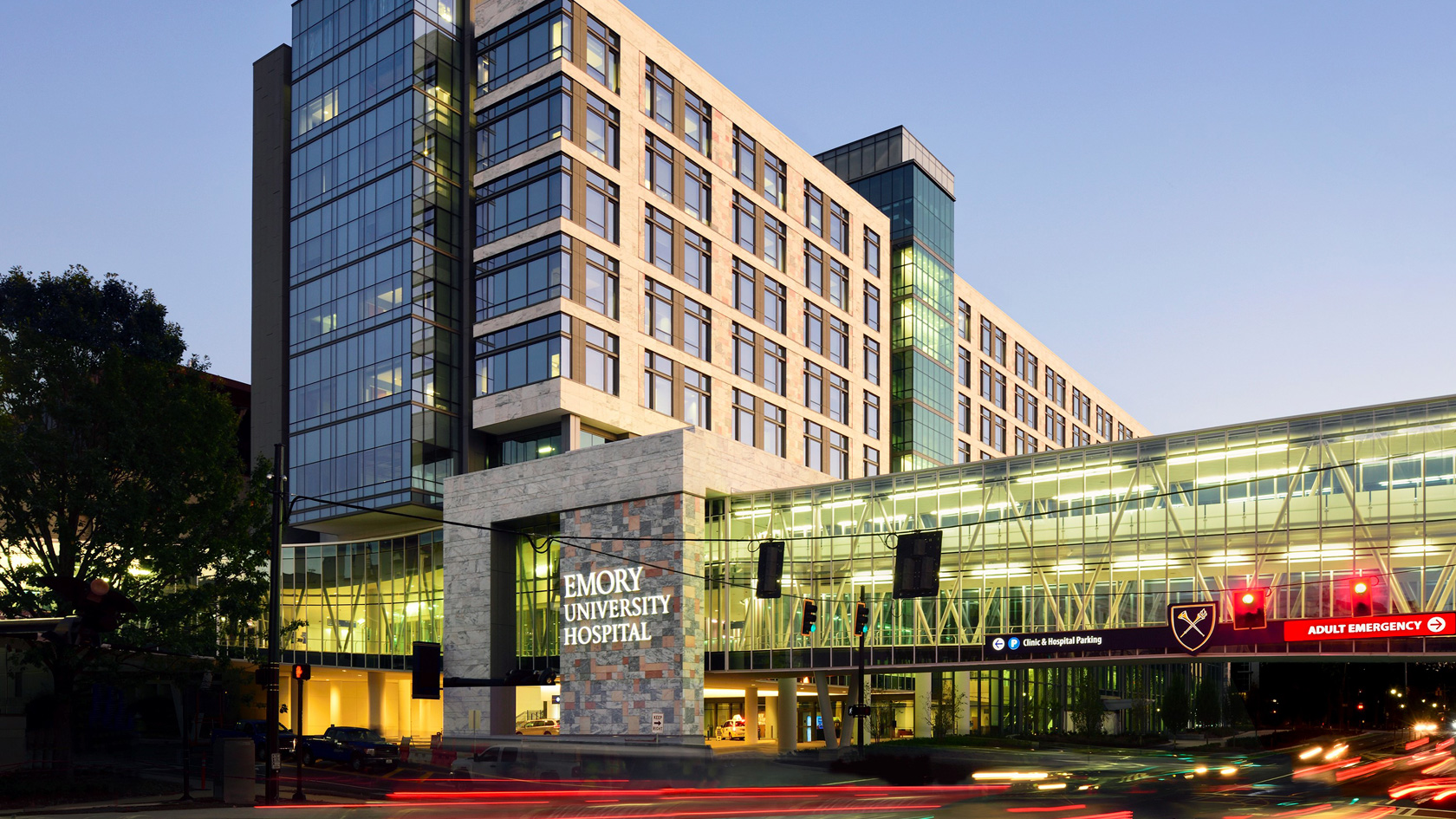 The HSR Center supports health services research studies that aim to enhance, improve, and revise healthcare systems so that they can perform at the highest quality, value, and deliver the best patient outcomes. The program aims to not only have an impact on Emory University and Emory Healthcare's missions, but to also create a paradigm for clinical/research institutions nationwide.
Upcoming Events & Opportunities
HSR Seminar: "Examining the Social Determinants of Health that Influence Violence and Injury." Speaker: Randi N. Smith, MD, MPH, Department of Surgery, Emory University School of Medicine, Rollins School of Public Health. Participants will learn specific prevention strategies that address social determinants of health in trauma populations, and be able to identify specific risk and protective factors that impact violence and influence clinical outcomes after trauma. Wednesday, September 22, 2021, at 2:00PM. Register here.
Surgical Outcomes Club 17th Annual Scientific Session. Featuring two panel discussions. "De-implementation of Low Value Care" will focus on appropriateness measurement, identification of factors contributing to ongoing unnecessary use of low-value tests or treatments, and interventions/strategies that reduce low-value care. "Predictive Analytics and Artificial Intelligence in Surgical Care" will highlight use of predictive analytics and artificial intelligence in surgical care. Topics will include natural language processing, imaging analysis, and predictive model development, as well as integration of these tools into health care delivery. Sunday, October 24, 2021. More information here.
Contact Us
Rachel Patzer, PhD
Director, Emory Health Services Research Center
Larissa Teunis, MPA
Program Manager, Emory Health Services Research Center
HSRC Email
Mailing Address:
Health Services Research Center
Emory University School of Medicine
101 Woodruff Circle, 5034 WMB
Mailstop 1930 / 001 / AD
Atlanta, GA 30322