Emory Health Services Research Center
The Emory Health Services Research Center is a joint initiative between the Departments of Medicine & Surgery in the Emory University School of Medicine that is committed to advancing healthcare access, quality of healthcare delivery, and health outcomes of patients and populations.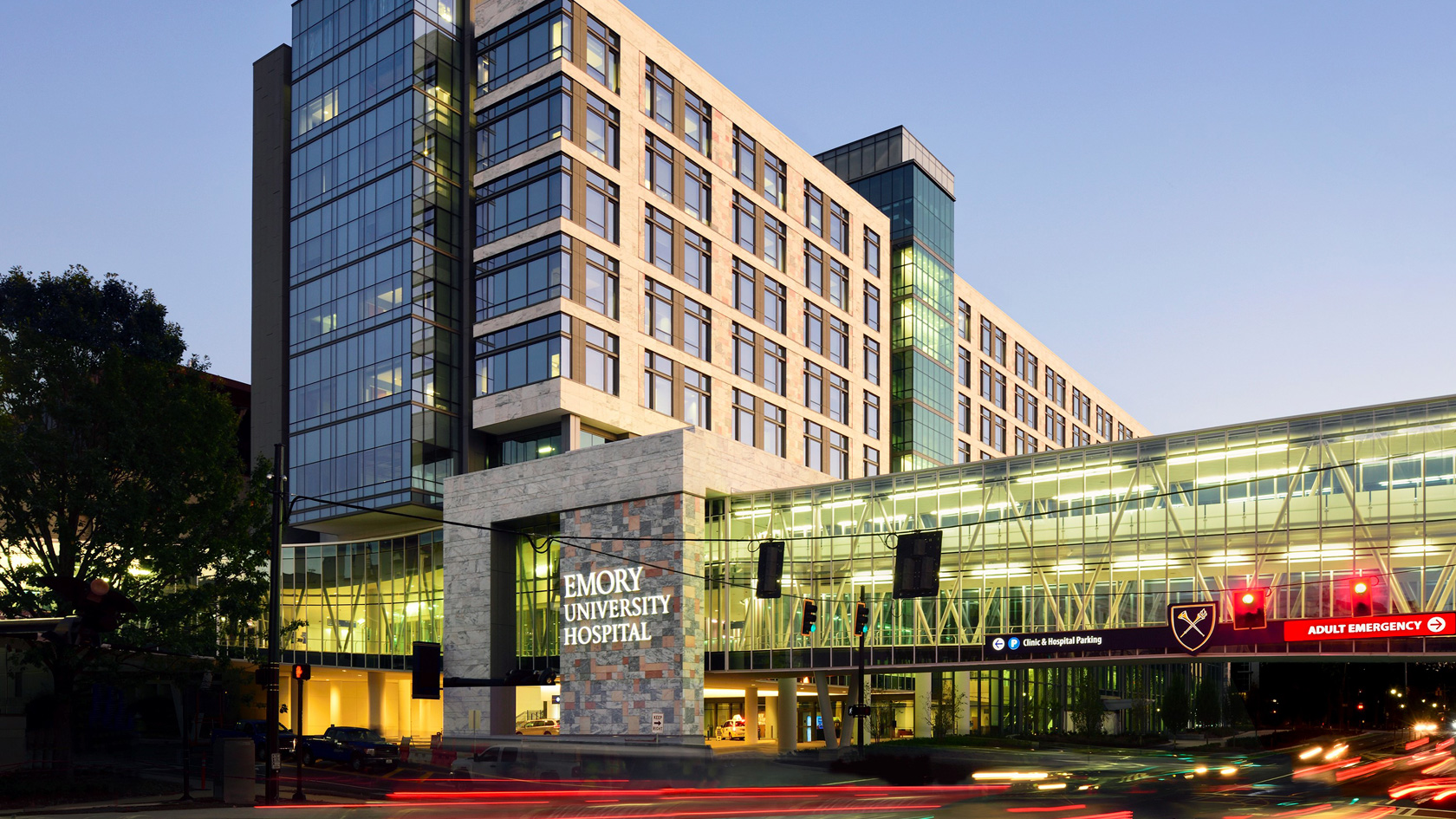 The HSR Center supports health services research studies that aim to enhance, improve, and revise healthcare systems so that they can perform at the highest quality, value, and deliver the best patient outcomes. The program aims to not only have an impact on Emory University and Emory Healthcare's missions, but to also create a paradigm for clinical/research institutions nationwide.
Upcoming Events & Opportunities
2021 UNC Institute on Implementation Science Virtual Series – April Webinar, "The Importance of Building Psychological Safety Among Staff and Stakeholders for Successful Implementation." Thursday, April 15, 2021, 10:30 AM–12:00 PM. For more information, visit the event website. Free registration here.
7th Annual Health Services Research Day. A virtual symposium and networking opportunity involving researchers across Georgia learning about ongoing quality, effectiveness, and value-based research activities. Wednesday, May 5, 2021. Additional information. Co-sponsored by the Emory Health Services Research Center and the Georgia Clinical and Translational Science Alliance. Register here.
Contact Us
Rachel Patzer, PhD
Director, Emory Health Services Research Center
Larissa Teunis, MPA
Program Manager, Emory Health Services Research Center
HSRC Email
Mailing Address:
Health Services Research Center
Emory University School of Medicine
101 Woodruff Circle, 5034 WMB
Mailstop 1930 / 001 / AD
Atlanta, GA 30322