Emory Health Services Research Center
The Emory Health Services Research Center is a joint initiative between the Departments of Medicine & Surgery in the Emory University School of Medicine that is committed to advancing healthcare access, quality of healthcare delivery, and health outcomes of patients and populations.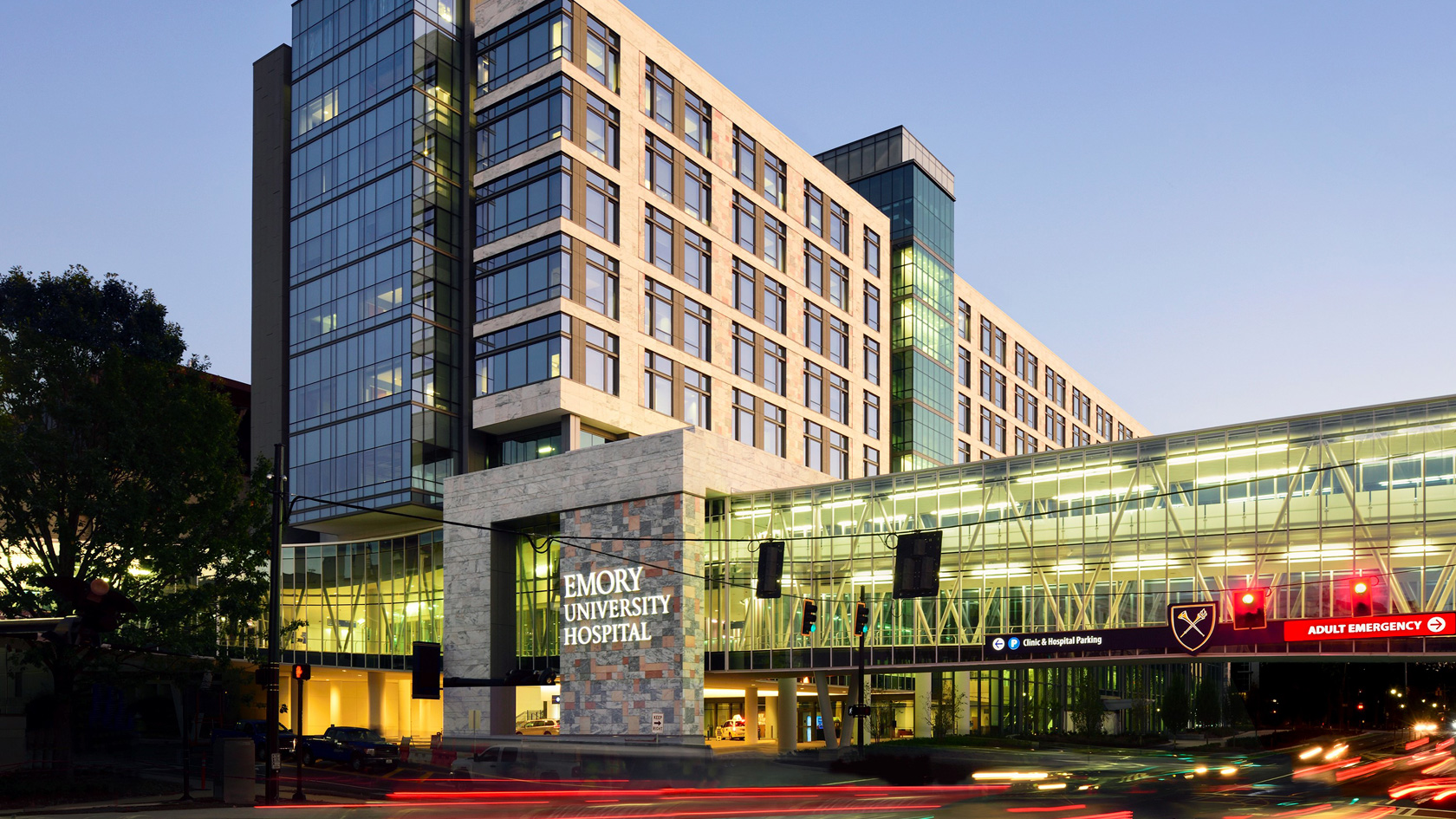 The HSR Center supports health services research studies that aim to enhance, improve, and revise healthcare systems so that they can perform at the highest quality, value, and deliver the best patient outcomes. The program aims to not only have an impact on Emory University and Emory Healthcare's missions, but to also create a paradigm for clinical/research institutions nationwide.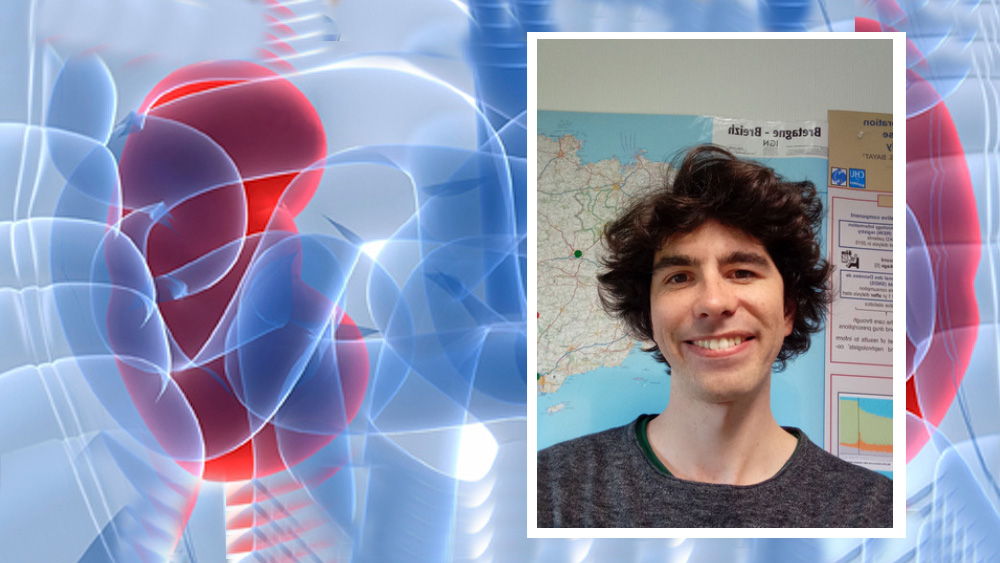 Inequitable Access to Live Donor Kidney Transplant for Patients from Racialized Communities in Canada – Potential Causes and Possible Solutions
Wednesday, August 24, 2022, 2:00 PM – 3:00 PM ET
Speaker:
Istvan Mucsi, MD, PhD
Transplant Nephrologist and Clinician Investigator, Amjera Transplant Center and Division of Nephrology, University Health Network (UHN) Toronto
Associate Professor of Medicine, University of Toronto
Dr. Istvan Mucsi studies potentially modifiable factors underlying inequities in the utilization of live donor kidney transplant among patients from racialized communities. This work is done in partnership with African, Caribbean, Black, Chinese, and South Asian community organizations, patient partners, and professionals. He employs both quantitative and qualitative research methodologies in these projects, which inform the co-development of educational resources and clinical pathways supporting these communities as they explore treatment options for kidney failure. He leads the education pillar of the "Enabling Access to Kidney Transplantation" provincial (Ontario) strategy sponsored by the Ontario Renal Network. Dr. Musci also studies the physical and emotional symptoms that are important determinants of quality of life of patients with kidney disease and solid organ transplant, and is validating tools developed by the Patient Reported Outcomes Measurement Information System (PROMIS) so that they can be integrated into the clinical workflow and advance clinical response pathways for better patient centered care. He is a member of the UHN Transplant Outcome Research Group and the UHN PROM/PREM Clinical Advisory group, an expert advisor of the "Data innovation platform" of the Canadian Donation and Transplant Research Program and the European Cooperation in Science and Technology, and the Hungarian national representative in the PROMIS Health Organization International Network.
Other Events & Opportunities
2022 PCORI Annual Meeting. The PCORI Annual Meeting brings together members of the healthcare community, including researchers, patients, caregivers, clinicians, insurers, health system representatives, and other stakeholders. The event serves as a report to the nation on PCORI's progress in funding initiatives to determine which care approaches work best, for whom, and under what circumstances. October 26-October 7, 2022, Arlington, VA, plus online. Check for meeting updates here.
Emory Department of Medicine Annual Research Day. This event brings together researchers from all divisions and provides an opportunity to share exciting new findings, facilitate scientific exchange, and identify potential new collaborations. The keynote speaker will be E. Dale Abel, MD, PhD, William S. Adams Distinguished Professor of Medicine and Chair and Executive Medical Director, Department of Medicine, David Geffen School of Medicine. October 27, 2022, 8:00 AM – 5:00 PM, Emory Student Center. Visit the Emory DOM website for updates.
Contact Us
Rachel Patzer, PhD
Director, Emory Health Services Research Center
Larissa Teunis, MPA
Program Manager, Emory Health Services Research Center
HSRC Email
Mailing Address:
Health Services Research Center
Emory University School of Medicine
101 Woodruff Circle, 5034 WMB
Mailstop 1930 / 001 / AD
Atlanta, GA 30322