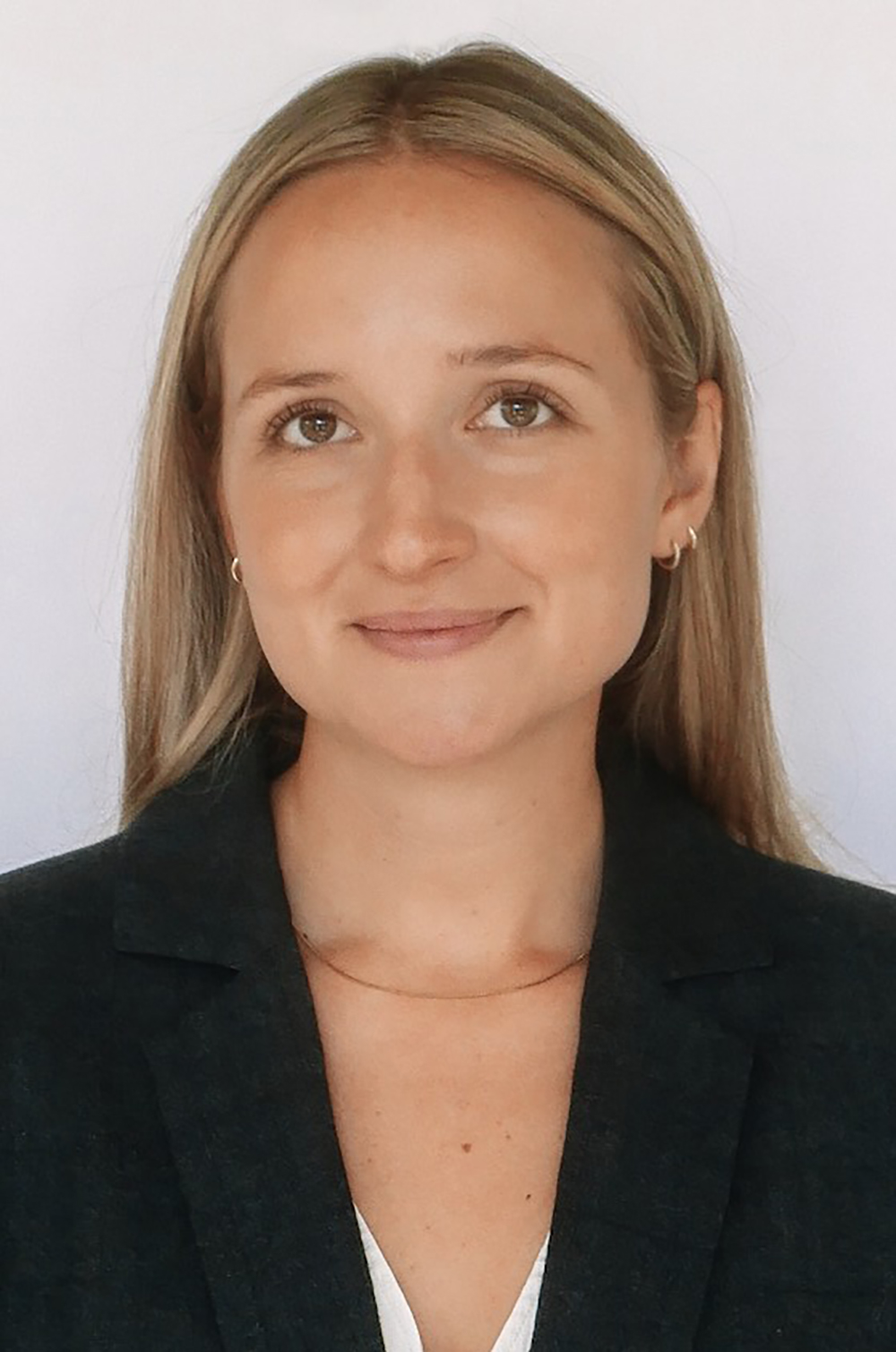 She/Her/Hers
An Atlanta native, Alix attended Tulane University for her undergraduate degree where she studied Neuroscience and volunteered as an EMT. She received Tulane's Presidential Scholarship and the Award for Excellence in Research for her work studying the circadian regulation of the estrogen receptor in mammary carcinoma. Alix maintained a commitment to research and scholarship in medical school at Emory University where she contributed to writing a book chapter on the cultural aspects of suicide. Alix is passionate about advocacy and improving the health of her community.  She is a leader in Physicians for Human Rights, an organization that supports enhancing the continuity of care for refugee asylum seekers. She also volunteered as the clinic coordinator with Clarkston Clinic, which serves patients in a major refugee resettlement area. Alix has an interest in medical education and served as the Competition Chair for Emory's annual teaching competition. Alix's hobbies include mindfulness practice, architecture and historic preservation, and training foster dogs.
Hometown: Atlanta, GA
Professional Interests: Affective Disorders and Psychotherapy
Future Plans: Still figuring this out! 
Hobbies: Finding new Atlanta bars and restaurants, live music, keeping up with my community, anything outdoors! 
MD - Emory University School of Medicine, 2021
BS - Tulane University, 2016