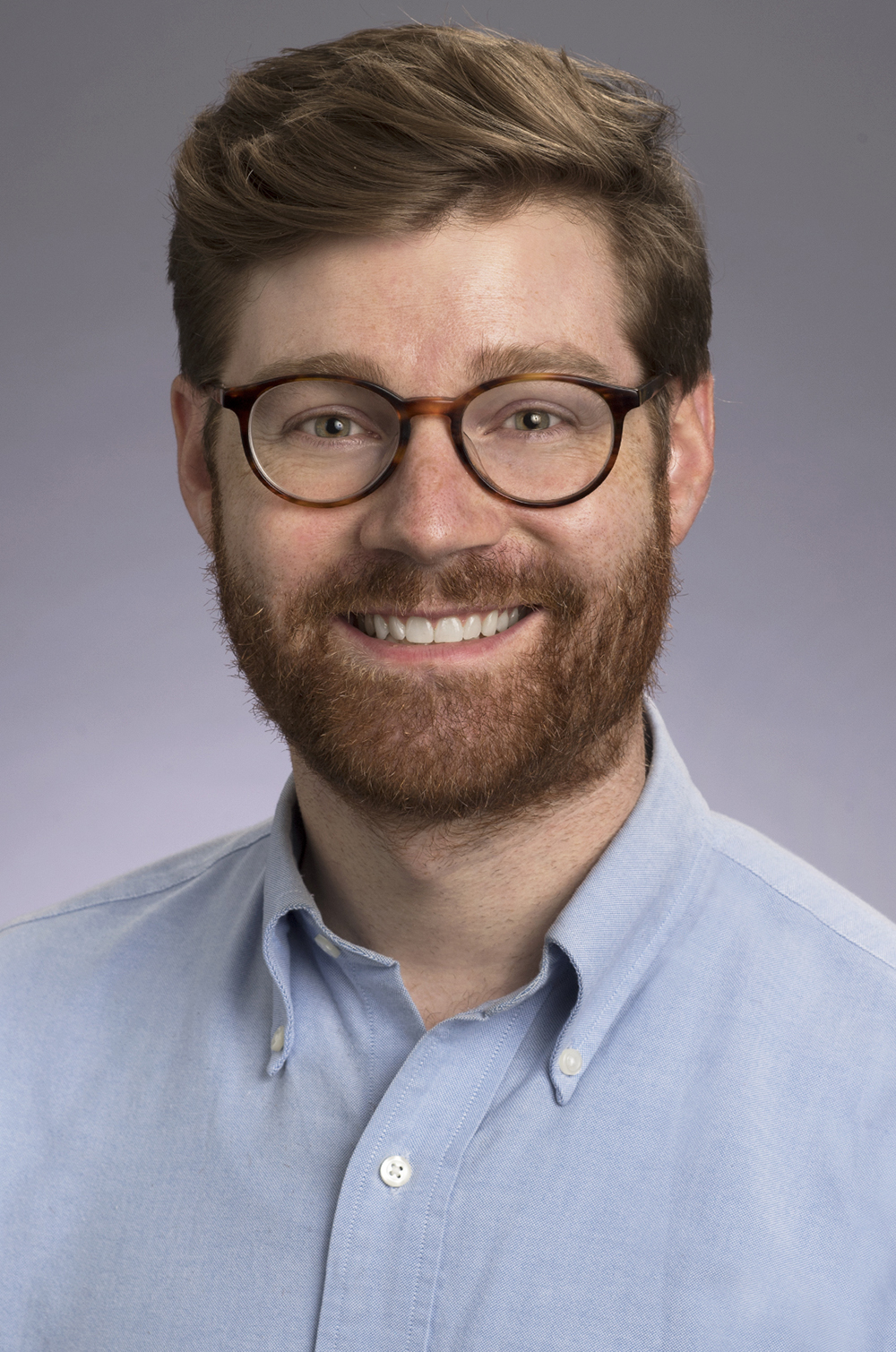 He/Him/His
Patrick earned his undergraduate degree in Psychology, where he participated in primate field work, behavioral coding, and gene-environment interactions research. He has published two journal articles and has presented his research at multiple academic conferences. He has spent a lot of time tutoring and mentoring teens and junior colleagues to encourage healthy habits, improve academic performance, ease major transitions, and provide emotional support. He also served as a clinical volunteer at a community clinic serving underserved populations as well as neurology and homeless outreach clinics.
Hometown: Salt Lake City, UT
Professional Interests: Psychotherapy and child and adolescent psychiatry
Future Plans: Child and adolescent fellowship and deciding between inpatient and outpatient. Also considering CL.
Hobbies: Hiking, video games, strategy games (especially Magic the Gathering), watching football and writing fiction.
MD - University of Utah School of Medicine, 2021
BS - Brigham Young University, 2014