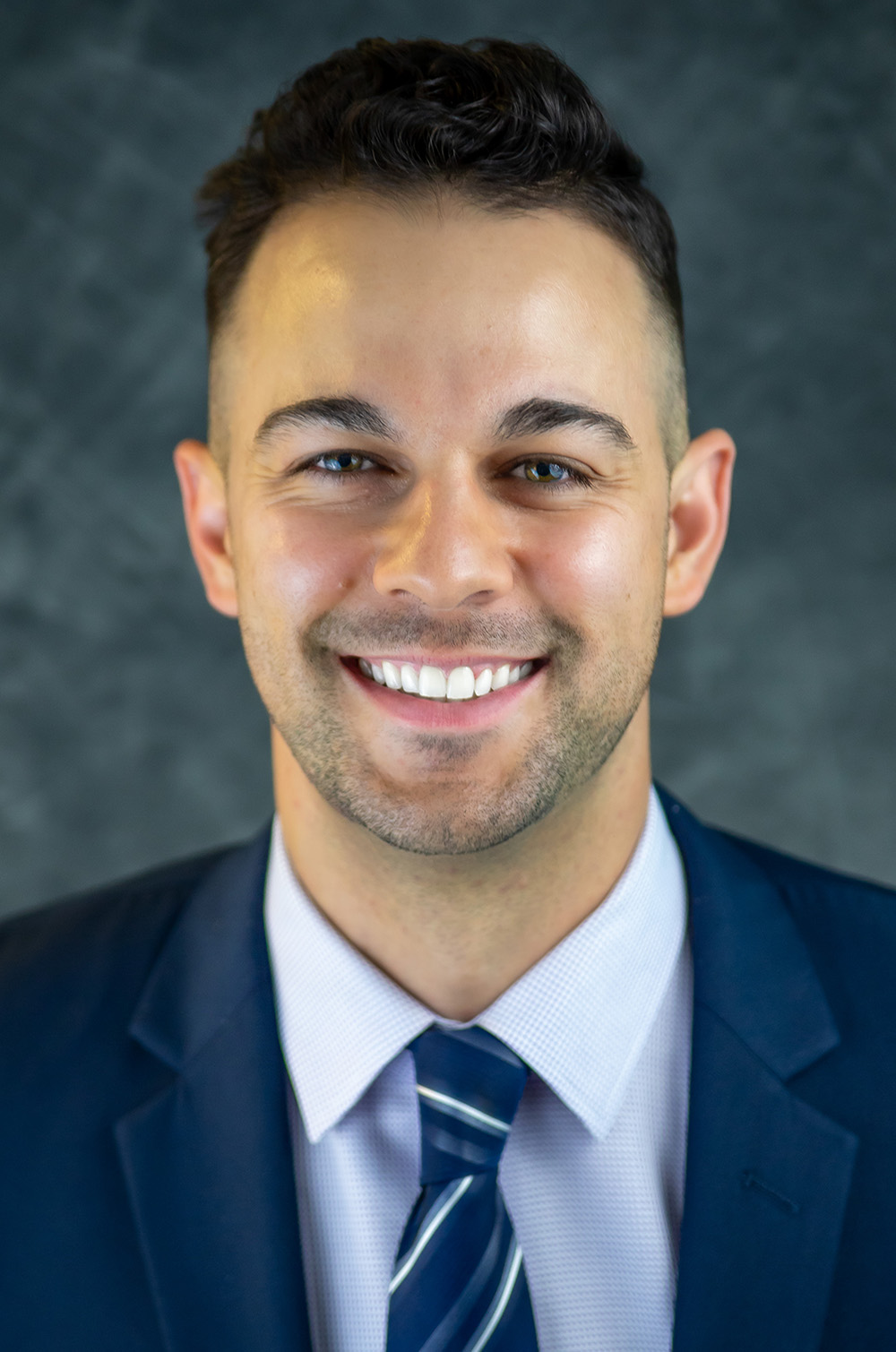 Cris graduated from the University of California, Irvine where he majored in biological sciences. After completing medical school at Burrell College of Osteopathic Medicine at New Mexico State University, Cris matched into a transitional year residency at the KPC Health Program in Hemet, California. Cris is an avid proponent of medical student and resident wellness. During his residency, he joined the resident wellness committee to continue his passion for fostering resident interests and activities outside medicine. Cris has also served as a research coordinator with the Hemophilia Thrombosis Treatment Center and continues to aid in manuscript writing and editing. At the completion of his transitional year, Cris will begin psychiatry as a PGY-2 at Emory. Outside of residency, Cris enjoys cooking, hiking, camping, surfing, snowboarding and golf.
Hometown: Hacienda Heights, CA
Professional Interests: Child and adolescent psychiatry, addiction medicine
Future Plans: Enjoy working with child and adolescent populations in the inpatient setting. Plan to incorporate different forms of therapy with children including self-defense, cooking, music and other forms of art
Hobbies: Basketball, golf and DJing. Enjoys the outdoors - surfing, snowboarding, hiking and camping. Lover of animals and plants.
MD - Burrell College of Osteopathic Medicine, 2021
BS - UC Irvine, 2013