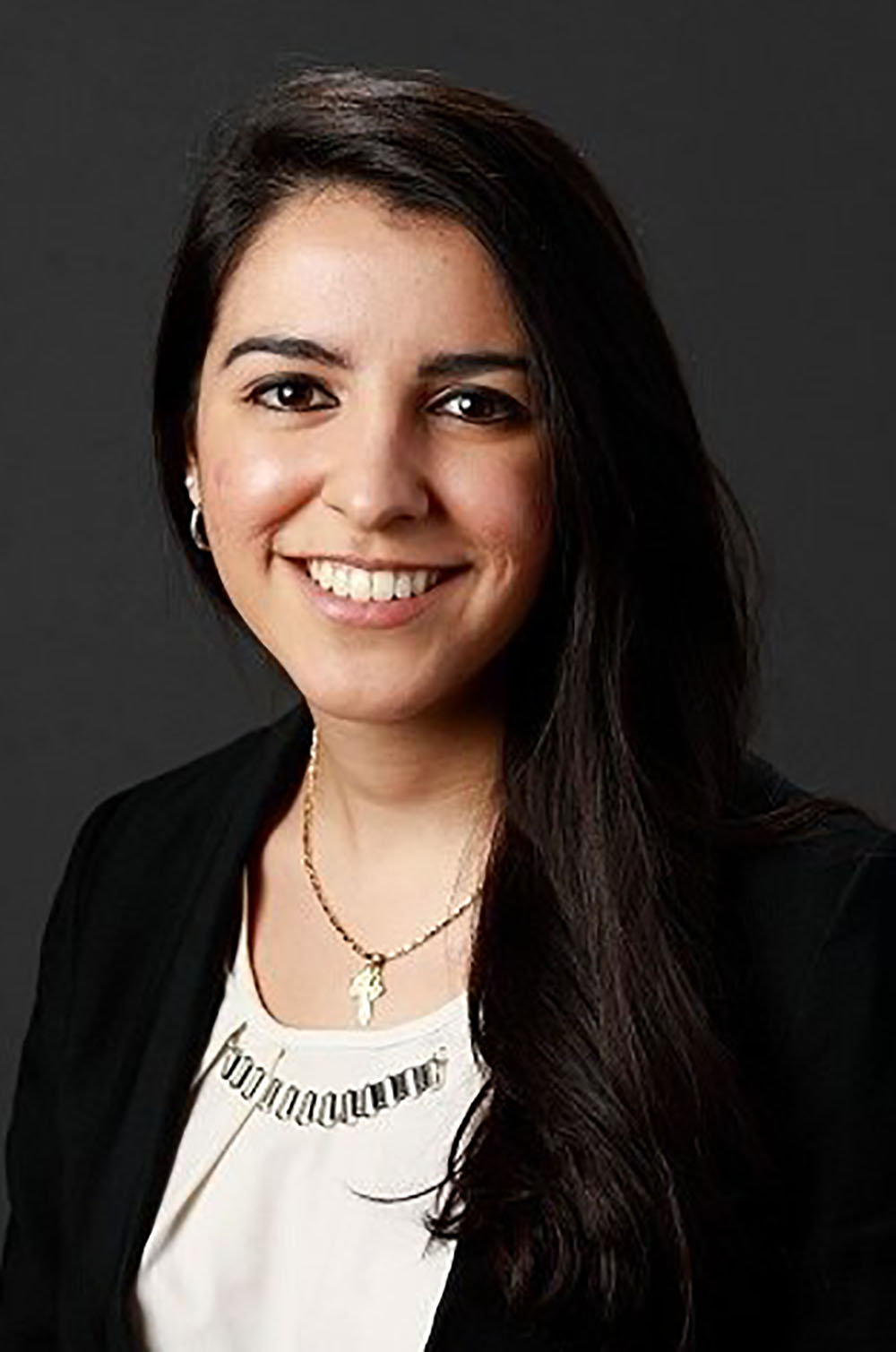 Jennifer graduated from the University of Pittsburgh with a degree in bioengineering before attending medical school at the Carle Illinois College of Medicine at the University of Illinois, Urbana-Champaign. While there, she distinguished herself with academic honors and a commitment to service, cofounding Latino Medical Student Association and Catholic Medical Association student chapters and participating in student government, diversity committee, and multiple volunteer opportunities in and out of school.  As an undergraduate, she engaged in research on cocaine addiction and has a first-author publication in the journal Drug and Alcohol Dependence. She is interested in pursuing Addiction Psychiatry. Originally from Florida, Jennifer is looking forward to returning to the South and working with underserved populations and learning psychotherapy. When not working, she enjoys running, hiking, gardening and reading.
Hometown: Ocala, FL
Professional Interests: Addiction psychiatry, psychotherapy
Future Plans: Planning to do an addiction psychiatry fellowship in 2026. Undecided about career plans, but I am interested in rural underserved populations.
Hobbies: Reading, tennis, gardening, hiking, playing with my dog
MD - Carle Illinois College of Medicine, 2022
BS - University of Pittsburgh, 2017
Cortes JA, Gomez G, Ehnerd C, Gurnsey K, Nicolazzo J, Bradberry CW, & Jedema HP. (2016). Altered activity-based sleep measures in rhesus monkeys following cocaine self-administration and abstinence. Drug and alcohol dependence, 163, 202–208.
Roth KA, Cortes JA. (2020, October 18-21). Allergic Acute Coronary Syndrome. [Abstract, poster presented by another person]. CHEST 2020 Annual Meeting, virtual conference.