Neurodiversity recognizes that cognitive, communication, learning and emotional and behavioral differences are the result of normal, natural variation in being human.​
We envision a meaningful, engaged and inclusive quality of life where autistic and neurodivergent individuals experience an authentic sense of belonging in their communities from childhood throughout adulthood. Emory Autism Center strives to be a leader and advocate to break through barriers to inclusion and opportunities, and to develop and promote innovative, practical, and welcoming approaches to building communities. We emphasize accessible, evidence-based, and useful services and information for autistic and neurodivergent individuals as well as their families and dedicated professionals and community members throughout Georgia and the Southeast. ​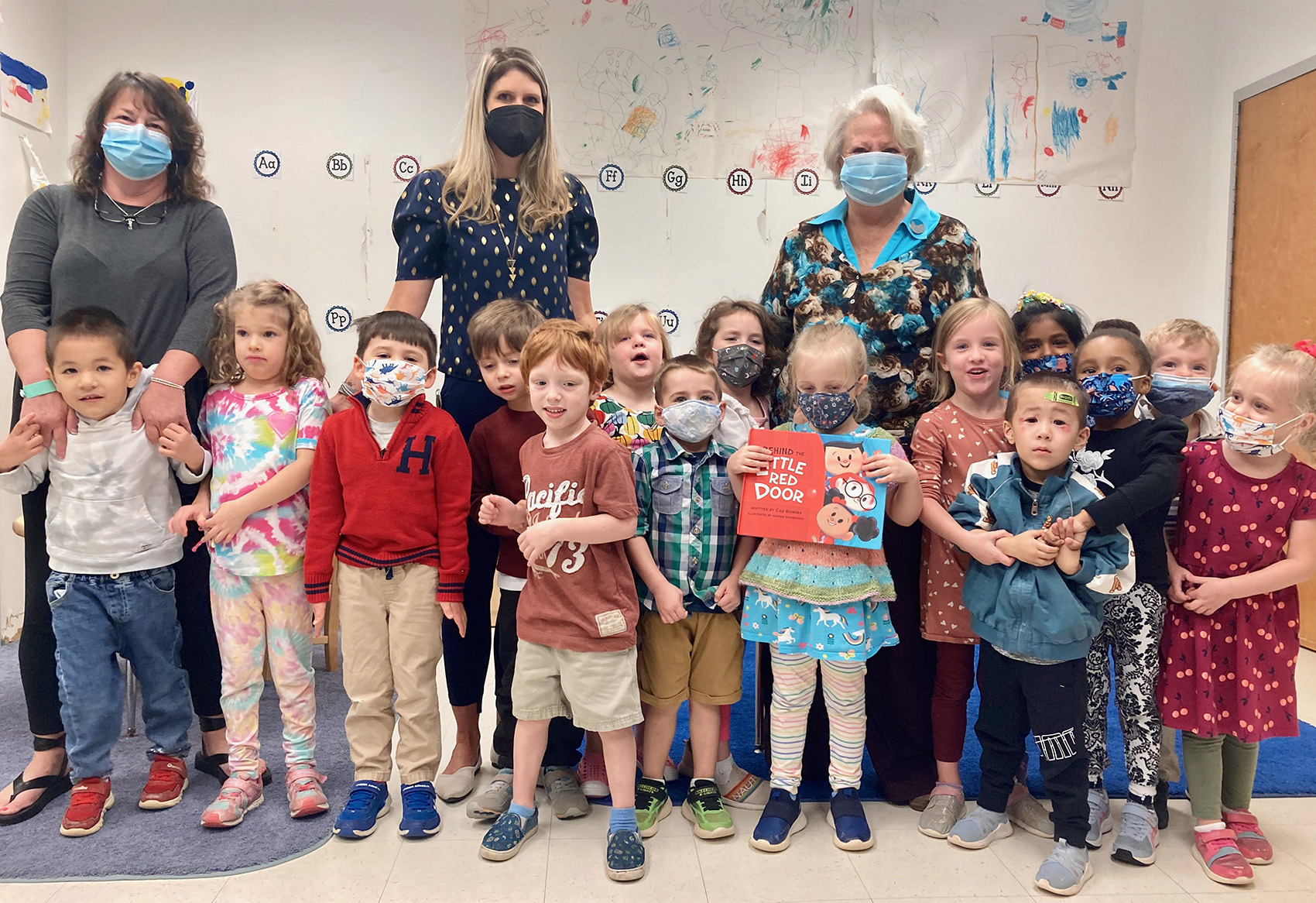 Emory Autism Center opened in 1991 as a public, private and university collaboration to develop and implement knowledge and tools that improve meaningful quality of life for autistic and neurodivergent individuals throughout the lifespan. We collaborate with public and private partners throughout Georgia and the Southeast to train and to increase capacity for inclusive environments within local schools, places of work, and communities where the strengths and contributions of all people are valued and incorporated. ​
Emory Autism Center is proud to be part of the Department of Psychiatry and Behavioral Sciences as part of the Emory Brain Health Center within the Emory University School of Medicine.