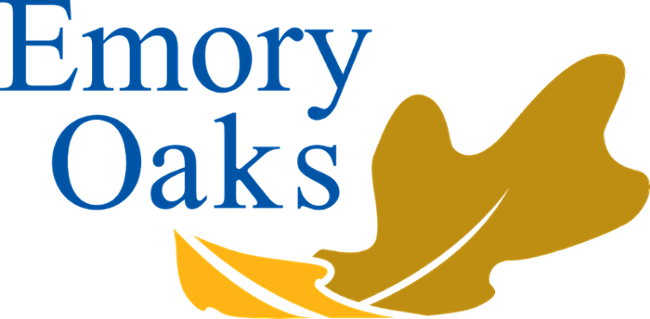 Emory Oaks is a college autism support program for autistic students enrolled at Emory University.
Vision
That every autistic student at Emory has a thriving, positive, goal directed experience; achieves a sense of belonging and community; and graduates with a clear and successful plan towards employment, career development or further education.
A Support Navigator meets with students regularly to get to know the student in terms of their goals, gifts, interests, and strengths. From there, the navigator and the student work collaboratively to identify goals and to ensure that the student successfully accesses the supports and services at Emory that they need or desire. ​​​
Some common connections include access to Emory entities that provide academic accommodations, career support, mentors, academic coaching, mental wellness support, and others, based on feedback from the student.​​​
Request information about Emory Oaks services using the Request Services link on this page.​
An integral part of Emory Oaks is ensuring that Emory University is a place where autistic students feel included, welcomed and an authentic sense of belonging. We provide regular and ongoing support to various faculty, staff, and student groups to foster this vision. We also consult with individuals across campus who may need help supporting a student or addressing a specific situation. ​​​