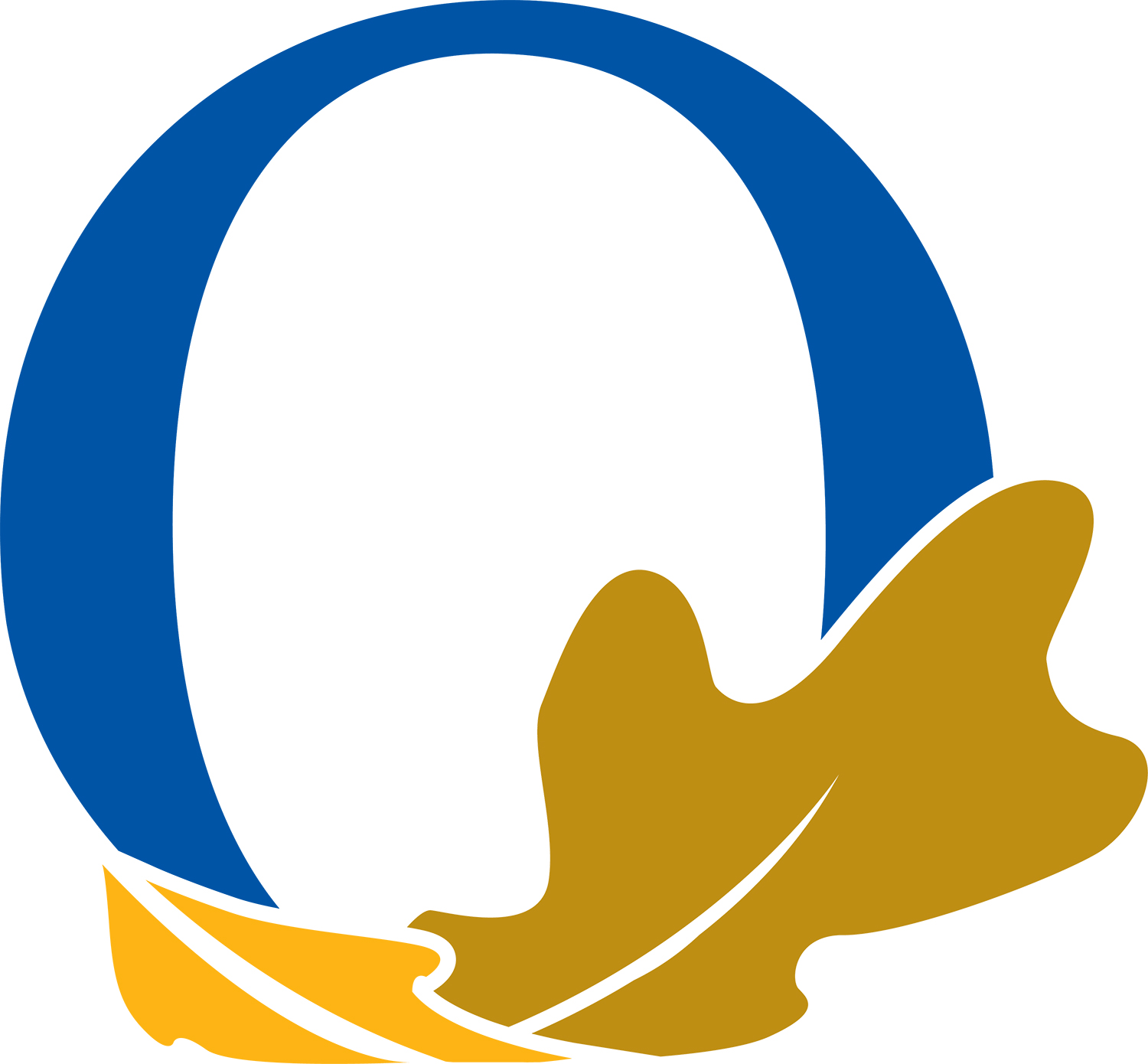 Emory Oaks is a support program for autistic students enrolled at Emory University. Participating students have access to a staff member who we call a Support Navigator (SN). The SN meets with students regularly (e.g., weekly) to get to know the student in terms of their goals, gifts, interests and strengths, and to develop a strong rapport. From there, the SN and the student work collaboratively to identify goals and the SN is there as a support ensure that students indeed access the supports and services that the need or desire. The SN will not only make referrals, but truly partner with the student in getting to know new people and services and advocating along with the student.
Emory Oaks is aligned with similar programs that part of the College Autism Network. Click the image below to learn more about the Network.
How do I qualify for Emory Oaks?
You have to have been admitted to Emory University through their typical admissions process and have a diagnosis of autism spectrum disorder. If you do not already have a current diagnosis, please feel free to reach out to our staff for assistance in accessing an evaluation.
What are some common supports autistic students at Emory access?
We like to think of this as a "menu", and each student selects different options based on their own goals and gifts as a student and future professional. Common items include:
Establishing academic accommodations with the Department of Accessibility Services
Receiving support from the Emory Career Center
Connecting with a neurodivergent, neurotypical, and/or career mentor(s)
Accessing mental wellness supports, including individual counseling and/or medication management from a provider with expertise in autism
Connecting to peer, student and community organizations with common interests, activities and values
Academic Coaching supports through the Office for Undergraduate Education
Training and support for academic departments, student support services, student organizations, and the larger community
And more!
How do I apply for Emory Oaks?
After you have been admitted to Emory University, contact Emory Oaks staff to inquire about next steps. There is an application to fill out, but this is geared towards helping staff understand your goals, interests and strengths.
Who does Emory Oaks support?
Emory Oaks is open to all enrolled students at Emory University. This includes both graduate and undergraduate students on both the Atlanta and Oxford campuses.
How much does Emory Oaks cost?
Emory Oaks was launched in 2021 via a 3-year grant from the Administration for Community Living. The grant provides funding to continue the Georgia College Transition Partnership (GCTP) and to implement Emory Oaks, the pilot model developed by the GCTP focused on improving employment outcomes for autistic college graduates. As a result, program fees for Emory Oaks are currently waived. In the future, program fees will be approximately $3500 per student per semester, which we hope to offset with funding from other sources to eliminate a financial barrier to accessing Emory Oaks. 
But for now, Emory Oaks is no cost! 
Is there any sort of GPA requirement to participate?
As long as you are enrolled at Emory University, you are able to participate in Emory Oaks regardless of current GPA. 
Will I receive my bachelor's degree if I participate in Emory Oaks?
Yes! Emory Oaks is for degree-seeking Emory University students (i.e., you must be admitted to Emory University) and is not an Inclusive Postsecondary Education program (for more information about IPSE programs, check out the Georgia Inclusive Postsecondary Education Consortium and Think College websites). While participation in Emory Oaks does not guarantee graduation, if you meet all of Emory's graduation requirements, you will receive your bachelor's degree from Emory University.
Can I participate if I am enrolled at another college?
At present, we are only providing Support Navigation to Emory University students. However, as part of our current grant funding, we will be replicating components of Emory Oaks at Georgia State University and the University of Georgia during the 2023 – 2024 academic year.
But if you are a student (or employee) at another institution, please contact us. We would be delighted to learn more about your questions, goals, support needs, training needs or anything else; if we can help or point you in the right direction, we would love to!