Assistant Director, Emory Oaks
Kelsey Bohlke, MS, is the Assistant Director for Emory Oaks, a program to help autistic students navigate Emory University during their time on campus. She also partners with other on-campus departments and organizations to ensure they feel confident in their ability to support and include neurodiverse students in the campus community and co-teaches Emory's neurodiversity course with Dr. Segall. Ms. Bohlke received her BA from Emory University and an MS from Georgia State University. She grew up in McDonough, GA, and has been living in Atlanta for the past 10 years. Ms. Bohlke enjoys all things related to food (baking, cooking and eating), as well as spending time outside with her spouse Tim and son Amias.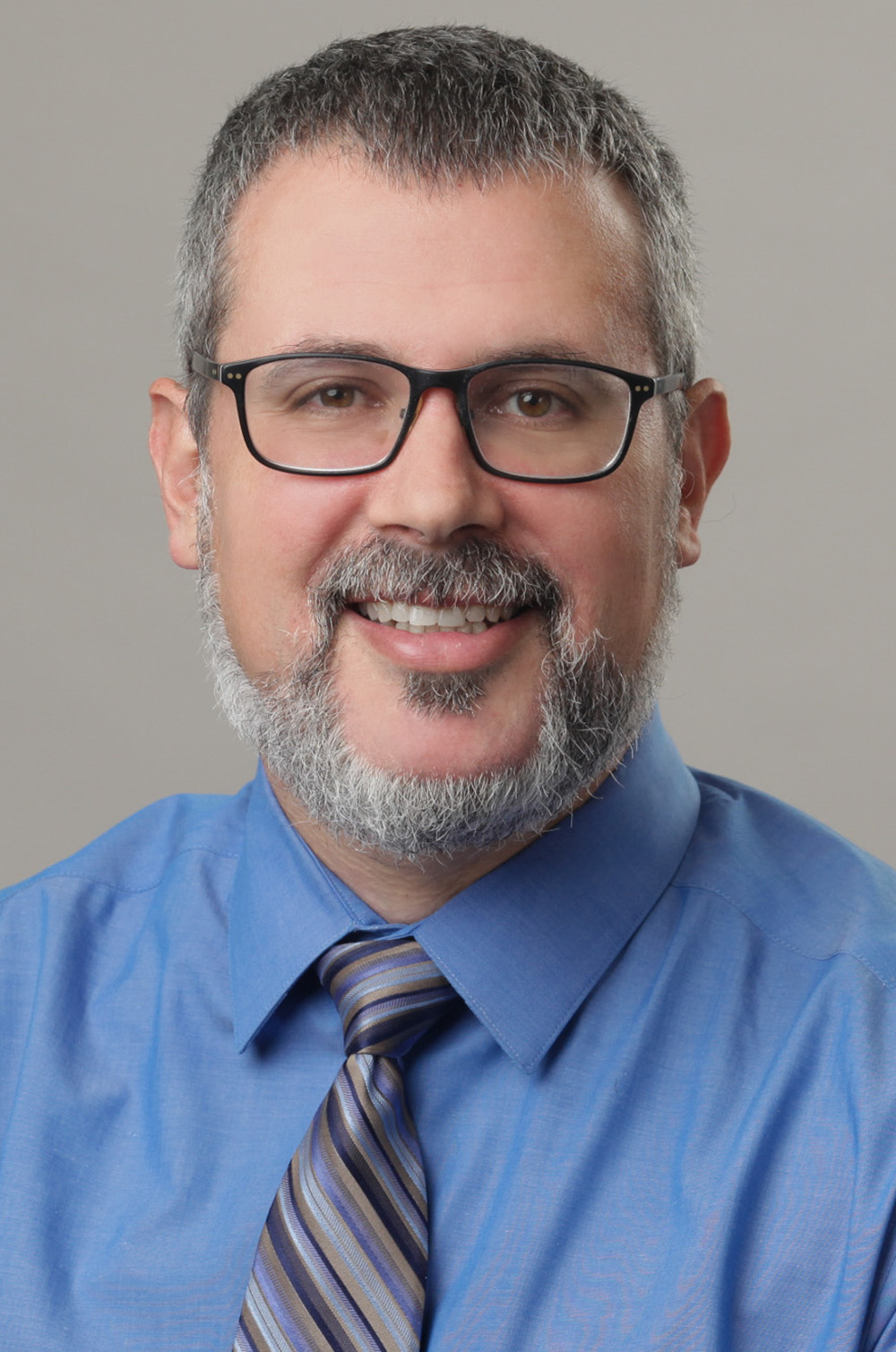 Program Director
Matt Segall, PhD, directs the Education and Transition Services programs at the Emory Autism Center including the Monarch School Based Consultation and Training program, the Individualized Transition to Adulthood Plan and the Emory Oaks college support program. The central theme of these programs is to consult in educational settings and facilitate inclusive and accessible educational experiences for autistic learners. Dr. Segall also sees adult clients in the Counseling Clinic and co-teaches an undergraduate seminar at Emory called "Reflections on Neurodiversity." Dr. Segall received his PhD from University of Georgia. He is originally from the Baltimore suburbs but has lived in Georgia for over 15 years now and during his free time, Dr. Segall enjoys cooking, live music, watching football and chatting with friends.