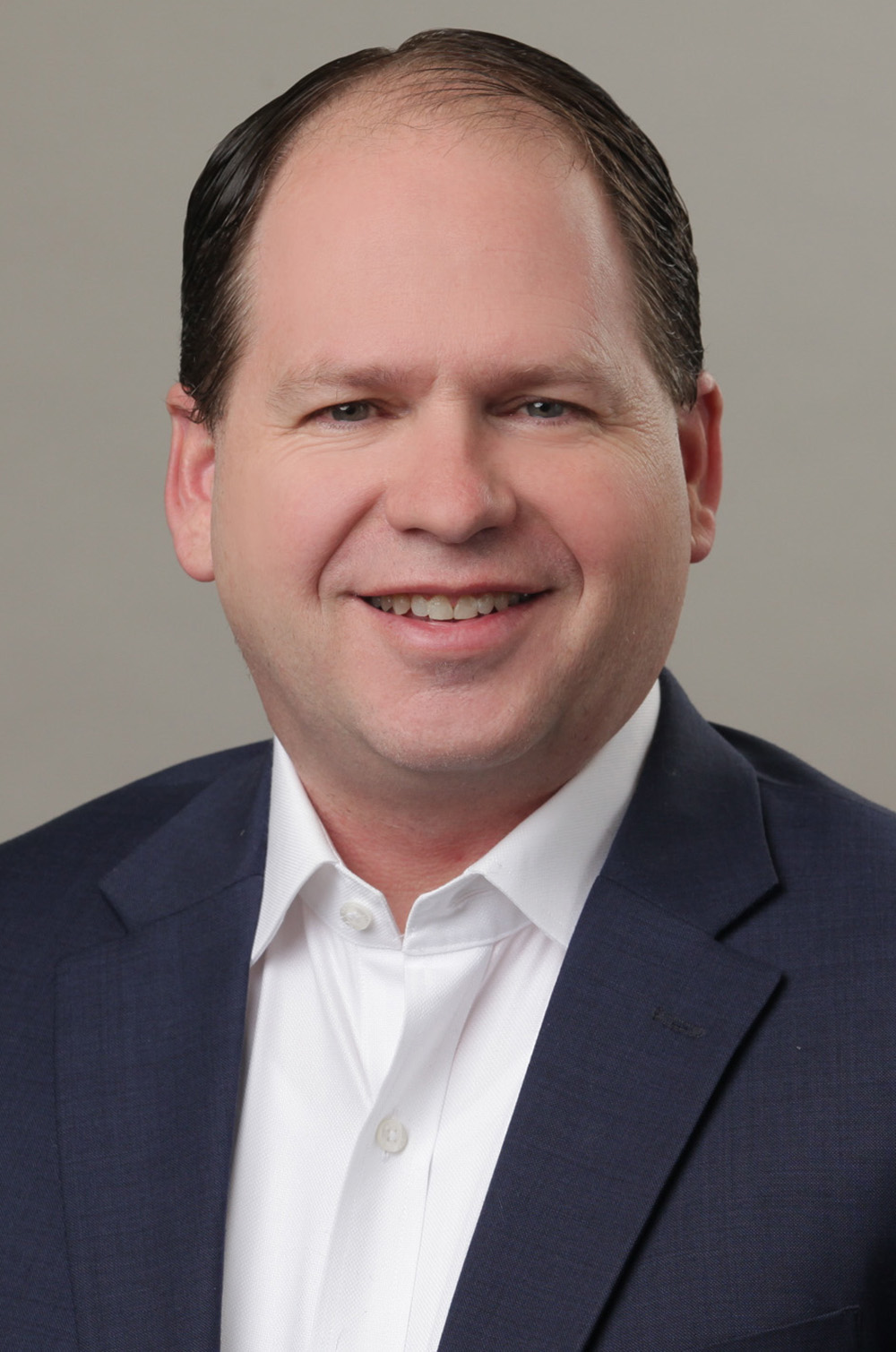 Mikle South, PhD
Center Director
Mikle South, PhD, is the Director of Emory Autism Center and Director of Early Emory Center for Child Development. As a clinical psychologist, Dr. South's research is focused on understanding mental health concerns in autism including anxiety, depression and risk for suicide. He thinks a lot about questions surrounding diagnosis of autism, especially for girls and women who are sometimes "missed" for diagnosis until later in life. Dr. South received his BA in Psychology at Yale University, and a PhD in Clinical Psychology from the University of Utah. Dr. South has lived on both coasts of the US (Connecticut and California), in the northeast (Durham, England) and the southeast (Atlanta, Georgia), and spent a lot of time in Utah. He loves to hike beautiful places with his wife and to play soccer, although since a recent ankle injury he has moved towards pickle ball. He loves to eat good food and is especially fond of proper New Haven style pizza. 
Miche'l Jones
Operations Director
Miche'l Jones, MA, is the Operations Director for the Emory Autism Center with an emphasis in connecting the spaces between policy and practice. Some of Ms. Jones' responsibilities include operational support of the entire center by overseeing credentialing, contract creation, program forecasting and logistics, strategic planning and direct supervision of the administrative team. Ms. Jones received a Certificate of Marriage & Family Therapy from Capella University, her BS in Psychology & Human Services from Clayton State University and her MA in Professional Counseling from Argosy University. While Ms. Jones will always find San Antonio home, she has been a resident of Atlanta for 20 years and in her free time she enjoys shopping, reading and traveling.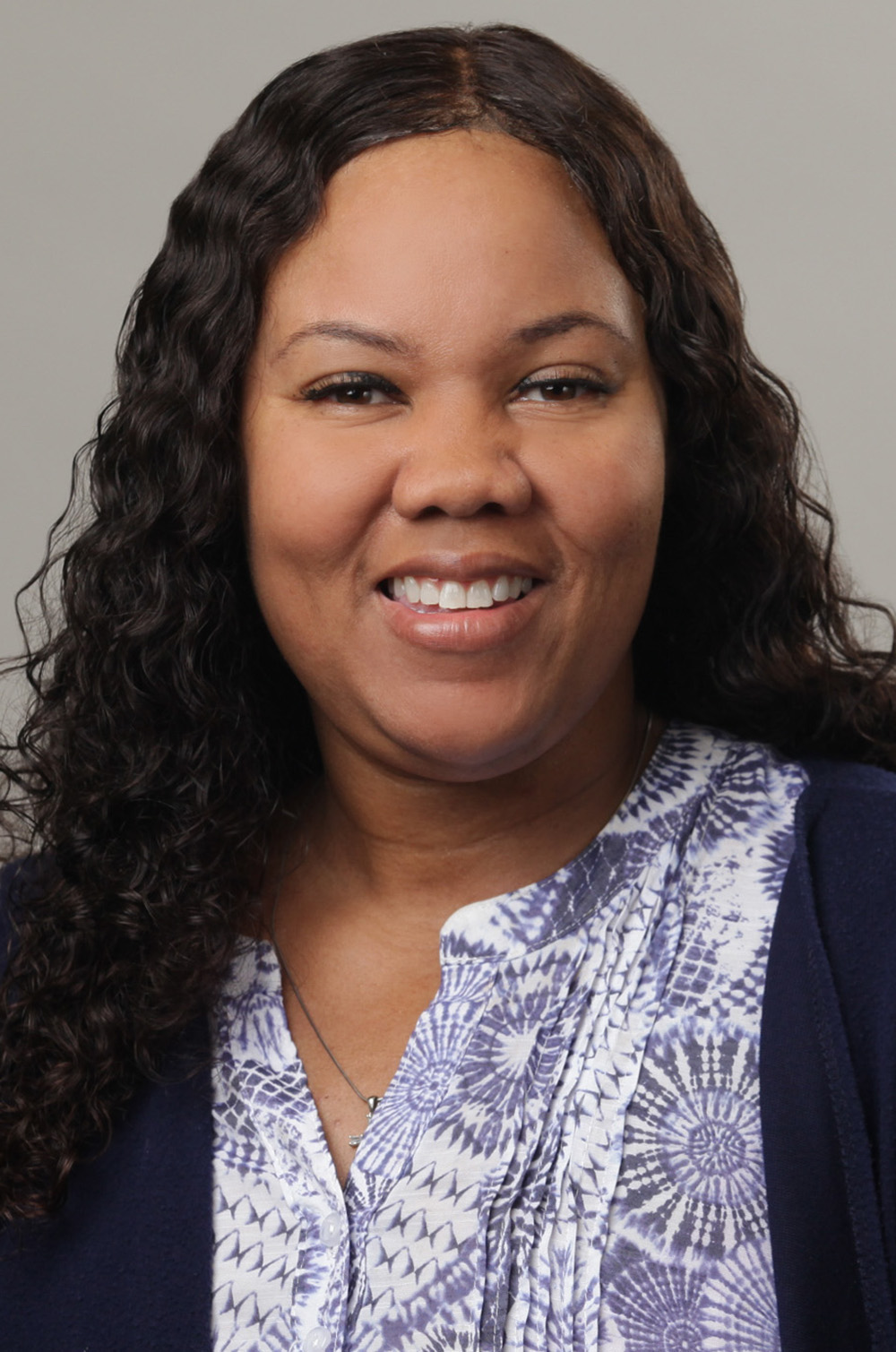 Kameelah Moon
Office Manager
Kameelah A. Moon is the center Business Office Manager, responsible for overseeing the daily operations of our front office and various departments. Ms. Moon is intricately connected to department heads as a bridge for important information and policy across the center. Ms. Moon received her BS in Business Administration from Clayton State University. Ms. Moon was born in Atlanta and enjoys frequenting as a panelist for a women's empowerment group.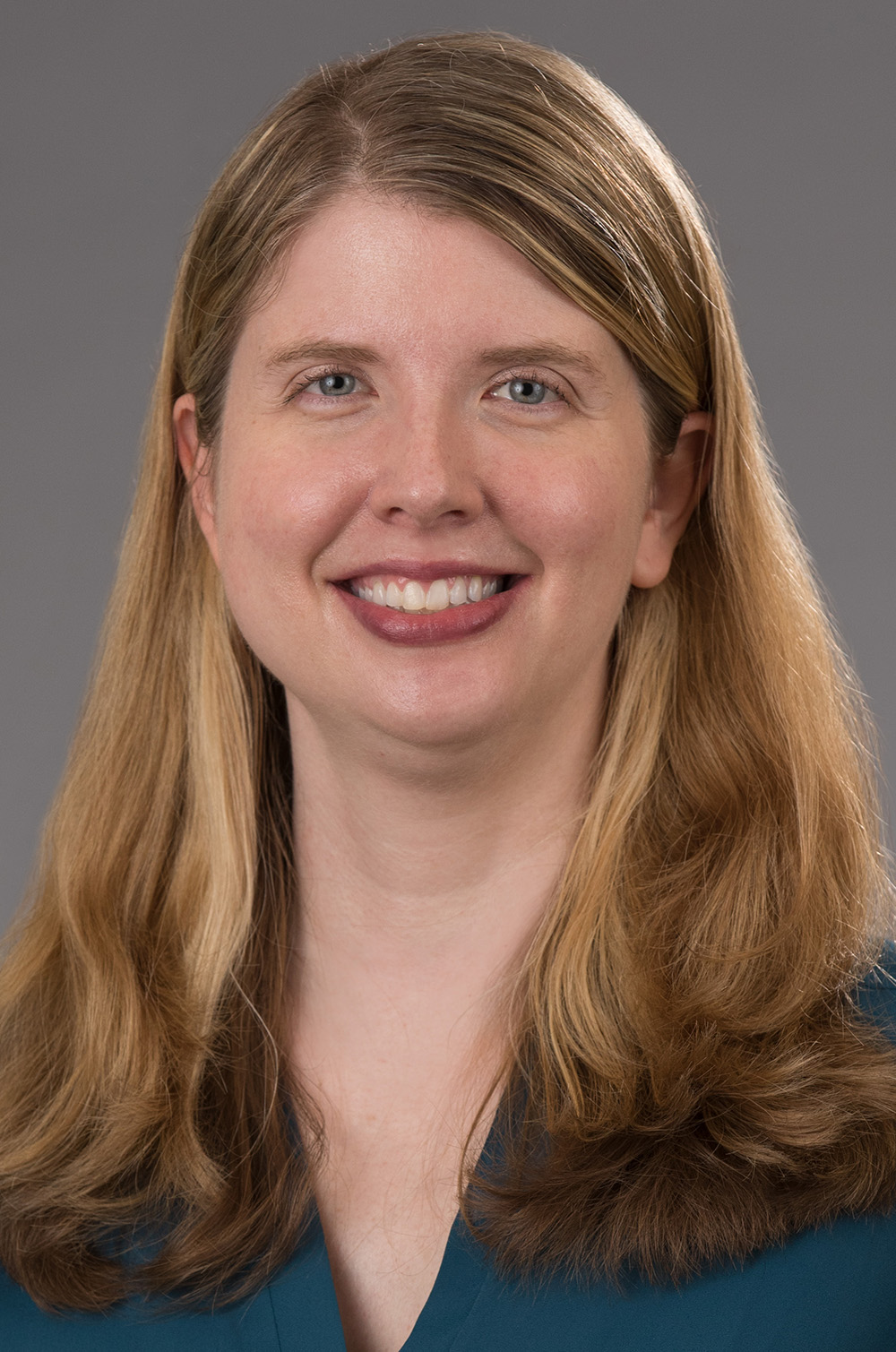 Katie Rogers
Office Support Specialist
Katie Rogers has two roles at the Emory Autism Center. Her main role is Office Assistant for the entire center. Her secondary role is leading a recreational social skills group with the myLIFE Program for adults. Ms. Rogers was born and raised in Atlanta and obtained her BA from Georgia State University. Ms. Rogers enjoys spending time with family and friends. She has a fun hobby of running social media accounts on behalf of her dog. Ms. Rogers is very passionate about wanting to see individuals on the autism spectrum succeed in their everyday lives.