Emory Autism Center's Monarch 2023 Virtual Fall Workshop
Thursday, October 5, 2023
8:00am - 4:00pm
Transition Programming for Students with Autism: Strategies, Assessment and Partnership
A workshop intended for high school educators, transition coordinators and other transition service providers within the school setting.
Emory Autism Center's Monarch Program provides consultation, technical assistance and training to schools and school systems throughout Georgia. For nearly 30 years, our mission has been to improve inclusive education experiences for students with autism across the state. ​
We provide support at the student, classroom, school or system level, including:​
Student and classroom observation and feedback

​

Behavior intervention planning

​

Peer programming

​

Goal planning and IEP review

​

Training and coaching on evidence-based classroom 

strategies

​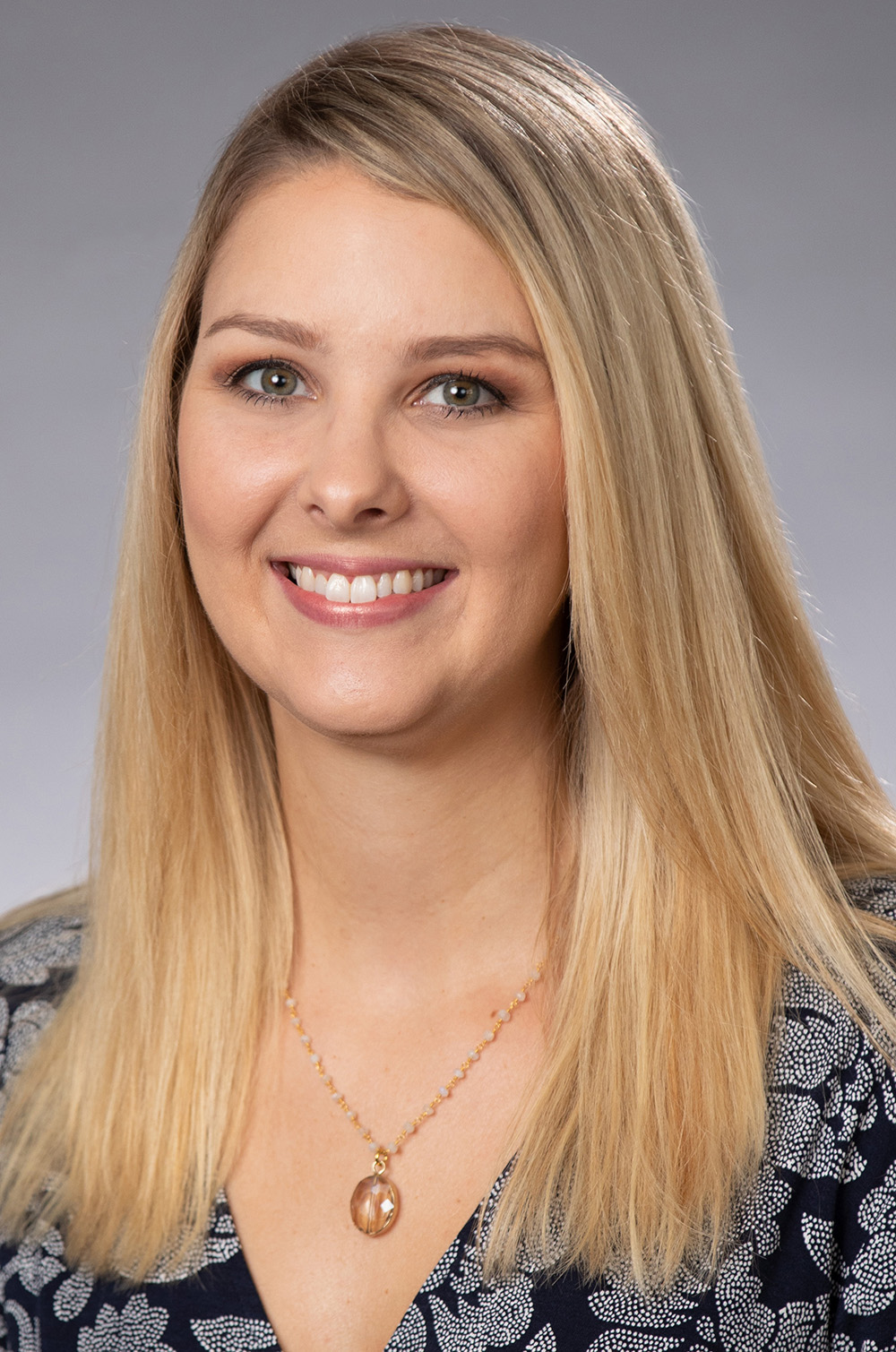 Sally Delgado, EdD
Assistant Director
Sally Delgado, EdD, is Assistant Director of the Monarch Program. She provides consultation and training to teachers and other school stakeholders across the state of Georgia and serves on the Transition Assessment team. Dr. Delgado received her BS from Dalton State College, her MEd from University of Tennessee Chattanooga and her EdD from Walden University. Dr. Delgado was born and raised in Georgia and enjoys reading, doing puzzles and traveling with her family. Her favorite thing to do is play with her two-year-old daughter, Sadie Claire.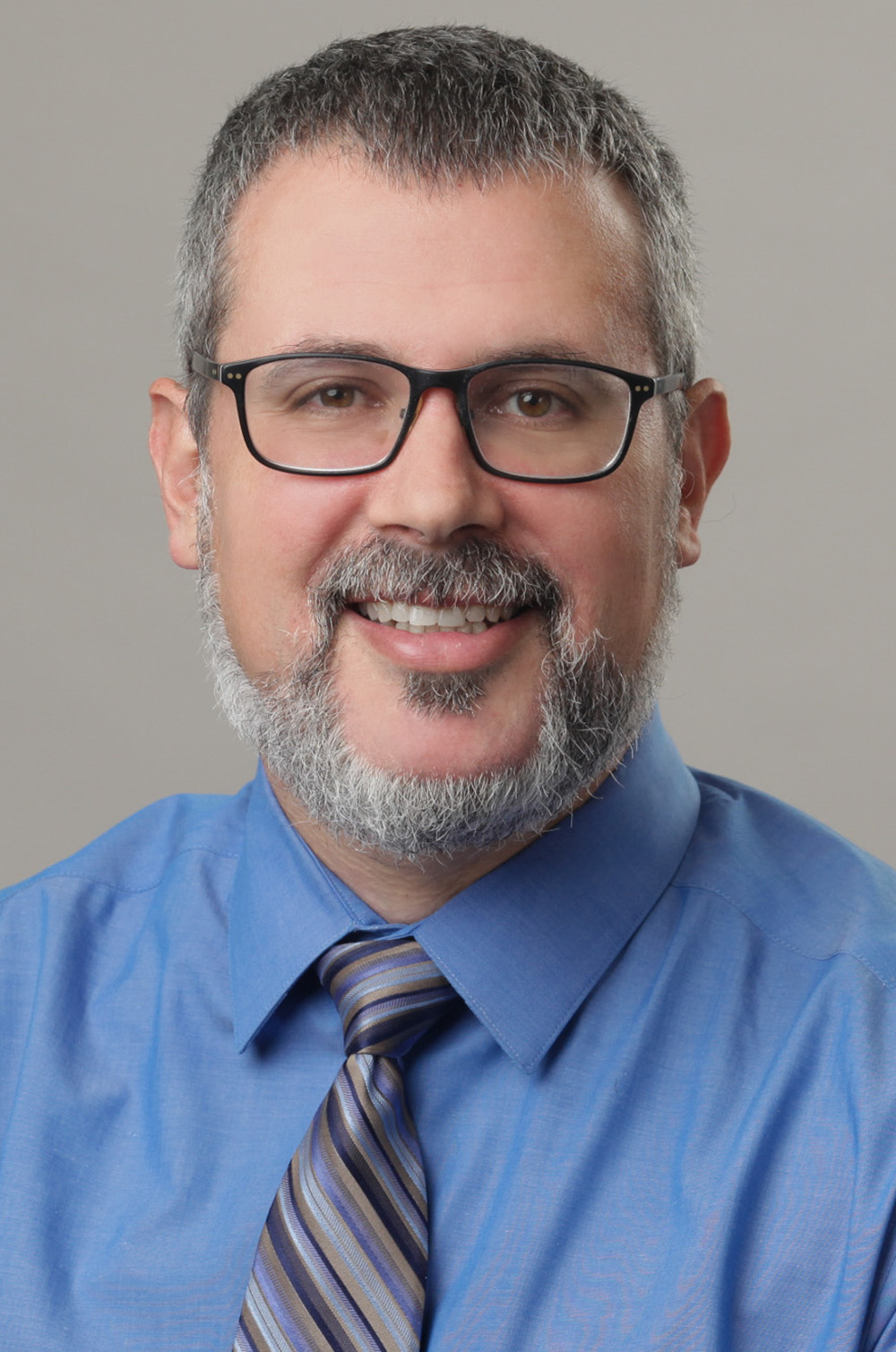 Matt Segall, PhD
Director
Matt Segall, PhD, directs the Education and Transition Services programs at the Emory Autism Center including the Monarch School Based Consultation and Training program, the Individualized Transition to Adulthood Plan and the Emory Oaks college support program. The central theme of these programs is to consult in educational settings and facilitate inclusive and accessible educational experiences for autistic learners. Dr. Segall also sees adult clients in the Counseling Clinic and co-teaches an undergraduate seminar at Emory called "Reflections on Neurodiversity." Dr. Segall received his PhD from University of Georgia. He is originally from the Baltimore suburbs but has lived in Georgia for over 15 years now and during his free time, Dr. Segall enjoys cooking, live music, watching football and chatting with friends.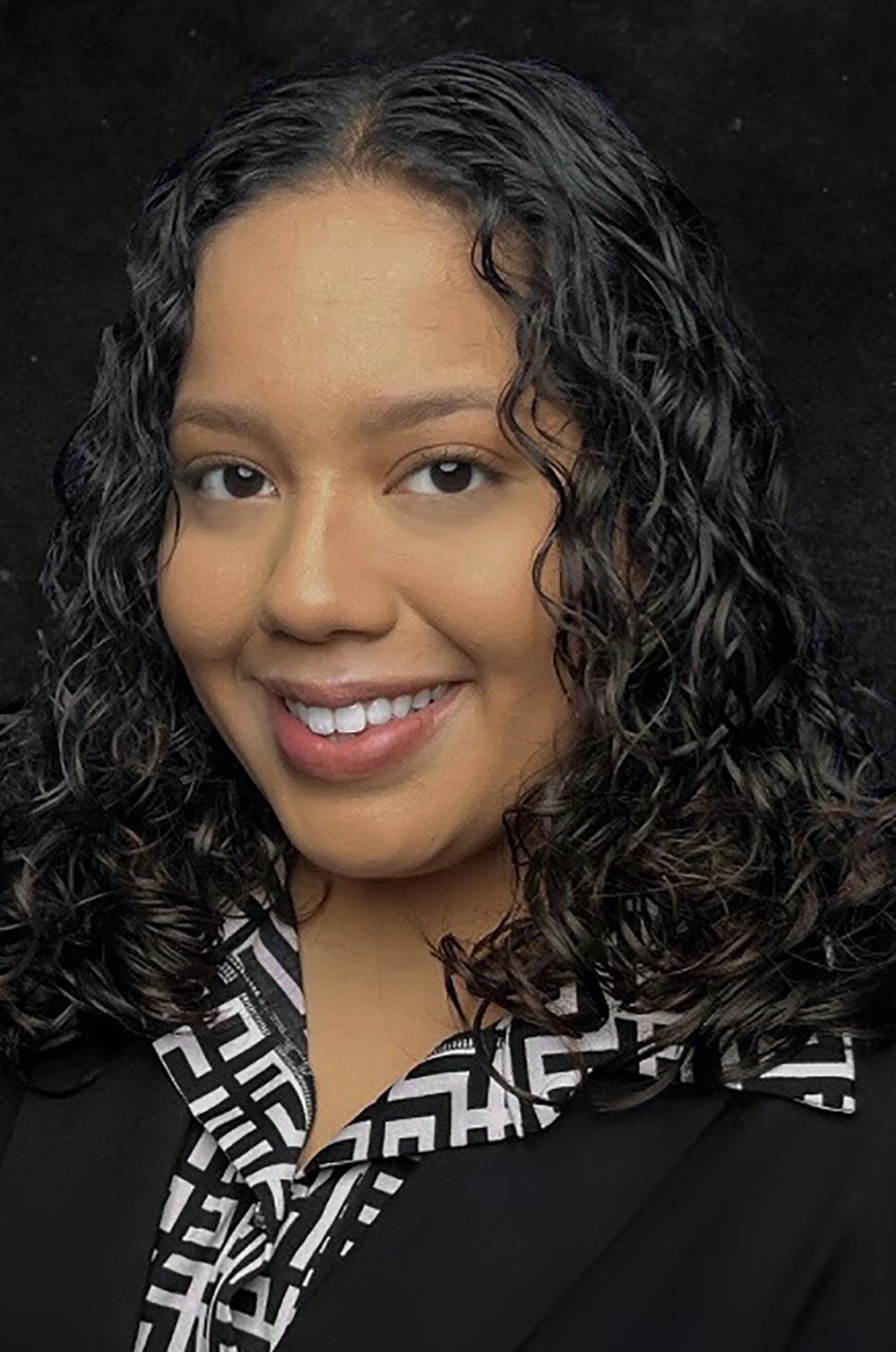 Alexa Gonzalez Laca, BS
Graduate Research Assistant
Allison Wayne, MEd
Advanced Practicum Trainee