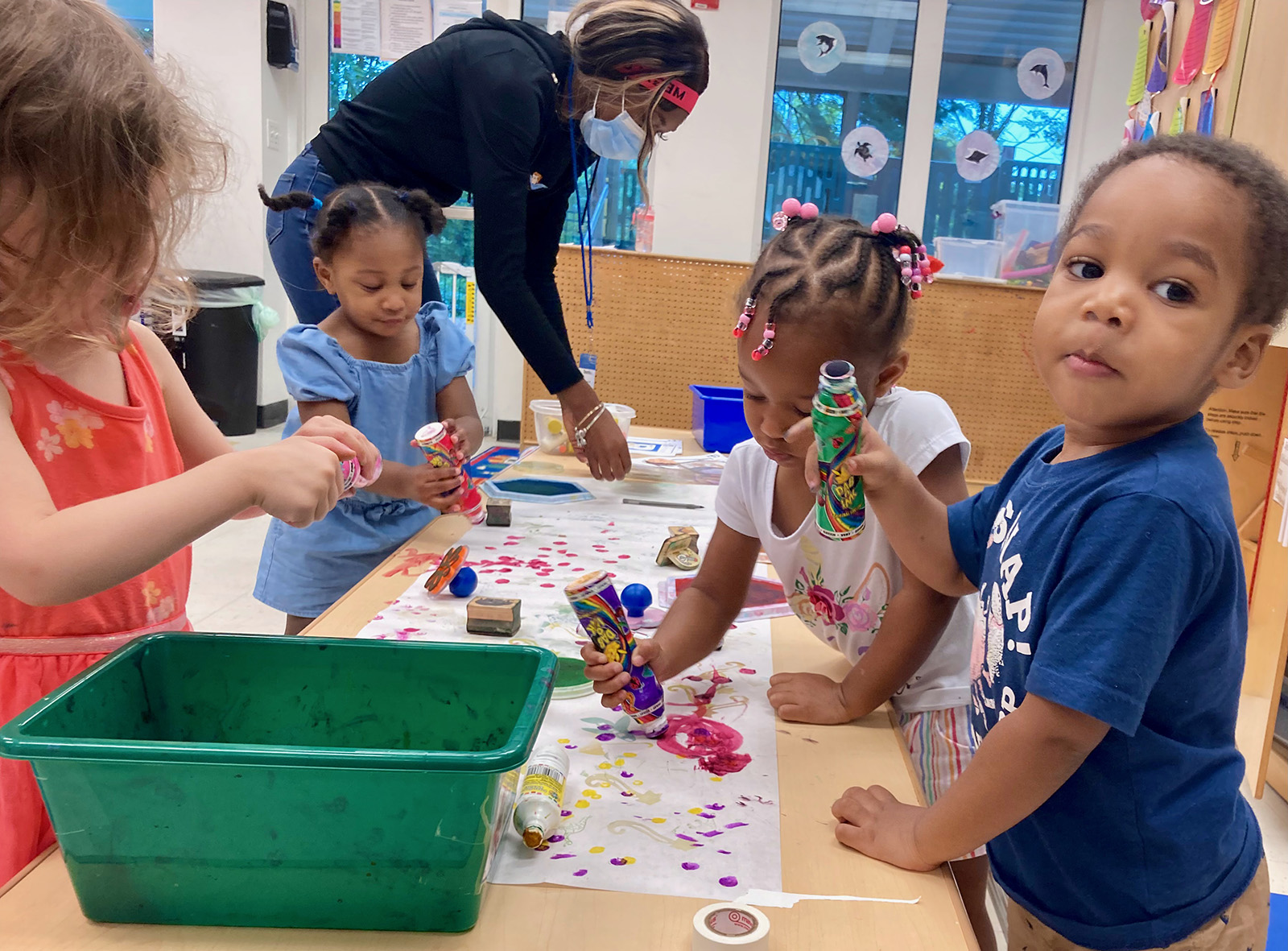 Early Emory follows the curriculum standards set by DECAL according to guidelines for the Georgia Early Learning and Development Standards (GELDS). As our foundation we have chosen the highly rated Frog Street curriculum, which was developed according to early brain research, for many reasons including: ​
It provides a smooth, consistent framework across all ages at Early Emory 

​

The language, literacy and STEAM components are engaging and effective 

​

It has built-in recommendations for adapting lesson plans to all learning levels 

​

It has a strong multicultural emphasis 

​

It has a strong emphasis on social emotional development based on Conscious 

Discipline principles 

​
Our teachers have years of experience with curriculum development and adaptation to individual learning styles that they will continue to engage in support of your children, beyond what Frog Street provides.  
Student Information and Classroom Ratios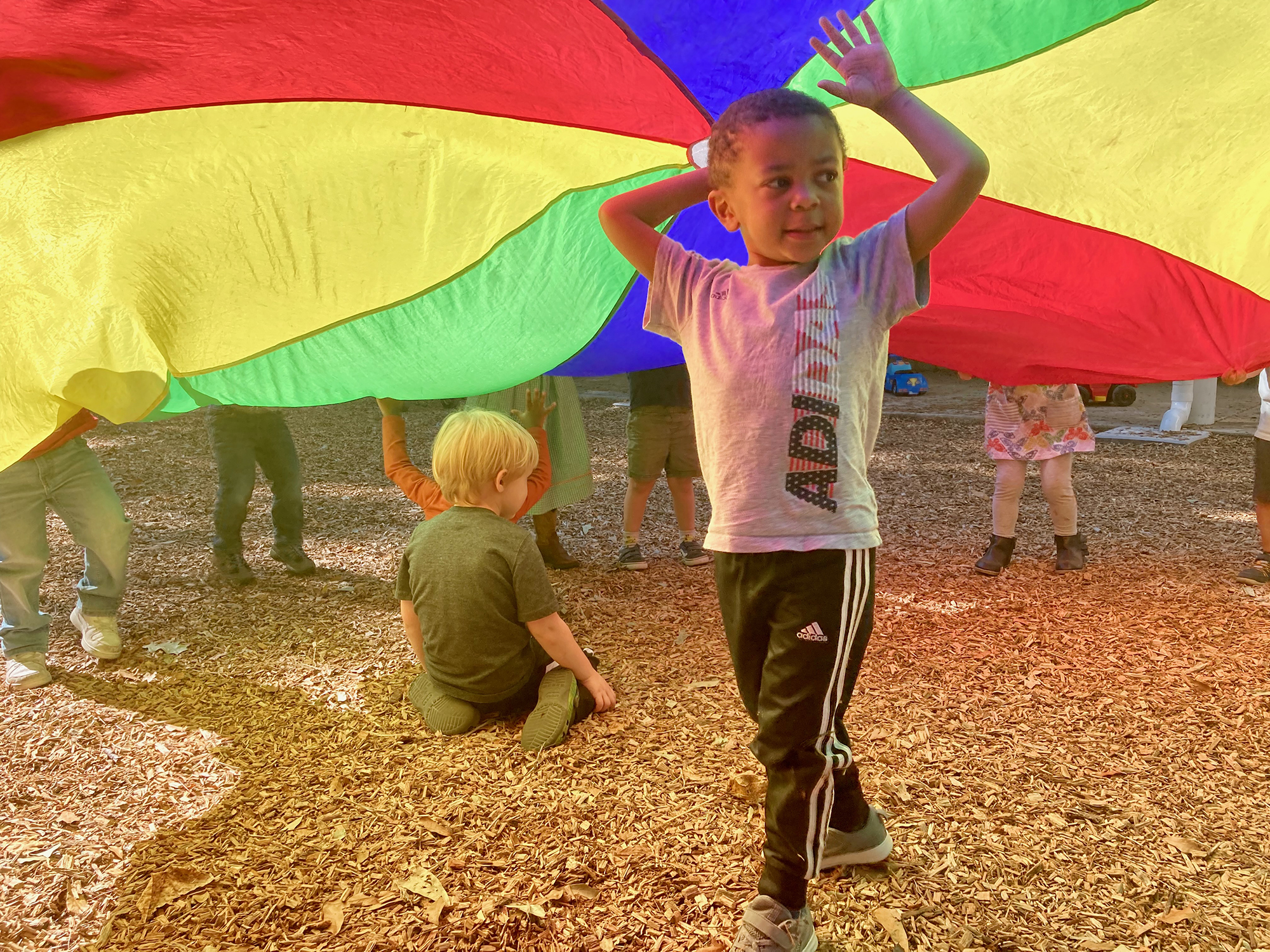 Early Emory aims to enroll up to 61 students ages 1-5 years old, across four classrooms.  ​
Each room includes a mix of neurotypical children and autistic at about a 2:1 neurotypical:autism ratio.  ​
Typical classroom assignment is based on the child's age on September 1 of that school year. ​
Adjustments for developmental level are considered on an individual basis, but note this schedule matches Georgia cut-off dates for Kindergarten enrollment.
​
Room
Age
# of Children
# of Staff
Notes
Ladybugs
1-2
12
4+
Must be independently mobile
Bumblebees
2-3
15
4+
Butterflies
3-4
18
5
Must be fully potty-trained
Fireflies
4-5
18
5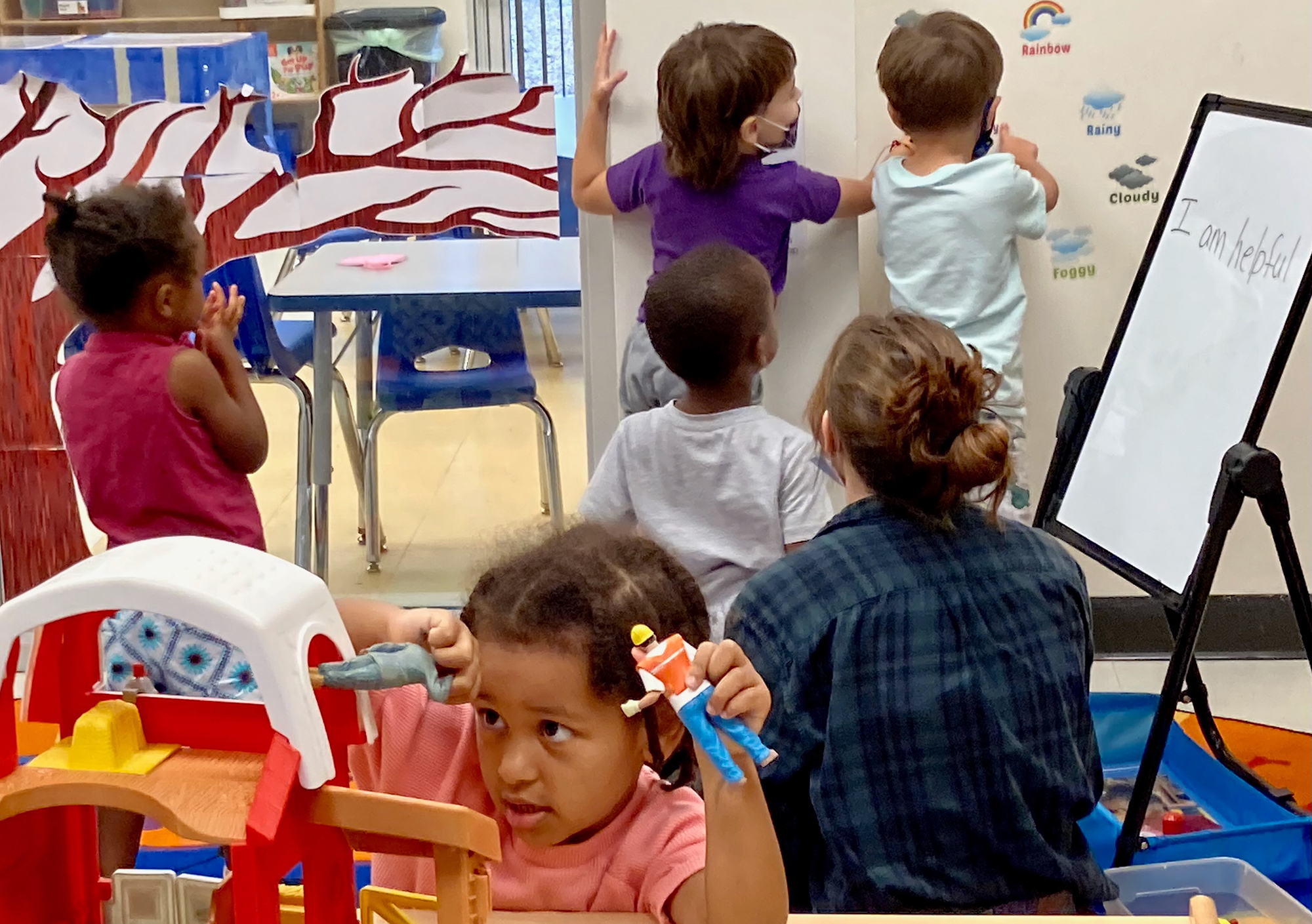 Early Emory follows the DeKalb County School District calendar 

​

Delays or closures for weather or any other event can be tracked via news, social media and 

other information sources including their official Twitter feed @DeKalbSchools

​

There will be additional school closures for staff training days clearly marked on the official Early 

Emory calendar provided to parents and on our website 

​

The standard school day is 8:30am to 3:30pm, Monday through Friday  

​

Pre-K students are required to be in school for that time 

​

Optional Extended Day hours are available from 7:30-8:30am and 3:30-5:30pm for an additional fee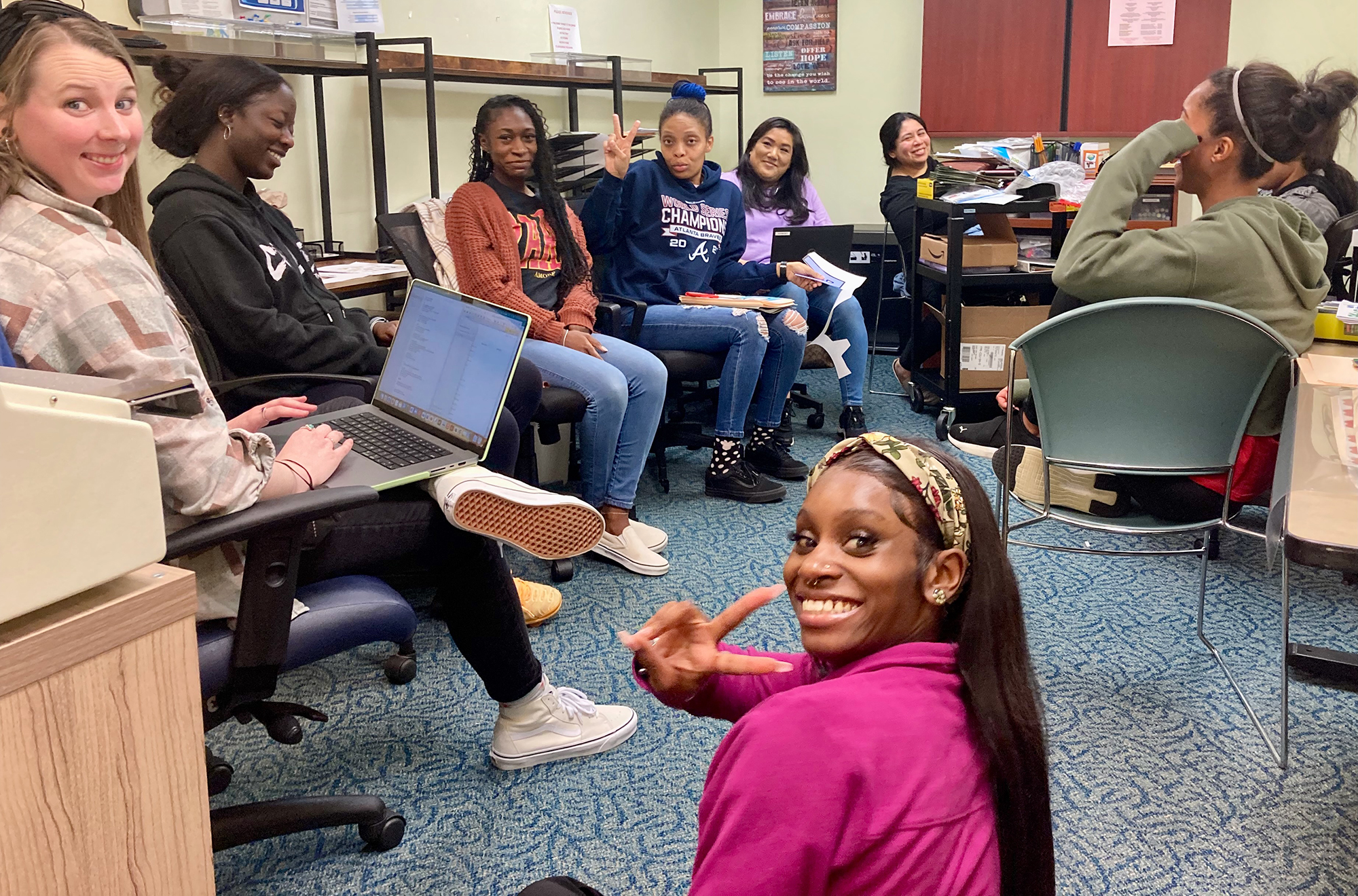 Children diagnosed with autism receive most ABA-based treatment support within the group setting that emphasizes incidental teaching in the natural environment, including teachers and other children as models with prompting from behavioral therapists.  ​
Children with autism also receive individual, intensive 1:1 ABA therapy sessions scheduled for an hour each day.