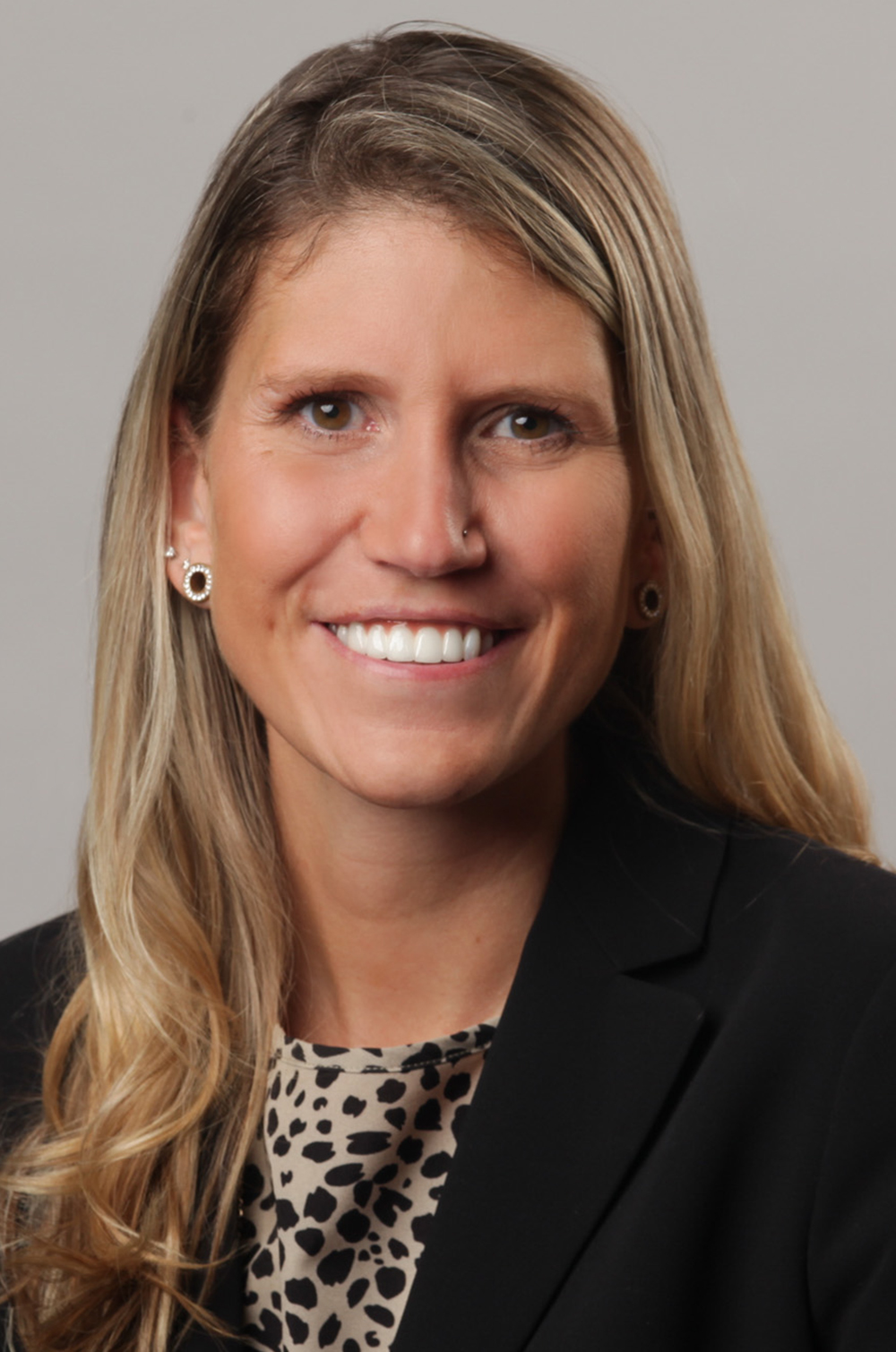 Catey Funaiock, MS
Educational Services Director
Catey Funaiock, MS, is the Director of Educational Services at Early Emory. She guides teachers in curriculum development and creation of developmentally appropriate activities. She manages licensing requirements for the state and makes sure all policies and procedures are followed. Ms. Funaiock received her BS from Georgia State University in Psychology and her MS in Special Education from the University of North Dakota. She trained for eight years at The Marcus Autism Center and taught for eight years in Gwinnett County Schools as a severe autism teacher for K-5 and served as a district mentor teacher. She is well versed in the IEP process and is able to guide families through resources they may need for their child. She grew up in Allen, TX, but has spent most of her life in Atlanta. In her free time, Ms. Funaiock enjoys traveling to any warm beach or cabin retreat. She is a proud aunt and enjoys spending time with her family. She is a dog mom to an amazing one-eyed pit bull rescue and a cat mom to a toothless, old, black cat.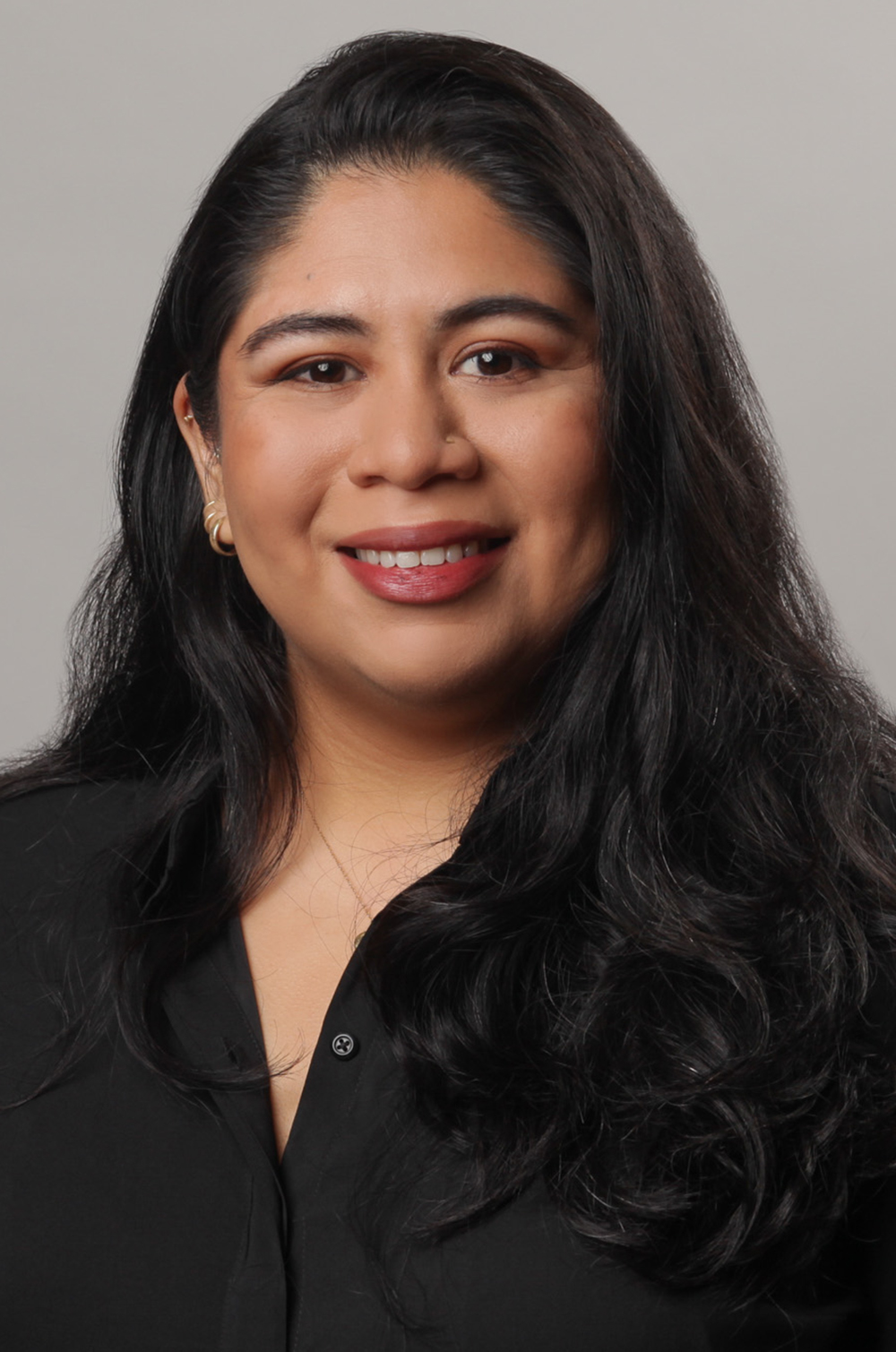 Debbie Cifuentes, MA, BCBA ​
Behavioral Support Director
Debbie Cifuentes, MEd, BCBA, works at Early Emory as the Associate Director of Clinical Services where she oversees ABA therapy for children between the ages of 2-5 in a naturalistic classroom setting. Ms. Cifuentes received her BA from Emory University and her MEd from Arizona State University. Ms. Cifuentes was born at Atlanta's Grady Hospital and grew up in Georgia. In her free time, she enjoys travelling, cooking and reading.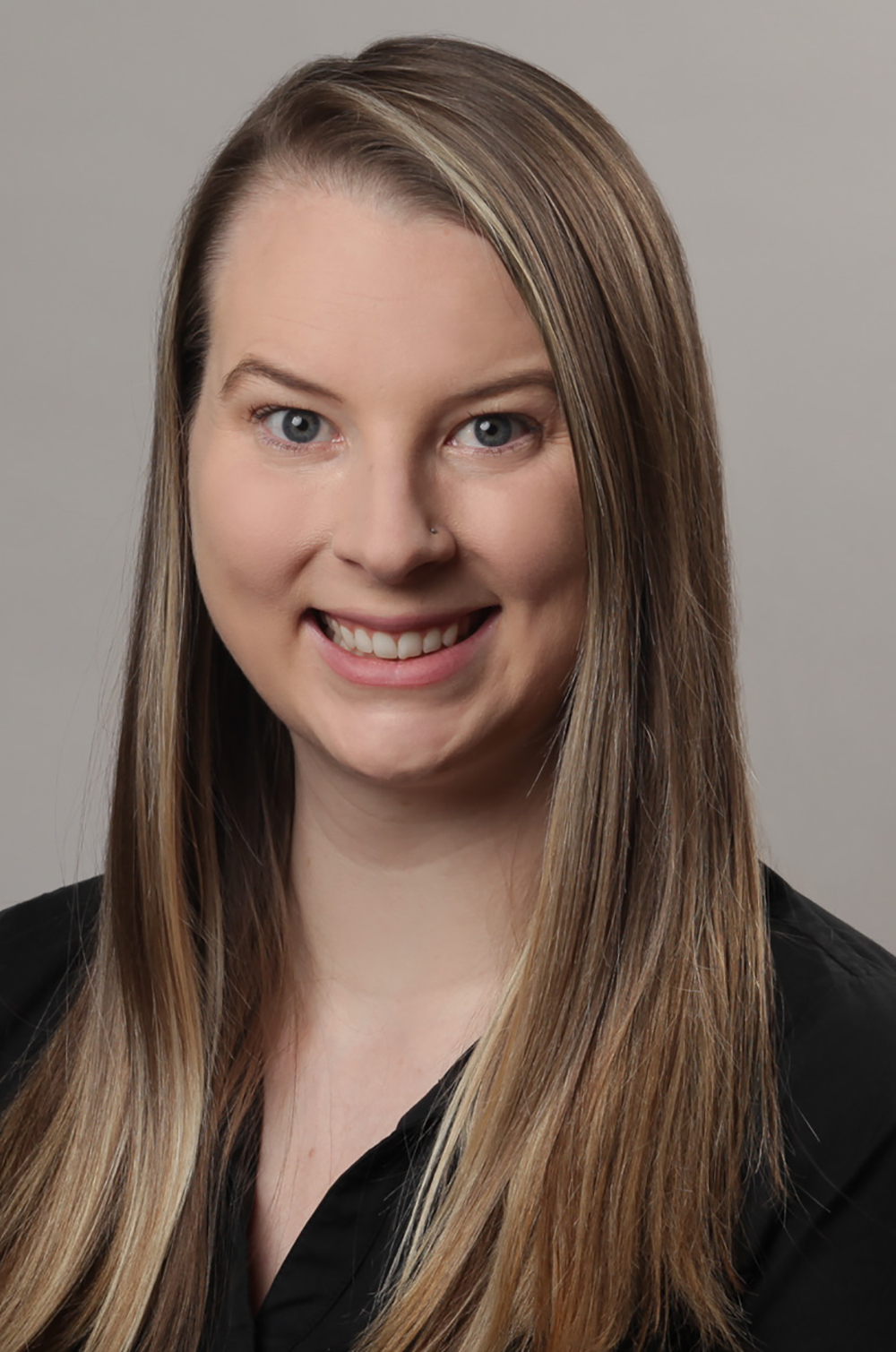 Allie Beck, MA, BCBA
Behavioral Support Training Lead
Allie Beck, MA, BCBA, is Assistant Director for Training at Early Emory and works with Ms. Debbie Cifuentes to train and supervise RBTs and develop appropriate individualized autism intervention programs for children in the preschool. Ms. Beck enjoys communicating with parents to further assist skill acquisition within the home and teaching others how to implement ABA concepts within their practice. Ms. Beck received her BS in Psychology from Kennesaw State University and her MA in Applied Behavioral Analysis from Ball State University. She grew up in Powder Springs, GA, but has lived in various metropolitan cities for 20 years, including 10 years in Atlanta. In her free time, Ms. Beck enjoys hiking, playing on her Nintendo Switch and cooking.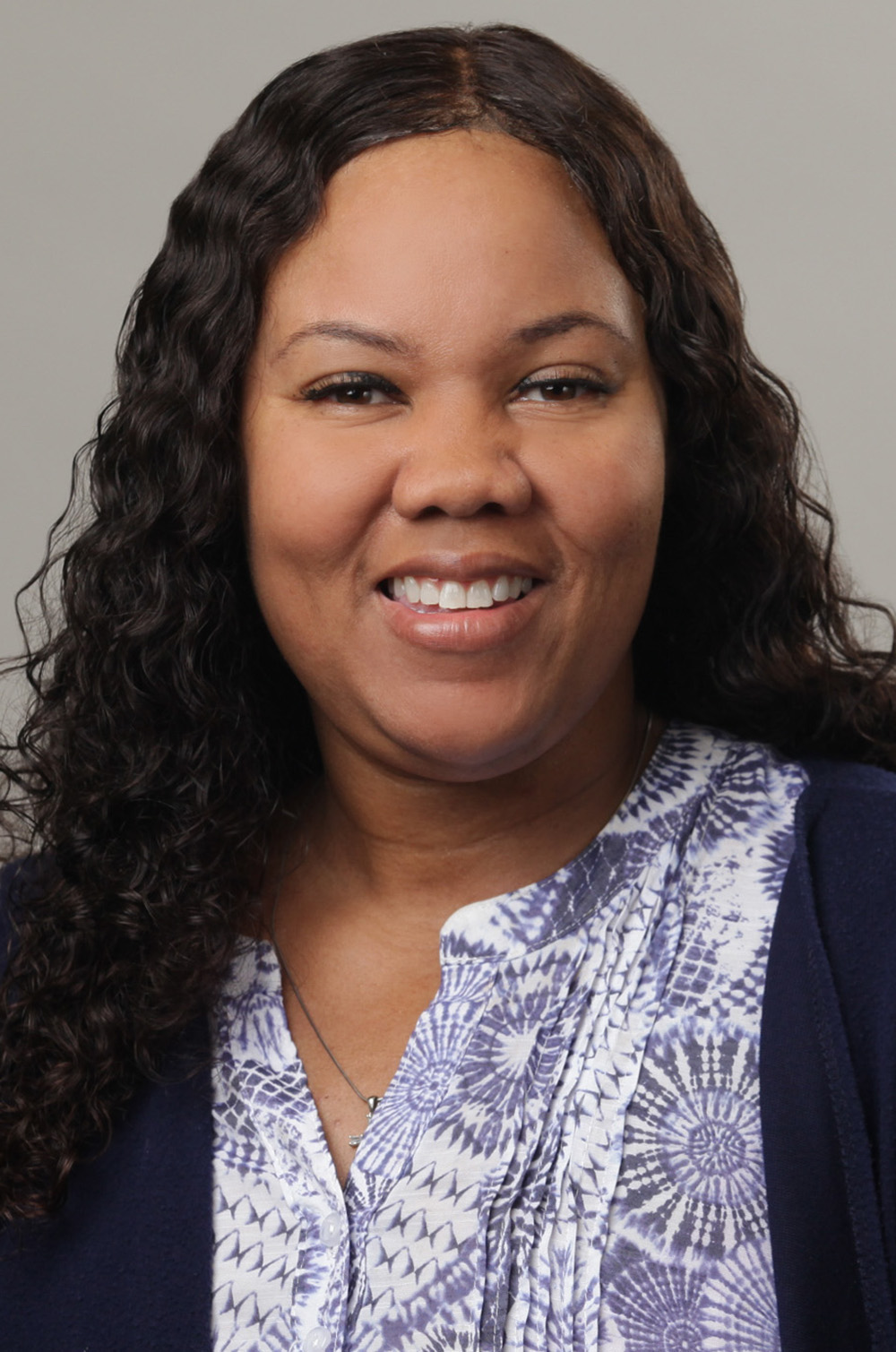 Kameelah Moon
Finance Lead
Kameelah A. Moon is the center Business Office Manager, responsible for overseeing the daily operations of our front office and various departments. Ms. Moon is intricately connected to department heads as a bridge for important information and policy across the center. Ms. Moon received her BS in Business Administration from Clayton State University. Ms. Moon was born in Atlanta and enjoys frequenting as a panelist for a women's empowerment group.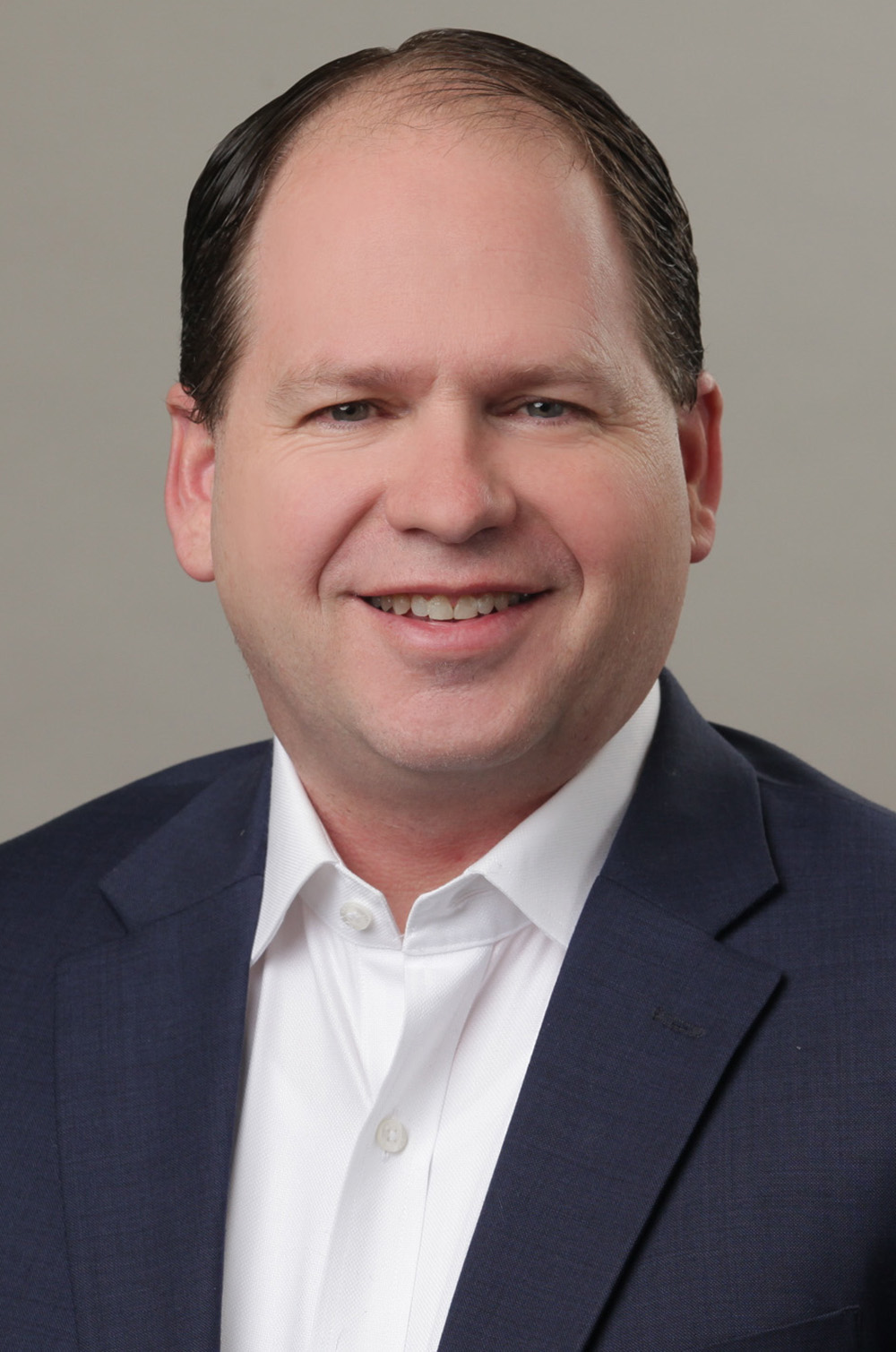 Mikle South, PhD
Early Emory Director
Mikle South, PhD, is the Director of Emory Autism Center and Director of Early Emory Center for Child Development. As a clinical psychologist, Dr. South's research is focused on understanding mental health concerns in autism including anxiety, depression and risk for suicide. He thinks a lot about questions surrounding diagnosis of autism, especially for girls and women who are sometimes "missed" for diagnosis until later in life. Dr. South received his BA in Psychology at Yale University, and a PhD in Clinical Psychology from the University of Utah. Dr. South has lived on both coasts of the US (Connecticut and California), in the northeast (Durham, England) and the southeast (Atlanta, Georgia), and spent a lot of time in Utah. He loves to hike beautiful places with his wife and to play soccer, although since a recent ankle injury he has moved towards pickle ball. He loves to eat good food and is especially fond of proper New Haven style pizza.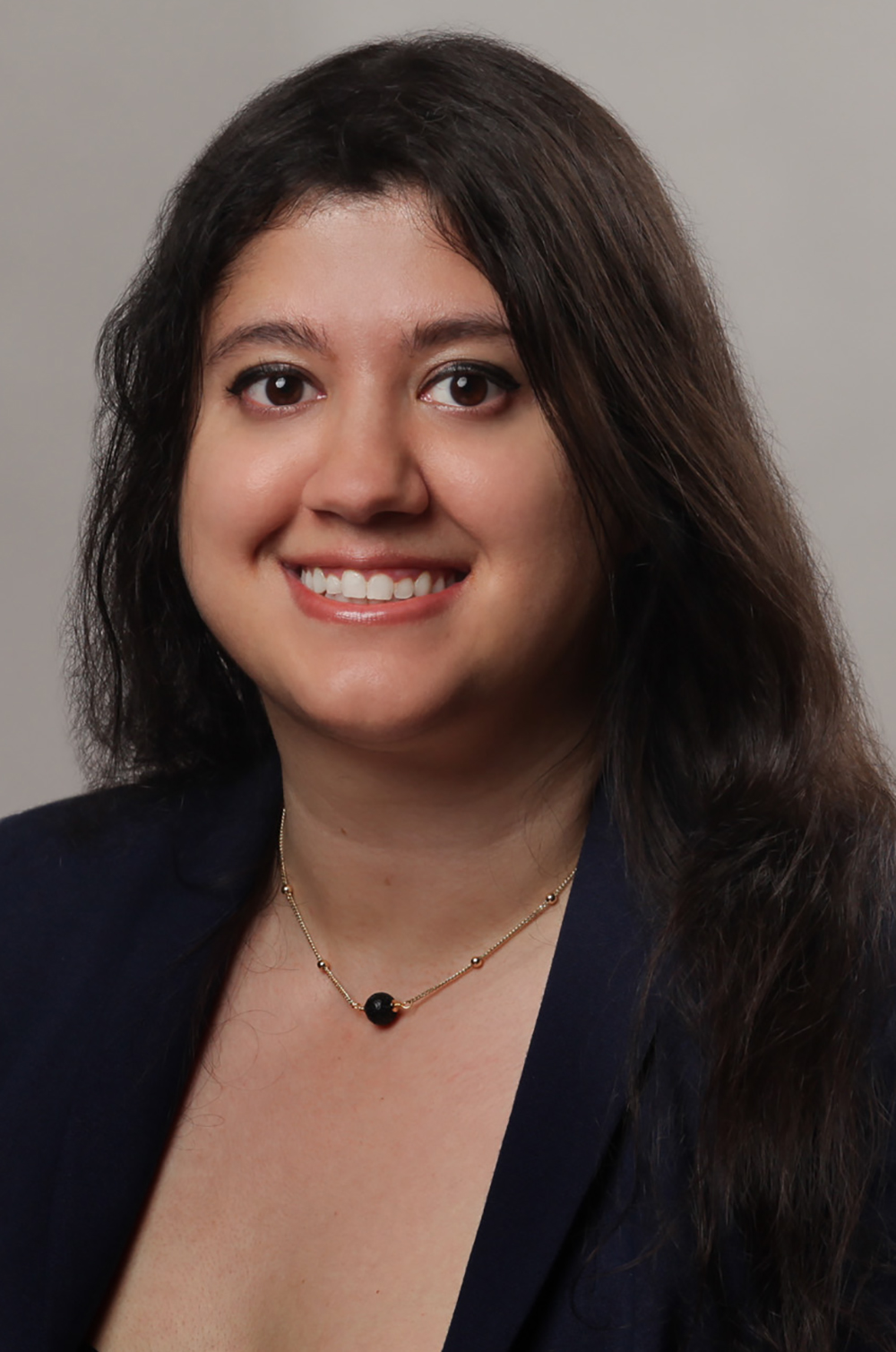 Neha Siraj
Neha Siraj is the Lead Teacher of the Ladybugs Room. She plans and preps the lessons for each week, works with the children on learning goals and developmental milestones, communicates updates and daily notes with parents and supervises the classroom and staff. Ms. Siraj received her BS from Georgia State University and is a certified registered behavior technician (RBT). Ms. Siraj was born and raised in Atlanta and has seven years of experience working with children. She is very proud to watch these children grow and develop and loves to play video games and dnd, read and create art. Ms. Siraj is a fine musician who plays piano, saxophone, harmonium and guitar.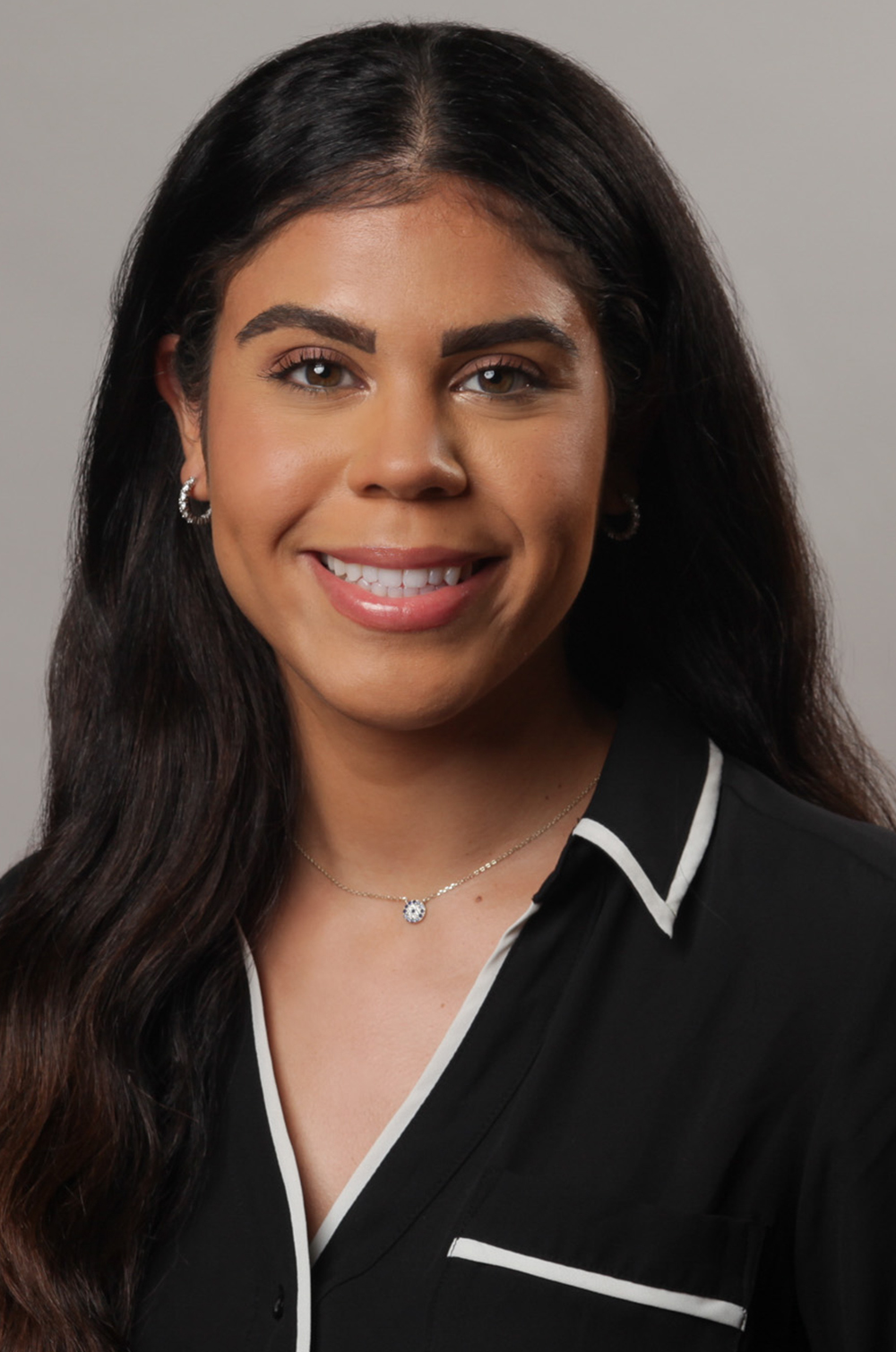 Nicole Gonzalez
Nicole Gonzalez works as the lead teacher in the Butterflies classroom at Early Emory. She collaborates with other teachers and staff members to create an optimal learning and care environment and communicates regularly with parents. Ms. Gonzalez received her BS in Criminal Justice from Georgia State University and a certificate in Forensic Science from Atlanta Technical College. Ms. Gonzalez was born in Miami, FL, and lived there for nine years before moving to Atlanta, GA, with her family. In her free time, she enjoys traveling the world and spending most of her time at the beach. When not at the beach, she hangs out with her family and friends.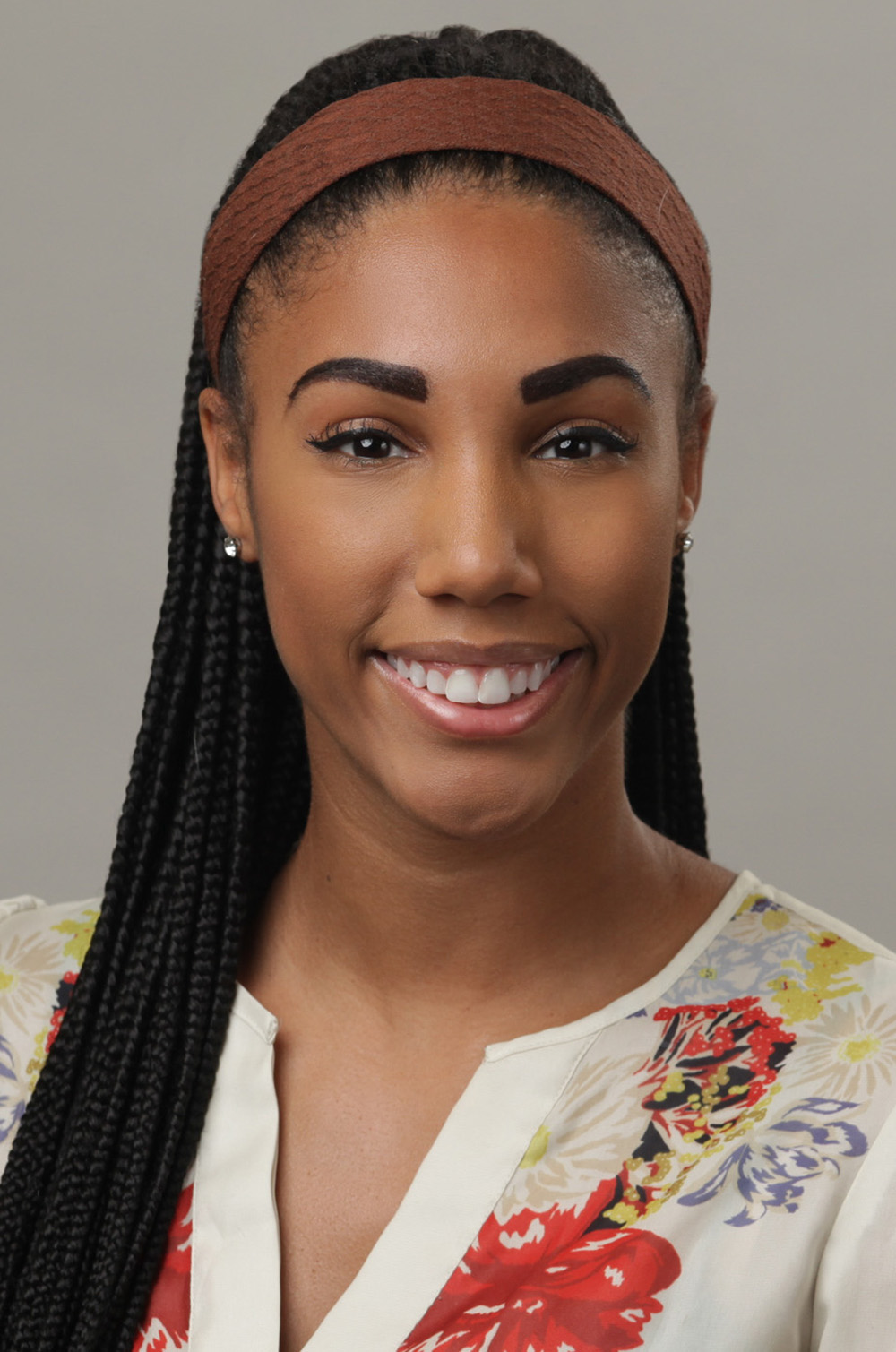 Kia Carson
Kia Carson, BA, is Lead Teacher in the Early Emory Bumblebees classroom and enjoys seeing the wonder and delight in the eyes of the two- and three-year-olds as they discover their worlds. Ms. Carson was born in Manhattan but grew up in leafy Alpharetta, GA. She received her BA from Georgia State. Ms. Carson is an animal lover and doggy mom to her little pup, Jax. She also enjoys working out, fashion and is a huge advocate for improved mental health systems.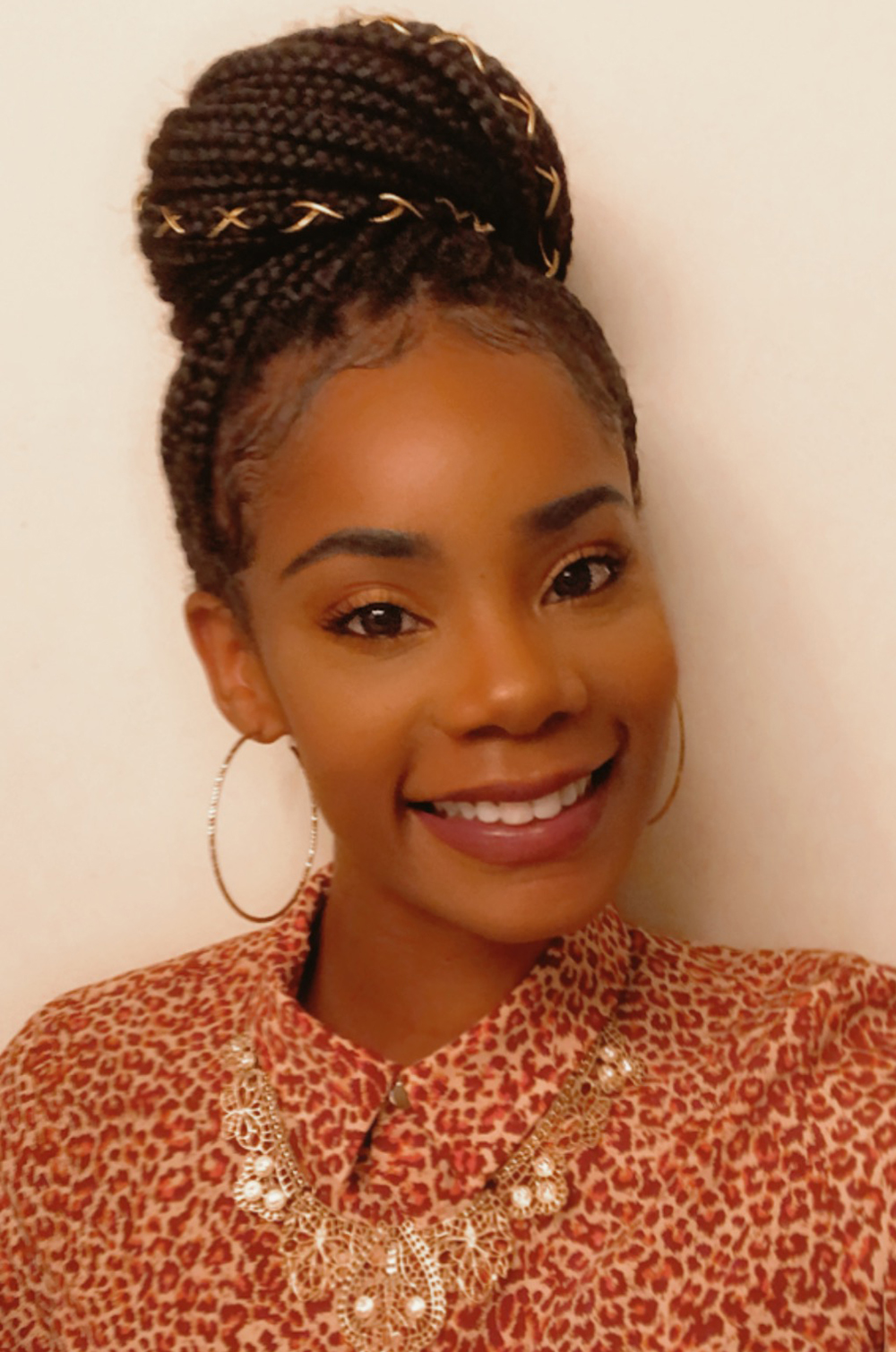 China Campbell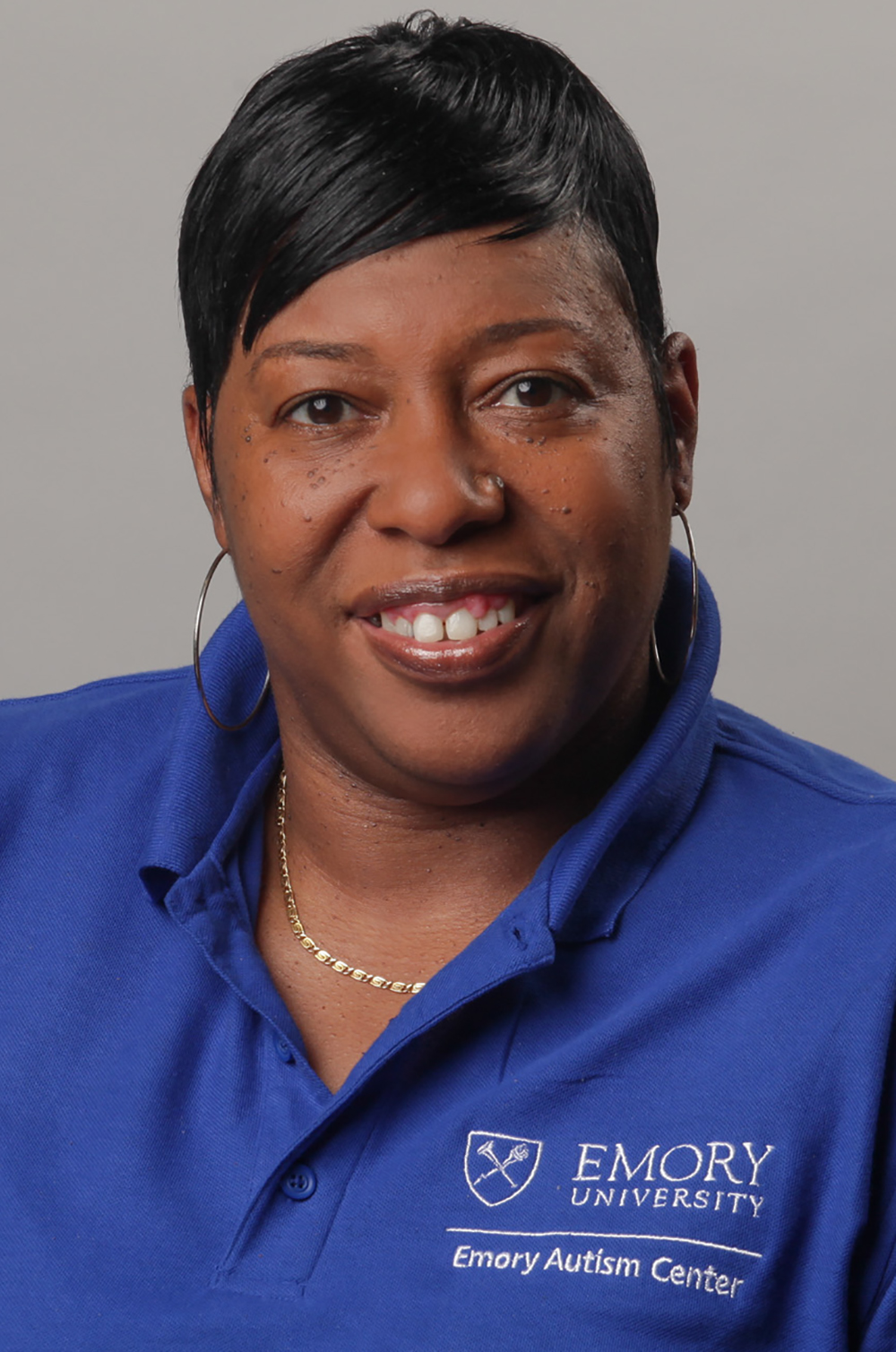 Shay Bayonne
Shayna Bayonne, MS, works in the Ladybugs classroom as an early educator who likes to encourage families by taking care of their little ones and helping their growth and development. She believes every milestone is important and something to celebrate. She received a BS in Criminal Justice and a MS in Human Resources with additional certifications in conflict resolution and the GaLEND (Georgia Leadership Neurodevelopment Disability) Program as a Family Advocate. Shaybay, as she likes to be called, calls Miami home but has been in Atlanta for the last 20 years. She is a keen connoisseur of 80s pop music and will sing along anytime, anywhere. 
Sara Kassem
Sara Kassem, MA, works as an Intake Coordinator at the Assessment Screening Clinic. She currently manages interesting studies investigating the accuracy of a smart phone application in evaluating autism and a pilot study of telehealth protocols for evaluating autism for families enrolled in Georgia's Babies Can't Wait program. Ms. Kassem received her BA in Early Childhood Education, and her MA in Special Education from Lebanese American University. Ms. Kassem was born and raised in the south of Lebanon and moved to Georgia in 2018. During her free time, she enjoys having socio-political conversations while cleaning and tidying up around the house.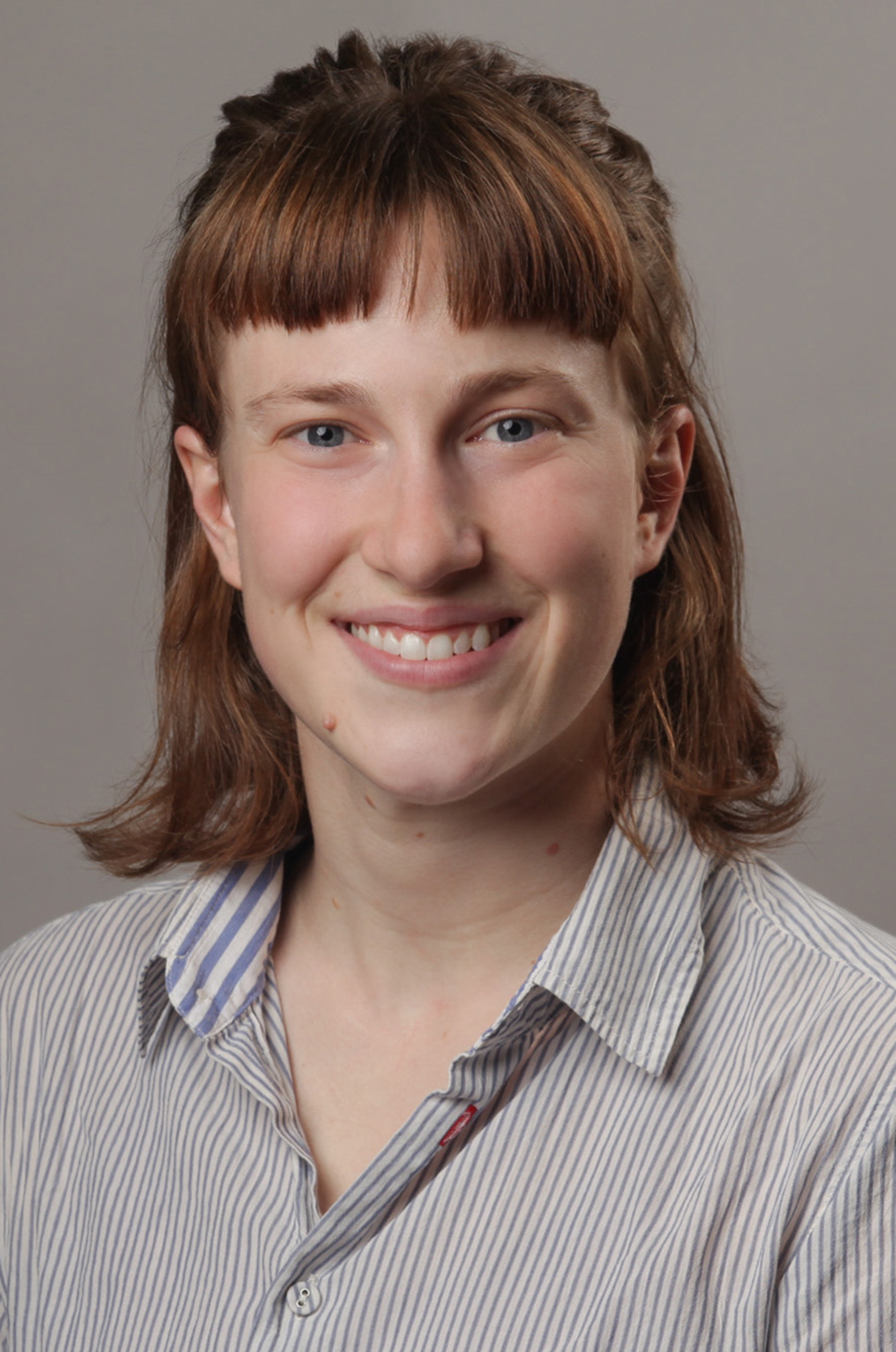 CeCe Sommers-Richter
CecC Sommers-Richter, BA, is an Assistant Teacher in the Fireflies PreK classroom at Early Emory. She spends her time on the floor along with the students playing, reading, making and exploring. Ms. Richter received her BA from Middlebury College. Originally from Chicago, IL, Ms. Richter loves working on mending/sewing projects, listening to music and spending time with friends and her cat, Iris.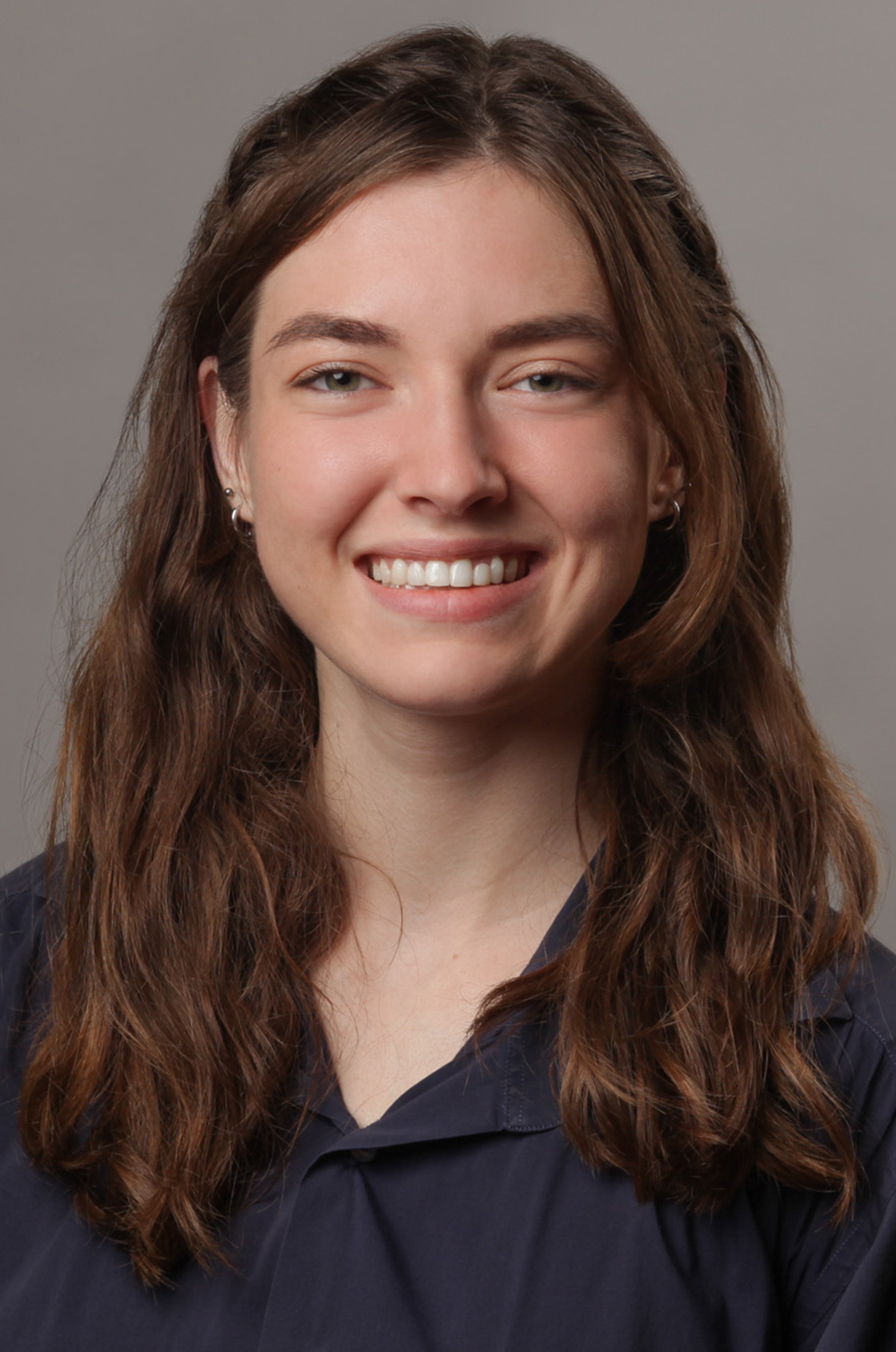 Morgan Kirwan
Morgan Kirwan is an Assistant Teacher in the Butterflies classroom at Early Emory, providing education and care throughout the day. In addition to her teaching role, Ms. Kirwan works with Dr. South and Molly Berman on various research projects. Ms. Kirwan received her BS in Psychology and Family & Child Sciences from Florida State University. She was born and raised in Orlando, FL, and moved to Georgia after college. During her free time, Ms. Kirwan loves to read, spend time with her partner, go on hikes, cook, bake and garden.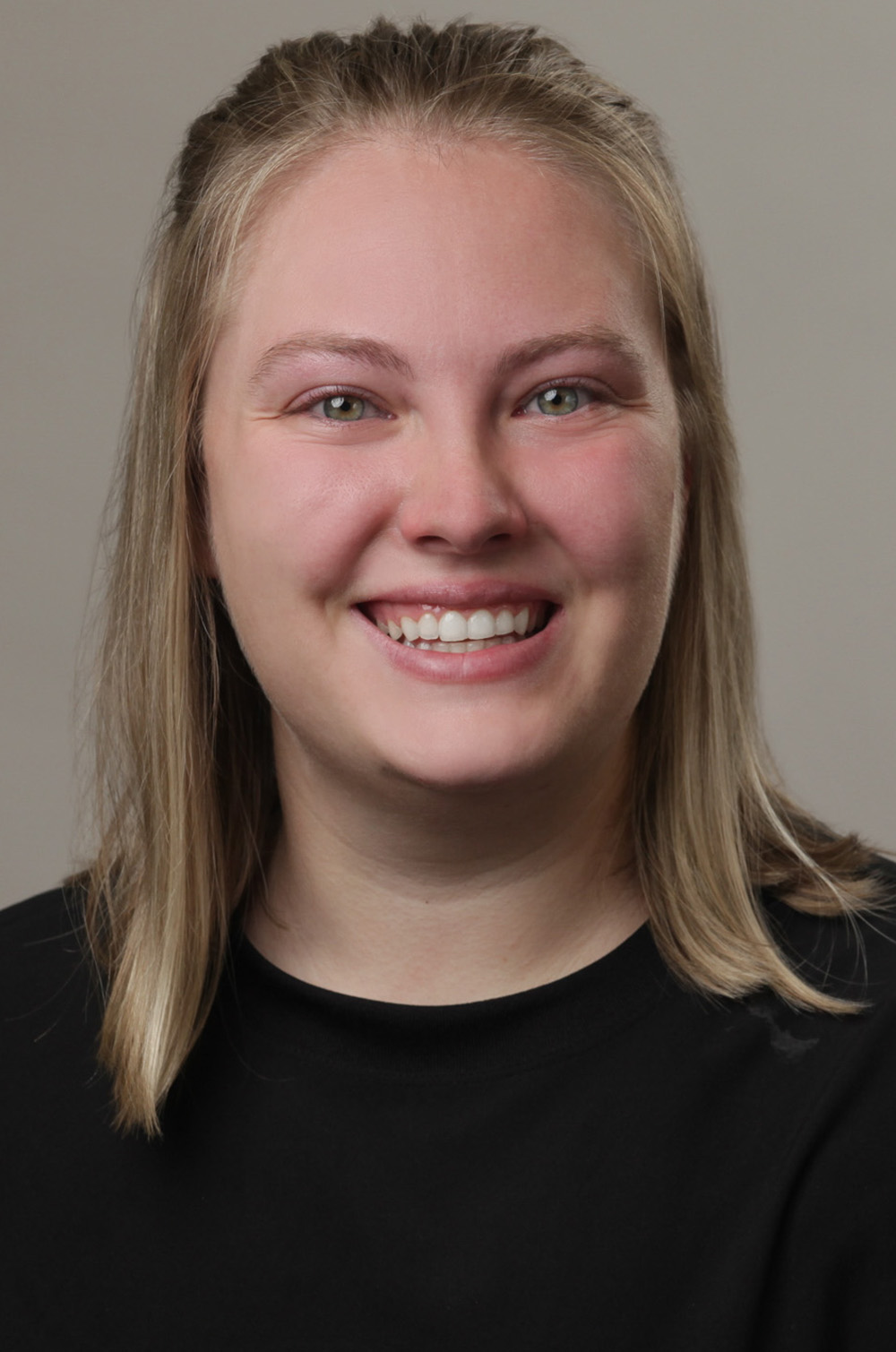 Rachel Hilburn
Rachel Hilburn works as an assistant teacher in Early Emory's Bumblebees classroom. She is loved by the children in her classroom for her ability to meet them in their own spaces. Rachel is from Houston, TX, and received her BS from Swarthmore College in Pennsylvania.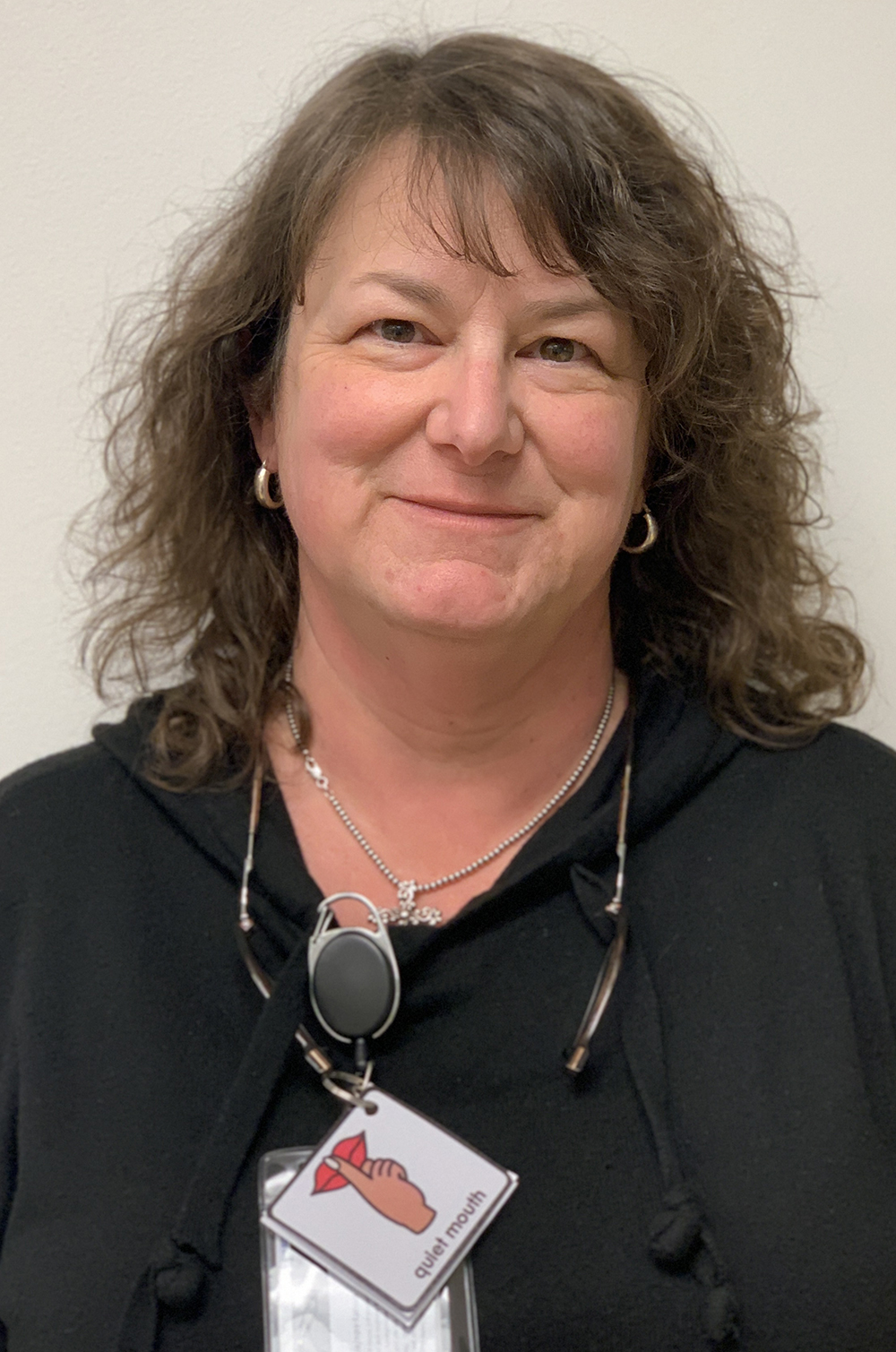 Paula Purser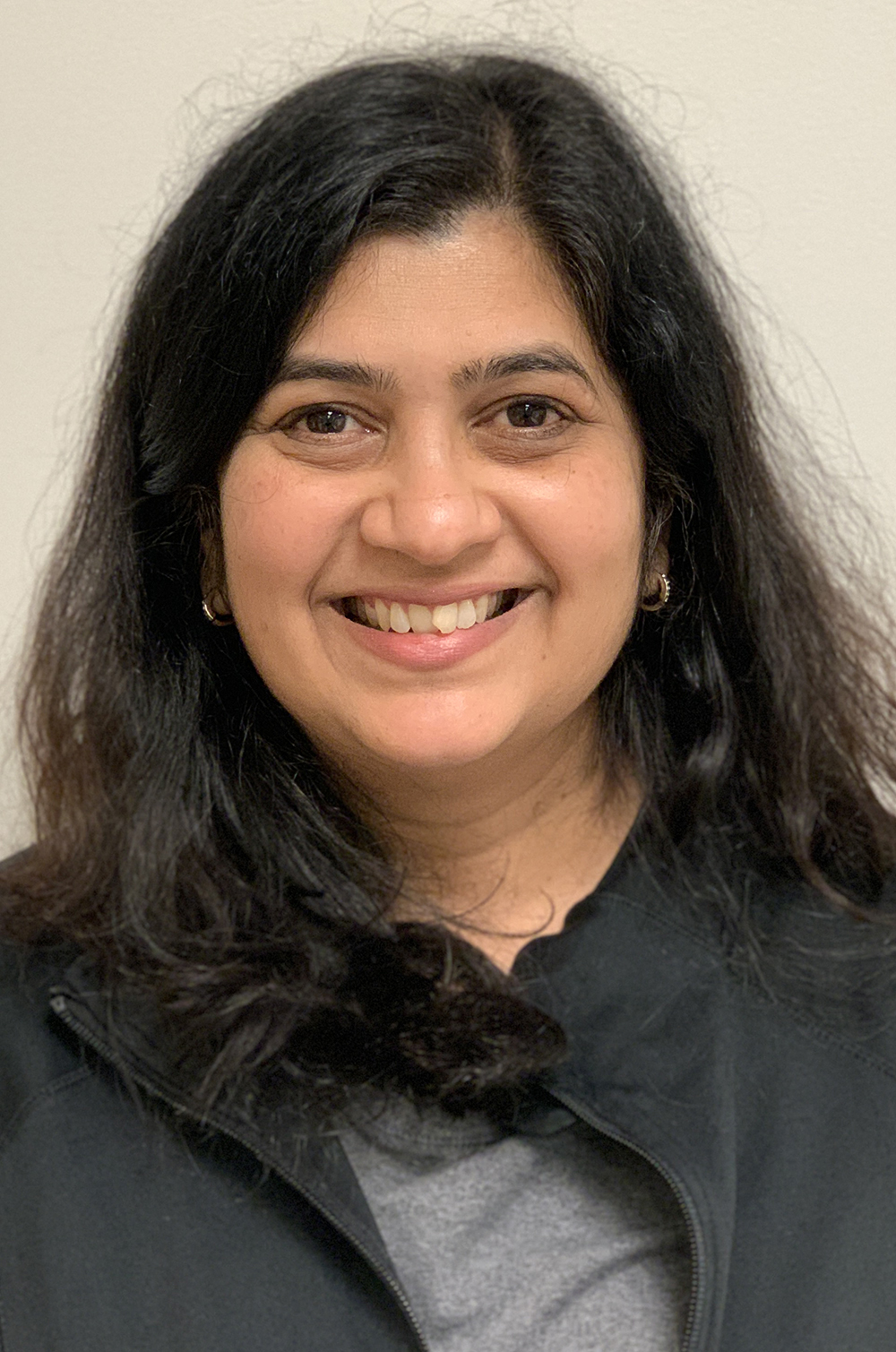 Sangeetha Rukkannagari
Sangeetha Rukkannagari received a BA in Fine Arts from Stella Maris College in India. She used to work in the IT field and made a career switch to serve as an Assistant Teacher at Early Emory to follow her passion in Education, Arts and Therapy. She enjoys activities like painting, hiking, trail walking, cooking, traveling, event planning and dancing. She has two beautiful pets, an 11-year-old cocker spaniel and a 5-year-old english sheepdog.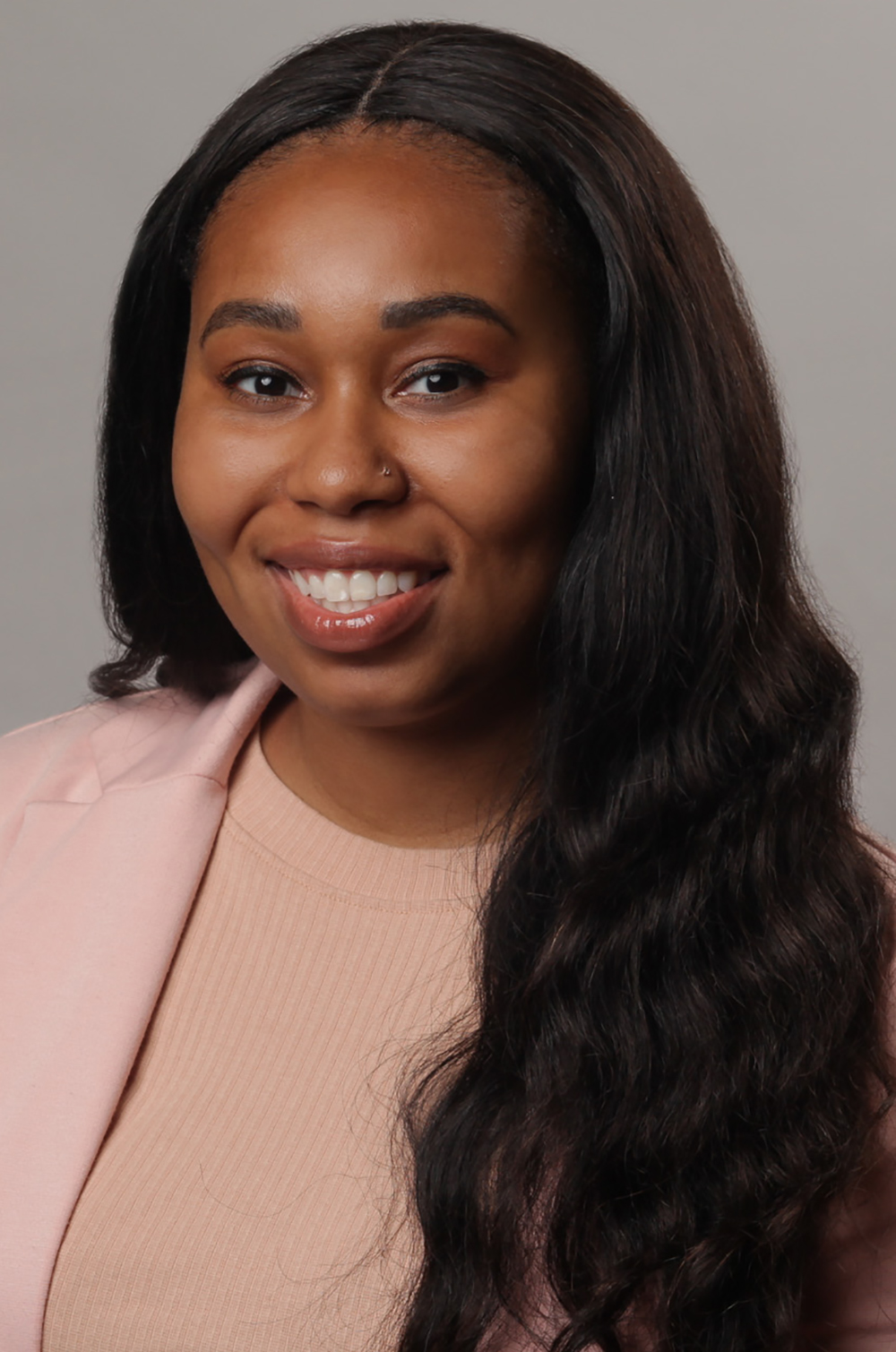 Lindsay Carter
Lindsay Carter, MEd, focuses on implementing Applied Behavior Analysis principles within the Early Emory classrooms. She assists with data collection, implementing the treatment plans and training Registered Behavior Technicians. Ms. Carter received her MEd from Arizona State University. Ms. Carter grew up in Ohio but has lived in Atlanta for about six years and has always been very passionate about working with children. She enjoys providing additional support to the students to help them thrive in the classroom. In the long run, this will help the students generalize the learned skills into other settings such as at home or within their communities.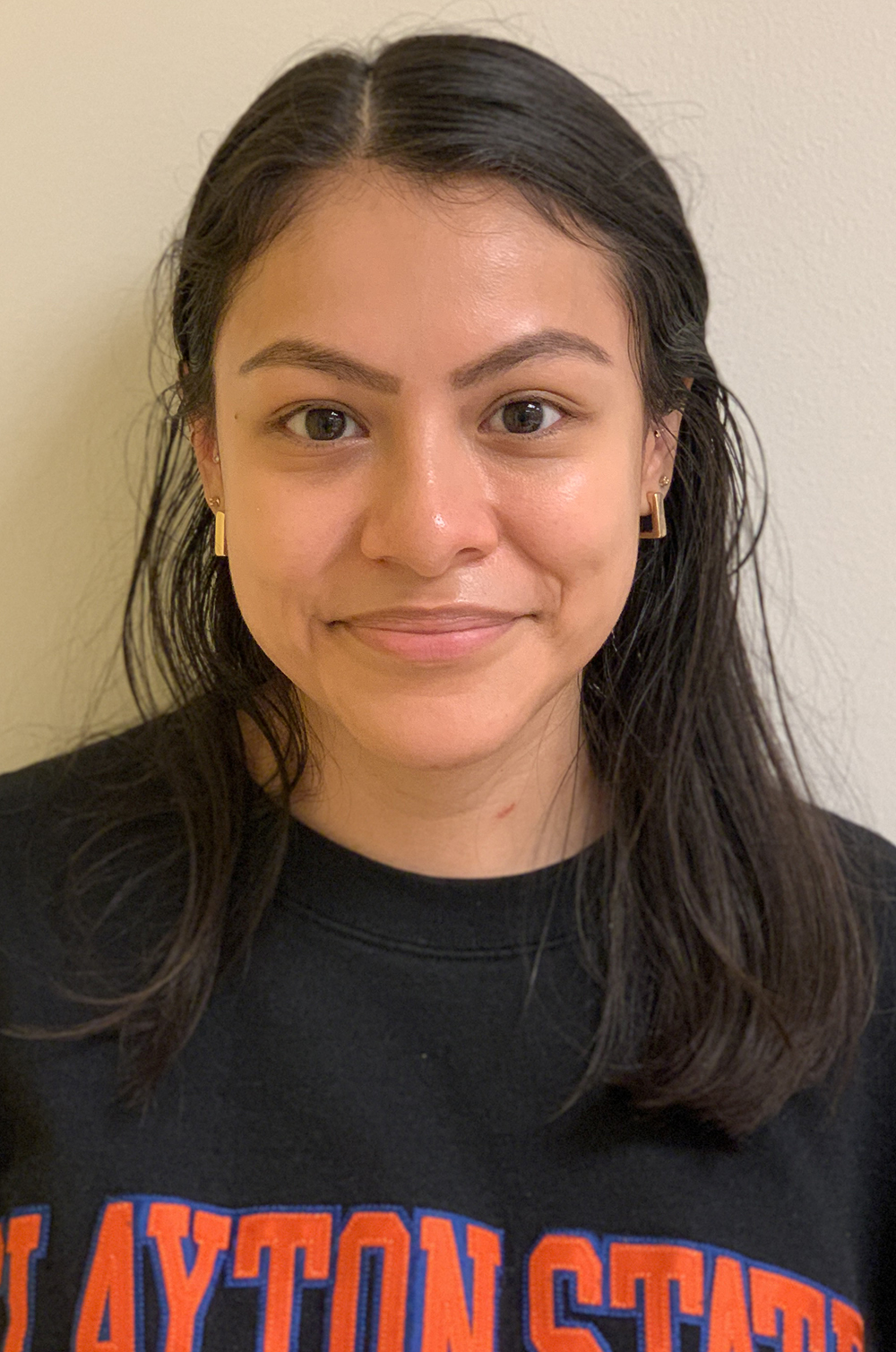 Stephanie Hernandez
Stephanie Hernandez is a Registered Behavior Technician (RBT) at Early Emory Autism Center. Ms. Hernandez works with children on the autism spectrum disorder by providing applied behavior analysis (ABA) therapy to children in the classroom. Ms. Hernandez received her BS from Clayton State University and is currently pursuing her master's in applied behavior analysis at Arizona State University to become a BCBA. During her free time, she goes on hikes with her family and friends.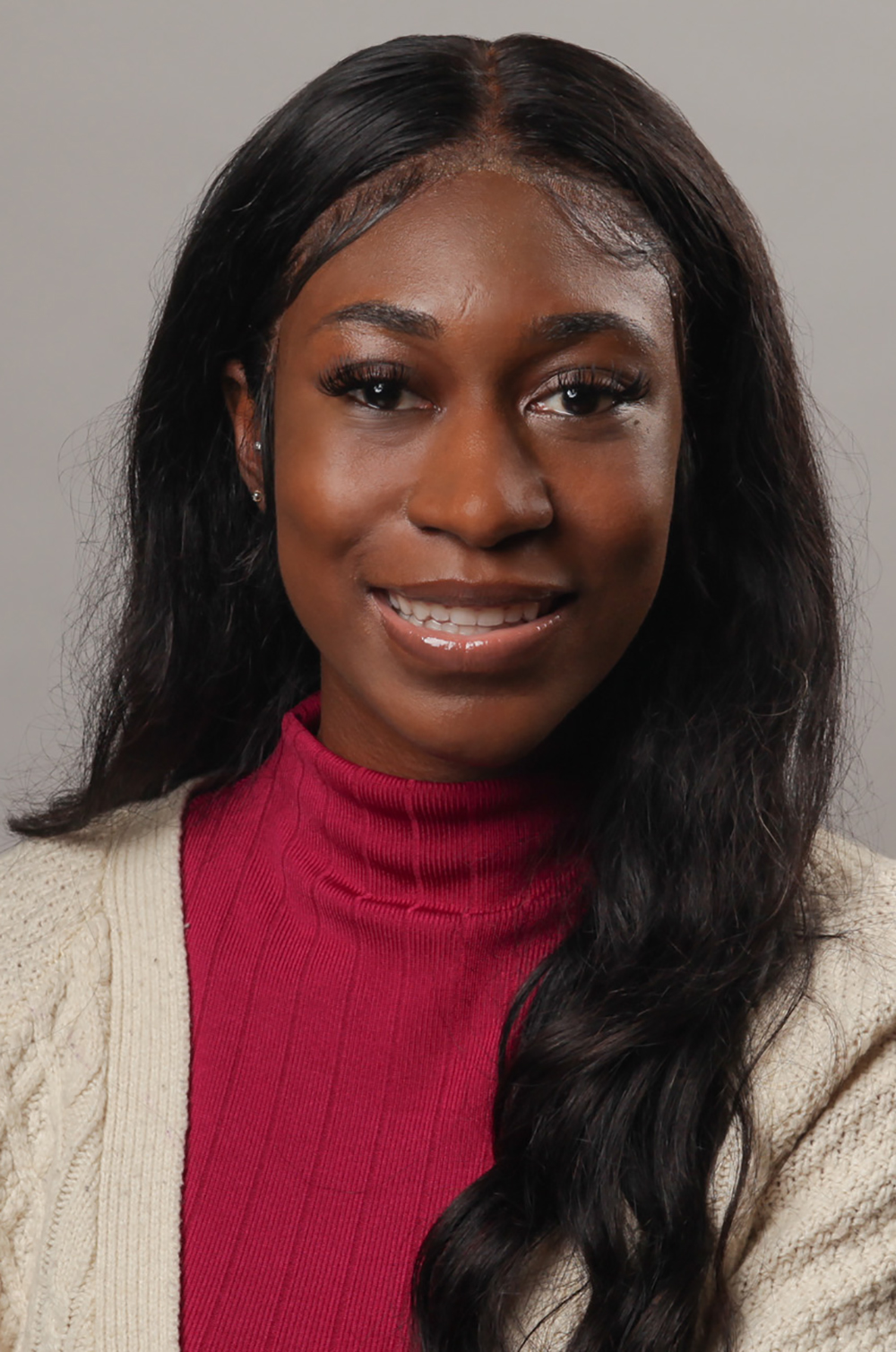 Taneshia Johnson
Taneshia Johnson is a Registered Behavioral Technician at Early Emory. Ms. Johnson's work consists of providing support for Applied Behavioral Analysis interventions that help autistic children build their communications and problem-solving skills. Ms. Johnson received her BS from the University of South Carolina-Aiken. Ms. Johnson is originally from Bamberg, SC, and during her free time she loves to travel, work with children and paint.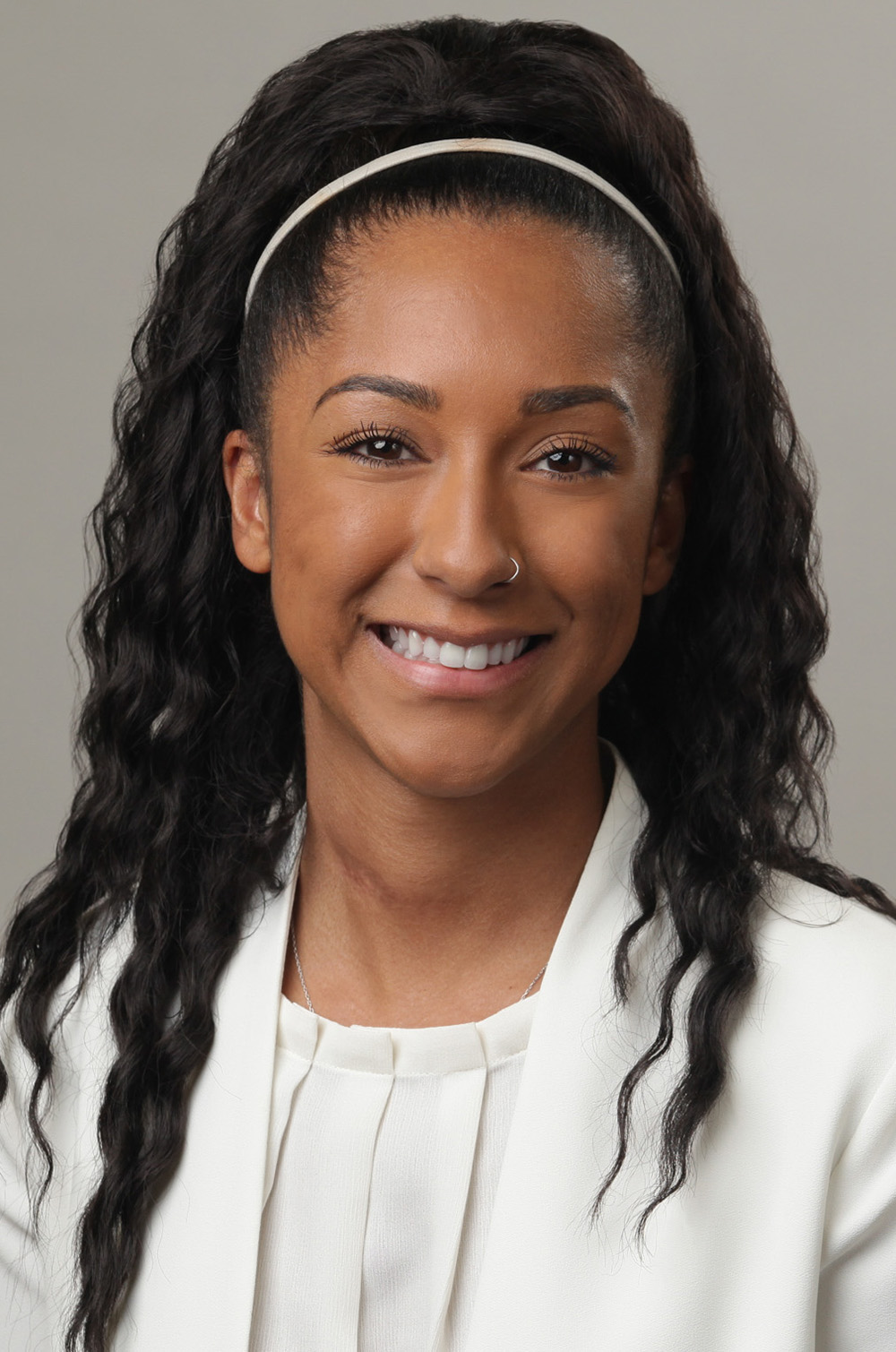 Jacie Arnold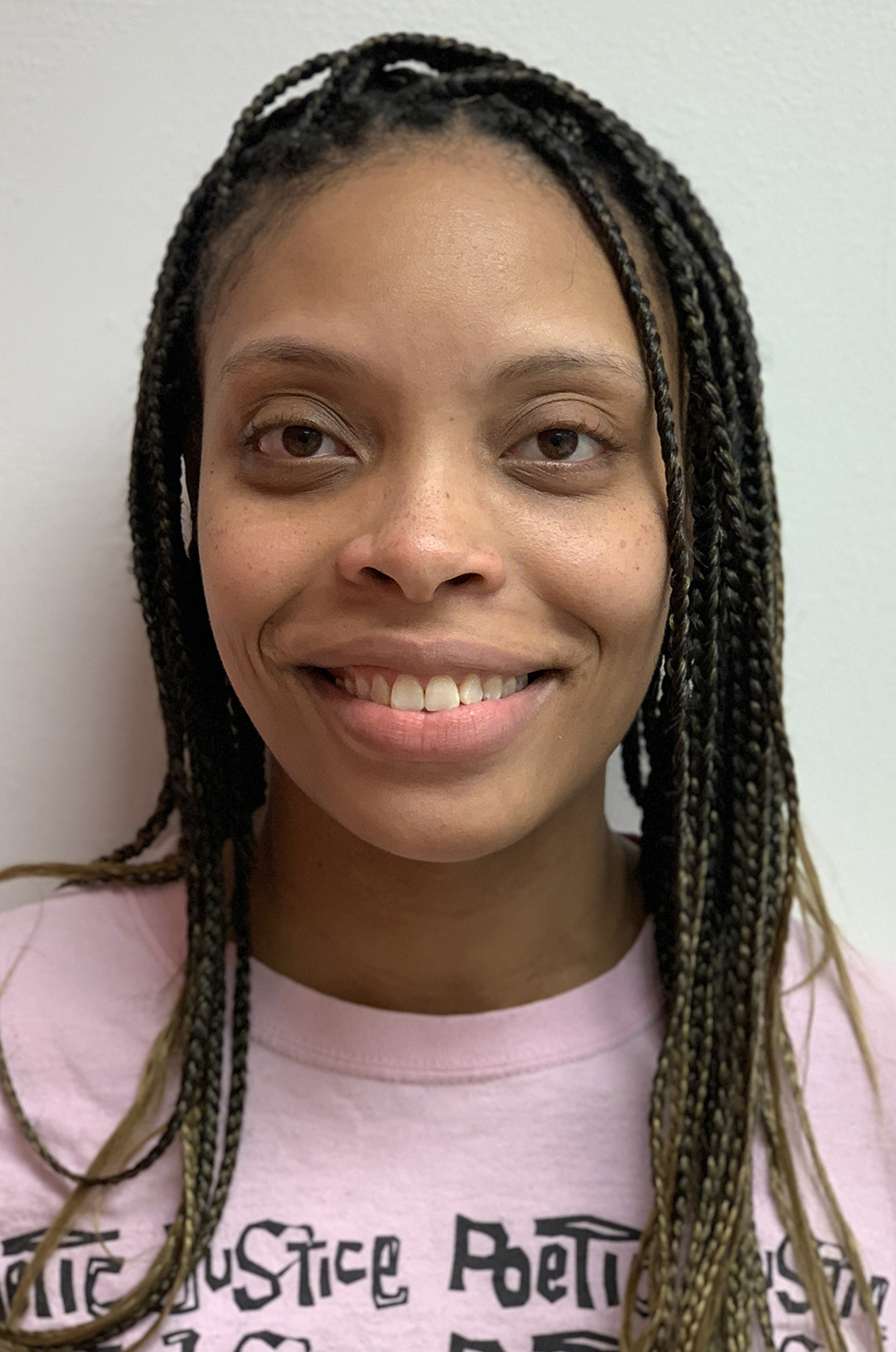 Monique Washington
Monique Washington is a Registered Behavioral Technician (RBT II) at Early Emory. Ms. Washington's job gives her meaningful relationships with incredible kids, clinicians and caregivers as she is able to help kids functionally communicate their needs, wants and emotions. Ms. Washington received her BS in Psychology with a Minor in Sociology from Georgia State University, and is currently studying towards her master's in Special Education (Applied Behavior Analysis) from Arizona State University. She was born in Houston, TX, but has been in Georgia most of her life. Some significant life accomplishments to Ms. Washington are being married to her college sweetheart and creating four beautiful little girls: a five-year-old, three-year-old and a set of fraternal twins. Ms. Washington enjoys going shopping and vacationing. 
Akua "KeKe" Adubouffour
Akua Aduboffour has worked as an ABA Therapist for children with autism for three years now. She received her degree in Psychology and Public Health from the University of Georgia and is currently pursuing her Master's in Education - Applied Behavioral Analysis. Ms. Aduboffour is very proud of her Ghanaian nationality and the fact that she can fluently speak three languages. In her free time, Ms. Aduboffour loves to play Sudoku, checkers, Riddles and sit still and relax.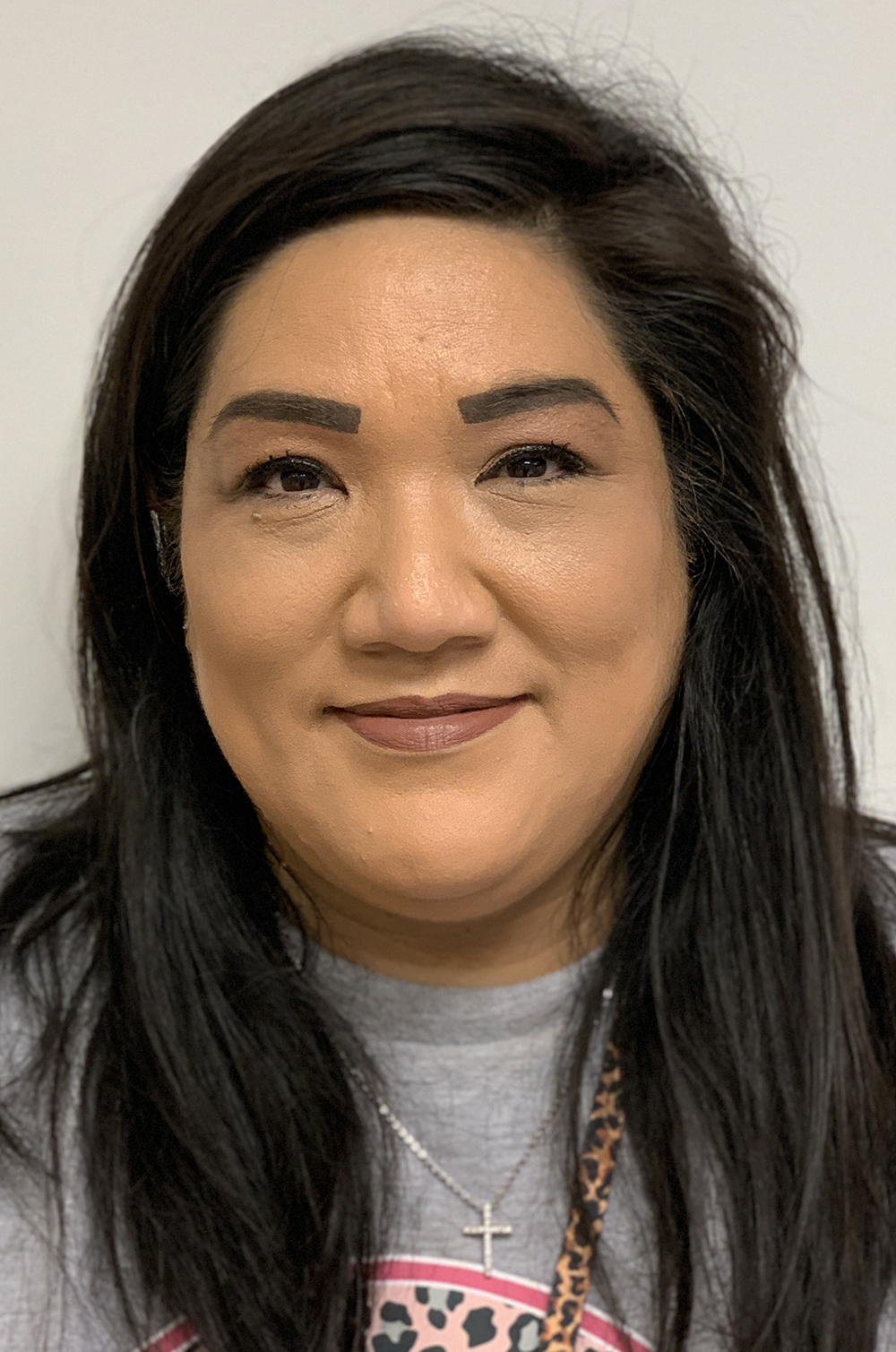 LeOra Butcher
LeOra Butcher works at Early Emory as a Registered Behavior Technician. She received her BS from East Carolina University in Health And Human Performance - Therapeutic Recreation. She is currently attending Purdue University Global for an MS degree in Applied Behavior Analysis. Ms. Butcher has always worked in the special education setting and has a passion for helping others, especially those that need that extra attention. Ms. Butcher has been married for 25 years and has two wonderful children and a sweet miniature schnauzer. She enjoys vacationing with family, participating in her church community and spending quality time with loved ones. She also enjoys watching Duke basketball and the Atlanta Braves.