Please note: as we have received a high volume of requests, our waitlists for the adult medication clinic is currently closed.  Children ages 7-17 may be scheduled as openings arise.
If you are experiencing a clinical crisis, call 911 or visit your nearest emergency room. 
We will post updates to our website as new information is available. We understand that resources are strained across the state. If you need services sooner, several statewide organizations may list other options:
Georgia's Parent-to-Parent page
Georgia Crisis & Access Line (GCAL) at 1-800-715-4225, available 24/7
Emory Autism Center's Adult Medication Service provides consultation and treatment for the appropriate use of medication for specific symptoms that co-occur with autism and a variety of genetic and neurodevelopmental profiles. Our expert medical staff has decades of experience providing evidence-based treatment with an individualized approach. ​
Assessment of the presenting individual challenges and strengths is an essential first step to determining if there are medication options that may be helpful. We emphasize health and well-being, medication safety, and complementary behavioral intervention. ​
Request information about Medication Clinic services using the Request Services link on this page.​
​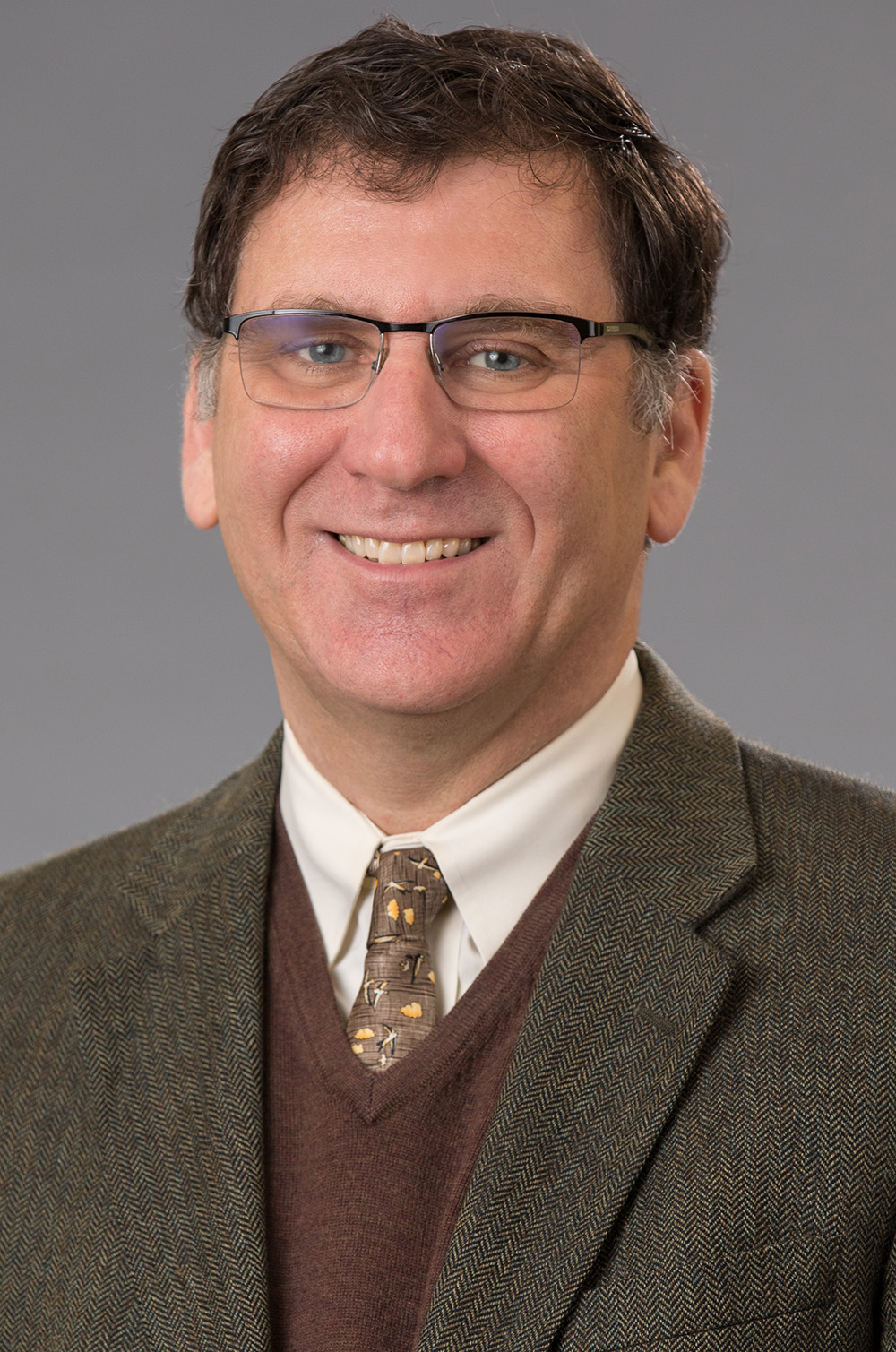 Joseph Cubells, MD
Medical and Adult Services
Dr. Cubells completed his undergraduate degree at the Johns Hopkins University and his doctoral degrees at the Albert Einstein College of Medicine. After his internship (medicine, neurology, psychiatry) and residency (psychiatry) at Columbia-Presbyterian Hospital and the New York State Psychiatric Institute in New York City, he completed a Readers Digest Research Fellowship at New York Hospital/Cornell University Medical College. He joined the Faculty of Psychiatry at Yale University School of Medicine in 1995 as an Assistant Professor, and was promoted to Associate Professor there in 2003. While at Yale, he also served as an Attending Psychiatrist at the West Haven VA Medical Center. In 2004, Dr. Cubells joined the faculty at Emory University School of Medicine in Atlanta, as an Associate Professor (with tenure) in the Departments of Human Genetics, and Psychiatry and Behavioral Science. He is on the teaching faculty of the programs in Neuroscience, and Genetics and Molecular Biology in the Emory Graduate Division of Biological and Biomedical Sciences, and in the Neuroscience and Behavioral Biology Program of Emory College. He has served on several Integrated Review Groups for the U.S. National Institutes of Health, and has received several national awards, including the Presidential Early Career Award for Scientists and Engineers from the White House Office of Science and Technology. Dr. Cubells has been an attending psychiatrist at the Emory Autism Center since 2005, where he specializes in treatment of adults with autism. He became Director of Medical and Adult Services at the Center, in 2009.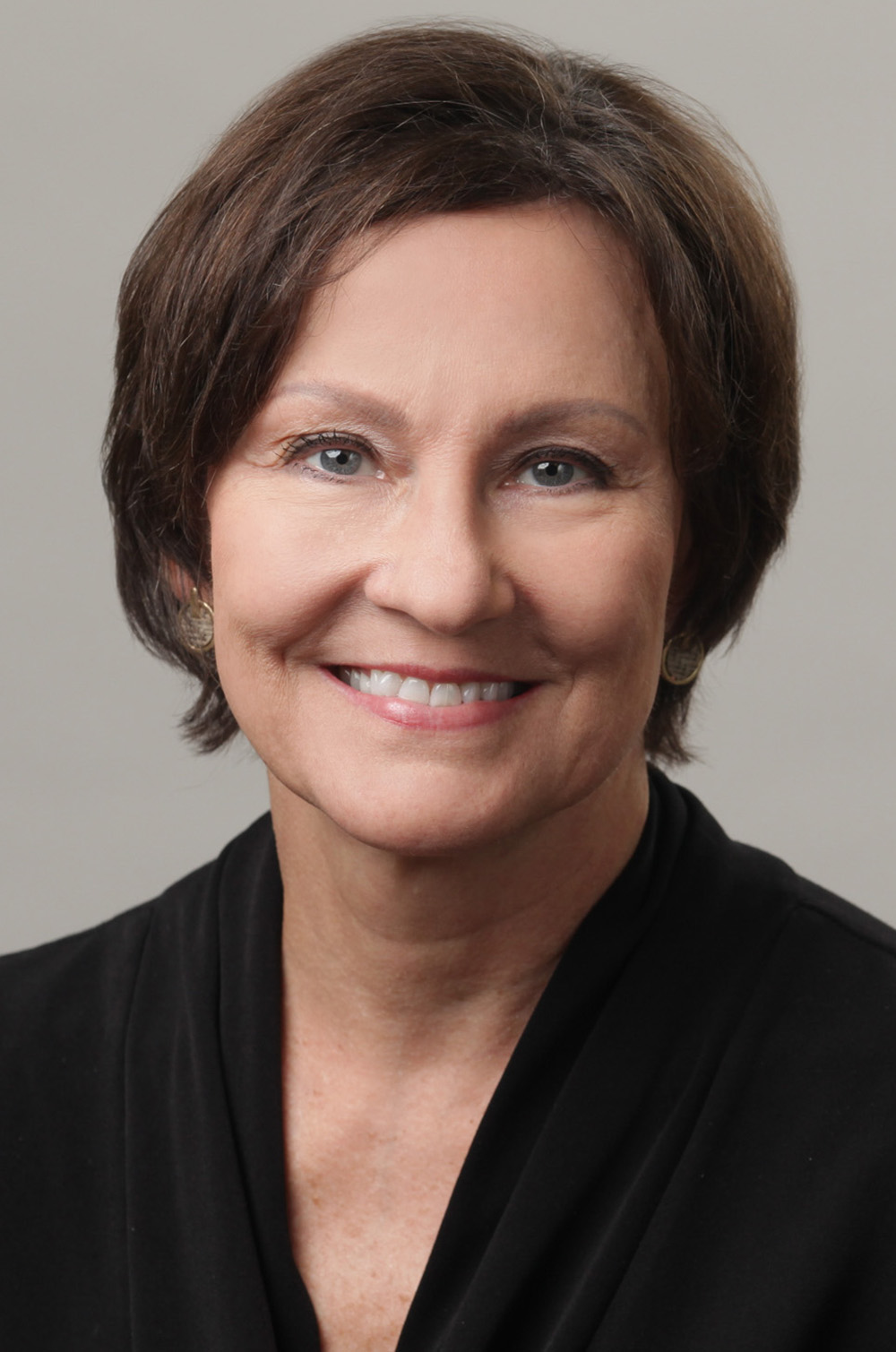 Danielle Belva, MSN, CNS
Board Certified Psychiatric-Mental Health Clinical Nurse Specialist
Danielle completed her Master's Degree in Nursing from Georgia State University in 1999. She is a Board Certified Psychiatric-Mental Health Clinical Nurse Specialist with over 28 years of experience working in neurology and mental health nursing. Danielle has worked with children, adolescents, adults and geriatric populations. Danielle joined the Emory Autism Center Team in 2015 and works closely with Dr. Cubells in the Psychopharmacology Service. She works with adult patients diagnosed with autism, chromosomal conditions and co-occurring mental health concerns. She is also Lead Psychiatric Consult for the DBHDD Adult Consultation Team providing consultation for high-risk clients in the state of Georgia. Ms. Belva is adjunct faculty with the Nell Hodgson Woodruff School of Nursing at Emory University and is dedicated to helping the nursing population understand the needs of persons with developmental differences.
Michael Epstein, MD
Child Psychiatrist
Michael Epstein, MD, is a Child and Adolescent Psychiatrist who divides his time between the Emory Autism Center and Emory's Child and Adolescent Mood Program (CAMP). Dr. Epstein spends most of his days in direct patient care but also supervises and teaches residents, fellows, and medical students. Dr. Epstein received his MD from American University of the Caribbean. He was born and raised in Atlanta, but jumped around for training and work for 14 years before returning home in 2018. Dr. Epstein enjoys working to build networks in Georgia and across the country so he can better serve his patients. When not working, Dr. Epstein enjoys spending time with his wife and kids and curating his rather large Lego collection.