Welcome from the Chairman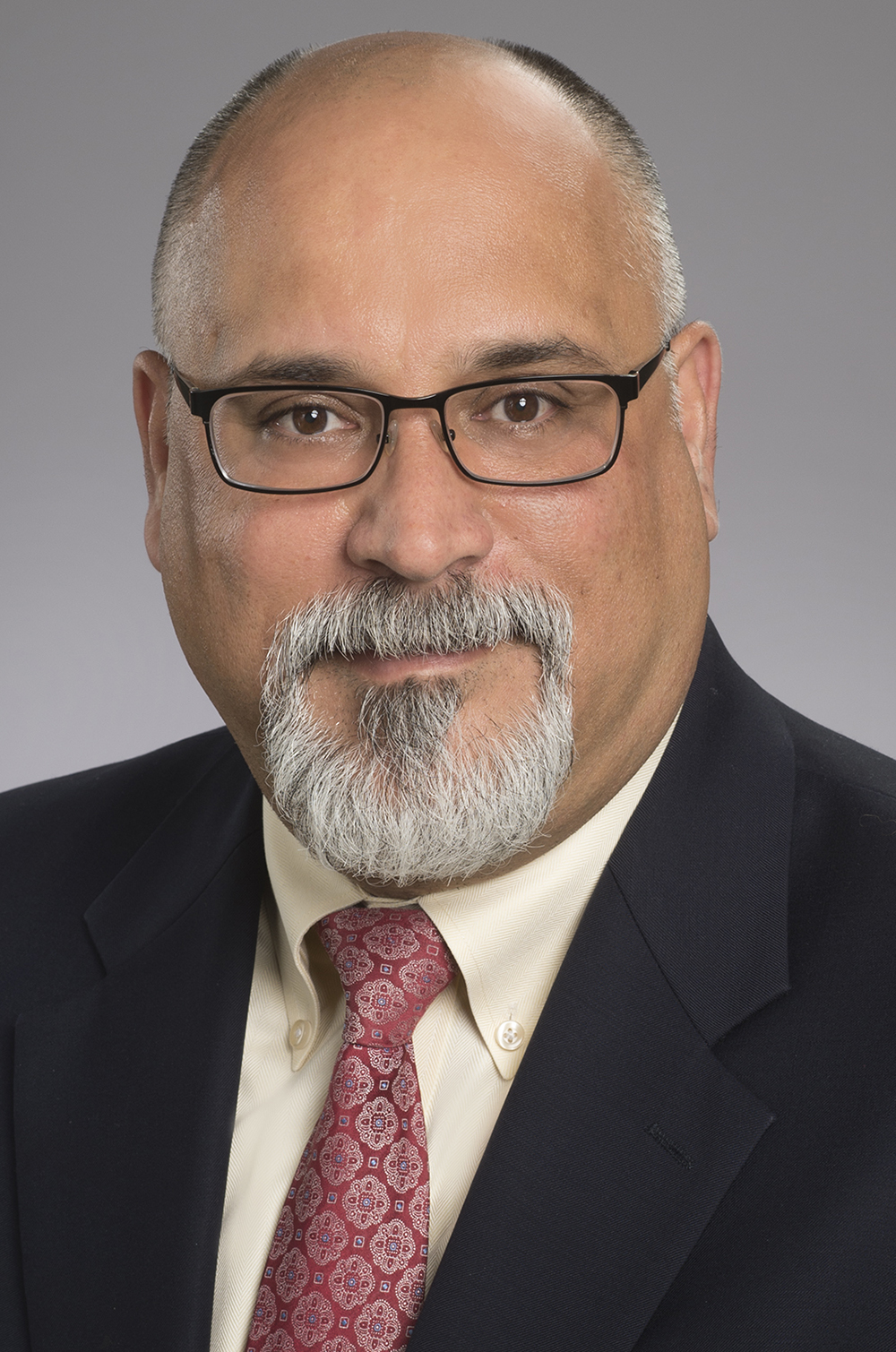 Patients come first. We are proud to offer subspecialty clinical programs of excellence that provide comprehensive care for individuals with complex problems of the nervous system. For example, the department includes a large group of internationally renowned faculty specializing in Parkinson's and other movement disorders, stroke, sleep, epilepsy, dizzy and balance problems, nerve and muscle diseases, Alzheimer's disease and other cognitive disorders, neuro-intensive care, neuro-rehabilitation, neuro-oncology and neuro-ophthalmology.  We also are excited to offer a new general neurology program, with one of the goals to improve patient access to world class neurological care here at Emory.
Research is the key to providing better care, and ultimately, to prevention of the burden of neurological disease for future generations. The department is recognized as one of the top research programs in the country, and our faculty are privileged to partner with their patients to study the cause of disease and to develop tomorrow's cures.  The faculty members include numerous physician-scientists trained in both clinical care and research, who work together with other clinicians and researchers, developing new technologies, new diagnostic tests, and new treatments.  Emory neurology research breakthroughs often derive from applying the remarkable advances in understanding the most basic aspects of normal brain function. For example, Emory faculty pioneered development of new surgical therapies for Parkinson's disease, now utilized around the world, based on years of painstaking fundamental research to better understand how the brain controls movement.  Clinical trials are an essential step along the path of breakthrough treatments and our patients are offered the opportunity to participate in many types of studies -- offering tomorrow's cures.

Teaching is at our core.  We are proud to recruit the best and brightest to train future generations of neurologists and neuroscientists.  Our residency program offers comprehensive and diverse training in neurological diseases of all types, with a remarkable spectrum of training opportunities ranging from tertiary care on the Emory campus in outpatient settings (e.g., The Emory Clinic), specialized inpatient units for children (Children's Hospital of Atlanta), adults (Emory University Hospital), and geriatrics (Wesley Woods), to a large urban hospital (Grady Memorial) providing care for the underserved.  Clinical fellowships are available in most of our subspecialty programs.  In addition, research training opportunities are available for graduate and post-graduate students and trainees.

I welcome you to review our website to learn more about our clinical, research, and educational programs.  You are also welcome to visit us personally, and tour the beautiful Emory campus which lies in one of the most beautiful historic residential areas in Atlanta and our Grady campus located nearby in the heart of the city.
Jaffar Khan, MD
Professor and Chair
Department of Neurology