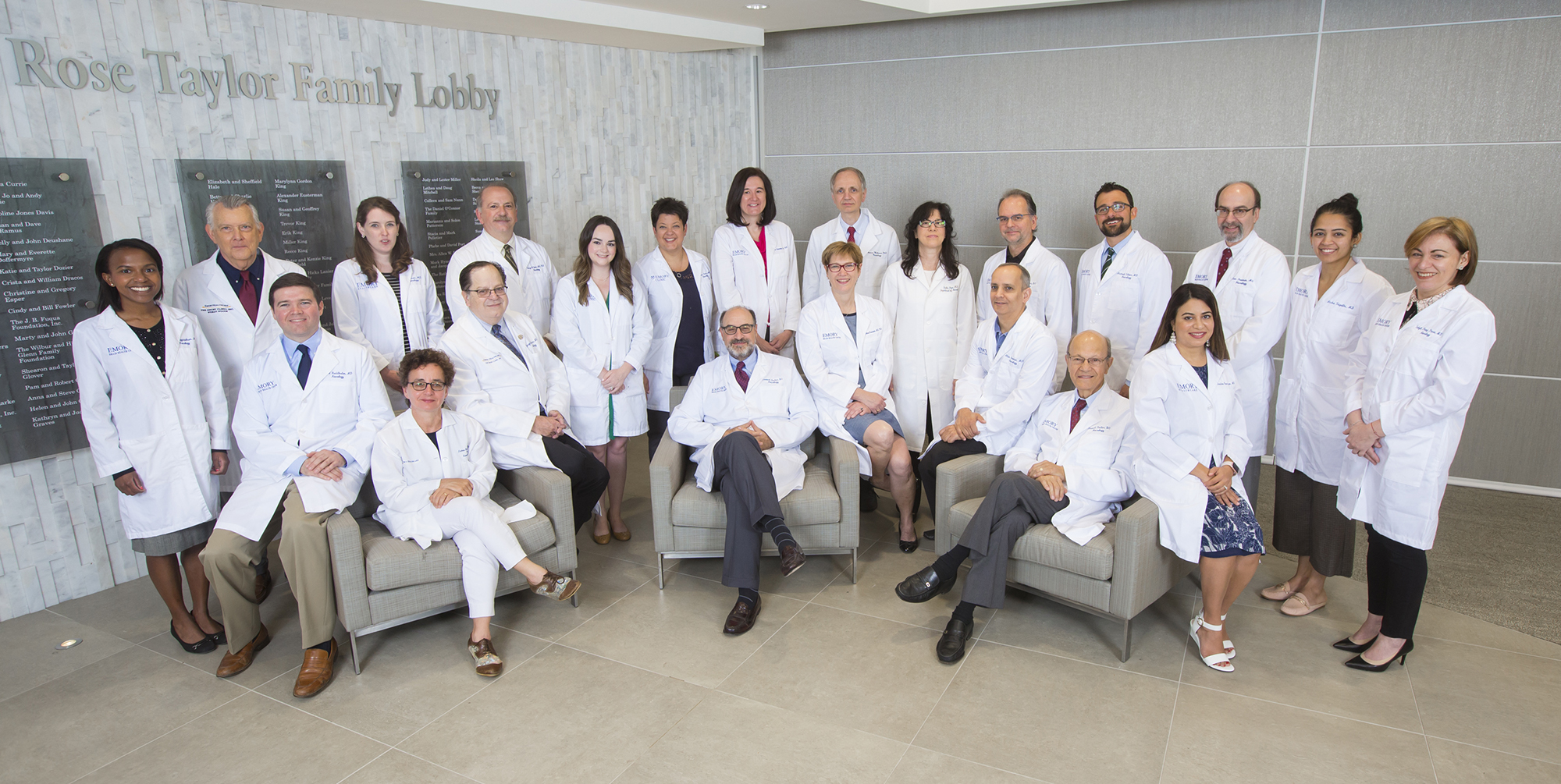 The Emory Movement Disorders Program has a tripartite mission of research, clinical care, and education.  Clinically, the Jean and Paul Amos Parkinson's disease and Movement Disorders Program under the direction of Dr. Stewart Factor cares for more than 6000 patients with movement disorders. About 50% of these patients suffer from parkinsonism. We have 16 clinicians, 2 nurse practitioners and 4 fellows specializing exclusively in movement disorders.  We have an interdisciplinary comprehensive care center where patients have a two-day intensive assessment by specialists in movement disorders, cognition, psychiatry, sleep, geriatrics as well as PT/OT/ST and also meet with a case manager. This program, now the Merrie Boone Comprehensive Care Clinic for Parkinson's, has expanded its capacity and scope.  
Merrie Boone Comprehensive Care Clinic for Parkinson's Lunch and Learn Series | First Thursday each month | Noon-1:00 pm | Visit the event website to register. 
There is no cost to attend this meeting. Limited seating is available. If you have any questions about the program, contact Tammyjo Best at 404-712-6990.