Welcome Message from the Director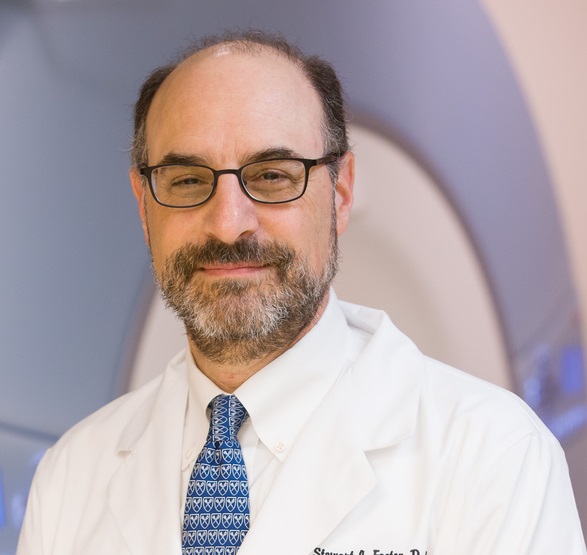 Emory University is a leading clinical and basic research center for Parkinson's Disease and other movement disorders including dystonia, essential tremor, and Huntington's Disease. As a part of the Emory School of Medicine, our Center serves as a major referral center for both adult and pediatric patients in Atlanta, the state of Georgia and the Southeastern United States.
Our patient's lives are improved from the synergy of medical discoveries through research and providing the newest, most beneficial medical and surgical treatments. Our neurosurgeons, neurologists, psychiatrists, neuropsychologists and researchers work together to tailor treatment for the specific needs of each patient.
The 17 clinical faculty members, 2 nurse practitioners and fellows in Emory Movement Disorder program see approximately 6,000 patients annually of which half have Parkinson's disease or parkinsonism, making this probably the single largest specialty group for this condition in the world. 
The program is internationally recognized for the pioneering work of Dr. Mahlon DeLong, Dr. Thomas Wichmann and others in the group who played integral part in the discovery of brain circuitry changes relating to Parkinson's disease which led to novel surgical therapies that were brought into clinical practice worldwide including Deep Brain Stimulation and Focused Ultrasound. The Emory program is one of just five Morris K Udall research centers, as well as being internationally recognized as the central site for the Dystonia Coalition led by Dr. Hyder Jinnah. 
It would be impossible to list here all the ways we have enhanced our delivery of care to patients and family members. This work is possible with the help of individuals such as yourself. We've made outstanding progress, but we haven't uncovered every opportunity. Each discovery brings us closer to unlocking the answers to neurological brain disorders. It's gratifying to have your support and vote of confidence in our ability to make a difference. Our only hope for change is to work collectively on the issues we know no one can tackle alone.  
Mission
To improve the lives of individuals affected by various movement disorders by providing comprehensive services ranging from diagnosis to rehabilitation, our neurosurgeons, neurologists, psychologists and researchers work together to tailor treatment for the specific needs of each patient.
Vision
The Movement Disorder clinical program aims to offer comprehensive evaluation and multi-disciplinary care for patients with dystonia, Huntington's disease, Tourette's syndrome and other movement disorders.