Number of Fellows: 1-2 per year
Length: 1-2 years
Accreditation: non-accredited
Salary Level: PGY 5 Level
Program Overview
Emory Movement Disorders program offers a comprehensive movement disorders fellowship which accepts 1-2 fellows annually. The focus in the first year is on intensive clinical training, while optional second year can be tailored to fellows' specific clinical and research interests. Caring for more than 10,000 patients annually, the Emory Movement Disorders program offers fellows exposure to the full range of movement disorders including Parkinson's disease, atypical parkinsonism, dystonia, tremor disorders, Tourette's syndrome, Huntington's disease, ataxias, drug-induced movement disorders and other neurogenetic disorders. In addition, a very active Botulinum Toxin Injection Clinic treats over 1000 patients with dystonia, and a very active Deep Brain Stimulation program provides experience in the operating room and with programming post-operatively. We perform DBS surgery routinely on patients with tremor, Parkinson's disease and dystonia, and treat close to 100 patients annually. The second year can be tailored to the interest of the fellow including experience in functional neurosurgery, sleep, cognitive disorders, clinical and basic research. The Department of Neurology consistently ranks among the top few institutions in federal research funding with a substantial portion in movement disorders. With a large and highly productive research faculty in both clinical and basic research, fellows have the opportunity to design an individualized research training program in either clinical or laboratory aspects of movement disorders.
Successful completion of an ACGME-accredited neurology residency is required.
We participate in SF Match.
Contact Information:
Program Director
Stewart A. Factor, DO
Emory University School of Medicine
Department of Neurology
1841 Clifton Road NE
Atlanta, GA 30329
Email
Program Administrator
Pamela B. Mitchell, BS
Neurology – Movement Disorders
Emory University School of Medicine
12 Executive Park Drive
Atlanta, GA 30329
Email
Phone: (404) 712-7237
FAX: (404) 727-0803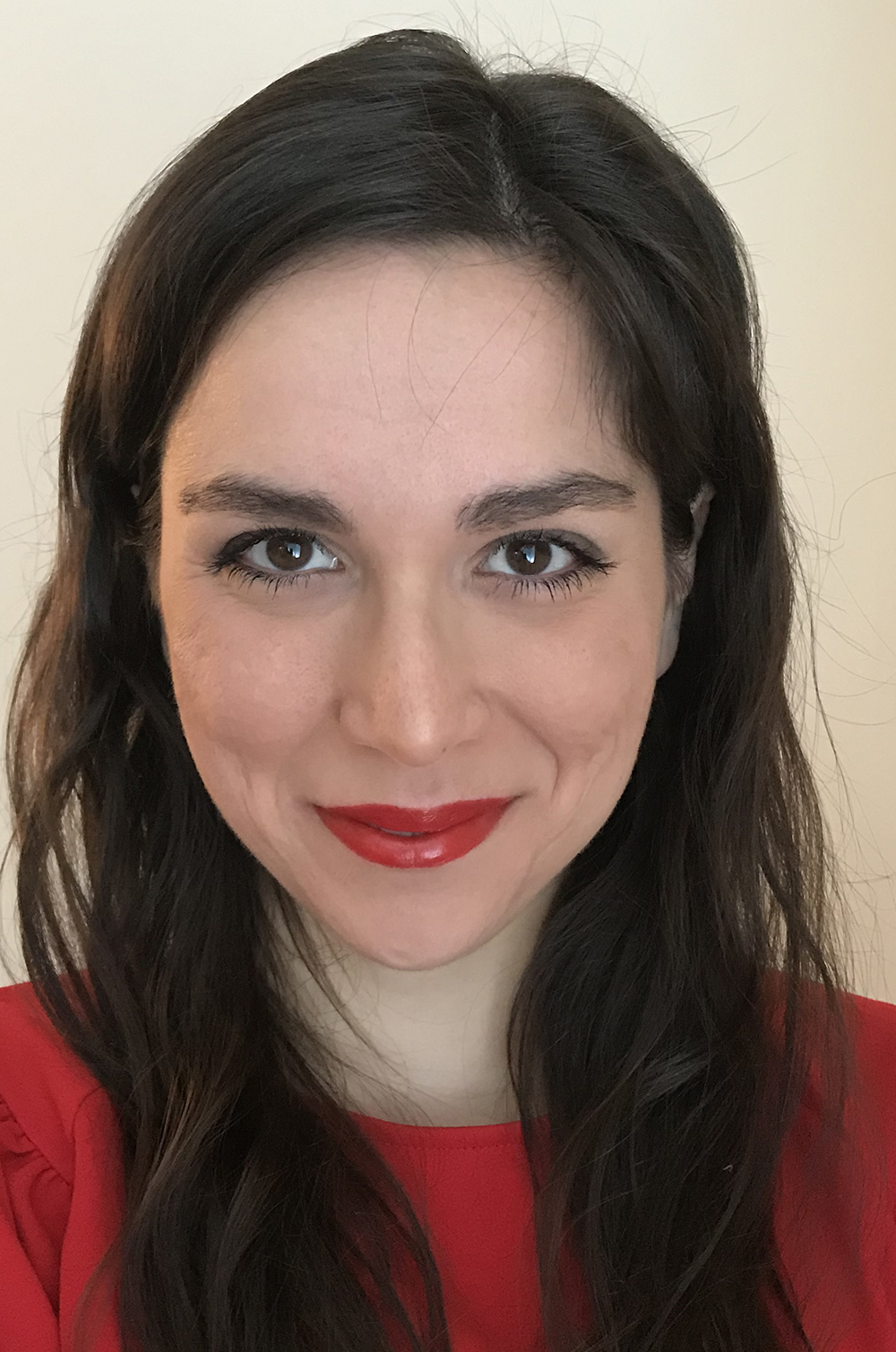 Paola Testini, MD
Paola Testini grew up in Italy and obtained her medical education at Università Vita-Salute San Raffaele. There, she developed an interest in Deep Brain Stimulation, and then joined the Mayo Clinic as a research fellow using fMRI to investigate Deep Brain Stimulation for multiple movement disorders. She completed her Neurology residency at SUNY Downstate and is looking forward to her Movement Disorders training. Outside of work, she loves exploring concrete jungles, hiking in nature, and going on road trips.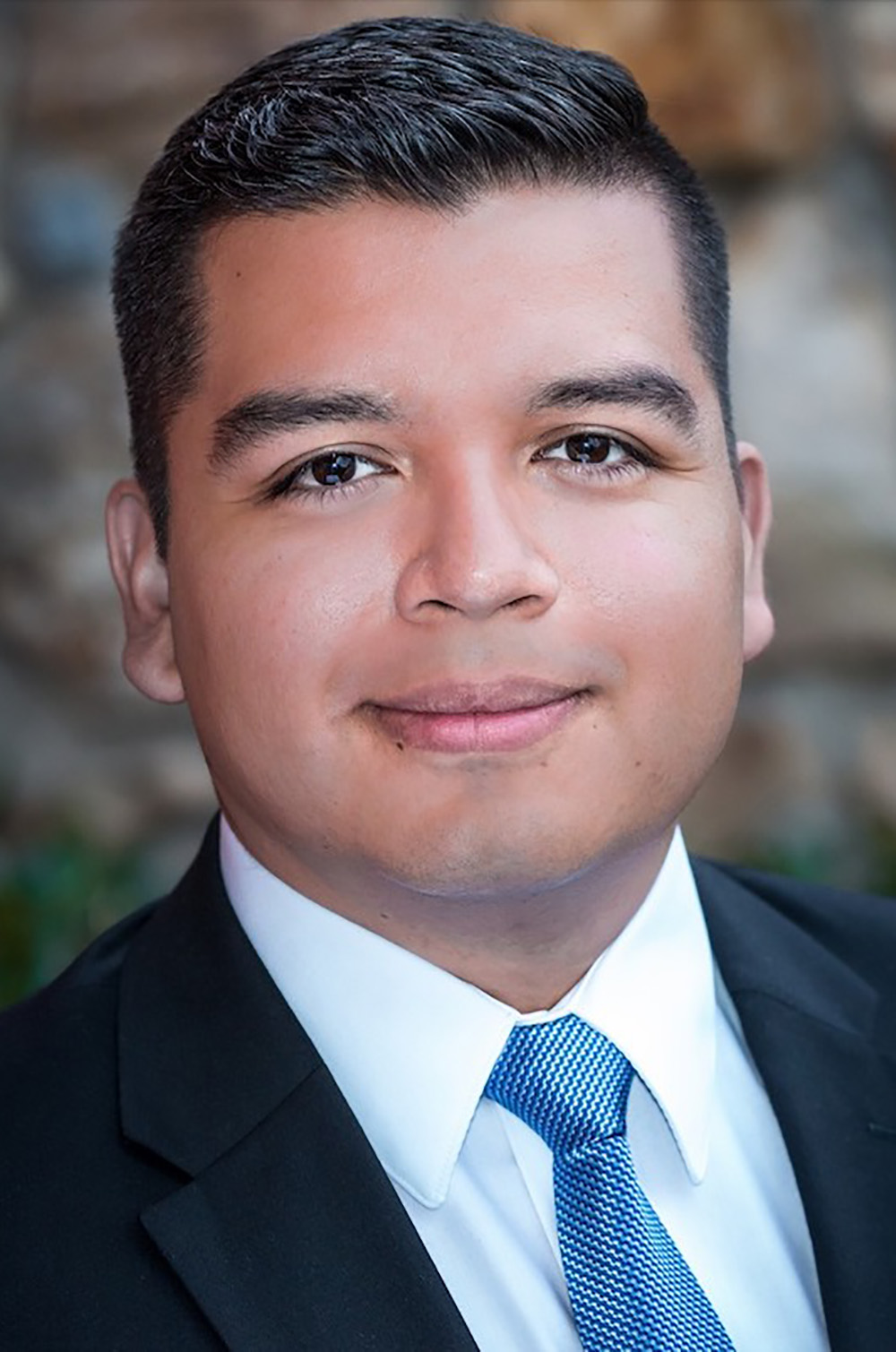 Ricardo Lopez Castellanos, MD
Ricardo Lopez Castellanos was born and raised in El Salvador, Central America, where he obtained his MD degree and became interested in Movement Disorders while participating in PD support groups, developing a passion for patient empowerment through education. He then completed a movement disorder research fellowship at the University of Cincinnati with efforts oriented to study autonomic dysfunction in PD and other non-motor symptoms, followed by Neurology residency at the University of Arkansas for Medical Sciences, where he served as a chief resident. He enjoys bedside teaching and medical education through social media (#NeuroTwitter). His hobbies include visiting national parks, art museums, playing tennis and kayaking.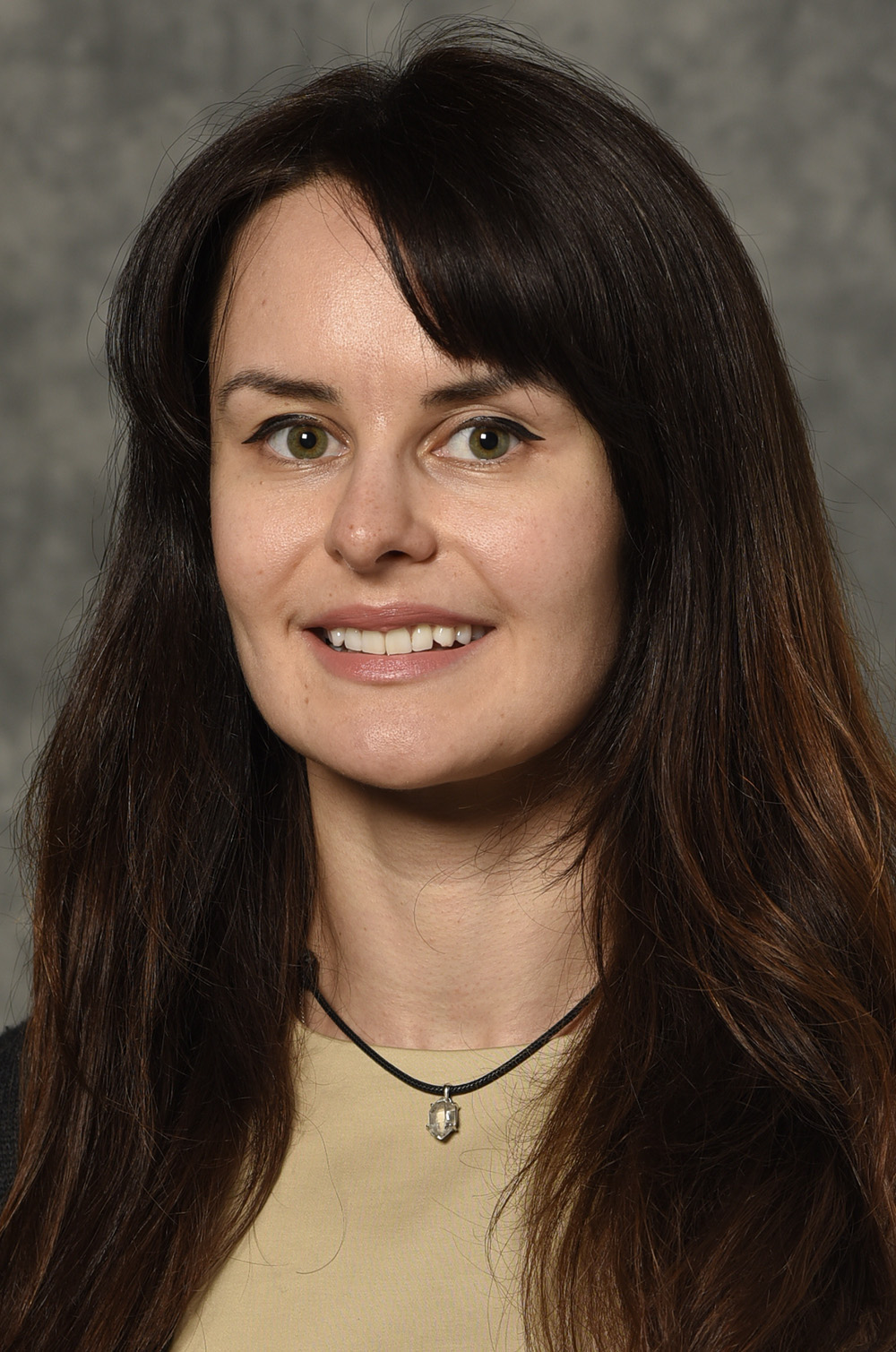 Yulia Salamatova, DO
Yulia Salamatova grew up in a small academic town in Russia, called Akademgorodok, situated next to the much larger city Novosibirsk. She attended Novosibirsk State University for her undergraduate degree, where she majored in Physiology. When Yulia came to the United States, she attended City University of New York prior to enrollment in Lake Erie College of Osteopathic Medicine. During her Neurology Residency at University of Florida Jacksonville, she became fascinated with Movement Disorders. She is interested in Deep Brain Stimulation and working with Toxins. Outside of work, Yulia loves outdoor activities, snowboarding, hiking and traveling.
Fellowship Alumni
Name

Residency Institution

Years

Current Position

Paul Beach, DO, PhD

Emory

2020-22

TBA

Margi Patel, MD

University of Alabama Birmingham 

2019-21

Private Practice, Florida

Chris Caughman, MD

Emory

2019-21

Assistant Professor, Emory  

Sahyli Perez Parra, MD

Dartmouth

2018-20

Private practice, Florida

Richa Tripathi, MD

Wayne State

2017-19

Assistant Professor, West Virginia University

Lenora Higginbotham, MD

Johns Hopkins

2016-18

Assistant Professor, Emory

Anh-Thu Vu, MD

Univ. of Pennsylvania

2016-18

Assistant Professor, Drexel

Joash Lazarus, MD

Emory University

2015-17

Private practice, Atlanta, GA

Vibhash Sharma, MD

UT Southwestern

2014-16

Assistant Professor, University of Kansas

Laura Scorr, MD

Thomas Jefferson

2014-16

Assistant Professor, Emory

Jaime Hatcher-Martin, MD, PhD

Emory University

2013-15

Assistant Professor, Emory

Aasef Shaikh, MD, PhD

UH Case Medical Center

2013-14

Vice Chair, Department of Neurology;
University Hospitals Cleveland
Associate Professor of Neurology and Biomedical Engineering, Case Western Reserve University

Shaohua (Daniel) Chen, MD

 

2012-13

Private Practice, Pennsylvania

Michael Silver, MD

 

2011-12

Assistant Professor, Emory

Daniel Huddleston, MD

 

2010-11

Assistant Professor, Emory

Leslie Cloud, MD

 

2007-11

Associate Professor, VA

Gonzalo Revuelta, DO

 

2008-10

Associate Professor, Medical University South Carolina

Camille Vaughn, MD

 

2007-10

Associate Professor, Geriatrics, Emory

Pratibha Aia, MD

 

2007-08

Associate Professor, Emory

Christine Doss-Esper, MD

 

2005-06

Associate Professor, Emory

Saima Athar, MD

 

2004-05

Assistant Professor of Neurology, MUSC

Marsha Smith, MD

 

2003-04

Private practice, Ohio

James Greene, MD, PhD

 

2002-04

Associate Professor, Emory

Karen Sawabini, MD

 

2002-04

Adjunct Faculty, University of Tennessee; Private practice, Knoxville, TN

Xuemei Huang, MD

 

2002

Associate Professor, Penn State College of Medicine

Michael Okun, MD

 

2000-02

Chairman of Neurology, Director of Movement Disorders at University of Florida Medical School, Gainesville, FL, Medical Director, National Parkinson Foundation

Claudia Testa, MD, PhD

 

2000-01

Associate Professor, Virginia Commonwealth University, Richmond, VA

Bing Liu, MD

 

2000-01

Private practice, Concord, NC

Natividad Stover, MD

 

1998-2001

Assistant Professor of Neurology at University of Alabama in Birmingham

Kevin Cannard, MD

 

1997-98

Associate Professor, Neurology and Medicine (Clinical Pharmacology) Uniformed Services University, Neurologist, Walter Reed Army & National Naval Med. Cntrs.

Thyagarajan Subramania, MD

 

1994-96

Professor of Neurology, Hershey School of Medicine

Scott Chandler, MD

 

1994-95

Vice-president of Health Affairs and Strategic Relations at Healtheon/WebMD