Message from the Program Director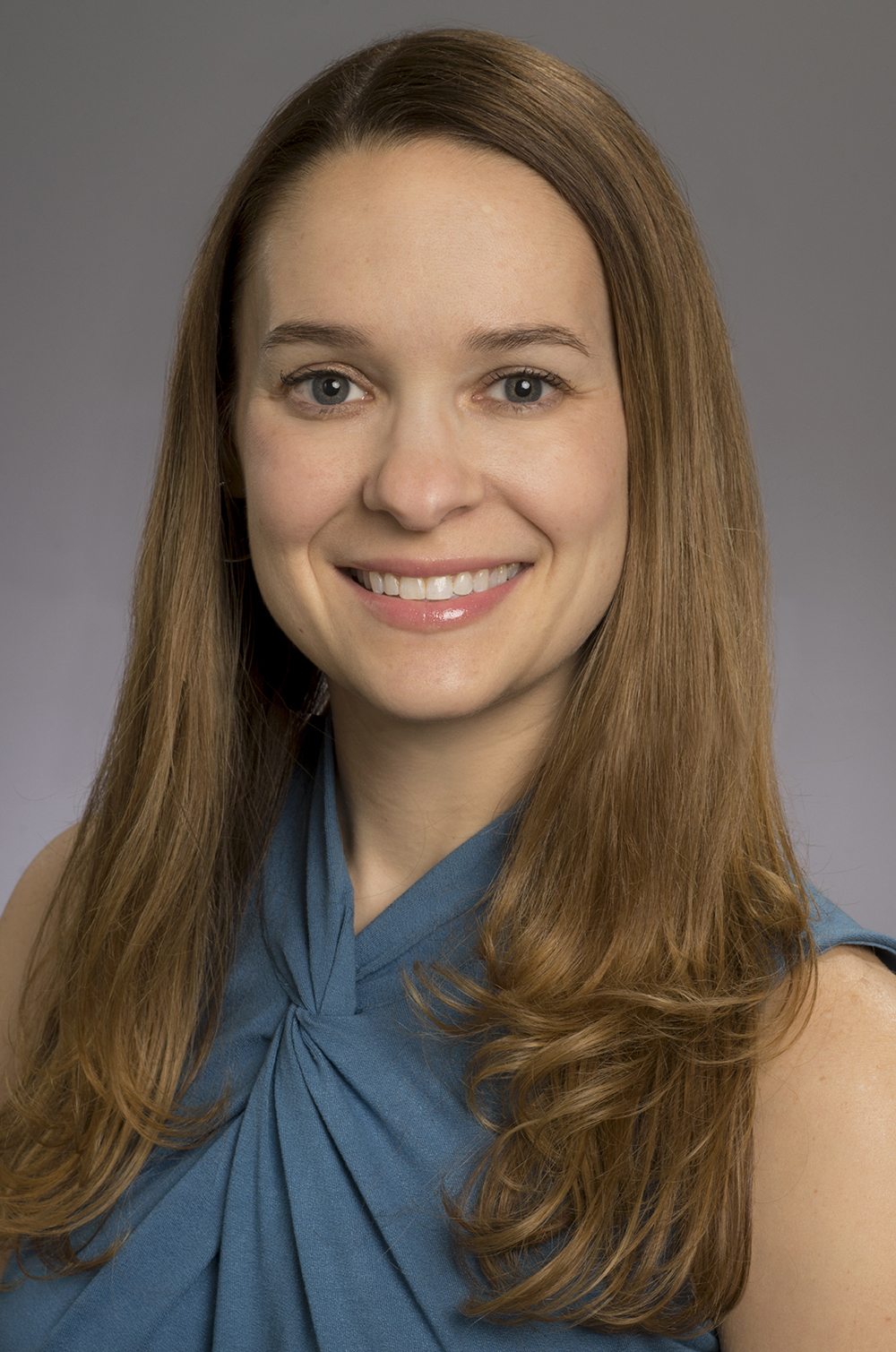 Welcome, and thank you for your interest in the Emory Neurology Residency Program! We offer our residents an outstanding educational experience with a rich and diverse clinical exposure to neurologic disease, world-class neuroscience research, and teaching by renowned and dedicated faculty.
By training at Emory, you will become a competent, astute neurologist. Our residents rotate through three hospital systems: Emory University Hospital, Grady Memorial Hospital, and the Atlanta VA Medical Center. Each of these hospitals offers a unique patient population; throughout the three sites, patients of every age, socioeconomic level, and culture are seen, across a broad spectrum of neurologic disorders.
Ranked 8th in the nation in NIH funding in neurology, Emory boasts abundant and diverse research opportunities in both clinical neurology and basic science. Residents who are interested in pursuing research careers may opt to participate in our flexible neurology training program, which allows for more protected research time than our traditional residency curriculum. 
Our faculty are dedicated to education and mentoring neurology residents. Several of our faculty members have won regional and national teaching awards. For residents looking toward careers as clinician educators, opportunities for teaching in the undergraduate college, graduate school, and nursing school are abundant.
Overall, Emory is a wonderful place to become a neurologist with unparalleled academic opportunities. We want to support your goals and help you become the best neurologist you can be. Explore our website and see what Emory neurology has to offer. We believe there is no better place to train.
Sincerely,

Rebecca Matthews, MD
Program Director
The primary mission of the neurology residency training program at Emory University School of Medicine is to provide its trainees with an academically oriented, evidence-based curriculum with the opportunity to pursue individual interests. We strive to train physicians from diverse backgrounds to become future leaders in neurology who practice with the highest ethical standards. Through a combination of supportive and committed faculty, diverse clinical experiences, and extensive subspecialty exposure, our program aspires to help residents develop into competent, well-rounded neurologists who provide excellent care.
To train residents to deliver high-quality, evidence-based, comprehensive neurologic care to patients in both inpatient and outpatient settings 
To create future leaders in academic neurology by providing residents with the opportunity to pursue additional training in one of the following residency tracks: research; medical education; healthcare management; healthcare equity, advocacy, & policy; medical innovation; quality improvement & safety; or global health. 
To instill an understanding of disparities in medicine and cultural sensitivity, and to deliver excellent care in an underserved population with emphasis on social determinants of health.
To develop socially well-adjusted residents through initiatives focused on wellness, resilience, and collaboration.