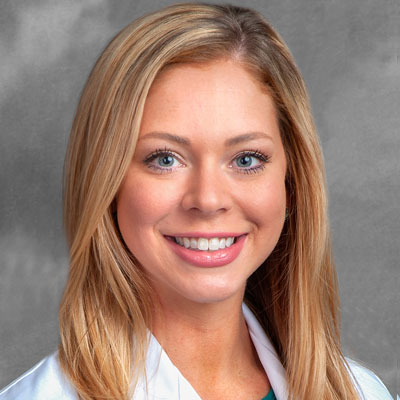 Undergrad: University of Texas at Austin

MD: University of Texas – McGovern Medical School at Houston

Why Emory: I wanted a larger, high-volume program with a variety of different patient populations, and Emory had so much of that to offer. When I came for my interview, the residents and attendings were so friendly and welcoming. I immediately felt like I fit right in. Not to mention, Atlanta is beautiful with so many things to do! So it just felt like the perfect combination of all the things I wanted, and has definitely turned out to be a great decision.

5-year plan: I plan to move back to Texas and likely join a private practice doing general urology.

Interests within urology: I like it all, but I really enjoy kidney cancer, any kidney surgery, robotic surgery, reconstruction, men's health, and female urology.

Hobbies: Yoga, cycling, running, any outdoor activities with my three dogs and husband, traveling.

What would you be doing if not urology: Interior designer.

Random fact: I would probably eat ice cream and drink wine for dinner if my husband didn't cook for me.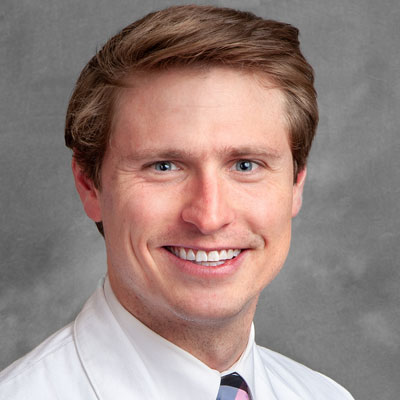 Undergrad: College of William & Mary

MD: Medical College of Georgia at Georgia Regents University

Why Emory? It was very apparent to me during my interview day that Emory was an extremely well-rounded program. We cover any and all aspects of urology and get very high volume training that allows us to become exceptionally proficient urologists. The faculty are dedicated to resident success and are fantastic mentors and teachers. Additionally, this program offers the opportunity to train in multiple hospital settings, including a large county hospital, a VA hospital, and two high volume children's hospitals.

5-year plan: To pursue fellowship training in andrology and men's health and develop a subspecialty practice incorporating both of those plus general urology.

Interests within urology: Men's health, specifically Peyronie's disease, and the impact of social of media on urology.

Hobbies: Running, swimming, golf, going to the nearby lakes and enjoying the water.

What would you be doing if not urology? Dolphin trainer at Seaworld.

Random fact: I was a Division 1 swimmer in college.
Elizabeth J. Traore, MD, MPH, TM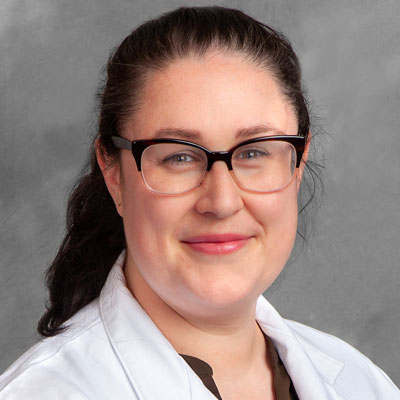 Undergrad: Cornell University

MD: Tulane University

Why Emory? Emory was my first choice because of the combination of practice settings (public hospital, academic hospital, VA center, pediatric hospitals, community-type smaller hospital), large program size, location in an amazing (and warm) city, and diverse mentors including many female faculty.

5-year plan: Graduate, navigate the transition from residency to independent practice, stay involved in global health initiatives.

Interests within urology: I love general urology and plan to stay as broad as possible for now.

Hobbies: Amateur astronomy, bird watching, cooking, spending time with my daughter, traveling.

What would you be doing if not urology? Ornithology.

Random fact: I served in the Peace Corps as a secondary education volunteer in Burkina Faso, West Africa, before medical school, and the experience made me want to go into medicine.