Emory Urology's Distinguished Alumni Awards recognize alumni of the Emory University School of Medicine, graduates of Emory Urology, and/or Emory Urology faculty members for their outstanding contributions toward advancing the field of urology.
2022 Recipient: James K. Bennett, MD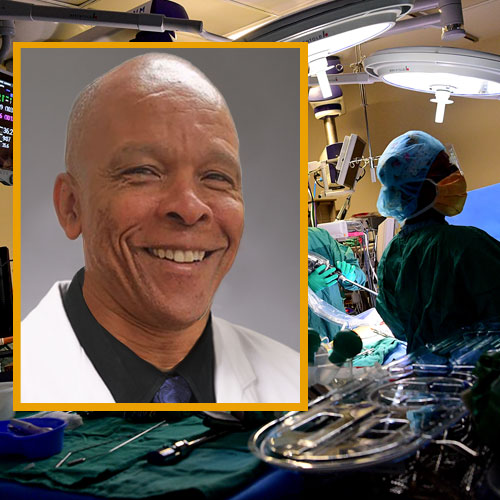 Dr. James Bennett is a Georgia native whose enthusiasm for medicine began at Clark College in 1976, where he graduated summa cum laude. After receiving his medical degree from Duke University in 1979, Dr. Bennett completed an internship in surgery and a residency in urology at Emory. 
Dr. Bennett is an activist in the treatment and education of prostate cancer. He was the first Georgia urologist to perform cryosurgical ablation of the prostate. He also created an educational film featuring Dr. Louis Sullivan entitled "Prostate Cancer in Black Men," which has been used nationwide by the American Cancer Society. He is the CEO of his own practice, Midtown Urology in Atlanta.
2020 Recipient: Sam D. Graham, Jr., MD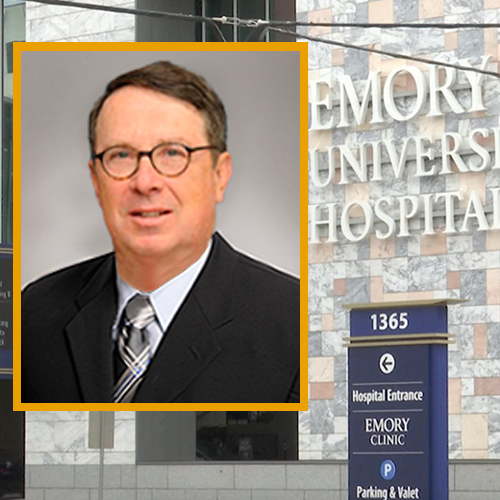 During Dr. Sam Graham's tenure as chief of the Division of Urology, the program attained a national reputation for clinical excellence. After his departure in 1998 for private practice, the division was granted departmental status.
During his time at Emory, Dr. Graham conducted significant research, including serving as PI of four pilot projects concerned with African American and medically underserved populations in the Southeast that investigated how environmental, hormonal, genetic, and nutritional factors might affect an individual's risk for prostate cancer.
When he left Emory, Dr. Graham joined join the Virginia Urology Center in Richmond. In 2011, he joined Blue Ridge Urological in Fisherville, VA.
2019 Recipient: Chad W.M. Ritenour, MD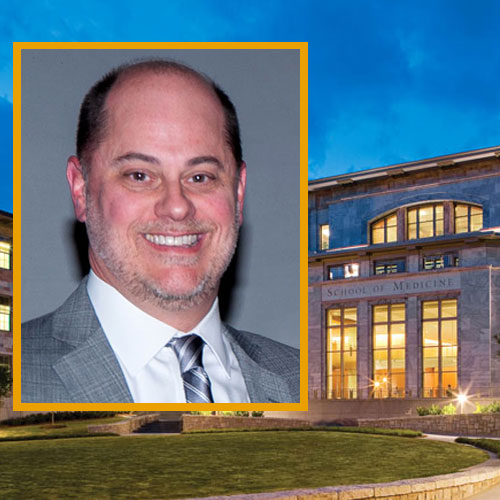 Dr. Chad Ritenour established the Emory Men's Health Urology Center, a program offering comprehensive evaluation and treatment of conditions such as male infertility, sexual dysfunction, and prostatic conditions, building it into a premier program that serves patients from Georgia, neighboring states, and other countries.
Dr. Ritenour received his medical degree at the Medical College of Virginia. After completing his urology residency at Emory, he joined our faculty. He served as the president of the Georgia Urological Association in 2010 and on the Board of Directors of the Southeast section of the American Urological Association from 2009-2012.
2018 Recipient: Peter T. Nieh, MD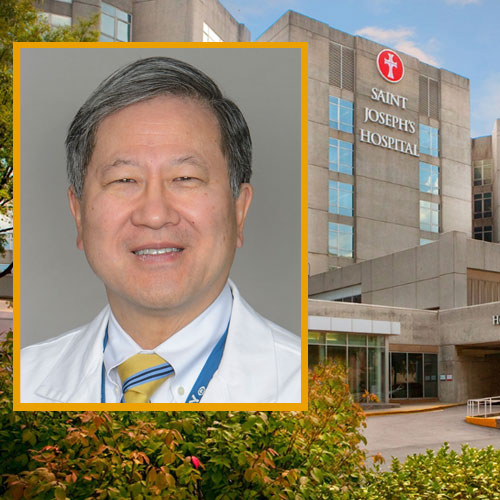 Dr. Peter Nieh received his medical degree from Cornell University Medical College, New York, in 1973, and completed both his general surgery training and urology residency at Massachusetts General Hospital. He held faculty positions at various institutions before coming to Emory in 2003, including Massachusetts General Hospital, University of Connecticut School of Medicine, Tufts University, Newington Children's Hospital, and Lahey Clinic Medical Center.
Dr. Nieh's clinical and research interests included urological oncology, urinary diversion, cryotherapy, stones, endourology, minimally invasive surgery, hormone therapy in prostate cancer, and PET imaging to detect recurrent prostate cancer. In 2005, Dr. Nieh established Emory Urology's cryotherapy program for primary and salvage therapy of prostate cancer. He retired in 2018.
2017 Recipient: Niall T.M. Galloway, MD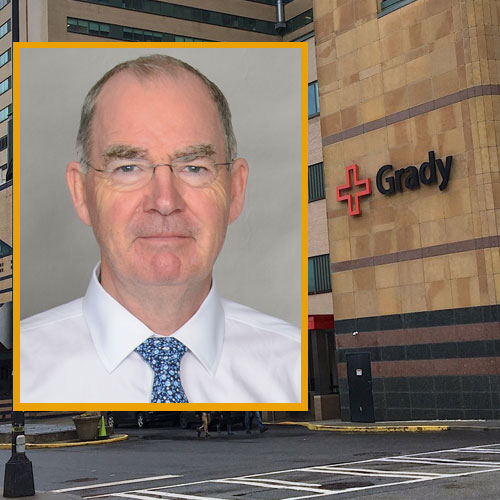 Dr. Niall Galloway attended medical school at Aberdeen University in Scotland, graduating in 1974. He received his general surgery training and board certification in the U.K. and was admitted as a fellow to the Royal College of Surgeons of Edinburgh and England. Following his surgical training, Dr. Galloway pursued specialization and research in the field of female pelvic surgery and reconstructive surgery at Duke University School of Medicine in Durham.
Dr. Galloway came to Emory in 1988 and initially served as chief of urology at Grady Memorial Hospital. In 1995, he established the Emory Continence Center, which became a nationally renowned Center of Excellence under his leadership. The center provides comprehensive evaluation and management for pelvic floor dysfunction, including urinary incontinence, organ prolapse, bowel problems, and pelvic pain.
Dr. Galloway retired from the Emory Department of Urology in December 2020.
2016 Recipient: Bruce G. Green, MD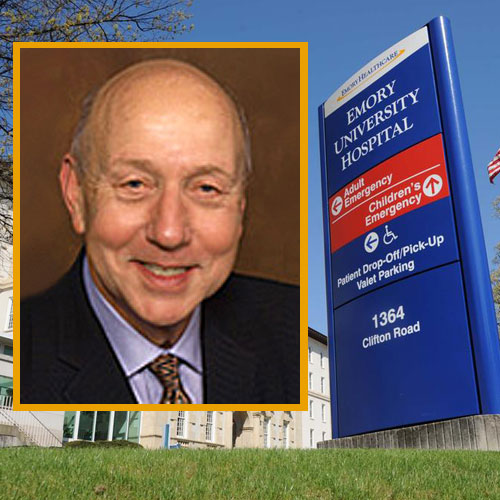 Dr. Bruce Green received his medical degree from SUNY Downstate in 1968, and completed his surgical internship at Kings County Hospital in Brooklyn. In 1970, he was called to active duty with the United States Naval Reserve. After his discharge as Lieutenant Commander, he joined the Emory University and Affiliated Hospitals as a urology resident. He completed the program in 1975, and established a private practice in the Sandy Springs area shortly thereafter.
Dr. Green's interest in neurologic urology allowed him to initiate the urology program at the Shepherd Spinal Center as director of urology and urodynamics. He has also served on the board of the American Spinal Injury Association, and has been a member of the American Paraplegic Society. Dr. Green's urologic specialties include treatment of neurogenic bladder, female reconstructive surgery, and men's sexual health. He is currently chief of urology at Northside Hospital in Atlanta.
2015 Recipient: Jerry W. Sullivan, MD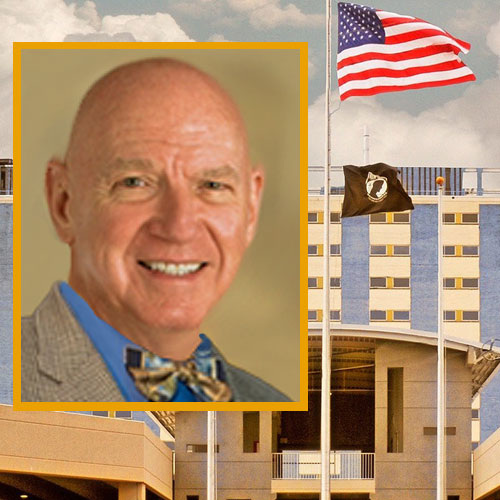 Dr. Jerry Sullivan received his medical degree from the University of Louisville Medical School in 1968. Following three-years of service in the U.S. Navy during the Vietnam War, he returned to complete his urology residency training at Tulane University School of Medicine. In 1977, Dr. Sullivan completed his fellowship in urologic oncology at Sloan-Kettering Memorial Hospital in New York. He was then appointed the director of urologic oncology at Louisiana State University School of Medicine.
Following 25 years of service as chair of urology at LSU, Dr. Sullivan joined Emory Urology in 2007 as the director of outpatient urology clinics and procedures at the Atlanta VA Medical Center. He and his dedicated team of multiple providers handled an imposing patient volume of over 8000 clinic visits per year, including approximately 1500 outpatient procedures. Dr. Sullivan retired in 2015.
2014 Recipient: David O'Brien, MD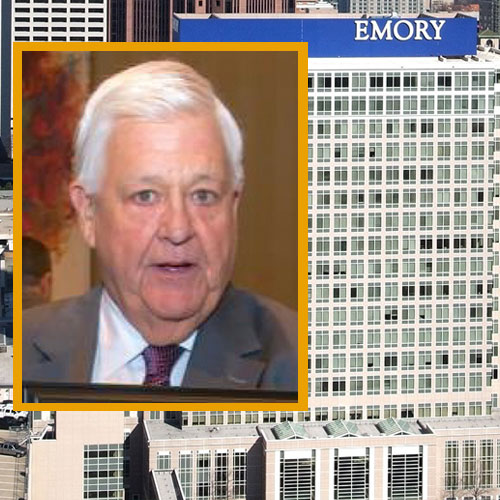 Dr. David O'Brien received his medical degree and did his surgical internship at the University of Kentucky School of Medicine in Lexington. He then served in the U.S. Navy and was deployed to Vietnam in 1969. He treated U.S. Marines in a Marine Infantry Battalion and the First Marine Division Field Hospital in South Vietnam. Upon his discharge, he joined Emory's urology residency. He completed the residency in 1973, and joined the Emory Urology faculty.
During the early years of renal transplantation at Emory, Dr. O'Brien was a leader in cadaver organ retrieval, living donor nephrectomy, and renal transplantation. The total number of renal transplants increased from 45 the prior year to 154 during the first year of his involvement. Dr. O'Brien and former Emory faculty member John Whelchel, MD, led the surgical teams for all of these procedures. Dr. O'Brien retired from Emory in 1999. He passed away in August 2020.
2013 Recipient: John R. Woodard, MD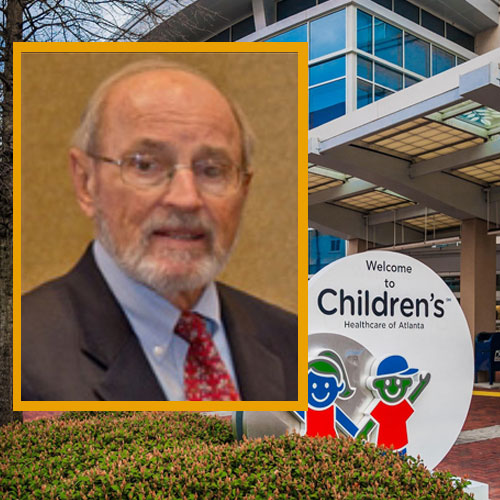 Dr. Woodard was the first North American surgical trainee to do a year-long fellowship in pediatric urology at Great Ormond Hospital for Sick Children in London in 1964, with the legendary Sir David Innes Williams as mentor. He was also one of the first physicians to completely devote his practice to pediatric urology, and was a member of the three-man committee that co-wrote the first guidelines for pediatric urology fellowship training in the United States.
Dr. Woodard served as the director of pediatric urology at Emory University School of Medicine and chief of urology at Children's Healthcare of Atlanta at Egleston for 25 years, becoming the primary pediatric urology referral not only for Atlanta, but for virtually the entire Southeast. He established Emory Urology's two-year pediatric urology fellowship in 1974, the first program of its kind in the nation. He was also a member of the Emory team that performed Georgia's first kidney transplant in 1966. Dr. Woodard retired in 1999.