April 2021
Akanksha Mehta, MD, and her colleague David Schirmer, MD, of Emory Gynecology & Obstetrics, hosted "Fertility Preservation for Cancer Survivors," an educational webinar for physicians and other health care professionals, on April 14. Drs. Mehta and Schirmer discussed how cancer treatment may impact a patient's future fertility and shared evidence-based approaches for fertility preservation and treatment.
April 2021
The Correll Family Foundation has established the Correll Distinguished Clinician Leadership Fund in honor of Chad Ritenour, MD, for his leadership responsibilities within Emory Healthcare. Through the foundation, the Correll family has funded chairs, scholarships, and professorships. Dr. Ritenour is chief medical officer for Emory University Hospital, and also provides executive operational oversight for perioperative services, cardiac services, radiology, and pharmacy in the hospital. As director of the Division of Men's Health/Infertility and General Urology, he has worked to develop efficient care processes, including the use of video-assisted consents for the urologic patient.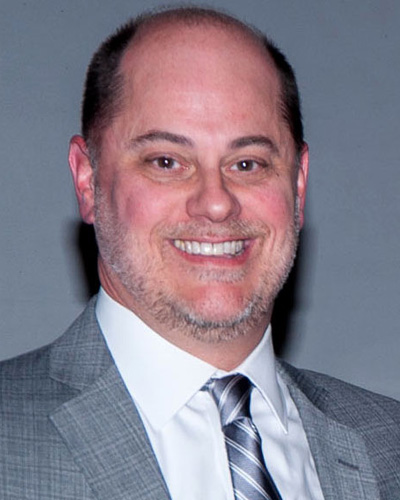 March 2021
In recognition of Doctor's Day, the Emory School of Medicine Recognitions Committee sent out a call for nominations for doctors across the School of Medicine who are exceptionally dedicated to serving others. Among the featured faculty selected by the committee from over 195 peer and colleague nominations were Emory Urology faculty members Cara Cimmino, MD, Lindsey M. Hartsell, MD, Akanksha Mehta, MD, MS, and Kenneth Ogan, MD.
March 2021
Emory Urology's Bladder Cancer Team has initiated a Bladder Cancer Peer Support Group, which is available to patients on the fourth Thursday of every month via Zoom. In addition to peer support and giving patients the opportunity to ask questions related to their recovery and other issues, each meeting features experts speaking on such topics as urostomy care and nutrition. See the link to the flyer below for additional details and sign-up information.
January 2021
Adam Lorentz, MD, medical director of Emory Clinic Urology at Emory University Hospital Midtown, is one of several surgeons at the hospital that is using a new single-port robot, which is capable of using only one small incision to treat patients, thanks to improved instrumentation, camera angles, and a new design. "The single-port platform will be useful for prostate surgery as well as cancer and reconstructive operations of the kidney and bladder, as the design will allow us to offer robotic surgery to more patients who otherwise may not have been good candidates with prior robotic platforms," he says.
Vikram Narayan Presents Research at SUO 2020
December 2020
Vikram Narayan, MD, presented research on a novel intravesical gene-mediated therapy for patients with high-grade, BCG-unresponsive non-muscle invasive bladder cancer at the Annual Meeting of the Society of Urologic Oncology, held virtually December 3-5. The study found that the therapy maintained its efficacy.
Haydn Kissick Interviewed on Behind the Microscope Podcast
November 2020
Haydn Kissick, PhD, was featured on the November 24th episode of Behind the Microscope, a podcast about life in science and medicine. He discussed his personal and professional journey and what he's learned since starting his own lab.