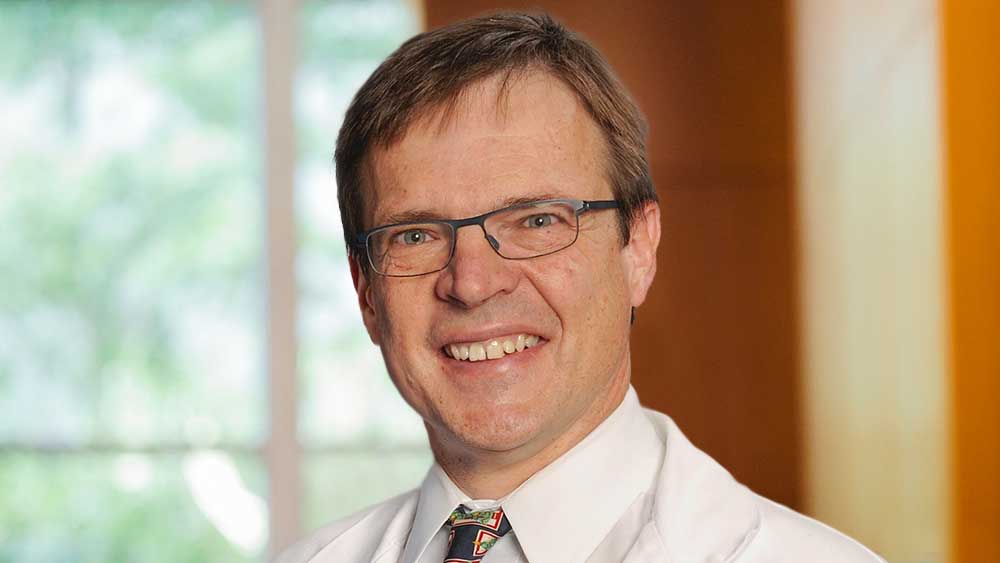 Welcome to the Department of Urology of the Emory University School of Medicine, one of the top academic urology centers in the Southeast with a reputation for delivering sophisticated, patient-centered care across the entire spectrum of adult and adolescent urological conditions. Our faculty physicians have over 40,000 urology care encounters per year, and are consistently recognized with national and regional awards and commendations.
For the third year in a row, U.S. News & World Report have ranked Emory Urology nationally in its 2020-2021 Best Hospitals guide.
Our specialties span routine urological procedures up to extremely complex cases, and our clinical services receive referrals from across the region and throughout the country. Our faculty practice at six hospitals: Emory University Hospital, Emory Saint Joseph's Hospital, Emory Johns Creek Hospital, Emory University Hospital Midtown, Grady Memorial Hospital, and the Atlanta VA Healthcare System. Our residents and fellows also work with affiliated pediatric urology faculty at Children's Healthcare of Atlanta. 
Emory Urology's educational component includes a urology surgical residency, a urology physician assistant training program, and a two-year pediatric urology fellowship, all of which are top-tier programs that offer  broad opportunities and experiences in both clinical and research realms. Our graduates leave Emory with outstanding reputations from one of the most well-respected training programs in the country. Many of the country's top urological surgeons, including department chairs at other leading institutions, started their careers at Emory.
The department's research mission is robust and far-reaching, as our faculty scientists work to develop new treatments for both urological cancers — including prostate, bladder, kidney, and penile cancer — and non-cancerous urologic problems — kidney stones, male infertility, urinary incontinence, urinary reconstruction, erectile dysfunction, etc. Our scientists receive funding from the NIH, other federal agencies, and foundation, corporate, and private sources, and regularly report the results of their studies in the peer reviewed literature.
Whether you are a prospective patient, referring physician, or training candidate, I am confident that you will find the Emory Department of Urology to be a comforting and highly skilled clinical resource, an exciting educational environment for providing the surgeons of tomorrow, and an active and vital center for the evolution of the art and science of urological surgery.
Sincerely,
Martin G. Sanda, MD
Chair, Department of Urology, Emory University School of Medicine