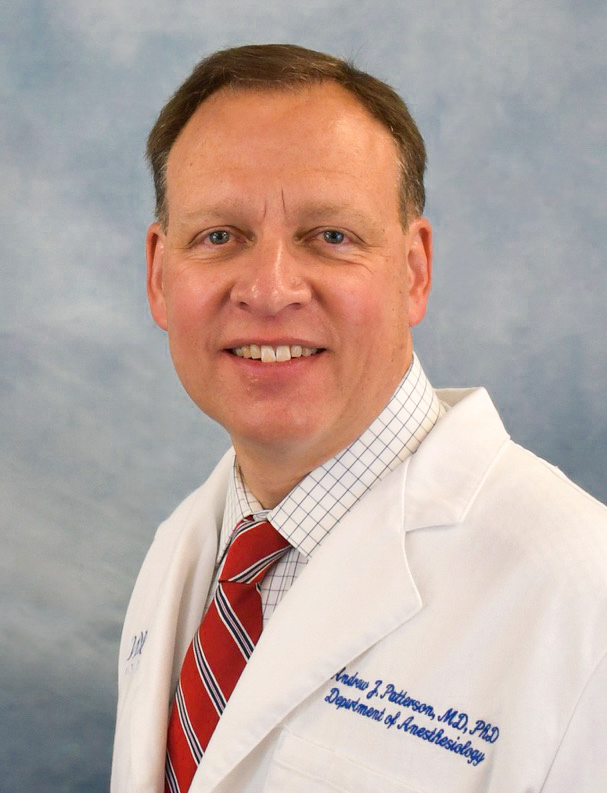 As our country emerges from another COVID spike, I want to once again acknowledge the remarkable performance of the Department of Anesthesiology at Emory.  During the surge in demand for healthcare services in December and January, the COVID omicron variant posed significant challenges.  Despite these challenges, surgical, interventional, and diagnostic procedures continued without disruption at Emory Healthcare, with full anesthesia services support.  The commitment to patient welfare, the adaptability, and the work ethic of our Emory Anesthesiology providers during the omicron variant spike was incredible.   
The education and research programs of the Department of Anesthesiology at Emory continue to thrive, and the Department has maintained a strong financial position during the past year.  Innovation, scholarship, leadership, and productivity have led to numerous faculty being promoted in rank at the School of Medicine.  Our trainees are consistently performing at the highest levels on board examinations and assessments.  Our investigators are receiving prestigious federal research grants.    
In June 2022, the Department of Anesthesiology at Emory will celebrate one of the most influential and important laws in our nation's history.  In June 1972, Title IX of the Education Amendments was signed into law.  Title IX is a comprehensive federal law that removes barriers preventing people from access to educational, employment, and athletic opportunities that they deserve.  The Department of Anesthesiology will commemorate this transformational event and recognize some of the remarkable achievements that followed, from Olympic gold medals to Nobel Prizes. 
As winter gives way to spring in Atlanta, our vibrant city will once again spring to life.  From azaleas to dogwoods to peach trees, beautiful flowers will ornament our neighborhoods.  The thick green canopy of leaves will return.  Outdoor sports and activities will fill our lives.  With the COVID omicron spike ending, our lives will likely return to a more normal cadence in the coming months. 
Again, I want to express my tremendous gratitude to the providers and staff of the Department of Anesthesiology at Emory for all their hard work. 
Andrew J. Patterson, MD, PhD
Professor and Chair,
Department of Anesthesiology
Emory University