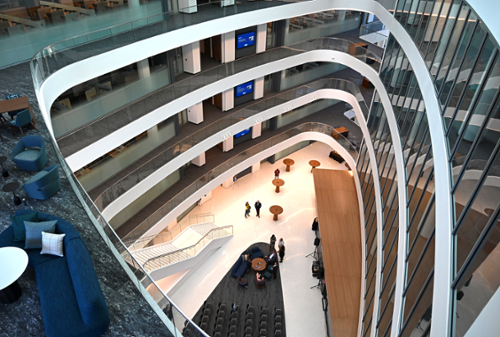 April 2023
Rumbling thunderstorms typically mark the beginning of spring in Georgia, and they are soon followed by thousands of flower blossoms.  Trips to the Atlantic and Gulf Coast beaches are not far behind.  Nor are major league baseball games, summer swim teams, and July 4th celebrations (like the Peachtree Road Race).
At Emory, spring brings renewal and change.  Our senior residents and fellows prepare to move on.  The Match brings us a new class of trainees.  New faculty, community practice physicians, and anesthetists join our Emory Anesthesiology team.
As I look back over the past year, I see a Department at Emory that has become one of the most successful and high achieving Anesthesiology Departments in the country.  A tremendous amount of work has propelled us to where we are today.  Innovative DEI initiatives.  Creative education programs.  Outstanding clinical care for the most high acuity patients in the South.
I want to thank everyone in the Department of Anesthesiology for your many contributions to our team's success and for the opportunity to serve as Chair of this exceptional Department.
Andrew J Patterson, MD, PhD