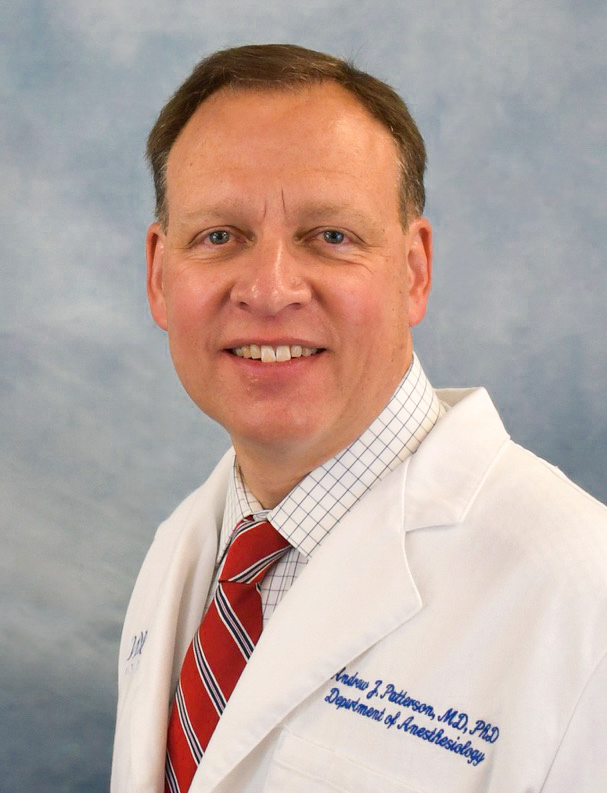 Message from the Chair
Nowhere in the country is spring as dramatic as it is in Georgia. In a matter of weeks, the dogwoods and azaleas bloom, the lush green canopy of leaves returns, the sound of bird song fills the air, lightning and thunderstorms begin to rumble across the state like giants on a slow migration to the east. And, of course, everything turns yellow as the pine trees release their pollen. It is a dramatic ritual punctuated by a new season of Braves baseball, proms, and graduation ceremonies.
The highlight of this year's spring ritual has been the turning point in the COVID pandemic. With the help of vaccinations, the United States entered a new phase of the pandemic, beginning to live normally with COVID. We were once again able to visit elderly parents and grandparents, socialize with friends, travel, and return to a normal cadence in the workplace.
Of course, the risks of COVID are by no means gone. Schools continue to struggle to return to in-person instruction. Hospitals and their intensive care units (ICUs) are still providing care for severely ill COVID patients, some of whom require extreme measures like mechanical ventilation and extracorporeal membrane oxygenation (ECMO). But, there is now a renewed sense of hope.
The Department of Anesthesiology at Emory was among the most severely impacted departments in the country during this pandemic. For months, Georgia remained on the list of the top ten states in terms of the number of COVID cases. During the winter of 2020-2021, wards and ICUs throughout the Emory system set new census records on a daily basis for weeks on end. Throughout this period, our anesthetists, anesthesiologists, and trainees worked tirelessly on airway teams, in ICUs, and in the operating rooms as well as endoscopy and interventional cardiology and radiology suites to ensure that both COVID and non-COVID patients received outstanding care. In the process, our providers helped Emory Healthcare achieve one of the lowest COVID mortality rates of any hospital system in the world.
The past year has been among the most challenging in our nation's history. However, for the Department of Anesthesiology at Emory, it has been a period of remarkable accomplishments, courage, and perseverance. Clinically and academically, the Department is as strong as ever. I am grateful to all the members of our Department for their dedication and their contributions.
As spring gives way to summer, we begin another annual ritual. We welcome new classes of trainees (interns, residents, and fellows) and bid farewell to those graduating from our many programs. We also welcome new faculty, recent graduates of training programs at Emory and around the country. Our new trainees and new faculty are remarkably talented, and we look forward to them joining our clinical teams.
Andrew J. Patterson, MD, PhD
Professor and Chair, Department of Anesthesiology