Emory supports our educators to continually improve with a variety of programs provided through the School of Medicine, the Woodruff Health Sciences Center, our health care partners, and the larger university.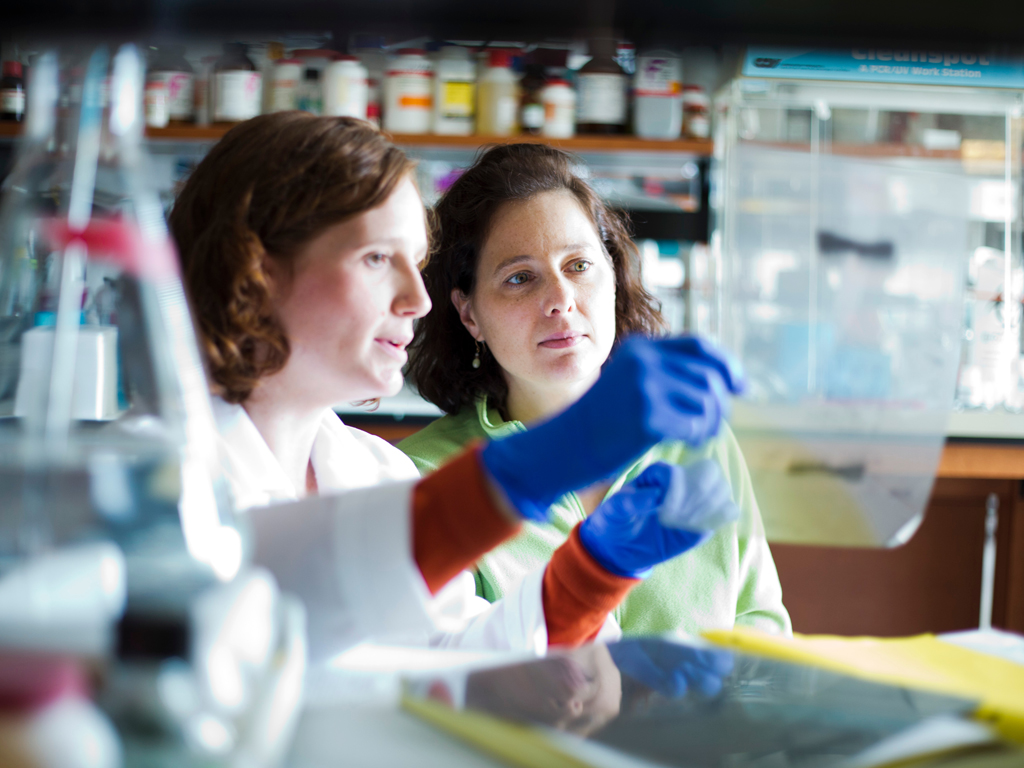 Developing your Teaching Skills
A number of teaching resources including teaching workshops, consultations, and classroom grants are available to you as an Emory University faculty member.
Tools for Teaching
A compilation of external teaching tools aimed at teaching strategies, course design, assessment, and evaluations as well as teaching modules.
Looking to publish your educational research? Information on how and where to publish can be found here from the AAMC-Regional Groups on Educational Affairs.