2022 Faculty Awards and Recognitions
2021 Faculty Awards and Recognitions
2020 Faculty Awards and Recognitions
Dr. Renee Read Received the SOM Faculty Appreciation Award
Dr. Renee Read was recognized for her cancer research. Dr. Read teams up with physician scientists to address critical unmet medical needs for the treatment of devastating brain tumors.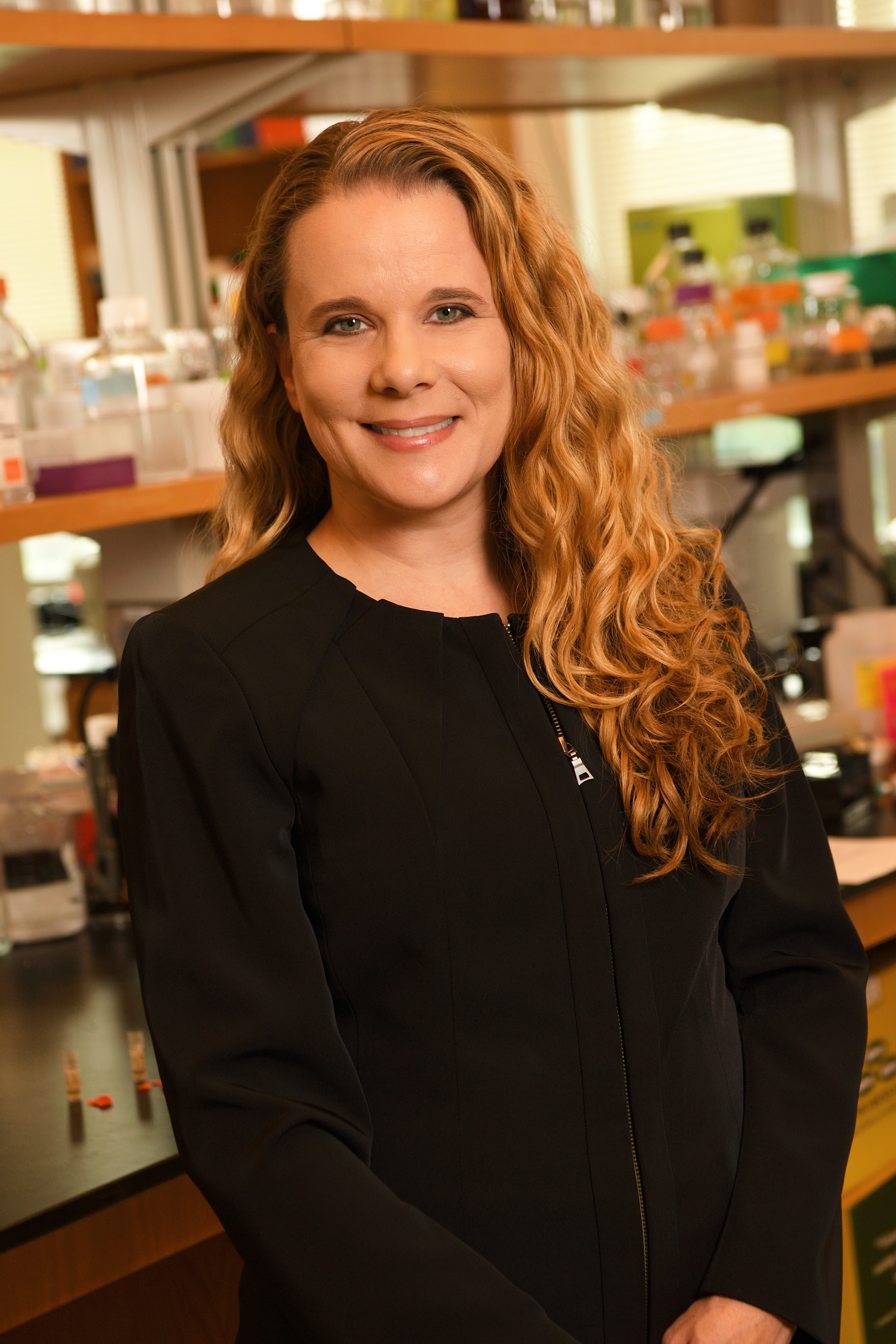 Dr. Hongjie Yuan Received the SOM Faculty Appreciation Award
Dr. Hongjie Yuan was recognized for his research in the genetic basis of neurological disease. He has conducted groundbreaking research to allow diagnosis of patients with rare genetic diseases. His work involves functional characterization of the effects of missense mutations, which is essential to design precision therapies and will lay the groundwork for patient stratification, a critical aspect of clinical trials in rare disease.