Dr. Jae Won Chang Awarded NIH GM R35 MIRA Grant
Dr. Jae Won Chang was awarded an NIH GM R35 MIRA grant to discover novel small molecule degraders to advance cancer drug discovery
Dr. Chang is Assistant Professor of Pharmacology and Chemical Biology and Hematology and Medical Oncology. With his NIH supported research program, he will explore innovative chemical biology approaches to discover novel small molecule degraders with the potential to expand the repertoire of E3 ligases to guide potent warheads to specifically destroy cancer causing proteins for a wide range of tumors. The award will provide $1.94 million dollars over five years. The title of his MIRA grant is "Chemical Proteomics Approach to Discover Novel Small Molecule E3 Ligase recruiters for Targeted Protein degradation (TPD)."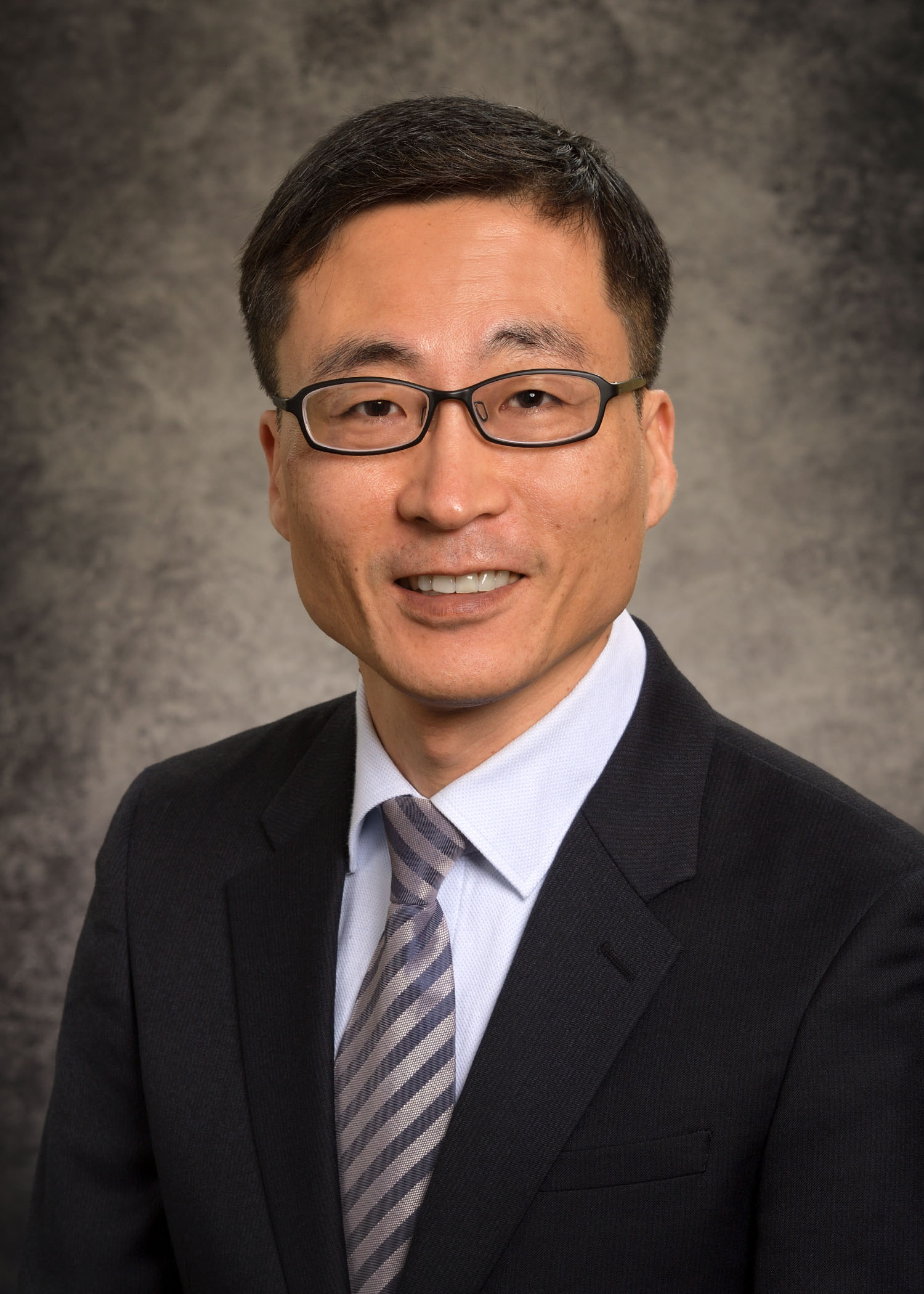 Dr. Michael Kuhar Receives SOM Scientific Integrity Award
August 2023: Dr. Michael Kuhar, Research Professor at Emory National Primate Research Center, Candler Professor of Neuropharmacology, and Senior Fellow in the Center for Ethics at Emory, received the Emory University School of Medicine Scientific Integrity Award. The award was established by the School of Medicine Recognitions Committee on behalf of the Dean to recognize faculty who have made significant contributions to the promotion of scientific integrity at Emory.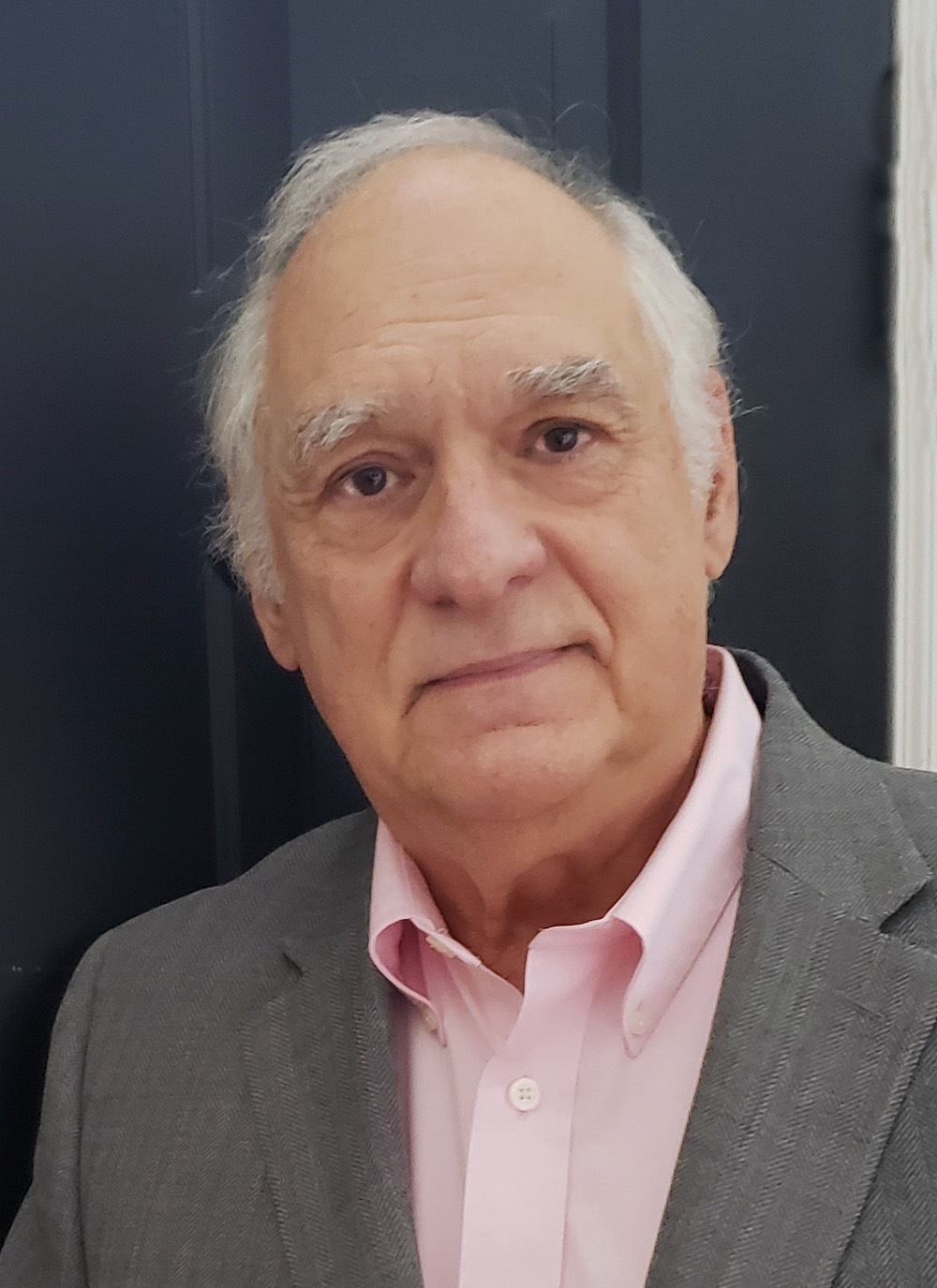 Dr. Lian Li Received Two Grants, R01 and R21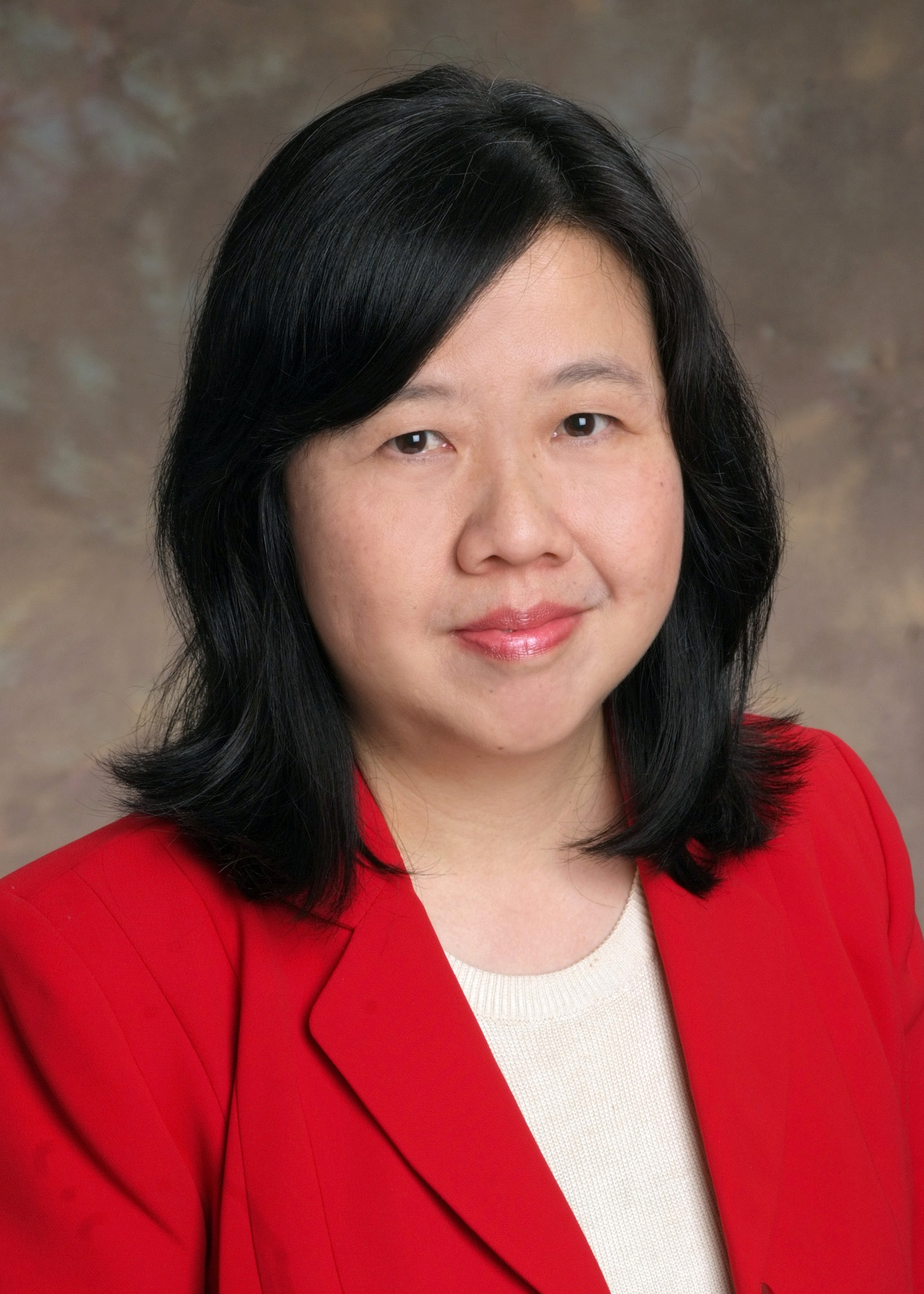 Drs. Hongjie Yuan and Steven Liang Received Emory SOM (I3) Nexus Research Award
June 2023: Congratulations to Drs. Hongjie Yuan, Pharmacology and Chemical Biology, and Dr. Steven Liang, Department of Radiology and Imaging Sciences, Winship Cancer Institute, for receiving the 2023 Emory School of Medicine Dean's IMAGINE, INNOVATE, AND IMPACT (I3) award. 
Dr. Tom Kukar Awarded Tenure
June 2023: Congratulations to Dr. Tom Kukar for his recent tenure in the Department of Pharmacology and Chemical Biology effective September 1, 2023. Dr. Kukar is recognized for major contributions to understanding the mechanisms that cause neurodegeneration in Frontotemporal dementia (FTD) and Alzheimer's disease (AD).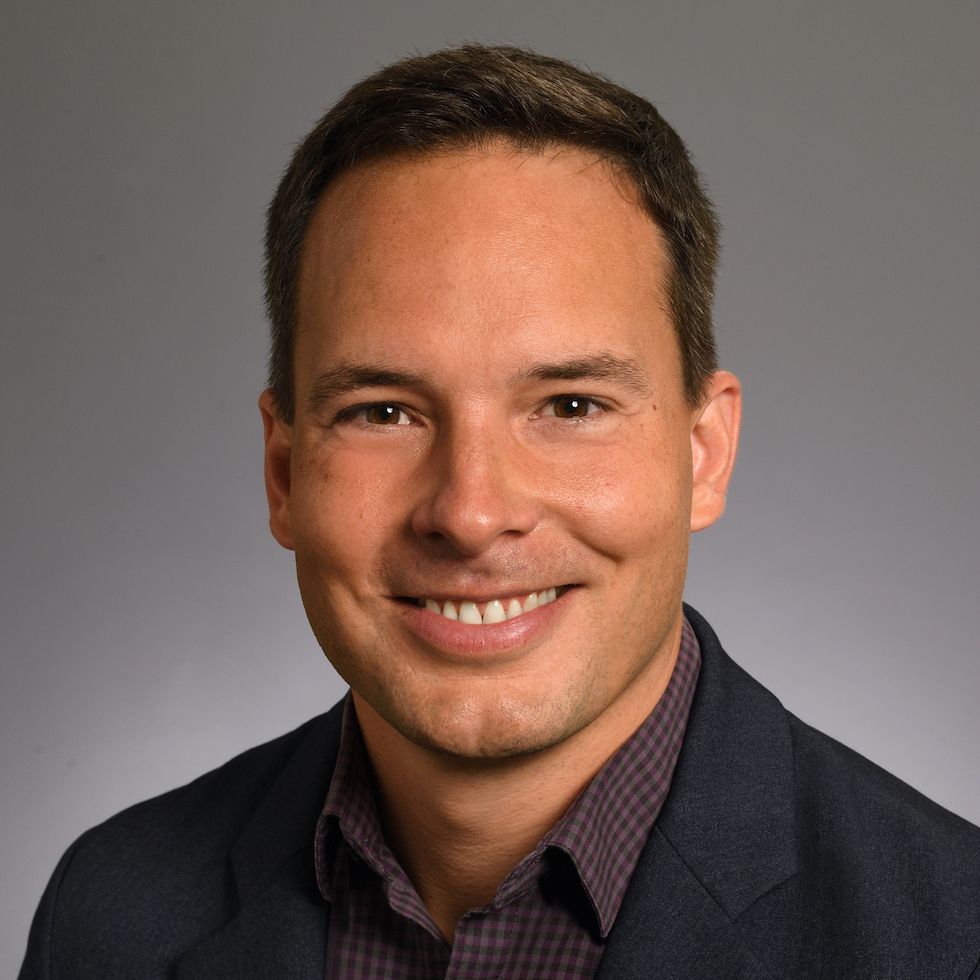 Dr. John Hepler Selected for 2023 Educator Appreciation Day
May 2023: Dr. John Hepler is an exceptional educator in addition to being a stellar scholar. He is beloved by Emory students for his classroom teaching and revered by the junior researchers he mentors in his laboratory. Dr. Hepler is also an education leader, chairing his department's Education Committee and directing multiple courses.
In recognition of Educator Appreciation Day, the Recognitions Committee at Emory School of Medicine sent out a call for nominations for educators across the school who go above and beyond the call of duty as teachers and mentors. Emory educators were nominated by their peers and colleagues for their passion and skills to educate, encourage, and support scholars and learners across the university.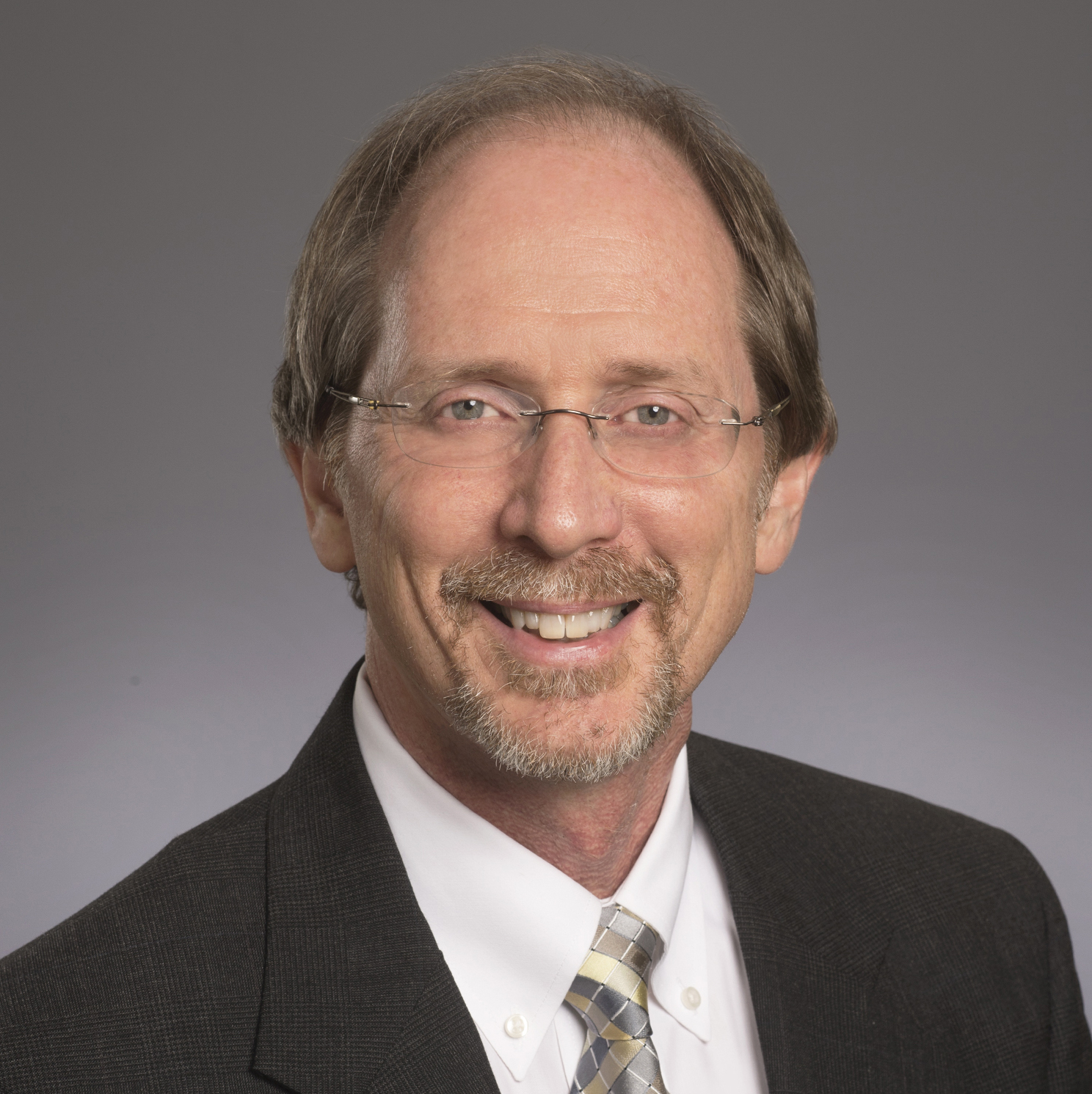 Pharmacology and Chemical Biology Welcomes Dr. Tyler Beyett
May 2023: Pharmacology and Chemical Biology welcomes Dr. Tyler Beyett as an assistant professor. Dr. Beyett will start at Emory May 1, 2023. He will also be a member of the Winship Cancer Institute.
Dr. Beyett obtained his PhD from the University of Michigan and is currently a postdoc at the Dana-Farber Cancer Institute and Harvard Medical School. His lab will primarily focus on the discovery and development of small molecule therapeutics targeting kinases in cancer.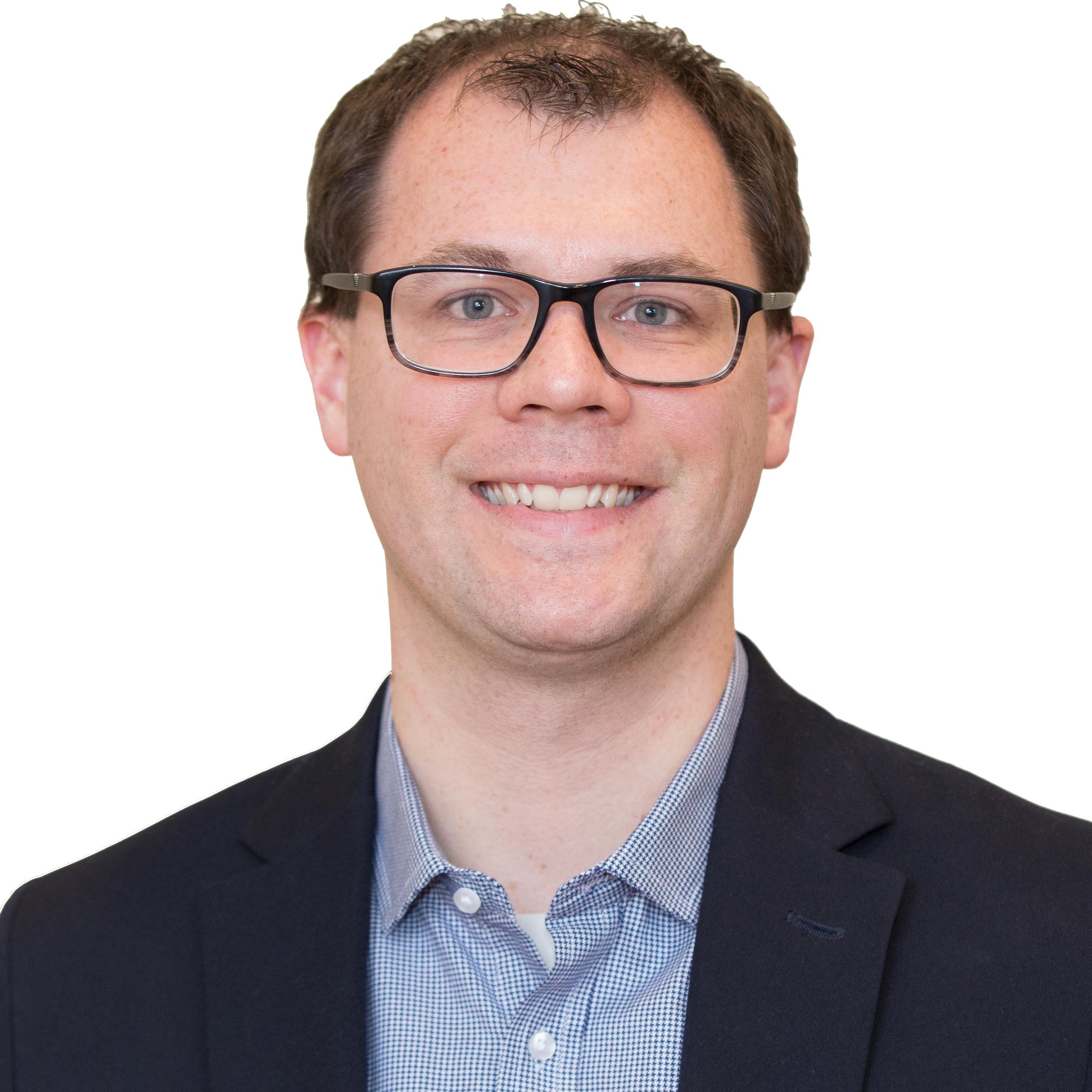 Dr. Michael Kuhar Publishes Second Edition of The Addicted Brain
George Painter Honored by Emory President
March 2023: Dr. George Painter was honored by Emory president Gregory Fenves and Carmel Fenves at their Lullwater House. This celebration event was to "toast George and recognize his many accomplishments at Emory".
Dr. Thota Ganesh Receives ASPET Scientific Achievement Award in Drug Discovery and Development
February 2023: The ASPET Division for Drug Discovery and Development is pleased to award Dr. Thota Ganesh from Emory University the 2023 Scientific Achievement Award in Drug Discovery and Development. This award recognizes outstanding investigators that have made significant contributions in drug discovery, translational and/or drug development science.