2017 - Present
Haian Fu, PhD
Haian Fu, PhD, is Professor and Chair of the Department of Pharmacology and Chemical Biology at Emory University School of Medicine. Dr. Fu also serves as the Director of the Emory Chemical Biology Discovery Center and Leader of the Discovery and Developmental Therapeutics Research Program at Winship Cancer Institute of Emory University. Dr. Fu's research focuses on protein-protein interactions in signal transduction, targeting these interactions for drug discovery, and collaborating with physician scientists to translate such bench research to clinical applications.

Education:
Dr. Fu earned his PhD in biochemistry at the University of Wisconsin-Madison in Madison, WI. He completed a fellowship in microbiology and molecular genetics at Harvard Medical School.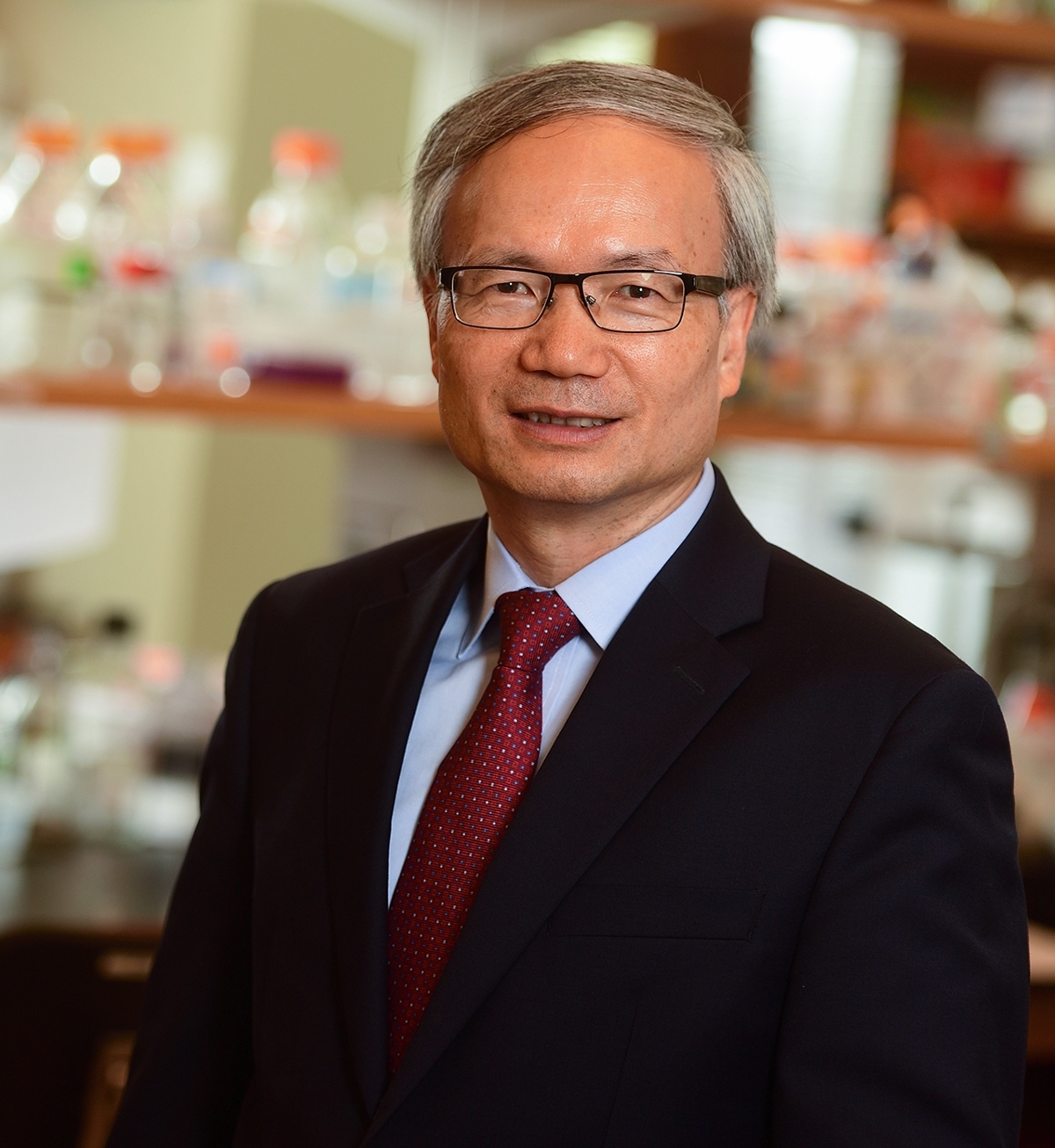 1992-2017
Raymond J. Dingledine, PhD
1992-2017 Chair of Pharmacology, Emory University
1975 PhD Stanford University
1993 Founding Director of what became the Molecular & Systems Pharmacology graduate program
1995-1999 Editor, Molecular Pharmacology
2003 Co-founder of the Emory Chemical Biology Discovery Center
2003 co-founder, NeurOp, Inc, to develop NMDA receptor antagonists for clinical use

Research focus: glutamate receptor functions and neuroinflammation in epilepsy.

Dr. Dingledine also served eight years as Executive Associate Dean for Research in the School of Medicine. He was elected to the National Academy of Medicine (2010) and Norwegian Academy of Science and Letters (2018). He expanded the department, emphasizing strong faculty recruitment in the cellular and molecular aspects of pharmacology.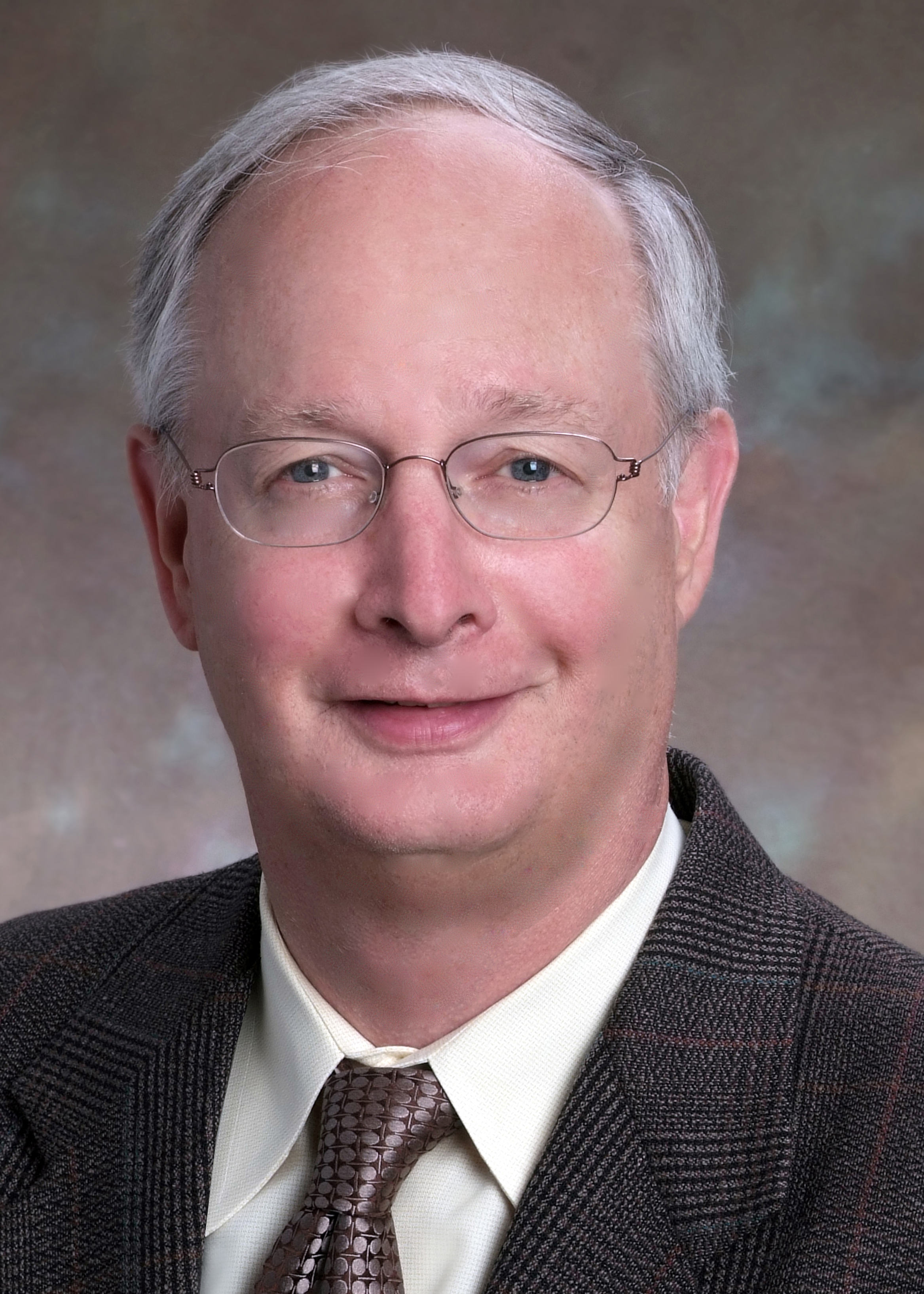 1962-1992
Neil C. Moran, MD
1962-1992 Chair of Pharmacology, Emory University
1950 MD, Stanford University
1961-1964 Editor, Journal of Pharmacology and Experimental Therapeutics

Research focus: beta-adrenergic drugs in cardiac function

Dr. Moran received 7 "best basic science" teaching awards from the medical students. He led a nationally publicized investigation of scientific fraud by an Emory researcher in the early 1980's, and he put oversight mechanisms in place to minimize reoccurrence. He led a rather small but scientifically diverse department of highly active and nationally recognized faculty.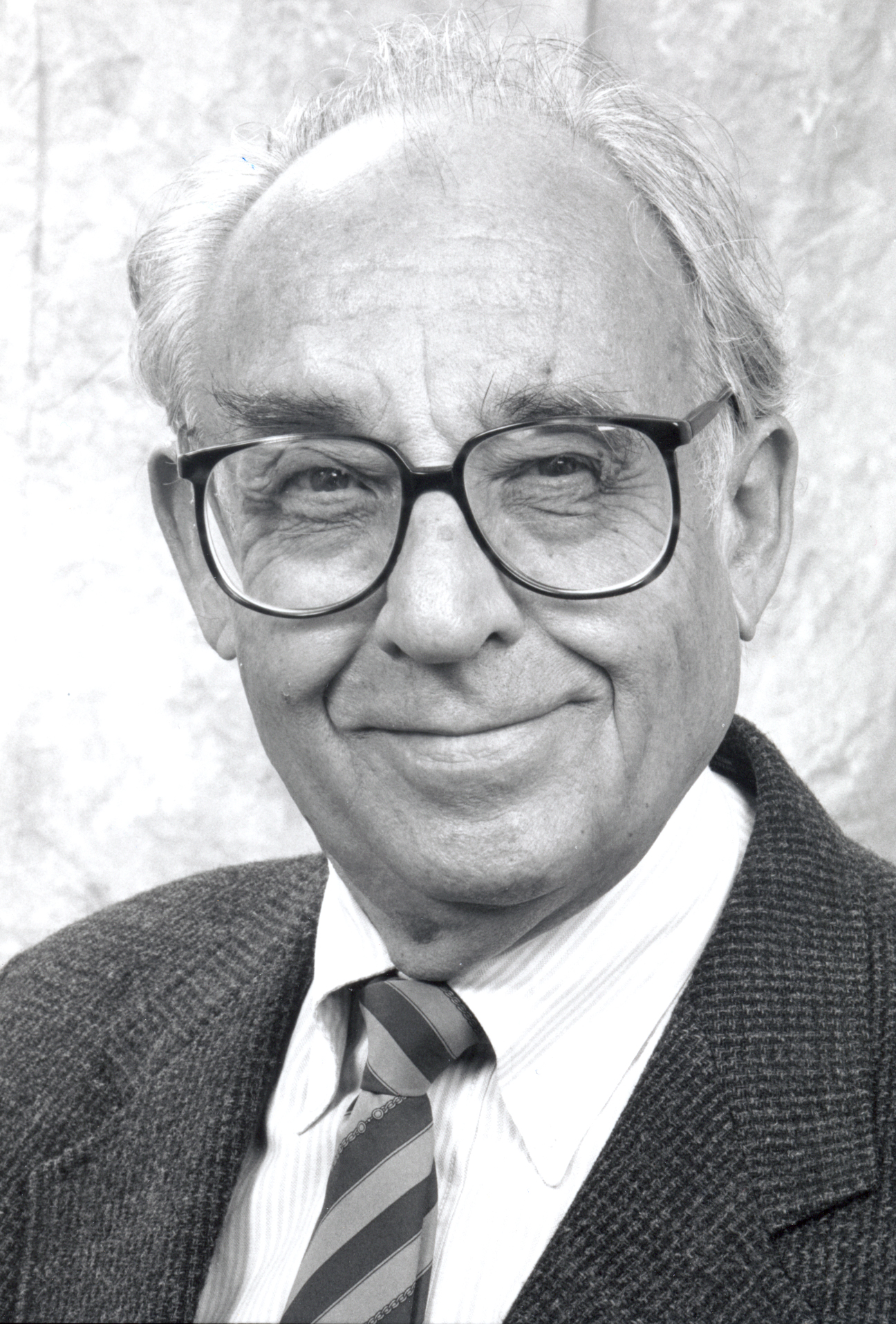 1957-1962
James A. Bain, PhD
1957-1962 Chair of Pharmacology, Emory University
1944 PhD in physiology, University of Wisconsin-Madison
1969 President of ASPET
1965-1987 Executive Associate Dean of the School of Medicine, Emory University
1975-1978 Chair, ASPET Board of Publications Trustees
1982-1988 Editor, Pharmacological Reviews
1988 Thomas Jefferson Award, Emory University

Research focus: neurochemistry of enzymatic processes

Dr. Bain mentored the first student to receive a PhD in pharmacology at Emory, Steven E Mayer, who went on to be elected as President of ASPET.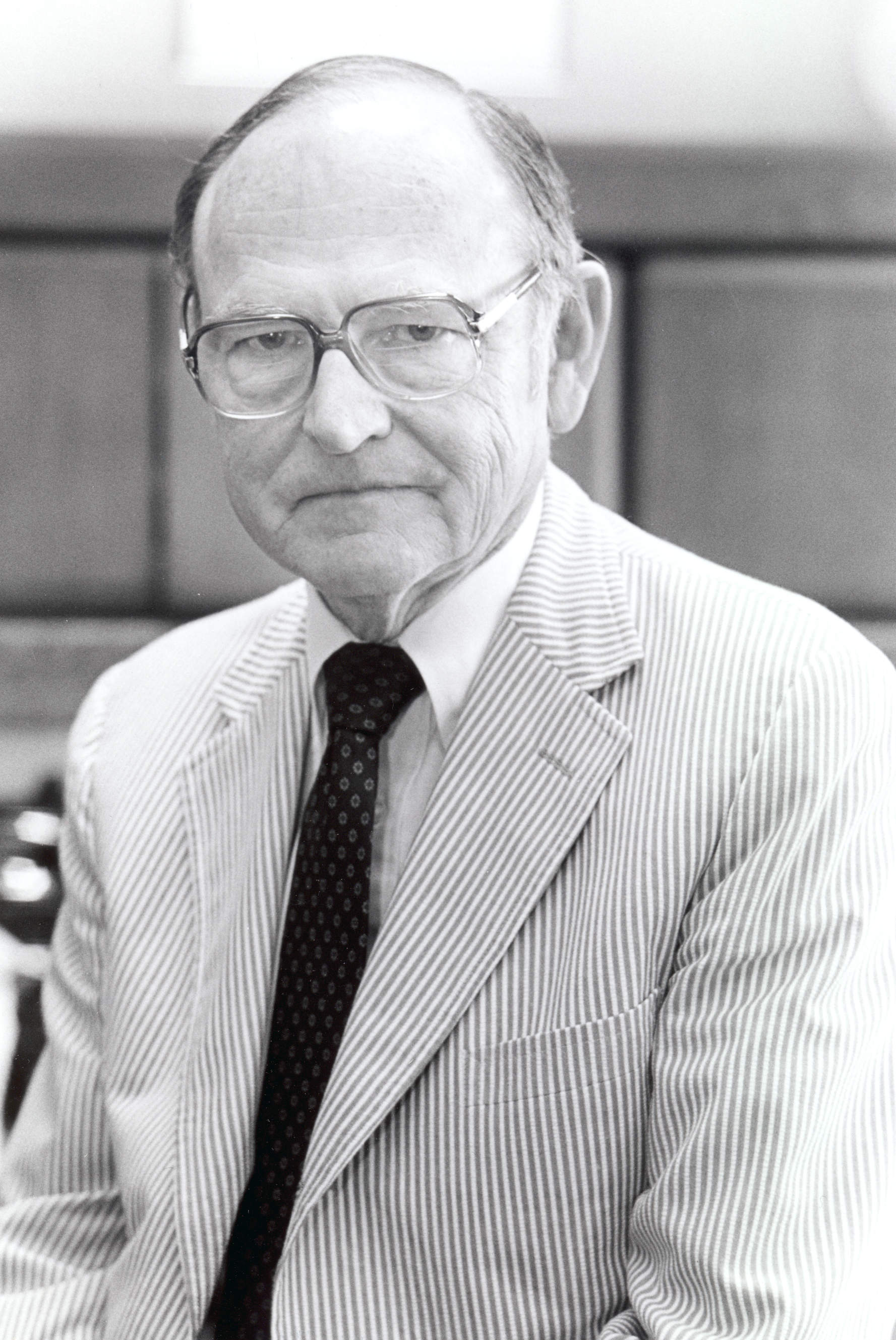 1954-1957
Carl C. Pfeiffer, MD/PhD
1954-1957 Chair of Pharmacology, Emory University
PhD in pharmacology, the University of Wisconsin-Madison
MD from University of Chicago
1961 President of ASPET

Research focus: the use of nutritional supplements for schizophrenia; use of LSD for behavior control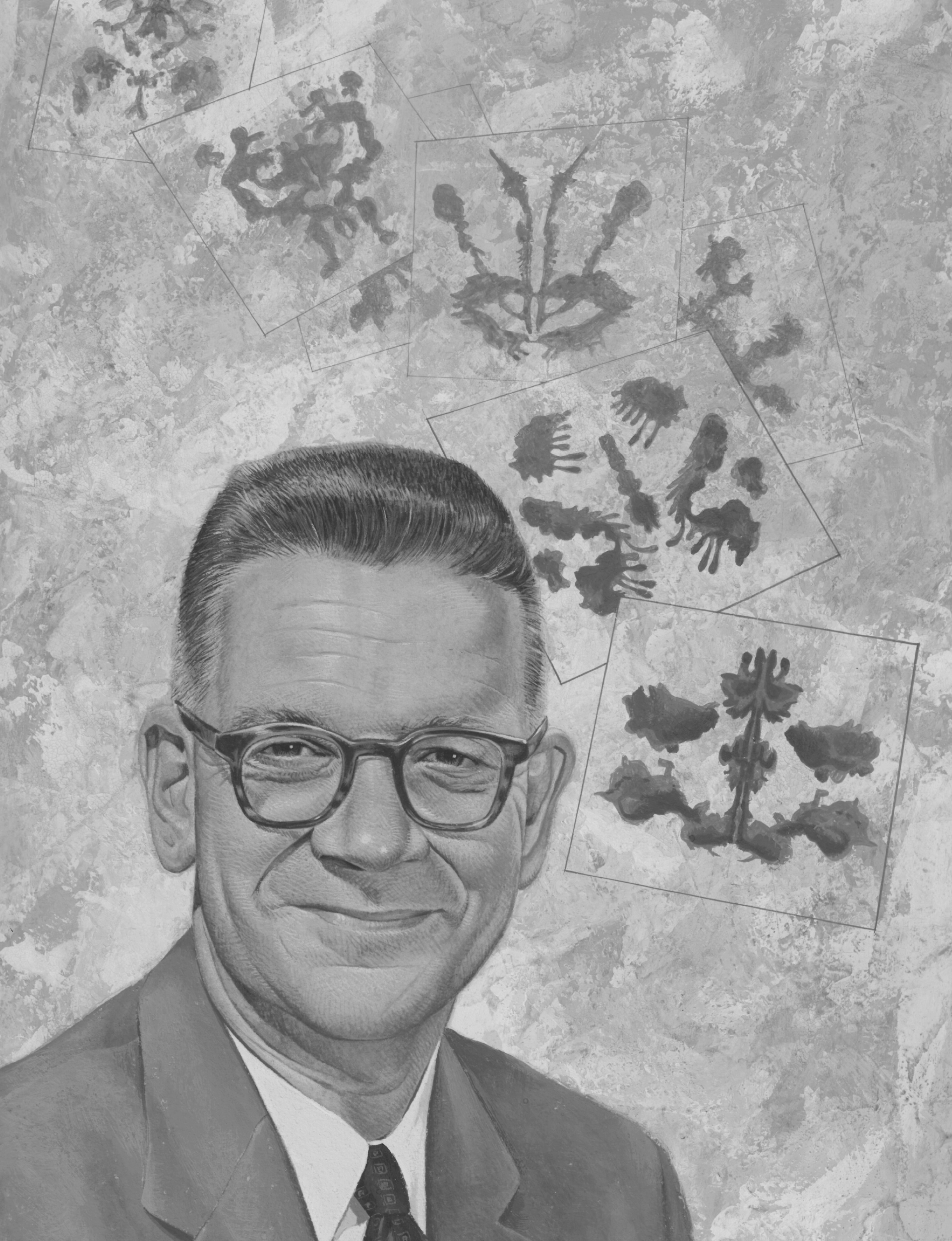 1947-1954
Arthur P. Richardson, MD
1947-1954 Chair of Pharmacology, Emory University
1928 MD Stanford University
1956 to 1979 Dean of the School of Medicine, Emory University
1976 Thomas Jefferson Award, Emory University

Research focus: cardiac and autonomic pharmacology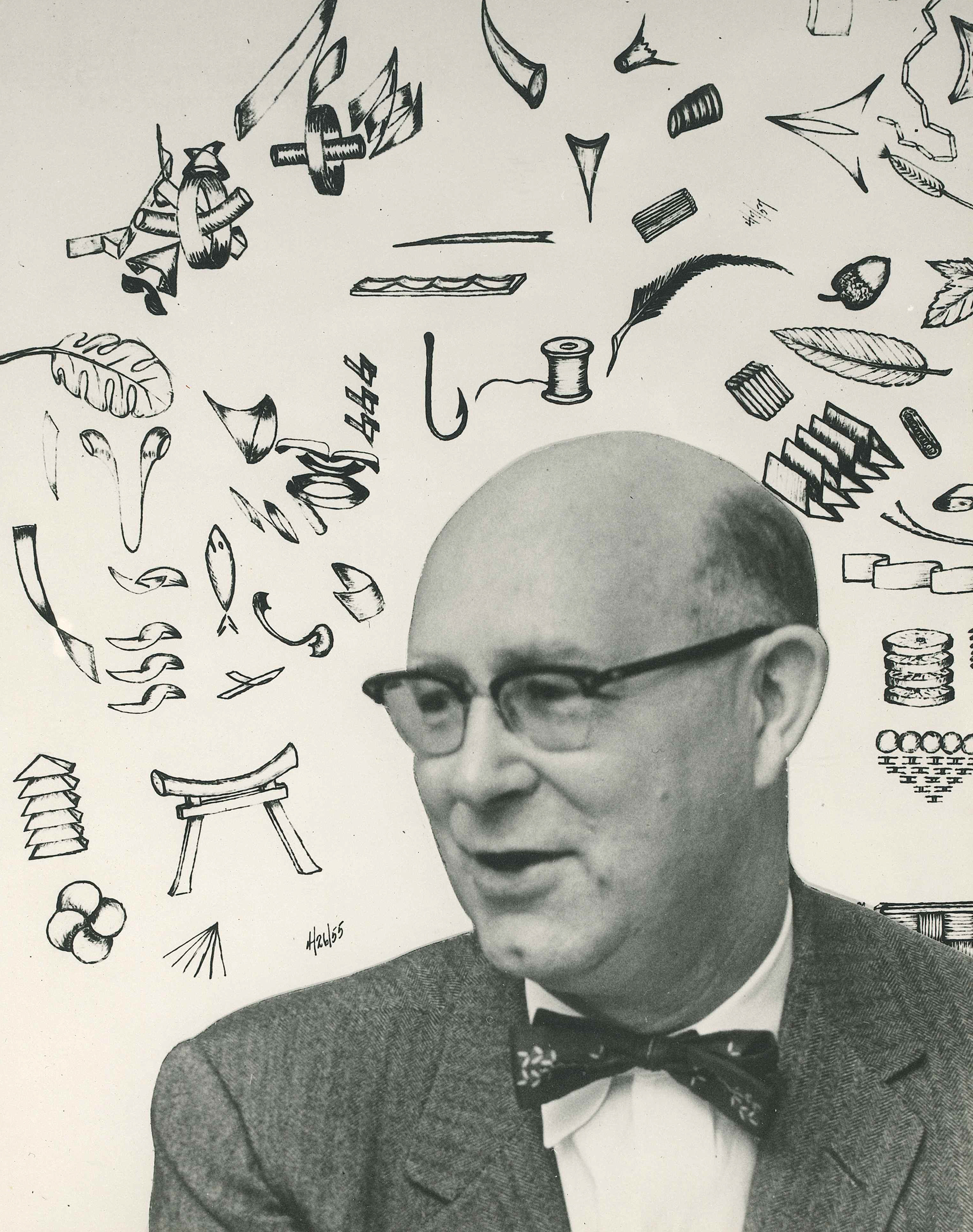 1929-1947
Eugene L. Jackson, PhD
1929 - 1947 Chair of Pharmacology, Emory University
1929 The founding chair of the Department of Pharmacology, Emory University
1924 PhD in pharmacology, Western Reserve University in Cleveland

Research focus: early use of sulfone derivatives for tuberculosis