Chair's Welcome and Departmental Vision Statement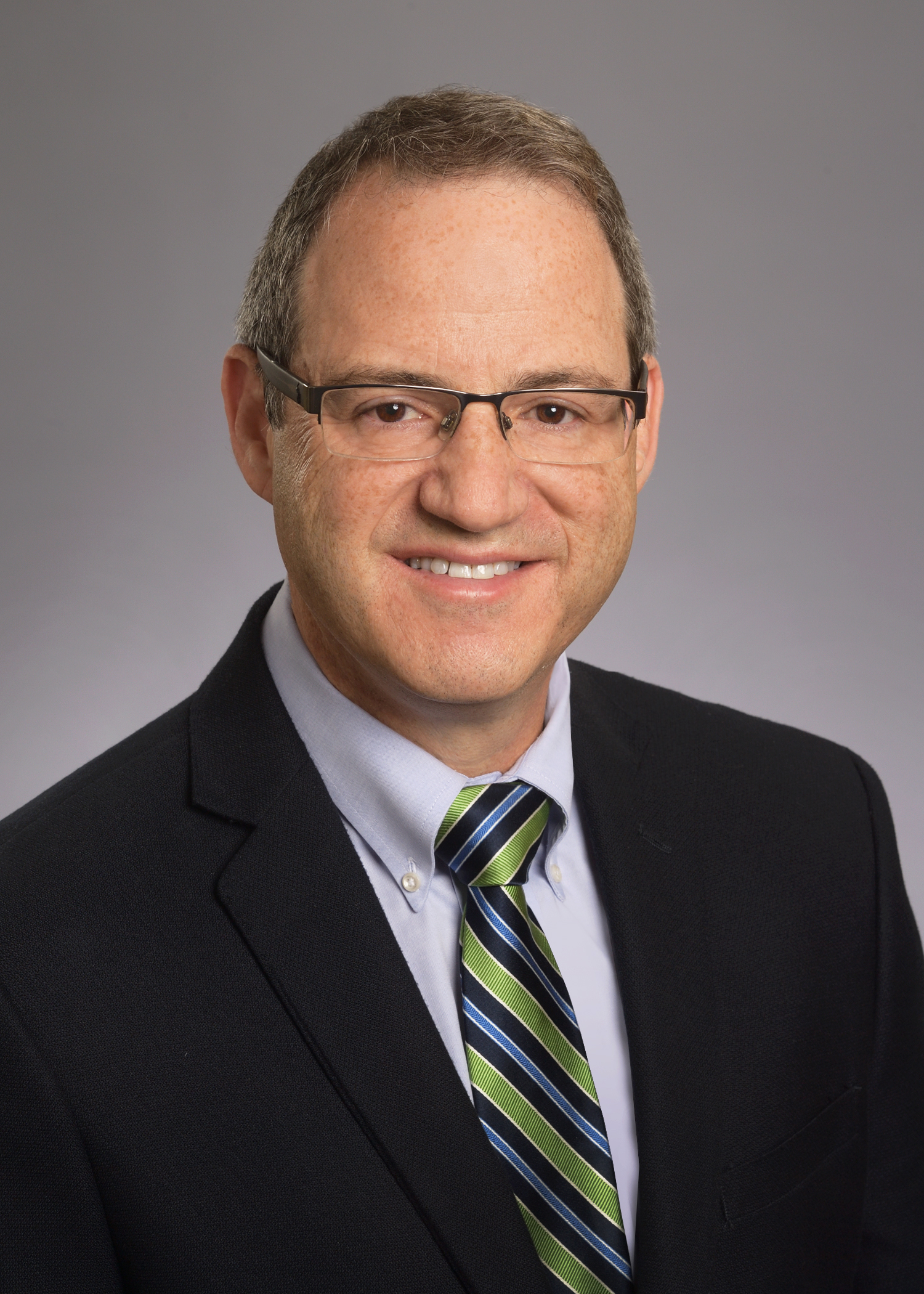 I am delighted to have this opportunity to work with an outstanding group of faculty, as we make new discoveries at the frontiers of cell biology, developmental biology and neurobiology. We conduct basic biomedical and translational research with an emphasis on the study of diverse aspects of cellular dynamics in health, disease and therapeutic intervention using modern methods in microscopy and imaging. Our research employs multidisciplinary approaches with genetically tractable animal models and human patient cells. We are committed to provide an exemplary level of research training, teaching and mentorship of future scientists and physicians. We continue to establish new partnerships and collaborations across several academic and clinical departments within Emory University, the School of Medicine and several research centers. I look forward to supporting the research and teaching mission of our faculty, and our vision to have a transformative impact on understanding basic science to advance human health.
New Faculty Member
We are pleased to welcome Sulagna Das, PhD, who will join us in January 2024 an Assistant Professor of Cell Biology and Human Genetics. Dr. Das was previously a Research Assistant Professor in Cell Biology at Albert Einstein College of Medicine, NY. Her new lab, located on 4th floor WBRB, will investigate the dynamics and regulation of RNAs in neuronal health and diseases using high-resolution imaging technologies.​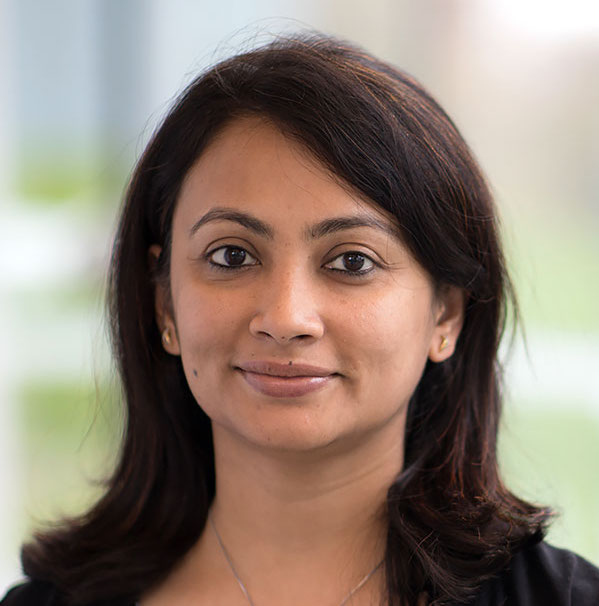 New Society Election
Dr. Gary Bassell, Charles Howard Candler Professor of Cell Biology and Department Chair, was elected president of the Association of Anatomy, Cell Biology, and Neurobiology Chairs (AACBNC).
The Association of Anatomy, Cell Biology and Neurobiology Chairpersons (AACBNC) is an organization of chairs, interim chairs, or permanent substitutes appointed by the Chair of departments of anatomy, cell biology and neurobiology, or equivalent organizational units, in schools of medicine, dentistry, veterinary medicine and osteopathic medicine or in universities granting Ph.D. degrees in these disciplines in the United States, Puerto Rico and Canada shall be eligible for membership.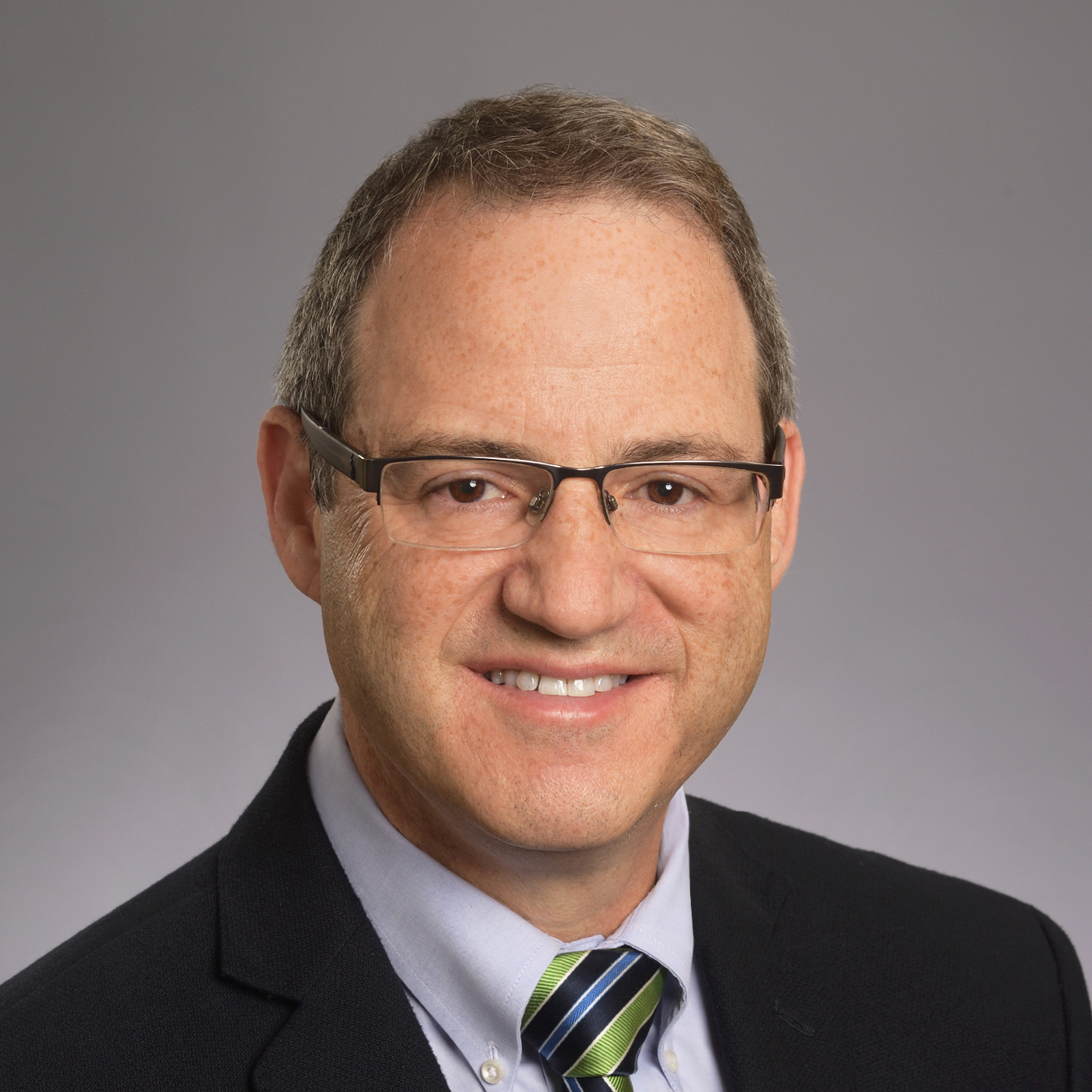 Researcher Appreciation Day Recognitions
Congratulations to Dr. Arthur English and Dr. Criss Hartzell for being selected by the Emory University School of Medicine for Researcher Appreciation Day.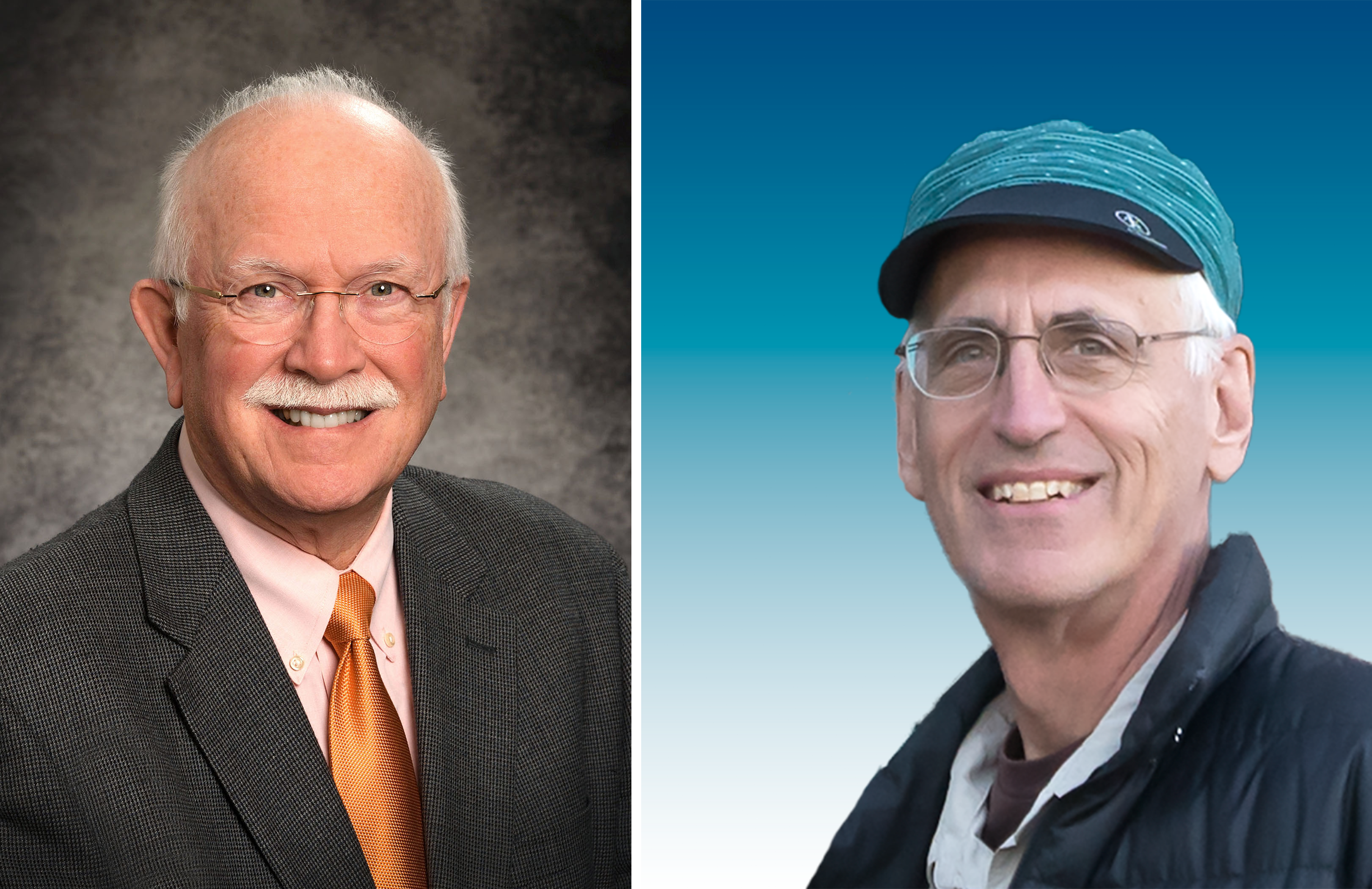 A Life in Cell Biology Over Five Decades: Symposium to Honor Dr. Criss Hartzell
Cell Biology will host a symposium to honor Dr. Criss Hartzell, Professor of Cell Biology. 
October 20, 2023
1:30 pm
Whitehead Auditorium
Speakers include: Jarred Whitlock, NIH; Hyojung Choo, Emory; Khaled Machaca, Cornell-Qatar; Alvin Shrier, McGill; Rodolphe Fischmeister, Paris-Saclay; Criss Hartzell, Emory