Chair's Welcome and Departmental Vision Statement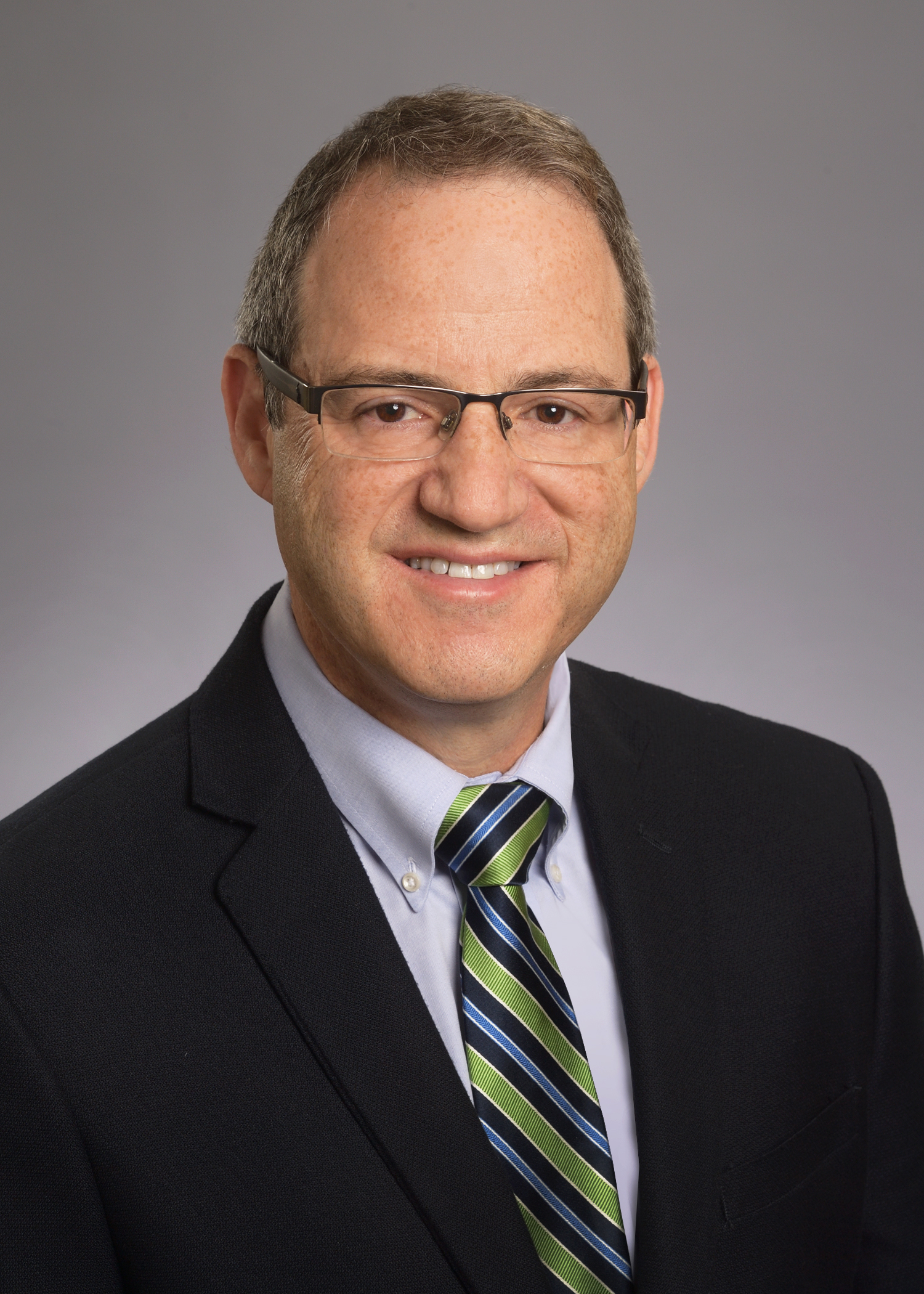 Faculty research interests in the Department of Cell Biology cover a broad spectrum of cell, developmental and neurobiology ranging from subcellular organization to integration of sensory stimuli to mechanisms of human disease and therapeutic strategies. These problems are approached using a wide range of model systems, Drosophila, mice and human iPSC derived organoids. For further information on our research, teaching and activities, we encourage you to visit this departmental website, as well as individual faculty lab websites found in the link to each faculty member.
New Faculty Member
We are pleased to welcome Sulagna Das, PhD, who will join us in January 2024 an Assistant Professor of Cell Biology and Human Genetics. Dr. Das was previously a Research Assistant Professor in Cell Biology at Albert Einstein College of Medicine, NY. Her new lab, located on 4th floor WBRB, will investigate the dynamics and regulation of RNAs in neuronal health and diseases using high-resolution imaging technologies.​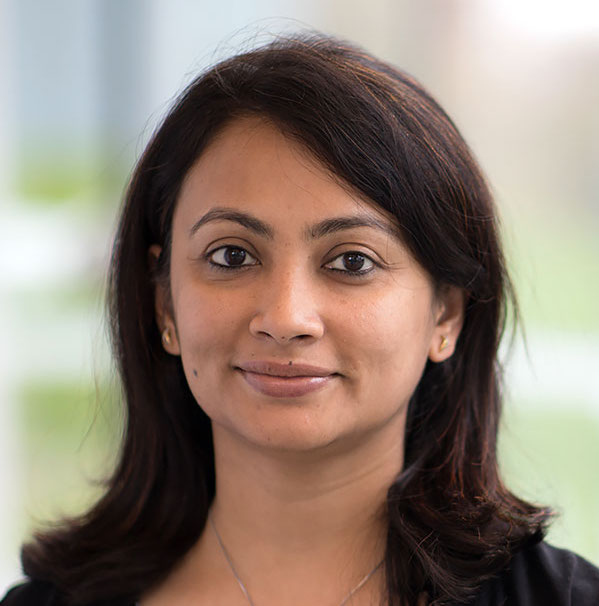 Researcher Appreciation Day Recognitions
Congratulations to Dr. Arthur English and Dr. Criss Hartzell for being selected by the Emory University School of Medicine for Researcher Appreciation Day.
A Life in Cell Biology Over Five Decades: Symposium to Honor Dr. Criss Hartzell
Cell Biology will host a symposium to honor Dr. Criss Hartzell, Professor of Cell Biology. 
October 20, 2023
1:30 pm
Whitehead Auditorium
Speakers include: Jarred Whitlock, NIH; Hyojung Choo, Emory; Khaled Machaca, Cornell-Qatar; Alvin Shrier, McGill; Rodolphe Fischmeister, Paris-Saclay; Criss Hartzell, Emory