Chair's Welcome and Departmental Vision Statement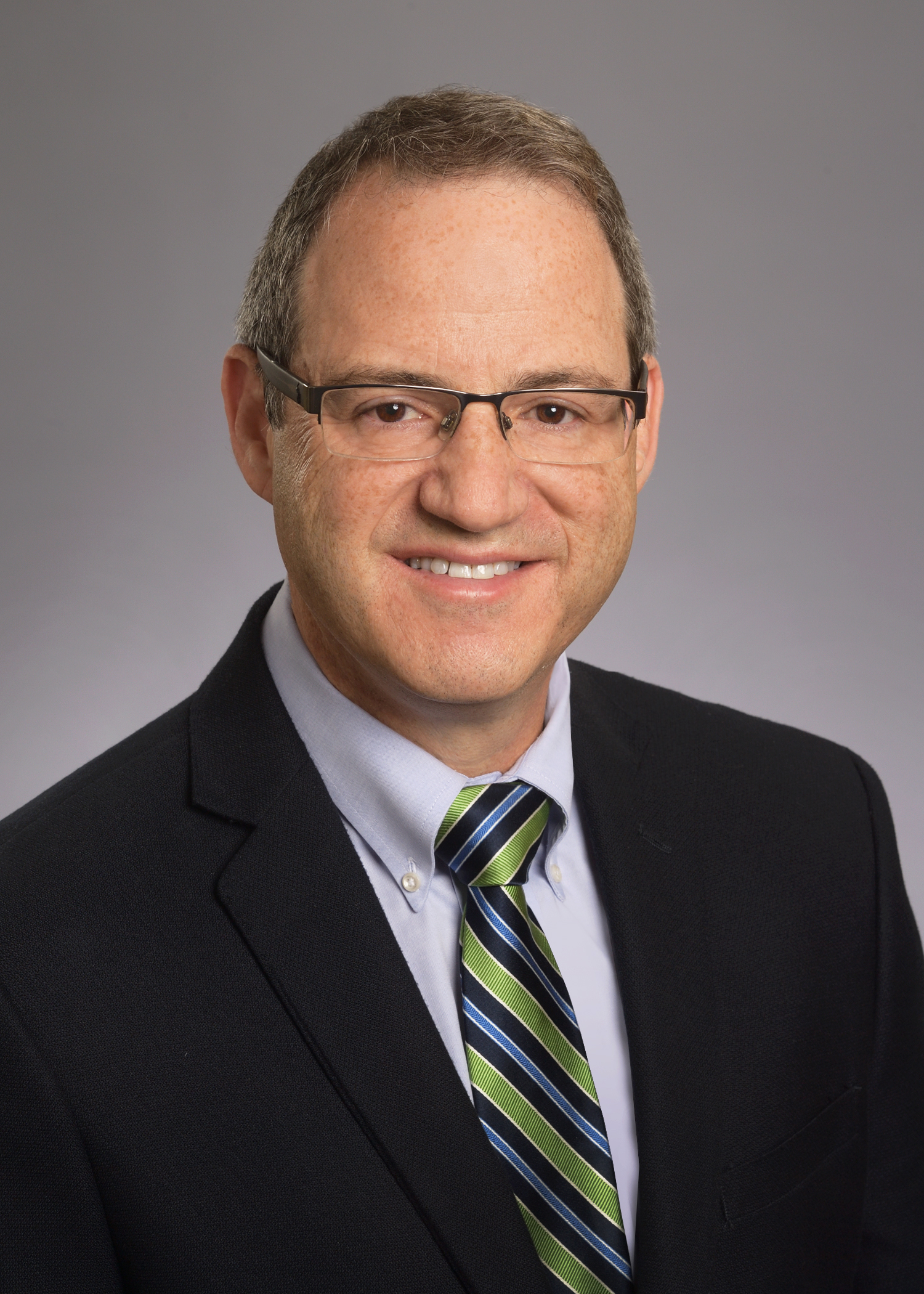 I am delighted to have this opportunity to work with an outstanding group of faculty, as we make new discoveries at the frontiers of cell biology, developmental biology and neurobiology. We conduct basic biomedical and translational research with an emphasis on the study of diverse aspects of cellular dynamics in health, disease and therapeutic intervention using modern methods in microscopy and imaging. Our research employs multidisciplinary approaches with genetically tractable animal models and human patient cells. We are committed to provide an exemplary level of research training, teaching and mentorship of future scientists and physicians. We are committed to develop and maintain a diverse and inclusive community and culture. We continue to establish new partnerships and collaborations across several academic and clinical departments within Emory University, the School of Medicine and several research centers. I look forward to support the research and teaching mission of our faculty, and our vision to have a transformative impact on understanding basic science to advance human health.
New Promotion for Dr. David Katz
Congratulations to Dr. David Katz for his promotion to Tenured Associate Professor of Cell Biology beginning September 1, 2022.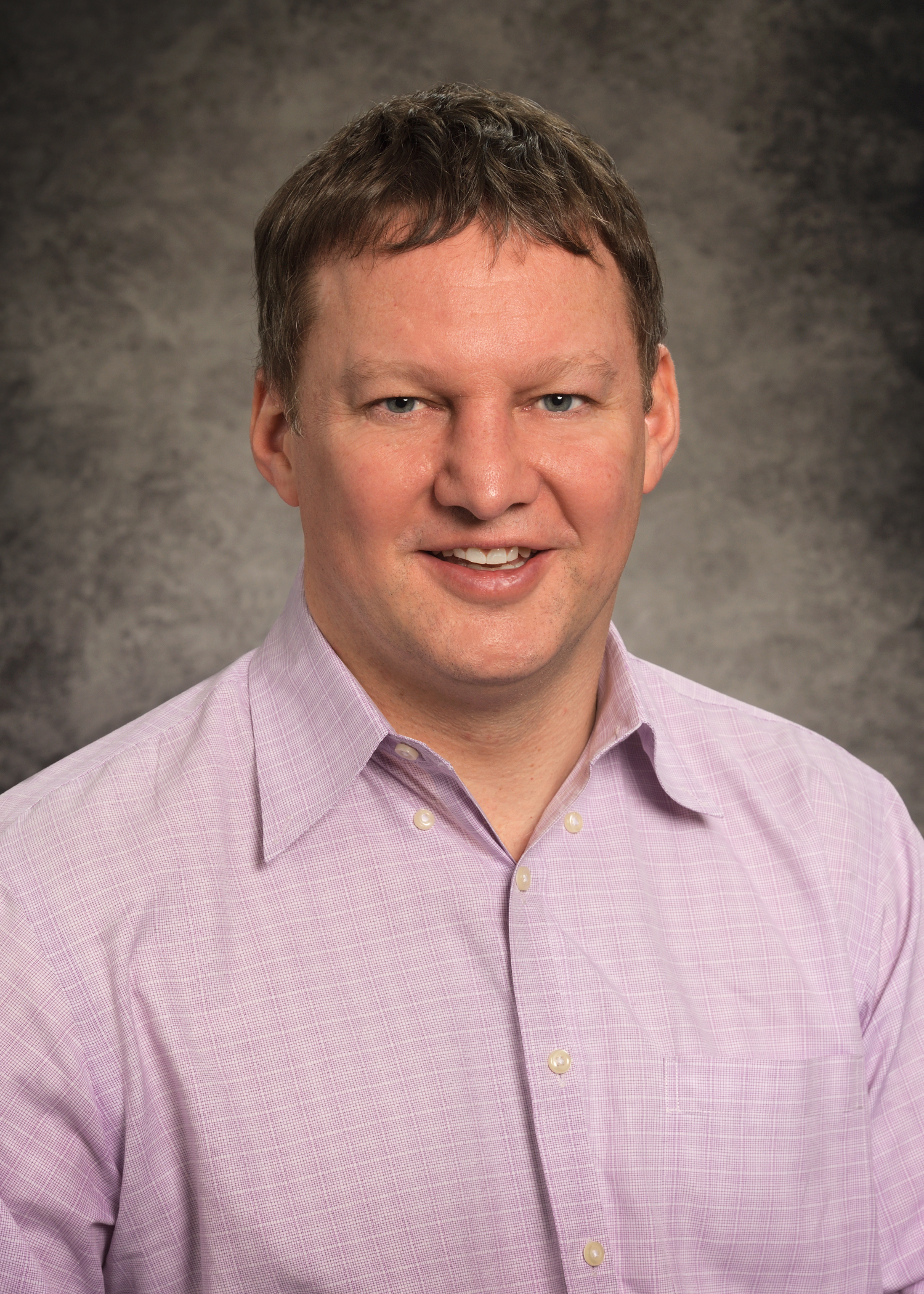 New Promotion for Dr. Dorothy Lerit
Congratulations to Dorothy Lerit, PhD, for her promotion to Associate Professor in Cell Biology beginning September 1, 2022.