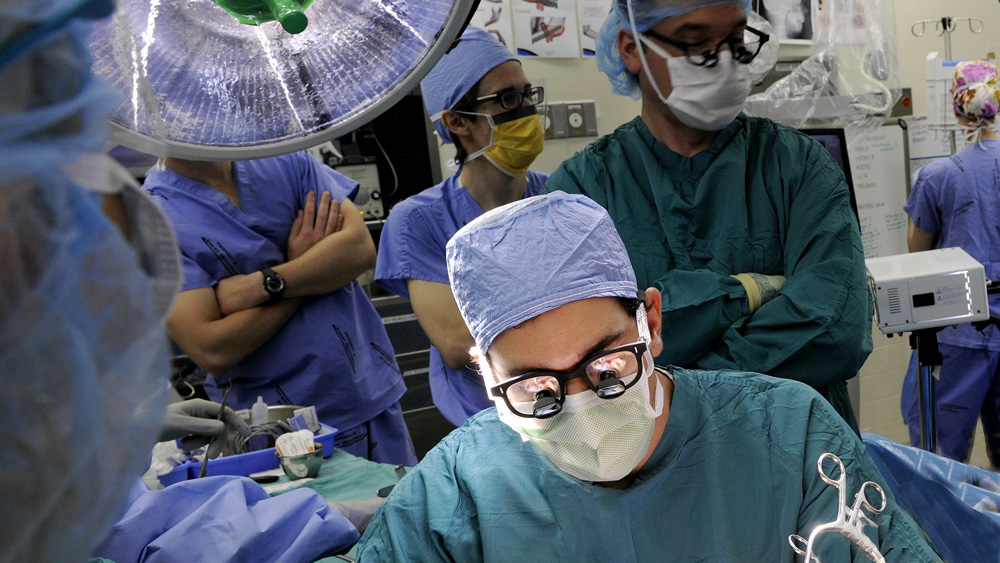 The Emory Bariatric Center at Midtown was established by faculty of the Division of General and GI Surgery in 2000, and our bariatric surgery specialists continue to provide weight loss procedures at this location. Emory Healthcare bariatric surgery services have also been established at Emory Johns Creek Hospital and Emory Decatur Hospital.
All Emory bariatric surgery locations are accredited by the Metabolic and Bariatric Surgery Accreditation and Quality Improvement Program (MBSAQIP). Please visit the specific facility links for the most up-to-date and accurate information regarding how to become a patient at each location, surgical options, non-surgical services, treatment team members, and more.
Emory's bariatric surgery services offer weight loss expertise, innovative treatments, and advanced technology. At each facility, multidisciplinary teams of healthcare professionals are dedicated to treating obesity by tailoring an individualized approach to the patient using such options as nutrition and exercise therapy, lifestyle education, pharmacotherapy, liquid meal replacement, surgical procedures, and effective post-operative monitoring and follow-up.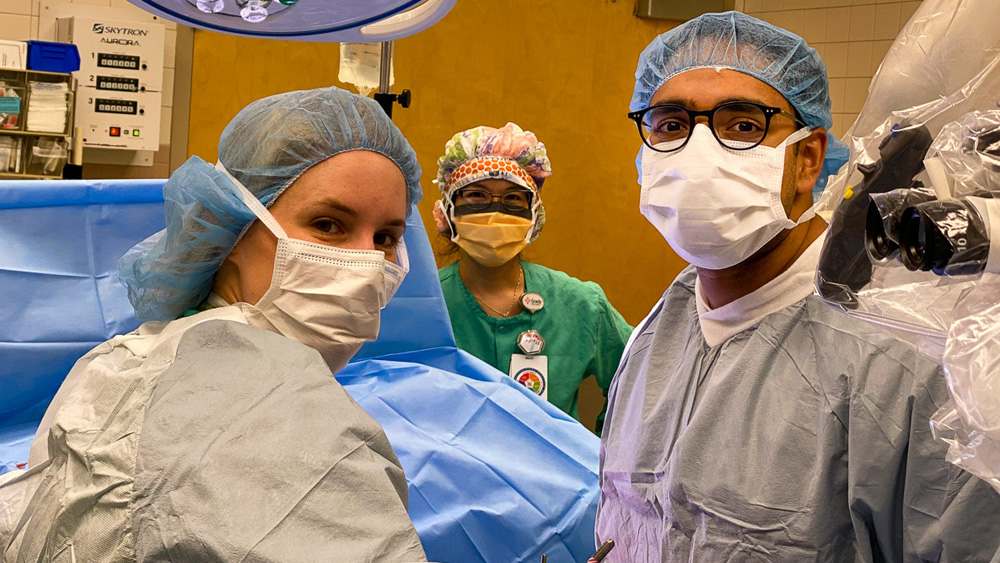 Our surgeons are experts in the open, minimally invasive, and robotic methods of performing the following bariatric procedures.
Laparoscopic gastric band (lap band) surgery involves the placement of an adjustable gastric band around the top part of the stomach, dividing it into two parts: a small upper pouch and a lower stomach. The size of the gastric lap band is adjusted using a port placed under the skin.

Gastric bypass surgery, also known as Roux-en-Y gastric bypass, involves the creation of a small pouch from the stomach and direct connection of the new pouch to the small intestine, restricting the amount of food that can be eaten at one time.

Sleeve gastrectomy uses a stapling device to divide the stomach vertically, leaving a thin sleeve of stomach. The excised portion of the stomach is removed. This method also limits food intake.

Post-surgery body contouring focuses on removing and tightening the sagging skin that can form around the stomach, legs, arms, breasts, and neck after major weight loss surgery.
Emory Bariatric Center Midtown – Surgical Team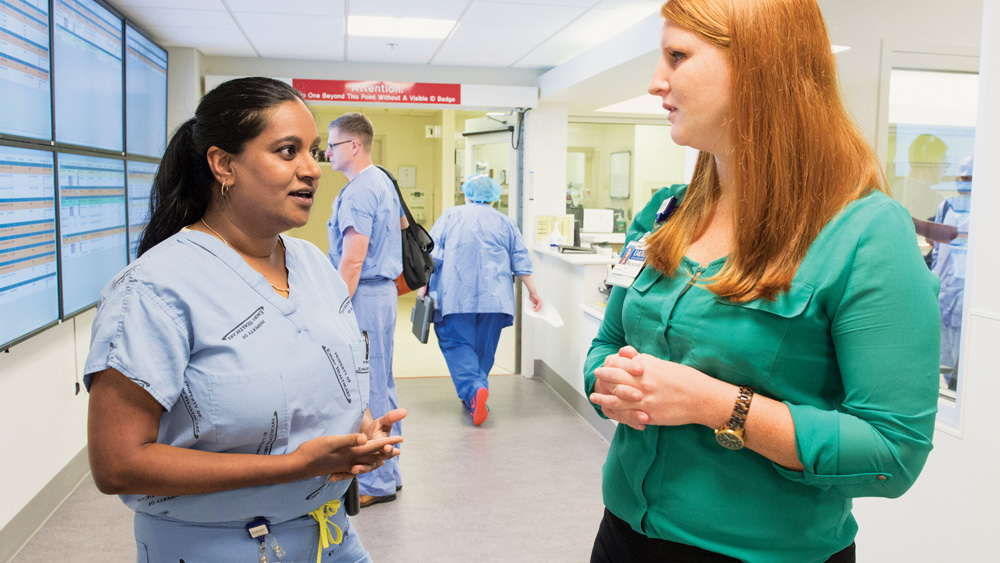 Bariatric surgery specialists of the Division of General and GI Surgery at Emory University Hospital Midtown are clinical, academic, and investigational leaders in the application of endoscopic and laparoscopic techniques.
Omobolanle (Mobola) Oyefule, MD