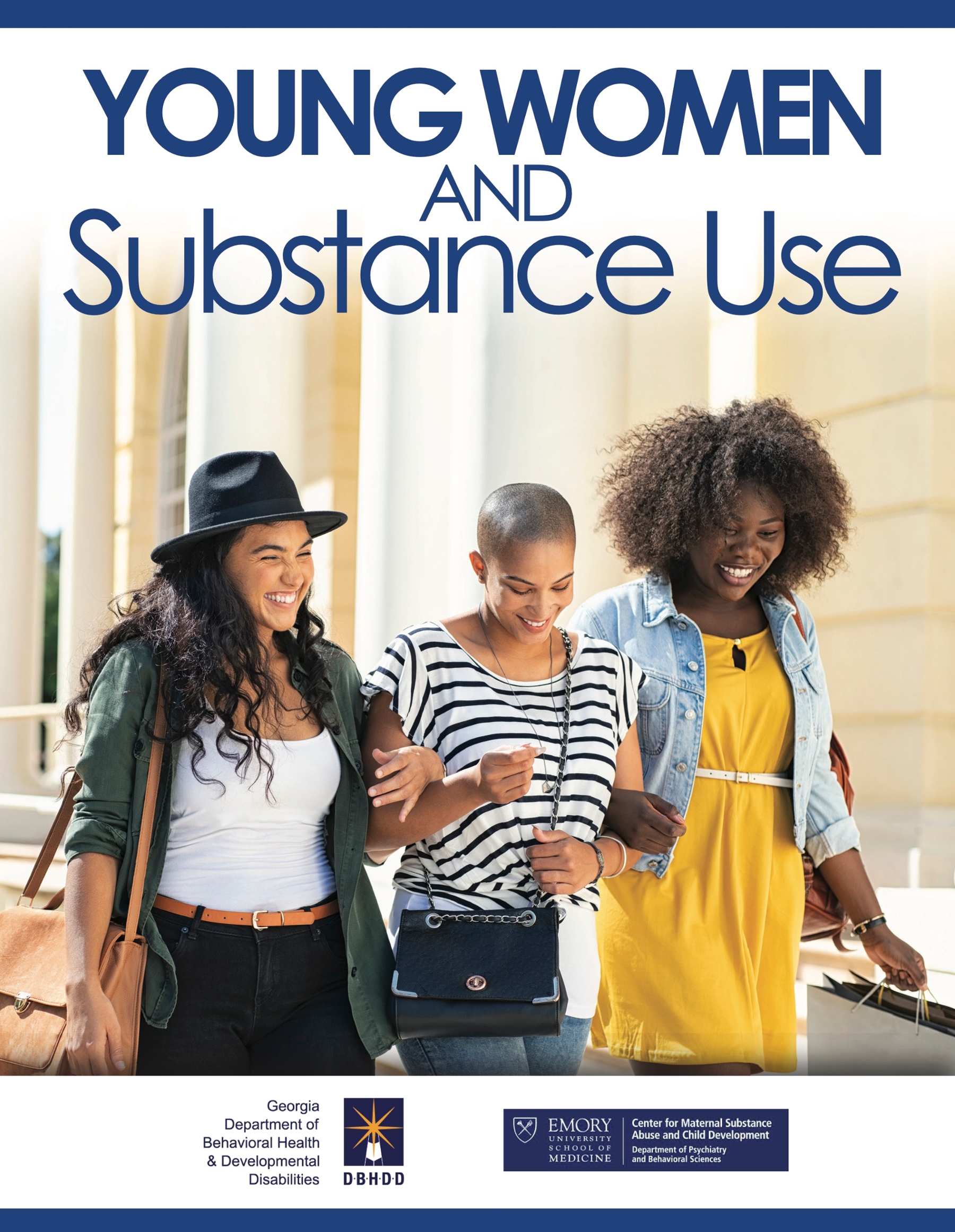 Project Description
The goal of this project is to create a resource to increase awareness around substance use during pregnancy, reduce preventable maternal and infant health issues, and encourage young women to plan for their futures. The Young Women and Substance Use Course goes over how using substances (marijuana, alcohol, opioids, tobacco) during pregnancy or while breastfeeding can affect a developing baby. It includes six sections that take about 2 hours to complete overall.
We are currently asking people to help us test the online version of the course in order to make it as useful and approachable as possible.
To participate or for more information, please contact the study team or call 404-727-6101.
Funding
The project is funded by the Georgia Department of Behavioral Health and Developmental Disabilities. It is located in the Department of Psychiatry and Behavioral Sciences, Emory University School of Medicine, Atlanta, GA.
Project Staff
Principal Investigator: Claire D. Coles, PhD 
Project Coordinator: Hailey Hazard, MPH, CHES 
Previous Principal Investigator: Karen Kuehn Howell, PhD 
Previous Project Coordinator: Lauren Kozlowski, MSW, MPH