Going the Extra Mile: Improving Math and Behavior in Alcohol Affected Kids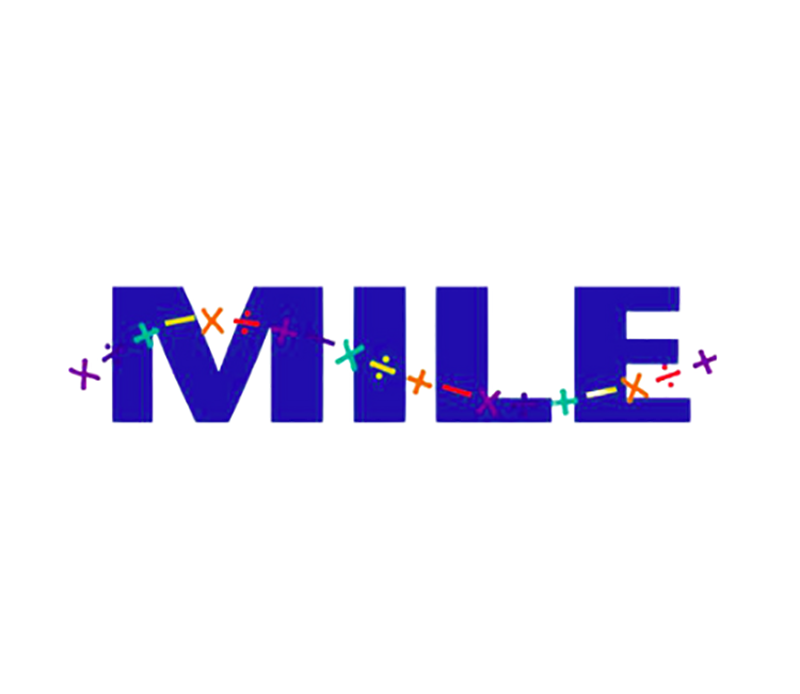 By Claire D. Coles, PhD
Children with fetal alcohol syndrome (FAS) and other disorders on the fetal alcohol spectrum (FASD) have a number of learning issues, but the most common academic problem is with Math.  Many studies in many different parts of the country report that both children and adults have a weakness in this area (e.g., Howell, et al, 2006).  It is likely that prenatal alcohol exposure affects some of the brain systems that support the development of early math skills.  These systems include motor skills and processing of visual/spatial information.  Difficulties with working memory and planning, aspects of "executive functioning", are also believed to be important.
With the support of the Centers for Disease Control and Prevention (CDC), we developed a model program suitable for children, ages 3 to 9 years, who are at risk for  math problems and who have behavior problems that interfere with learning readiness.  This 10-year effort included both the development of a program and materials to help alcohol affected children and their families and clinical trials to assure that program was effective in helping children learn and improve their behavior. This program, which is called the Math Interactive Learning Experience (MILE), educates parents and teachers about FASD and provides individualized instruction for children.  MILE includes teaching methods and manuals for caregivers, teachers, and tutors focusing on FASD facts, Caregiver Advocacy, Behavior Management and Mathematics.  We found that children who received the 6-week intervention showed significant improvement in math skills and in Graphomotor (handwriting) skills in comparison to a randomly assigned group who did not.  Parents who participated in the program were well satisfied with it and reported that their children's behavior had improved significantly (Kable, et al. 2007; Coles, et al., 2009).
In the second phase of the program, the MILE program was tested in a number of community settings in the Atlanta Metropolitan area. In addition the MILE parent training materials were converted to a Web format to evaluate effectiveness of on-line teaching.  Results indicated that MILE could be "exported" to community settings and that parents could learn using webtools and by attending workshops (Kable, et al, 2012). Currently MILE is being used in the San Diego Public Schools as part of an epidemiological study of first graders and in the Edmonton, Alberta, school to demonstrate its usefulness in a school setting. 
Currently, the MILE training materials are available as manuals and CDs.  Training on using these materials is suggested to assure that the procedures are carried out effectively.  You can learn more about the program by calling us at 404 712 9800 or emailing through this website.
References
Coles CD, Kable JA, & Taddeo E (2009) Math performance and behavior problems in children affected by prenatal alcohol exposure: Intervention and follow-up. Journal of Developmental and Behavioral Pediatrics, 30 (1), 7-15, PMID 19194327
Howell KK, Lynch ME, Platzman KA, Smith GH, & Coles CD (2006) Prenatal alcohol exposure and ability, academic achievement, and school functioning in adolescence: A longitudinal follow-up. Journal of Pediatric Psychology, 31(1), 116-126.
Kable JA, Coles CD, & Taddeo E (2007) Socio-Cognitive Habilitation using the Math Interactive learning Experience (MILE) Program for Alcohol-Affected Children. Alcoholism: Clinical and Experimental Research, 31 (8), 1425-1434.  PMID 17550365.
Kable JA, Coles CD, Taddeo E, Strickland DC  (2012) A Comparison of Methods for Delivering Caregiver Education and Training in Behavioral Regulation for Families of Children with FASDs. International Journal of Mental Health and Addiction, 10, 791-803, DOI 10.1007/s11469-012-9376-3.