Faculty Highlight
Dr. Hongjie Yuan is an Assistant Professor of Pharmacology and Chemical Biology at Emory University School of Medicine in Atlanta, GA, and Deputy Director of the Center for Functional Evaluation of Rare Variants (CFERV).  His current research is focused on genetic variations in human glutamate receptors associated with neurological and neuropsychiatric disorders including intractable seizures, epileptic encephalopathy, autism, intellectual disability, movement disorders, and schizophrenia.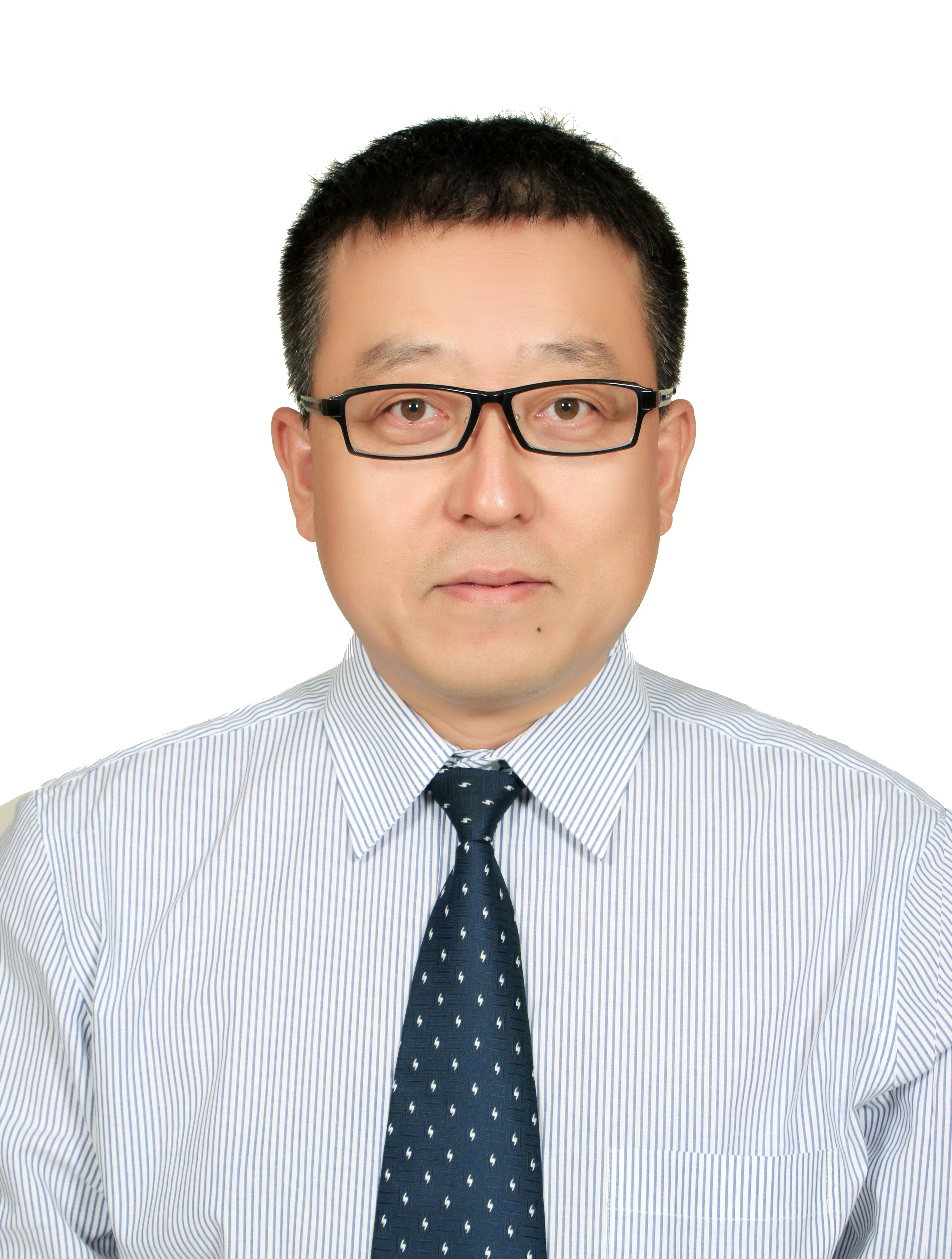 Department name changed to "Pharmacology and Chemical Biology"
Effective January 1, 2019, the Pharmacology Department became "The Department of Pharmacology and Chemical Biology." The change reflects a broadening of vision: from fundamental science of drugs to tools (chemical probes) targeted to disease-related proteins.
"Traditional pharmacology examines drugs' mechanism of action, while chemical biology is oriented toward dissecting the machinery of life using chemical probes," says department chair Haian Fu, PhD.