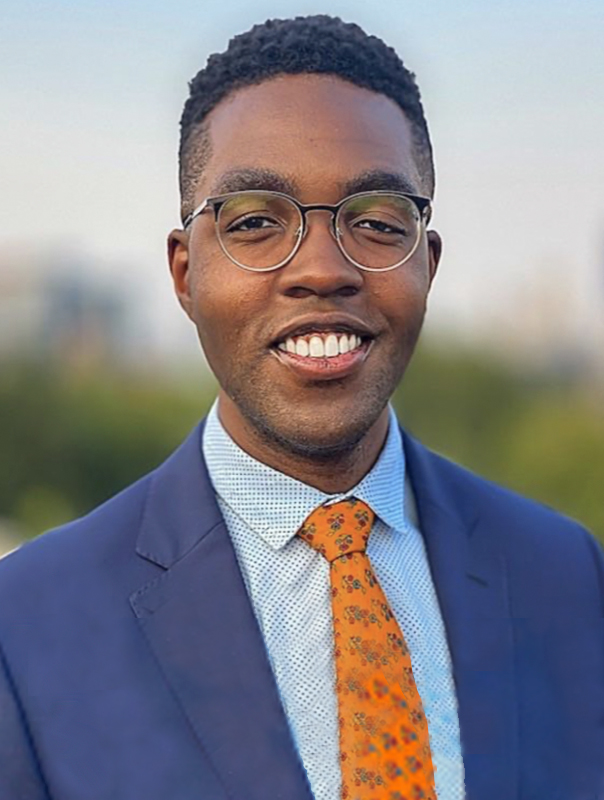 MD:

Rush Medical College of Rush University Medical Center

Hometown:

Houston, TX

Interests/Hobbies:

Avid instrumentalist (guitar, piano, air drums), crossword puzzles, live storytelling and the Moth Radio Hour, cycling as a way to explore a new city.

Why Emory Otolaryngology?

My favorite thing about Emory ENT is how invested the faculty is in helping me develop into a well-trained, well-rounded physician. Whether they're providing clinical teaching or highlighting avenues for research opportunities, the faculty and staff in the program are dedicated to getting me prepared.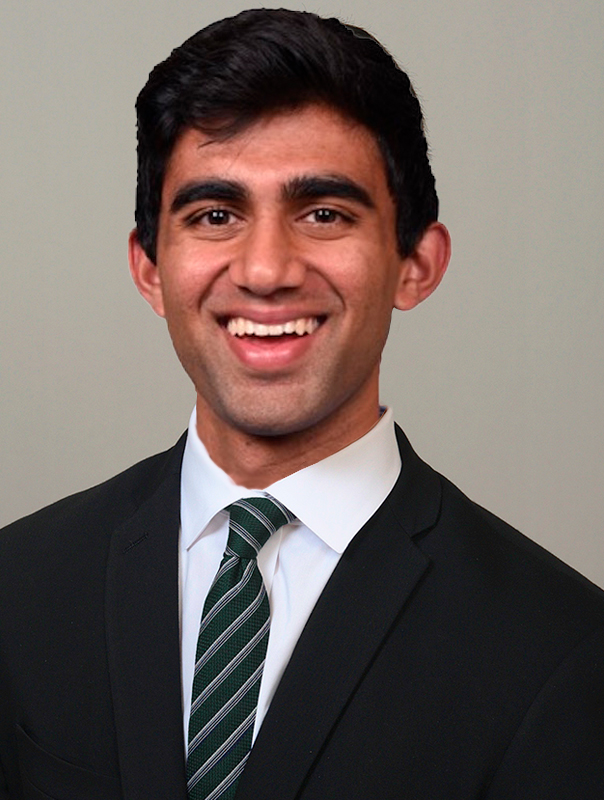 MD:

Northwestern University Feinberg School of Medicine

Hometown:

Warren, OH

Interests/Hobbies:

Tennis, ceramics (wheel-thrown pottery), rock climbing, skiing, Bhangra, gustatory adventures.
Why Emory Otolaryngology?

Kind people, great weather, and above and beyond operative experience.
Nathaniel Neptune, MD, MBA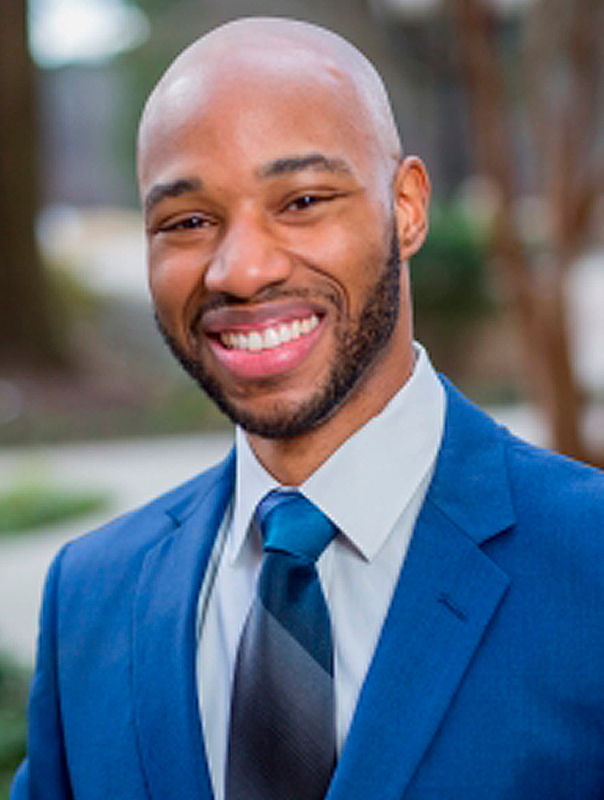 MD:

Duke University School of Medicine

Hometown:

Charlotte, NC

Interests/Hobbies:

Reading science-fiction and fantasy novels, trying to be a DIYer, attempting to be an athlete, snorkeling, spending time with my family, addressing systemic issues leading to poor health outcomes.

Why Emory Otolaryngology?

Opportunities for early autonomy and to experience a wide breadth of surgical cases. Emory also has a diverse set of faculty and residents with various educational, cultural, and geographical backgrounds, and the residents are genuinely happy and supportive of each other.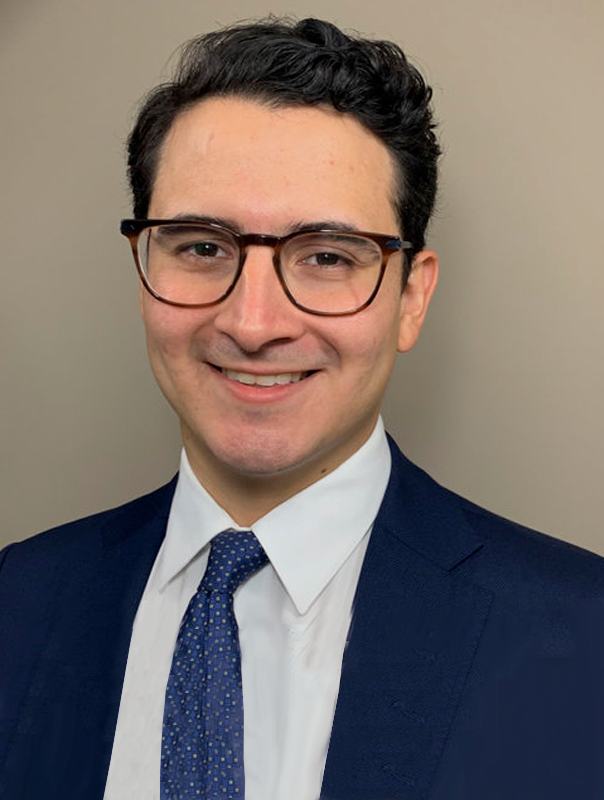 MD:

Universidad de Ciencias Medicas Andrés Vesalio Guzmán

Hometown:

San Salvador, El Salvador

Interests/Hobbies:

Concerts, anything on a board (snowboarding, surfing, etc.), outdoor activities.

Why Emory Otolaryngology?

Phenomenal surgical and clinical experience filled with smart, hard-working, down to earth people.